Hi, it's me again. I don't want to leave a major part of your endeavor for later: Talents.
We both know we alone are the brains behind this, but being that as it may, we can't do it on our own. We need talented people to perform other, more mundane tasks. And this is where Talents come into play.
The Initiative attracts thousands of Talents throughout the world that are willing to work for you. Some will be great, others not so much. Of course, the better ones will expect more money for their services.

Special Talent File
Remember, since you are competing against other players, you need to make sure to hire the best talents your budget allows it first, because once someone hires a Talent, that Talent is no longer available (until they fire him, if that happens).
To further help you decide who to add to your roster, we've managed to categorize Talents in four intrinsic features we feel are aimed at the ultimate goal of creating a sustainable colony on Mars, which are: Focus, Dexterity, Creativity and Organized.
Focus works great to run Operations buildings, and also helps on Corporate ones.
Creativity will help a lot on Research buildings, and also on Assembly ones.
Dexterity is preferred on Assembly buildings, but also aids on Operations.
Organized greatly helps on Corporate buildings, but also adds on Research ones.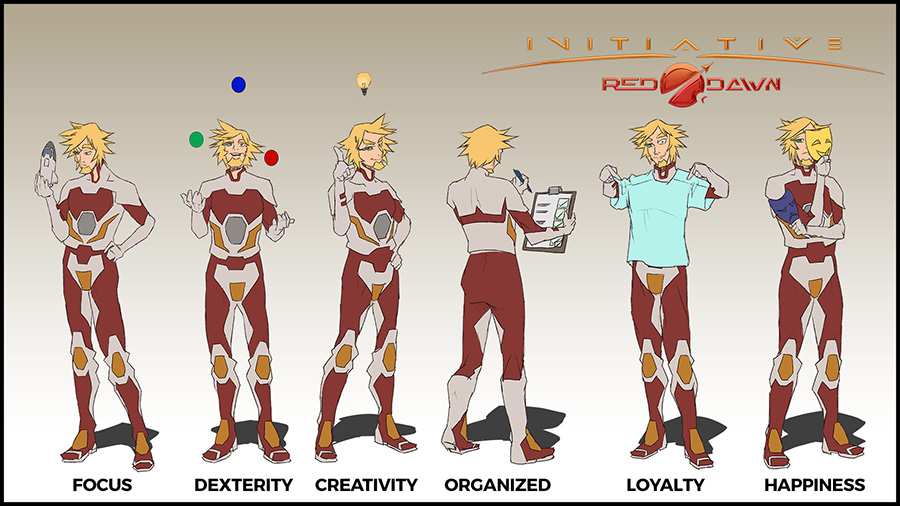 Talents specialize when working on buildings, so the more time the same Talent works on the same building, the corresponding stat for that building will slowly increase. The same way, when you remove it, it will slowly forget what was learned and the stat will slowly decrease. For instance, a Talent working on the Engineering department will slowly increase its Creativity.
We've managed a way to measure their Happiness and Loyalty levels. Happiness affects all their stats either positively or negatively, depending on how happy they are! And Loyalty makes it harder for a competitor to poach one from you.
Don't forget to join to keep up to date with all news and, of course, any specials.
See you around.