Greetings, Wastelander...
It has been a long time in the making...

But the wait is almost over! The Wastes v1.3 is finally nearing the end of development!

We have opened the flood gates to allow players to play test and give feedback on progress to our latest update.

In order to opt in to the play test, you have to right click onto The Wastes in your Steam Library and select "Properties..." In the Properties menu, you should see a section named "Beta," and inside you should see a pop down option with "None" on it. Click on it and select the "1.3beta" option (as photographed below) and Steam will start downloading the v1.3 Play Test build. From there, you should be able to launch the game and start fragging.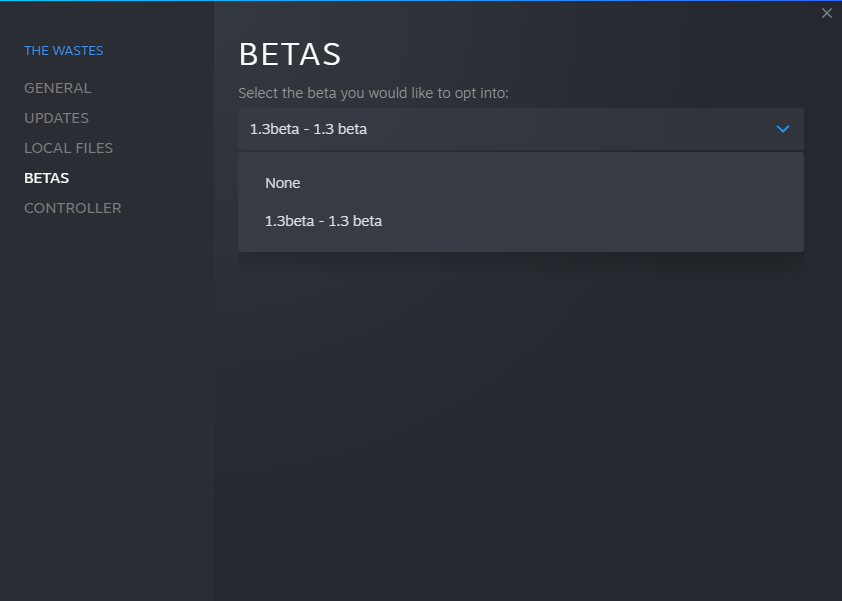 Keep in mind this is a TEST and does NOT represent the final update! We need your feedback to fine tune the game and make sure no nasty bugs end up in the final product!

We STRONGLY recommend you read the "TWTest_Instructions_Readme.txt" provided with the build. This document states useful information about the build, several known issues, and where to report bugs.

This test contains 5 playable maps, 5 Game Modes, and the new mission editor for Single Player and Cooperative game play!
The Dunes: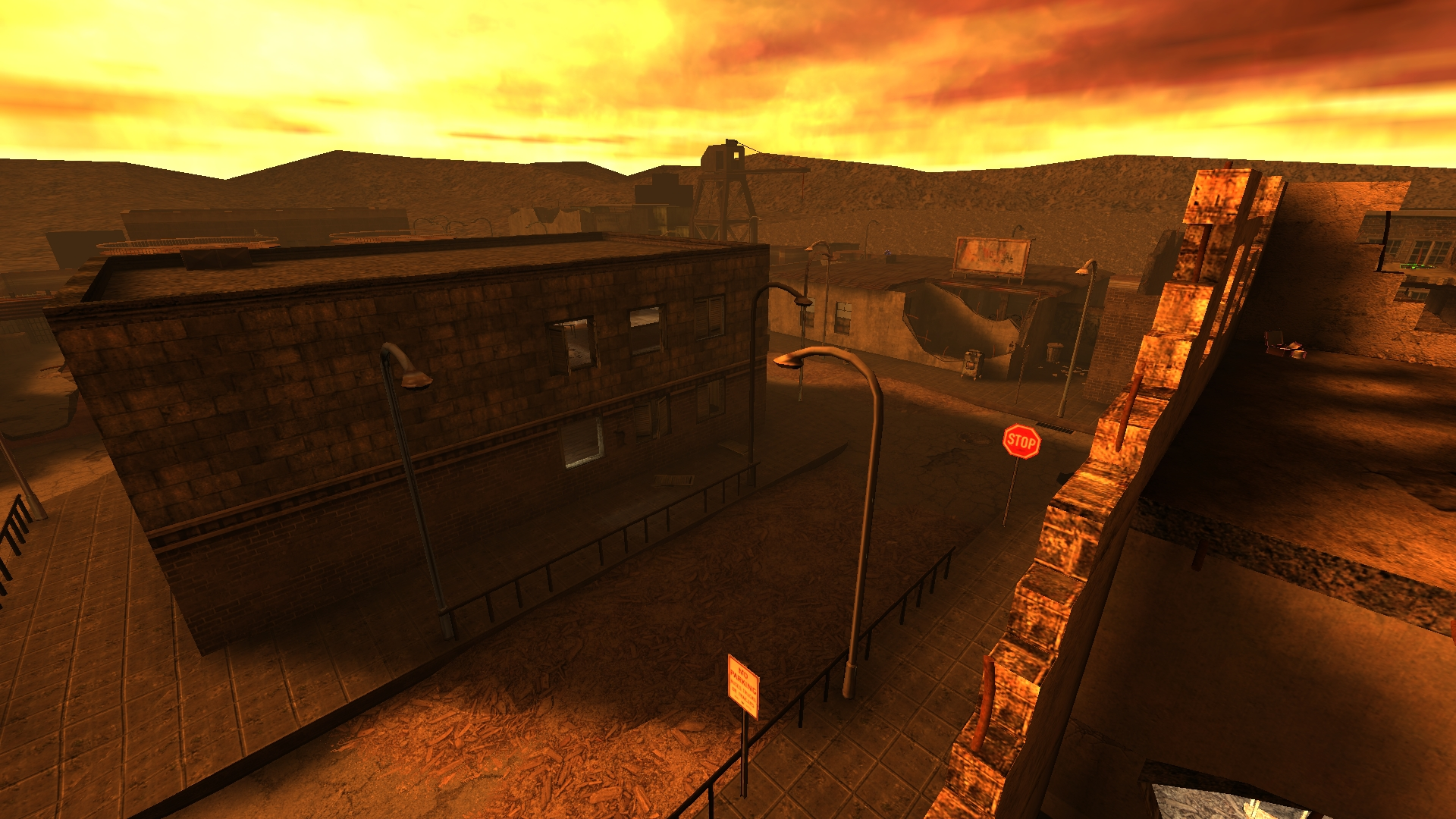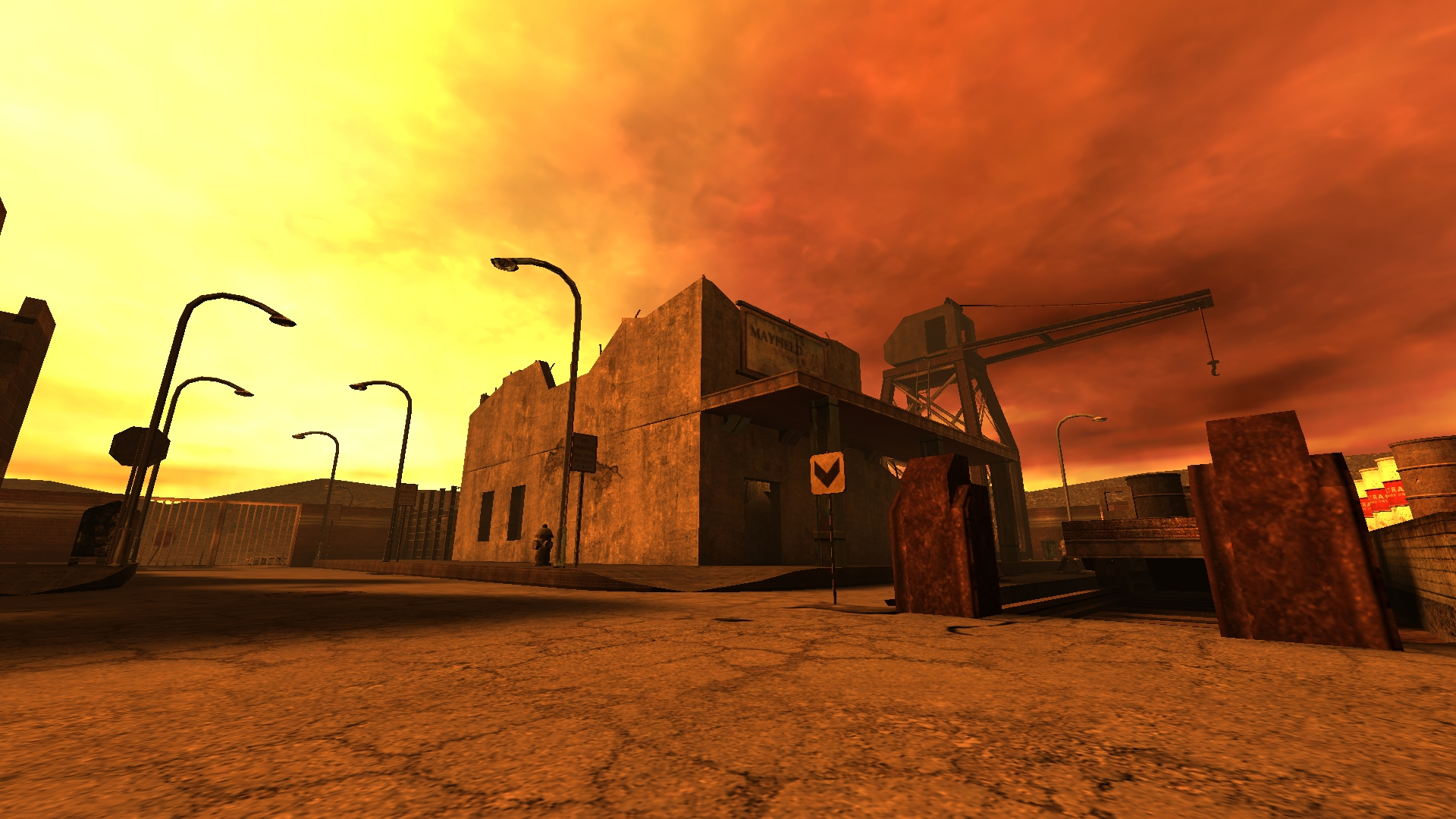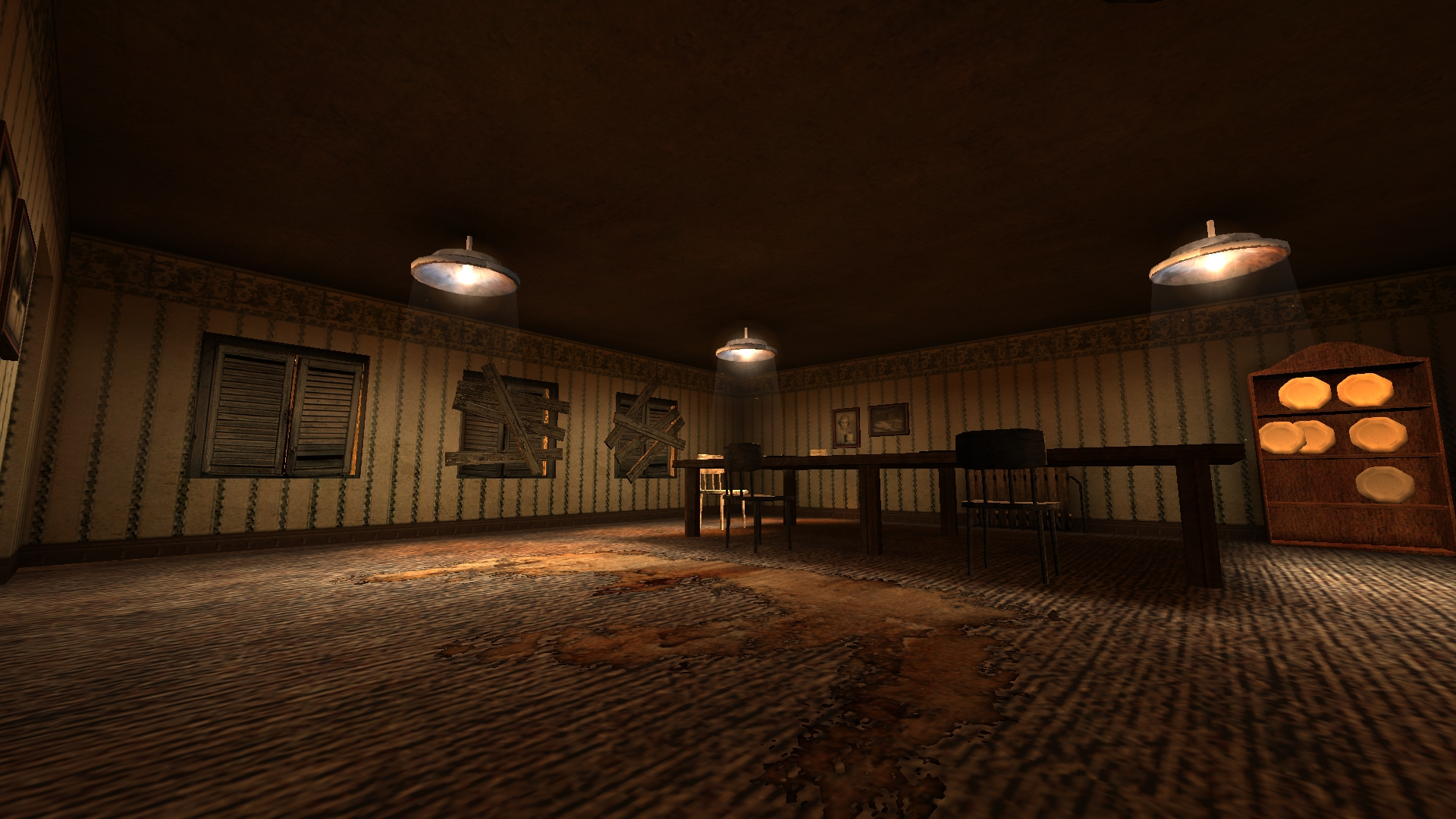 The Finale: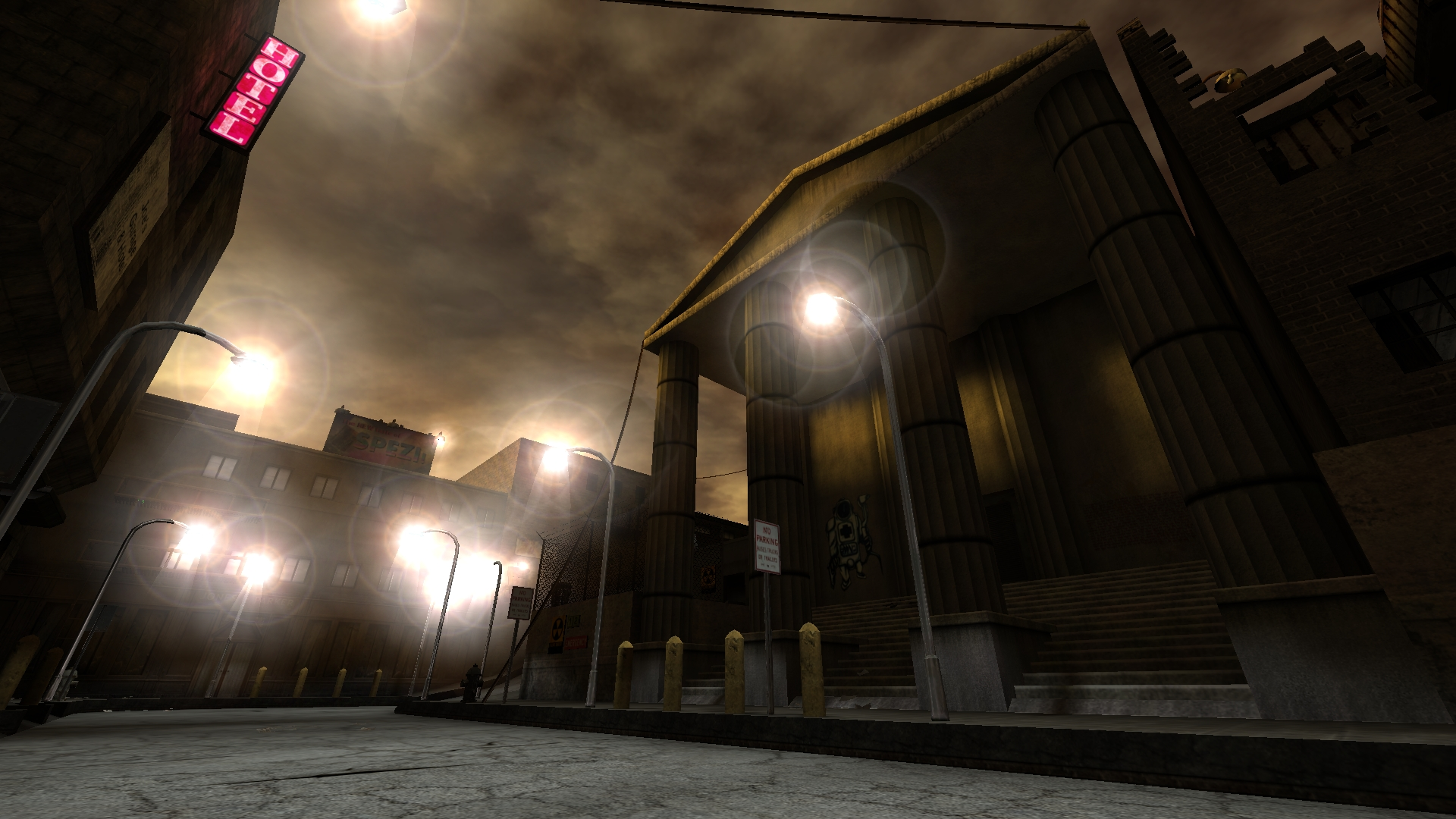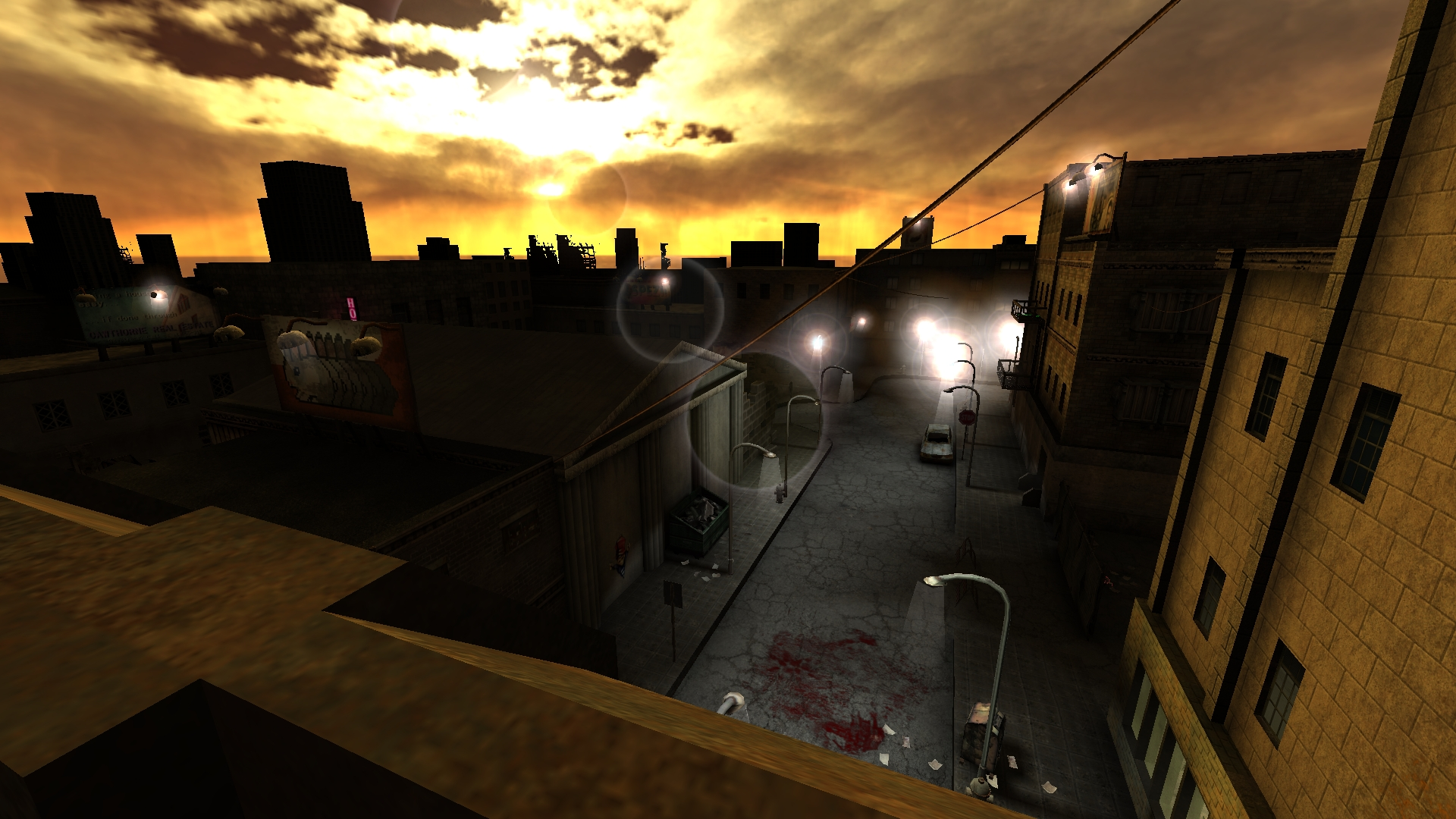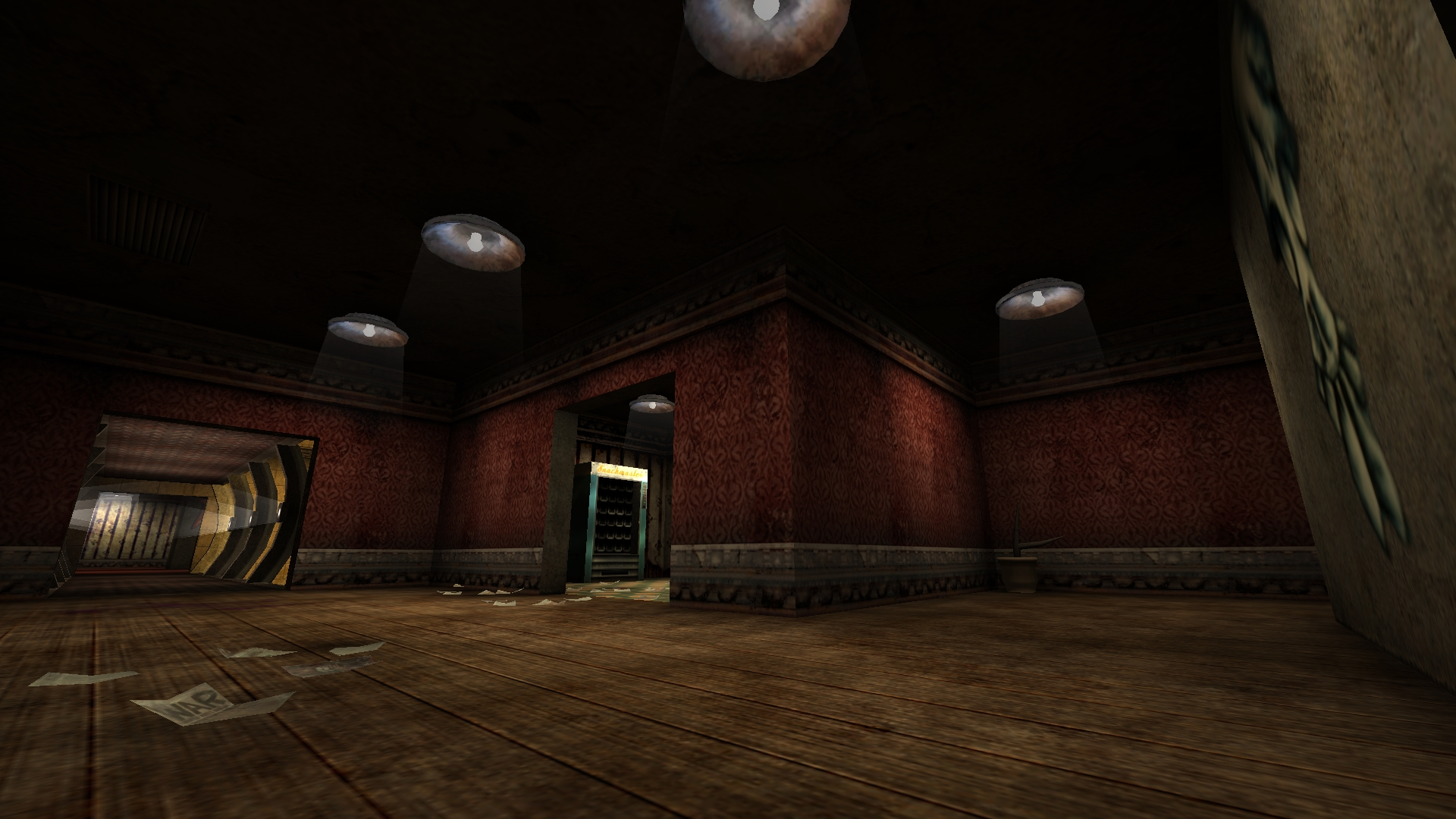 Grime: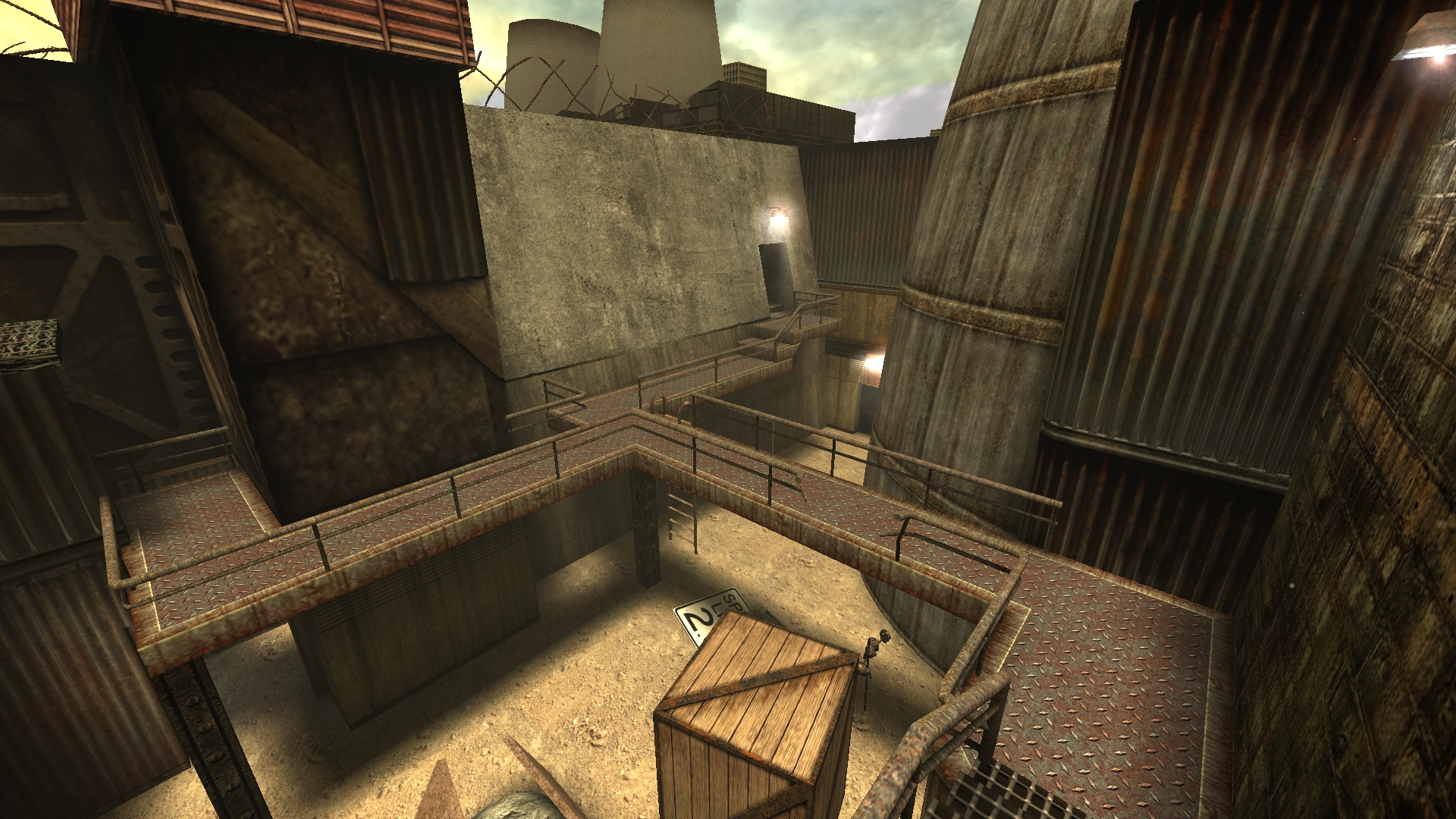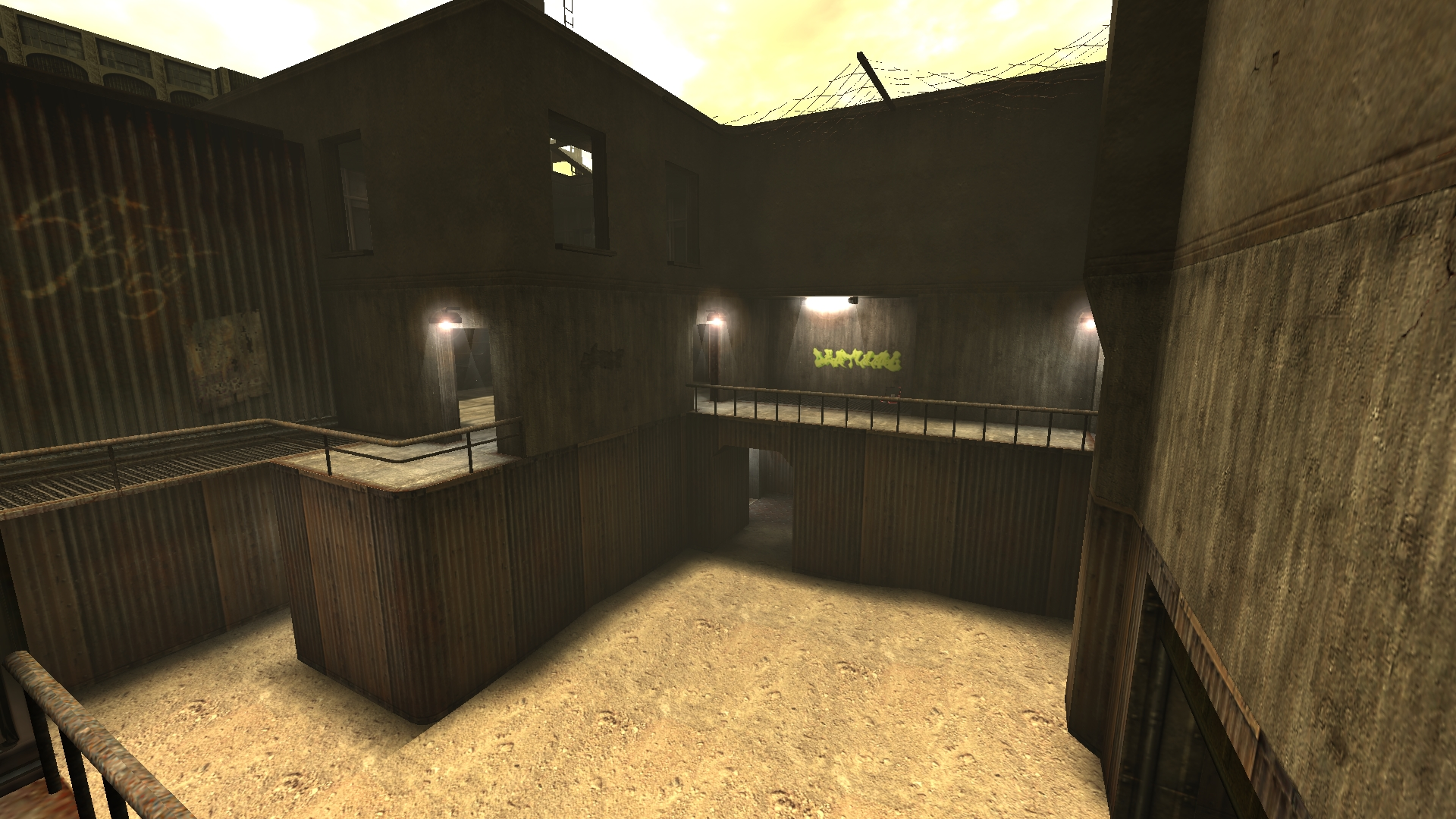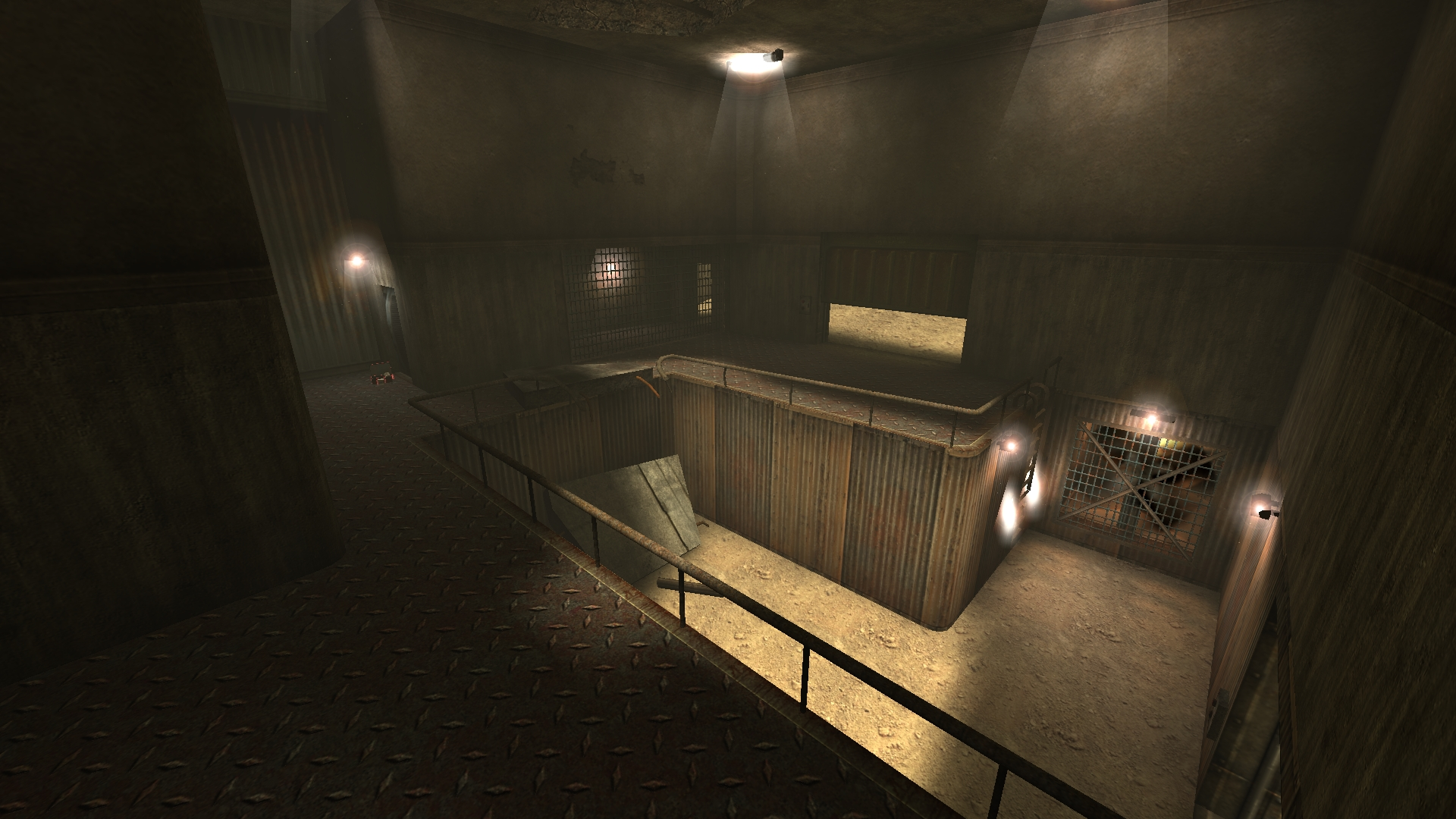 Junkyard: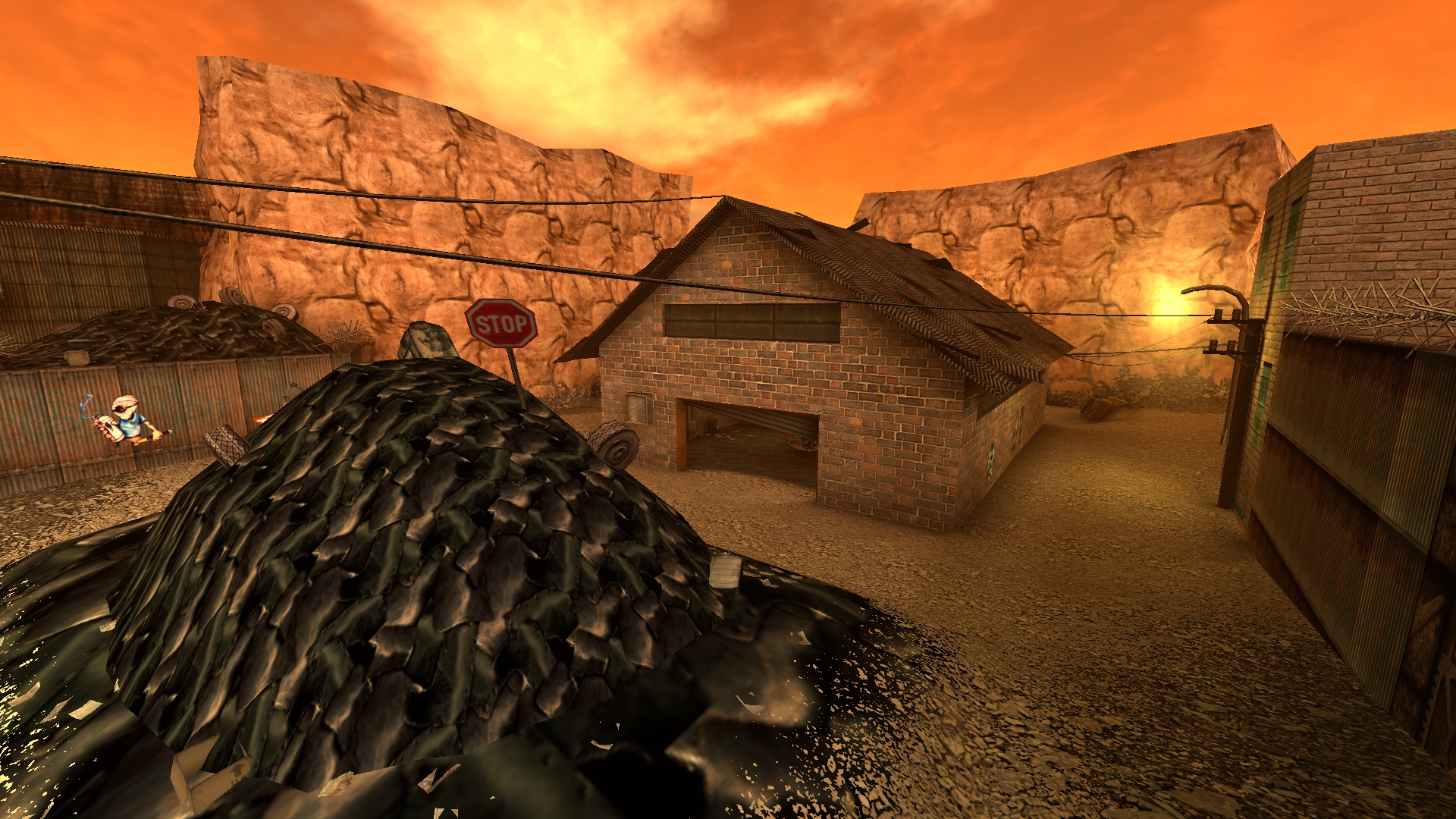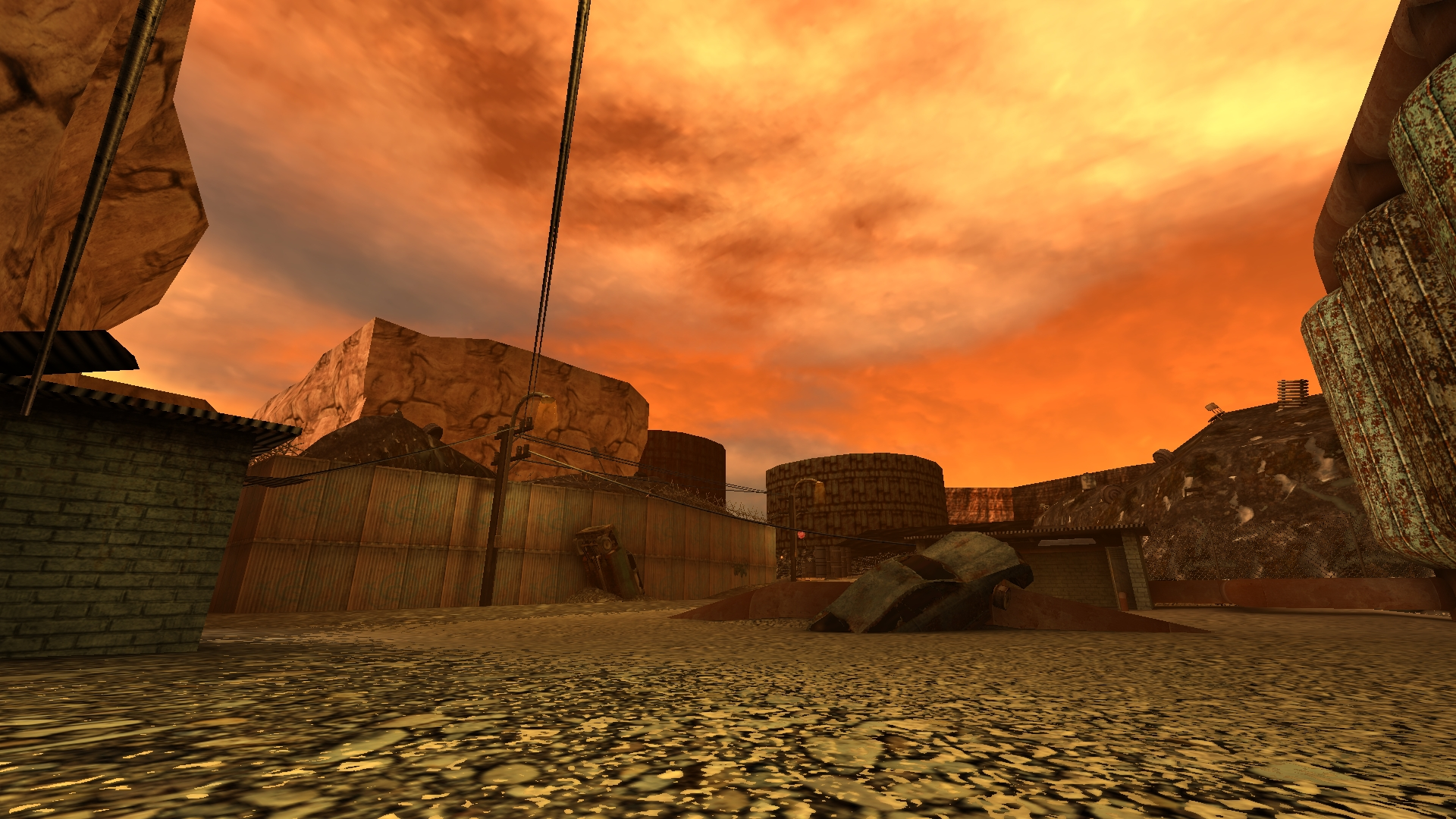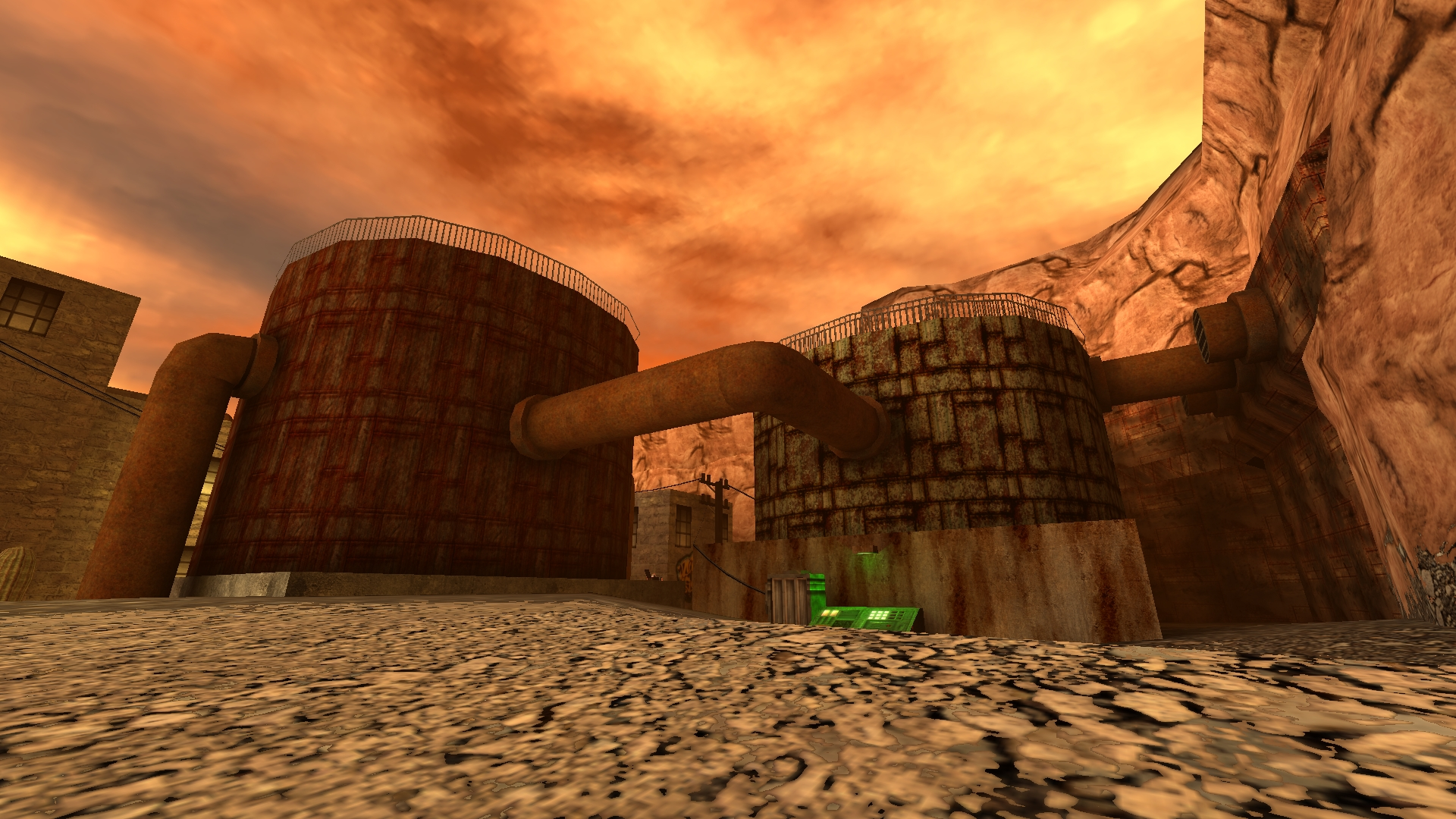 Plagued Hospital: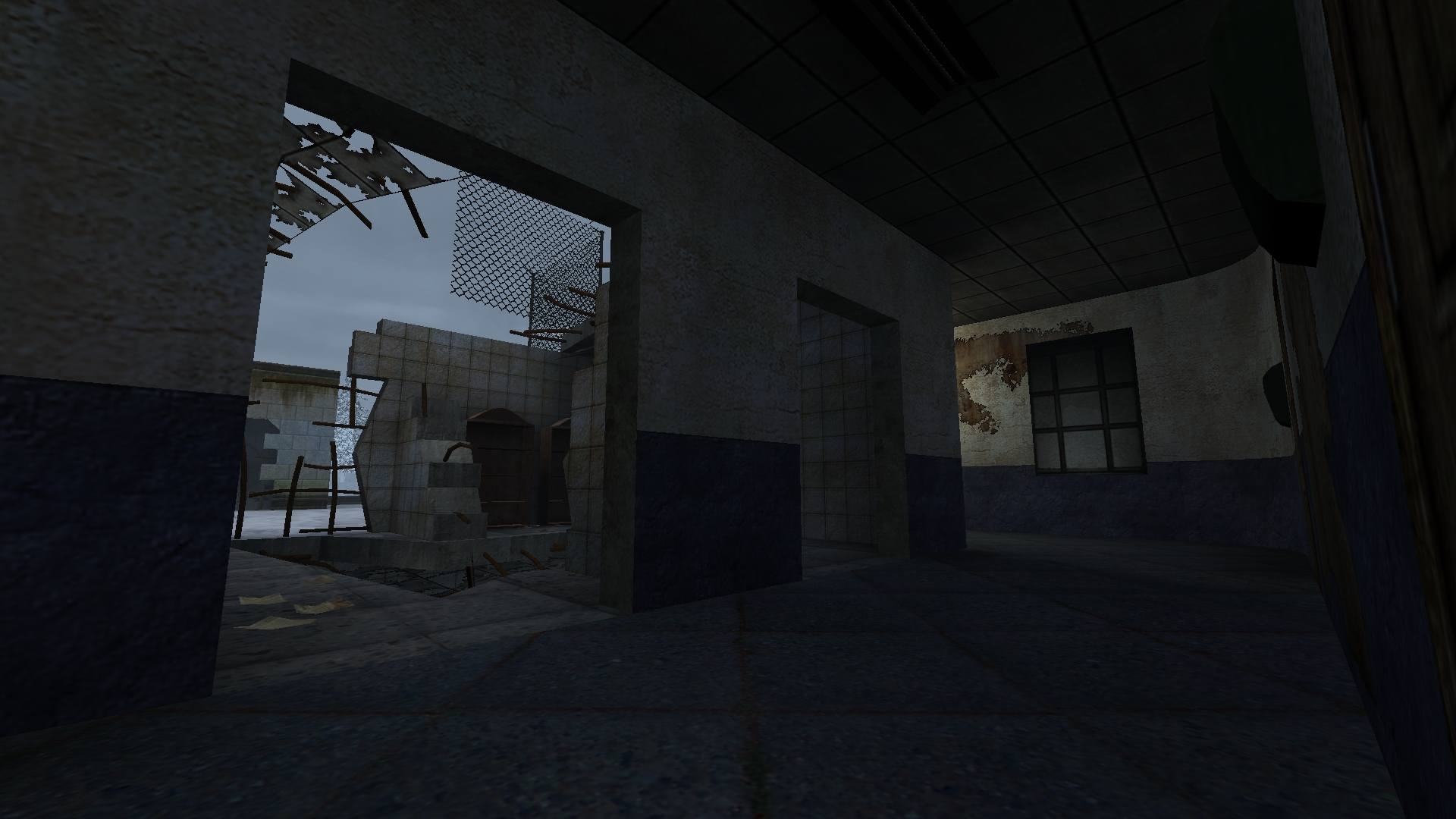 We are listening! Please voice your feedback!
You can reach us at:
The Wastes' IRC:
Server: irc.frag-net.com:6667
Channel: #wastes
Steam Discussions

We look forward to hearing your thoughts on the latest update of The Wastes! Hopefully the wait for the full release isn't much longer.

We've also made it available for everyone. You can get a build from our own website.
Vera-visions.com
Also available IndieDB:
We hope to see you soon on the wasteland, but until then...
Keep on fragging!
~ Vera Visions & Cobalt-57