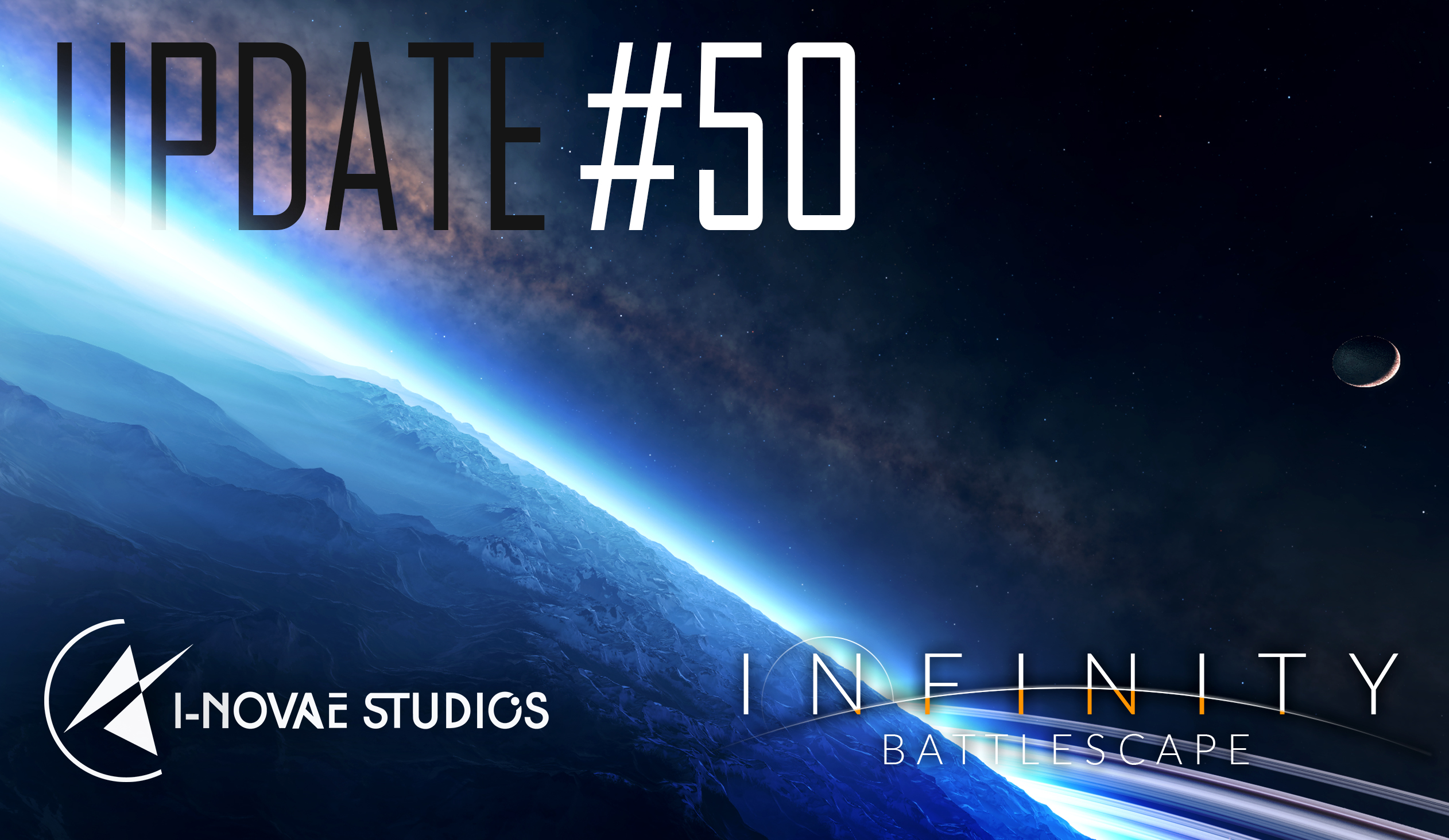 Hey everyone it's that time of the week again, here's your Infinity: Battlescape weekly update. This has been one of those nose to the grindstone weeks where everyone is working diligently on fairly large projects. Our recent optimization pass is finished for now and we released a new patch that's been showing around a 20% improvement in frames per second (FPS) on average. Flavien is back on networking which we hope will be wrapped up within a few weeks. Once he's done with it there'll still be some optimization work left but we're going to defer that until Beta or later so we can get back to gameplay.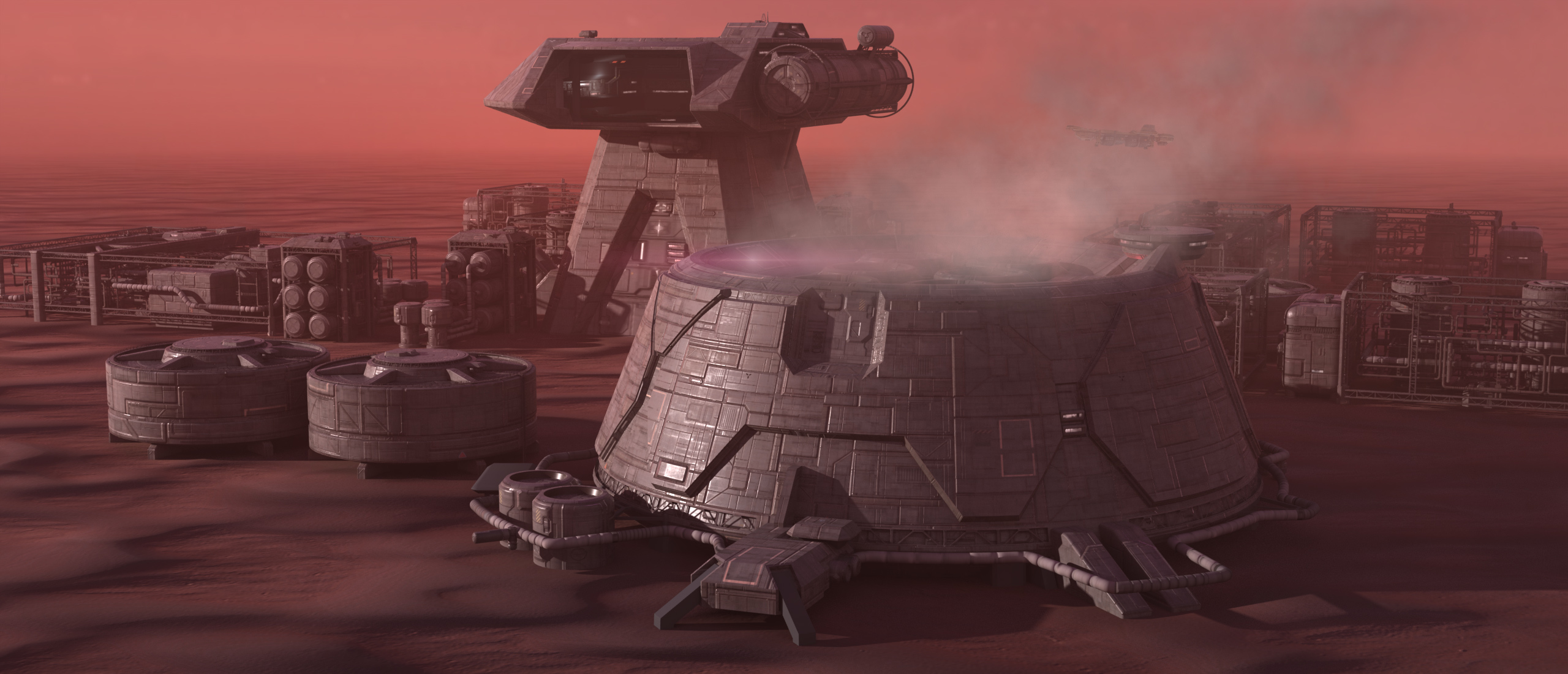 Pre-rendered shot of the factory nuclear reactor
Work on the UI is coming along nicely. The implementation of our new async D3D11 renderer is more or less complete, though a lot of testing remains, and the blocking issue with Vulkan that I previously mentioned has been resolved. This means that the UI R&D is back on track in both Vulkan and D3D11. As we've mentioned before Vulkan won't be supported at launch, we're just laying the groundwork for a future upgrade of the entire engine sometime after the game ships to retail. Hopefully I'll have some screen shots of the new UI system within a week or 2 - the exact time frame will most likely depend on how long it takes to implement support for text.

On the art side Dan will soon begin work on final geometry for the destroyer. Jan is wrapping up the placeholder for the googly eyed asteroid bobble head, and once he finishes the placeholder for the space whale he'll begin work on final geometry for planetary bases. Kristian is about halfway done with the final geometry for all of the various structures associated with factories and it'll take him a few more weeks to finish all of it.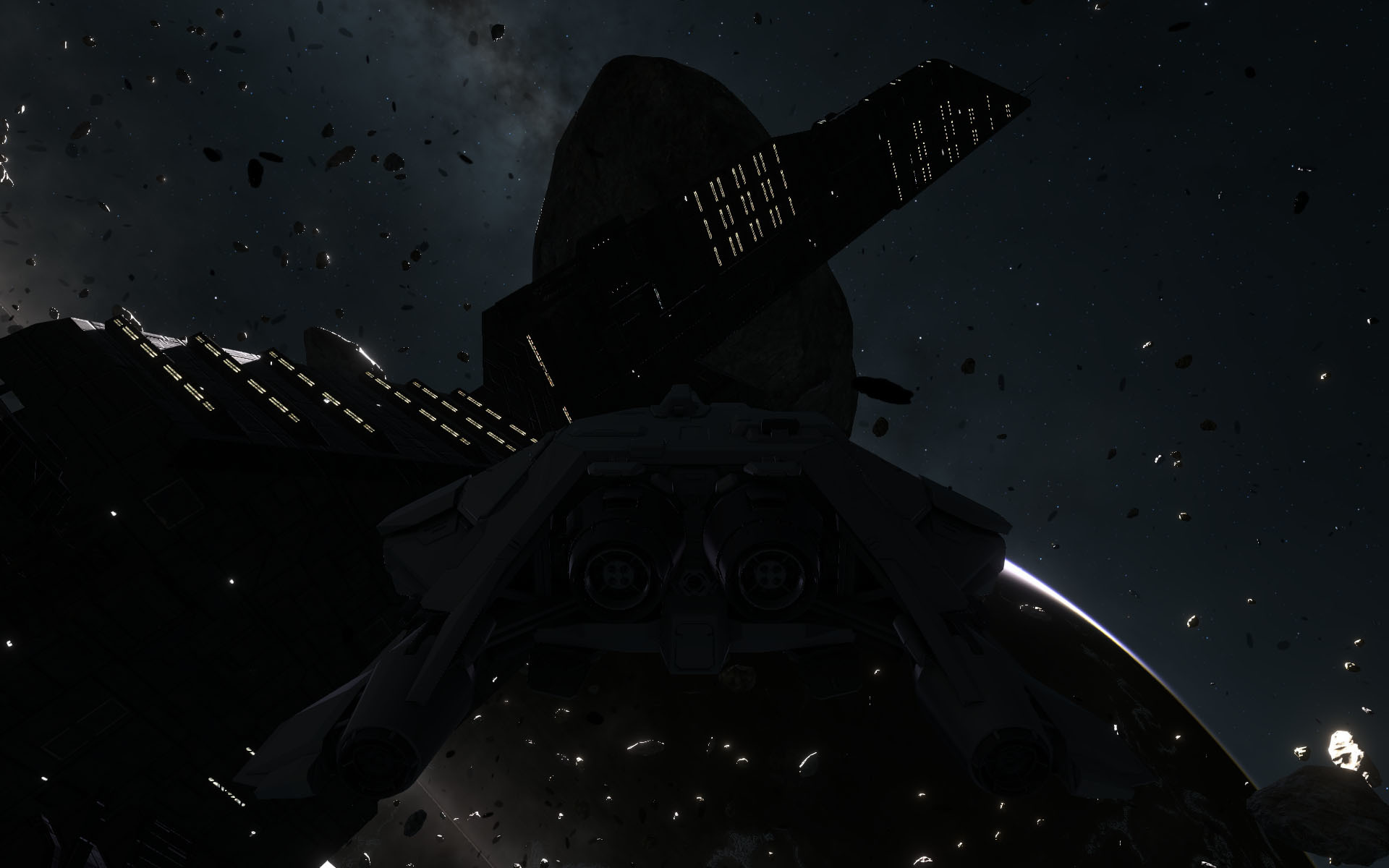 More station windows
That's about it for this update. Due to everyone working on large projects we aren't quite sure when the next patch will be, probably sometime in March, but the good news is that it should be a large update containing the new networking and/or the new UI as well as bobble heads (most likely without the bobble).