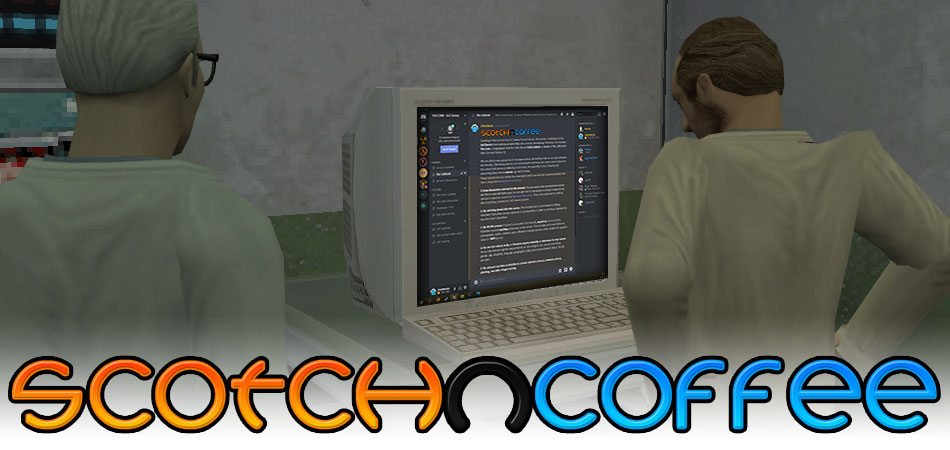 Yes, we have a Discord server.
It has come to a point where it seemed that it would probably be a good idea to set up a Discord server dedicated to The Core and various other potential SnCGames projects that are somewhere on the horizon.
This is partly down to us getting ready for more testing on The Core in the near future and wanting to have a server space of our own. Rather than sending people to a single channel over at TWHL or using our private server, we can bring testers in and discuss things with them while they play.
However, in the past we have only done a couple of Q&A videos on moddb, as well as posting things over on Twitter in order to get community feedback. With the Discord server, we can now respond to your questions as and when you have them, as well as just generally discussing things going on with the project and whatever else comes to mind. :)
So what are you waiting for? Hit the link in the image above, or go to Discord.gg in order to join the server and start discussing things.
Hope to see you there,
Urby