Dear friends, we've got a small announcement for you!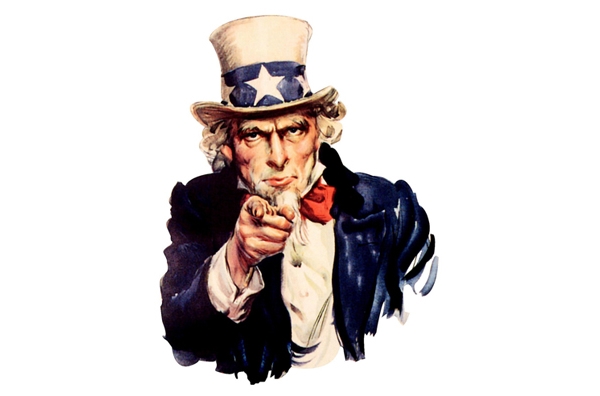 Be Our Guide in European Resident Evil Community
As you might know, today our project supports only English and Russian languages.
In order to spread our auditory and ensuring maximum coverage among user community we decide to add all main European game translations support: Spanish, Italian, French and German. But currently we don't have anyone in our team who is a native speaker in those languages.

Therefore we are seeking for French, German, Italian and Spanish speaking volunteers who will help us to share this information in their national Resident Evil communities.
---
We also invite all the skilled enthusiasts having good knowledge both of their European language and English to collaborate with us as linguistic consultants and proofreaders. As you know, Capcom did their job creating European localizations of RE3 are pretty carelessly. There are probably lots of mistakes, irregularities, bloopers and sheer ad-libbing in all European versions such as this:
In original Jill actually says: You want S.T.A.R.S? I'll give you S.T.A.R.S!

So, dear European comrades, if you would like to help us in fixing Capcom's translations - welcome aboard!
Main requirements for candidates are the following:
- Literacy
- Good knowledge of one's native language
(French, German, Italian, Spanish)
- Good knowledge of English
- Translation experience and skills
You can apply and leave your an entry forms in comment below or send them to my e-mail or in a private message.
---