Many things have been happening lately behind the curtains and everything is moving forward to keep up with the objective of a release of the mod later this year.
Developments
The Steel Legion race is already finished except for some minor balance tweaks that may be required when every other race is completed and all the other races are also closer to completion.
The current focus has been the Chaos Marines and they are mostly complete except for minor updates to icons and descriptions.
One of the latest updates to Chaos Marines included the Chaos Psyker Child which is one of those units people would ignore due to her apparently innocent look.
The child may look innocent but her warp infested mind can cause large scale destruction especially when fighting against infantry.
But if you want the shell to represent the true menace, the child has a next stage of evolution: The Angel of Darkness.
Focused on melee combat and capable of flight she is a menacing warrior.
The visual concept is based on Leonard's Living Saint design ( Moddb.com ).
Some of the new units used by the Chaos Marines can be seen in these screenshots: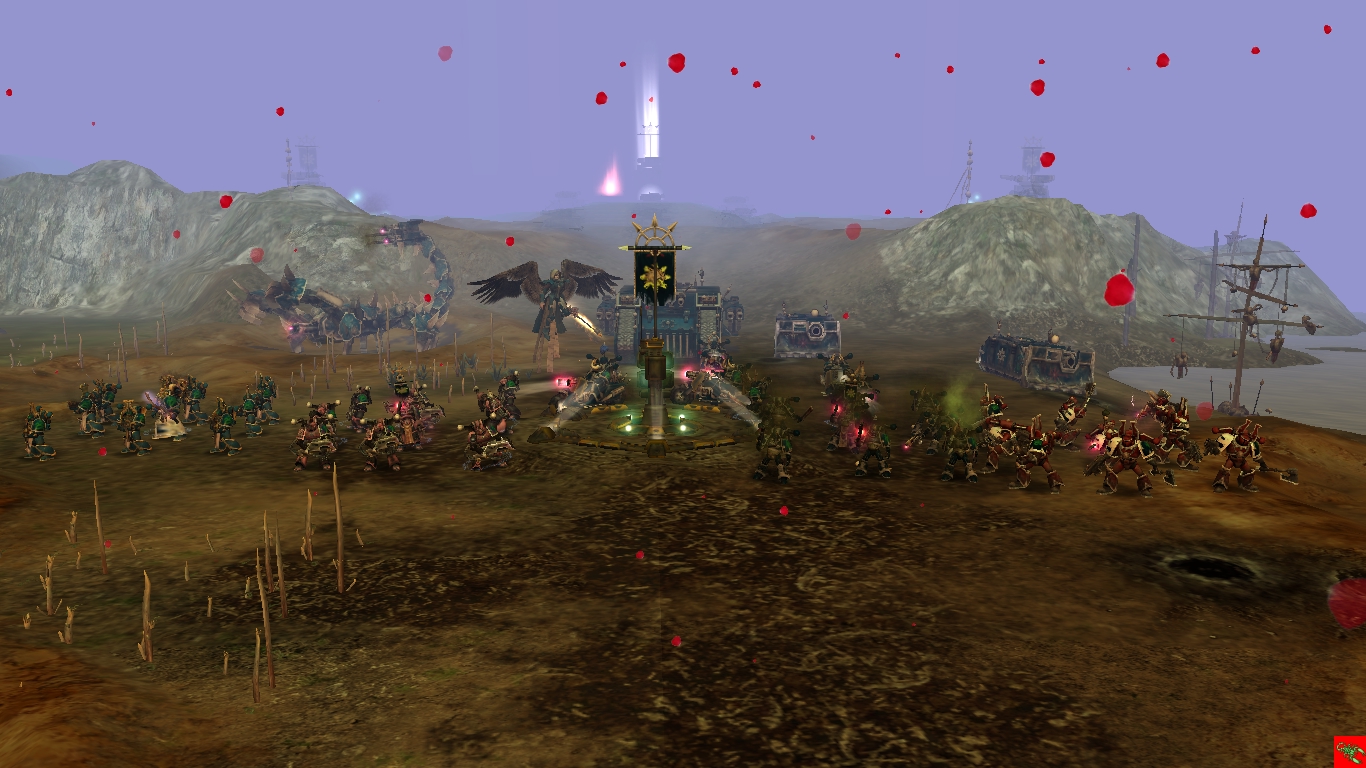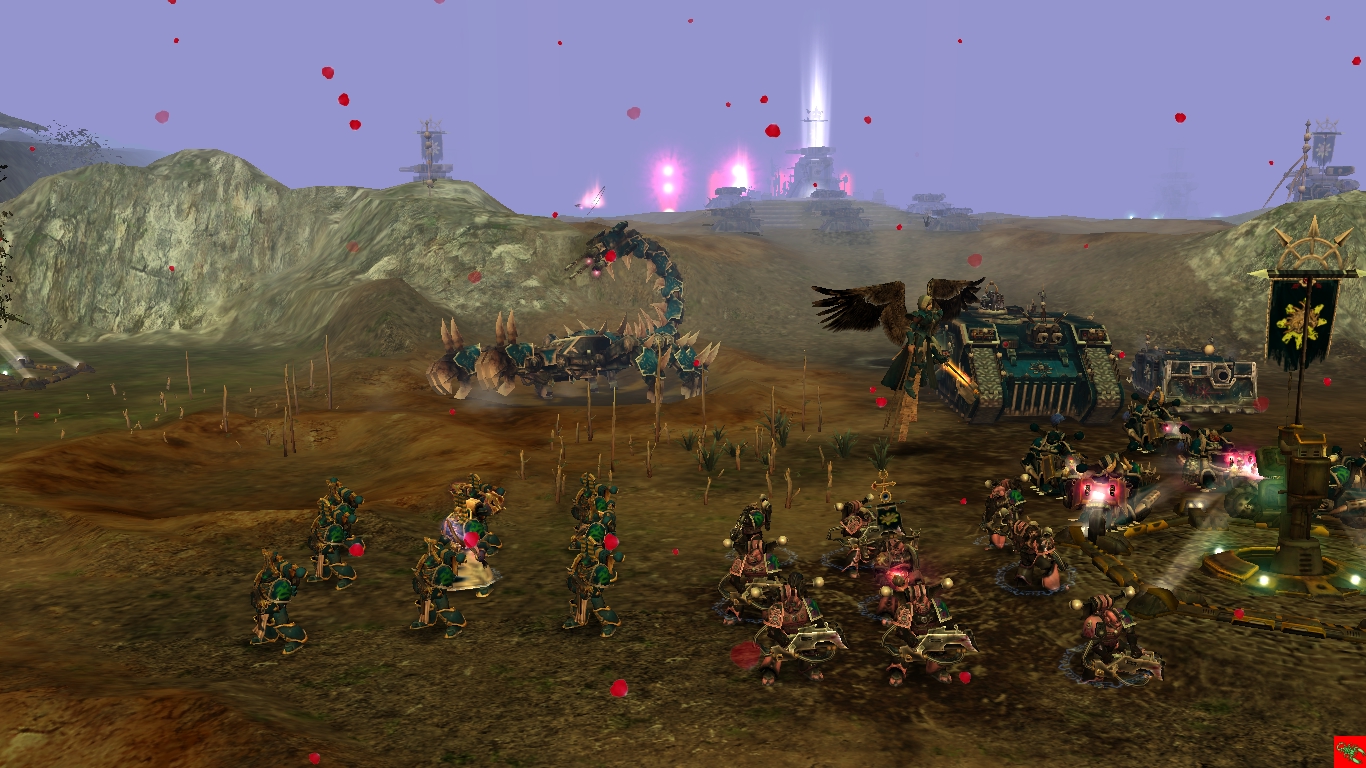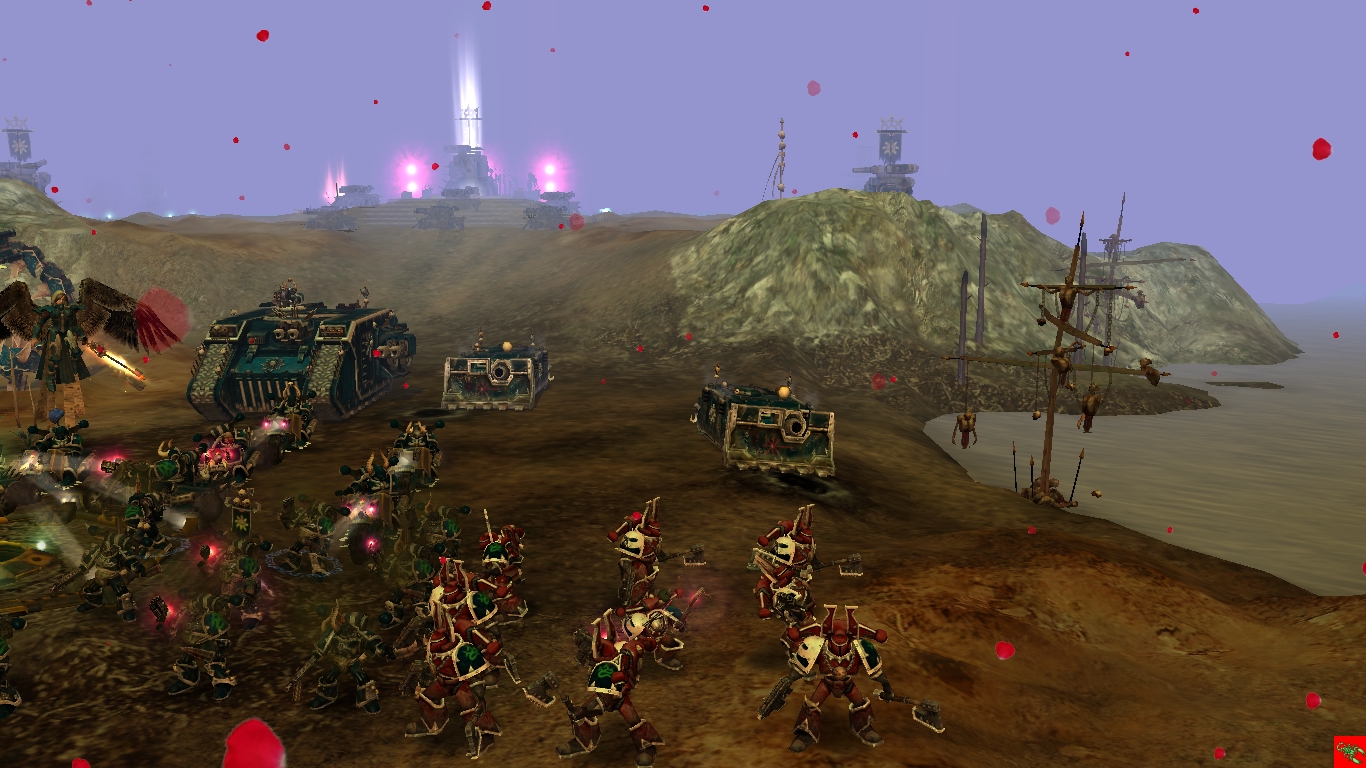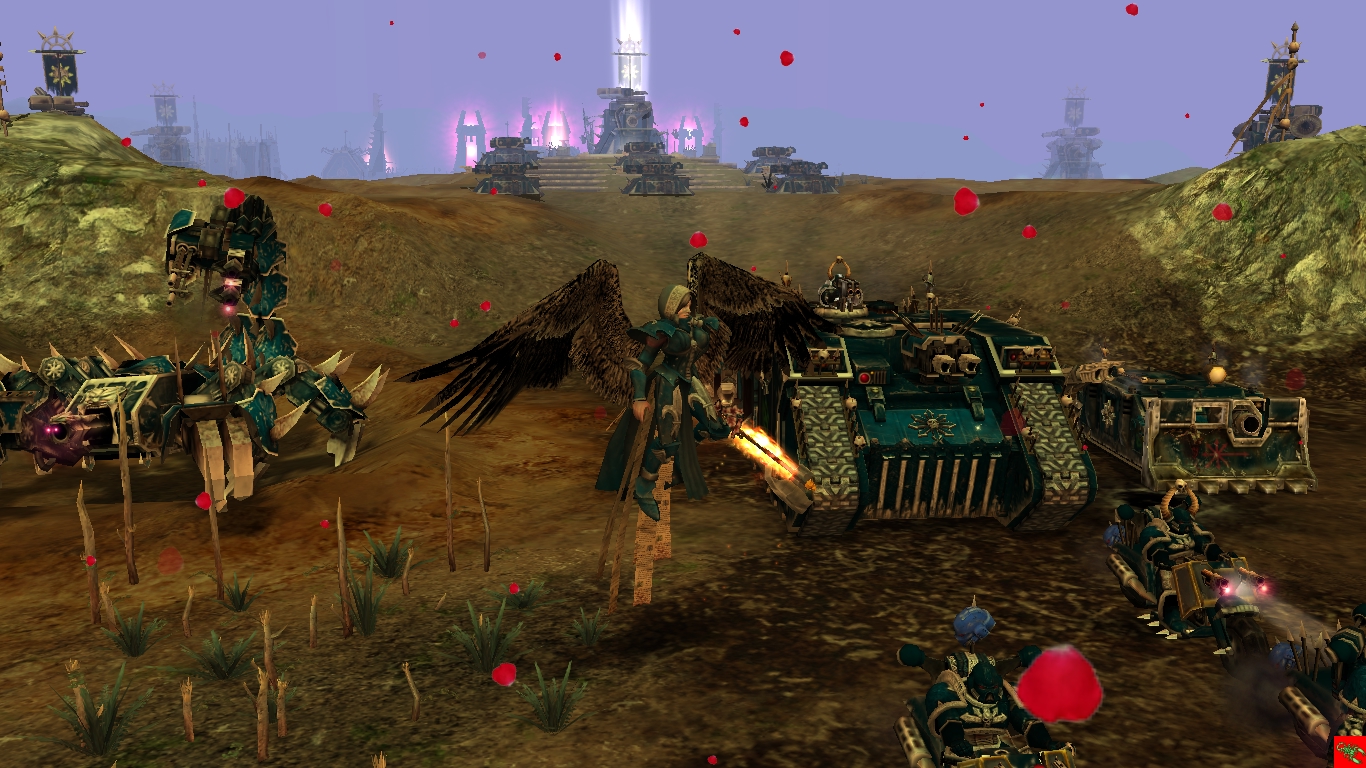 Patreon Page
I have also started a Patreon page with future game development in mind, the first of these projects is already on the pipeline and should start active development later this year (after the release of the mod).
I don't expect patreon to ever provide me a salary but if I can get some financial support to pay for voice actors, sound artists or 2D/3D artists that might assist me during development, it would be great. If I can get enough for that I might think of using other part to improve the development hardware. I also plan to make this and future games as pay me what you want, so people can get it at the price they think it deserves (I know many will just want a free game but I am ok with that).
You can find me at Patreon here:
Patreon.com
Watch this "motivational" video I created for the Patreon page (I am terrible with video editing).
Voice acting
Voice acting auditions for the renegades units are soon to be closed and I am very thankful that many actors and actresses have already participated. About 2/3 of the parts are already covered so that is nice (100% would be better but with unpaid voice acting it is not bad).
The casting call can be found here:
Voiceacting.boards.net
If you are interested in assisting the list of parts still not covered is on the last post of the thread.


As always stay tuned for updates :)