Portal Mortal - Version 0.2.0.2
Some of the changes in this build are:
Added collectibles.
Added Russian language files.
Added completely new light type: Area! Works with ceiling lamps and has flicker effect.
Fixed sound emitters playing audio after being destroyed.
Fixed gamepad related issues.
Fixed several game crashing issues.
Improved triggers.
Improved bosses in multiplayer.
Doors have now opening and closing animations..
Minor visual improvements.
Read "README!.txt" for more patch notes!
KNOWN ISSUES:
Missing or silly Russian translations.
Elevators will go out of sync in multiplayer.
Race timer will be same for everyone on a same computer (local co-op).
Blood will be shown as black as default, even it's red. Changing it will display the right color.
Badly decorated levels. So far only HUB and tutorial levels are somewhat well-made.
Screenshots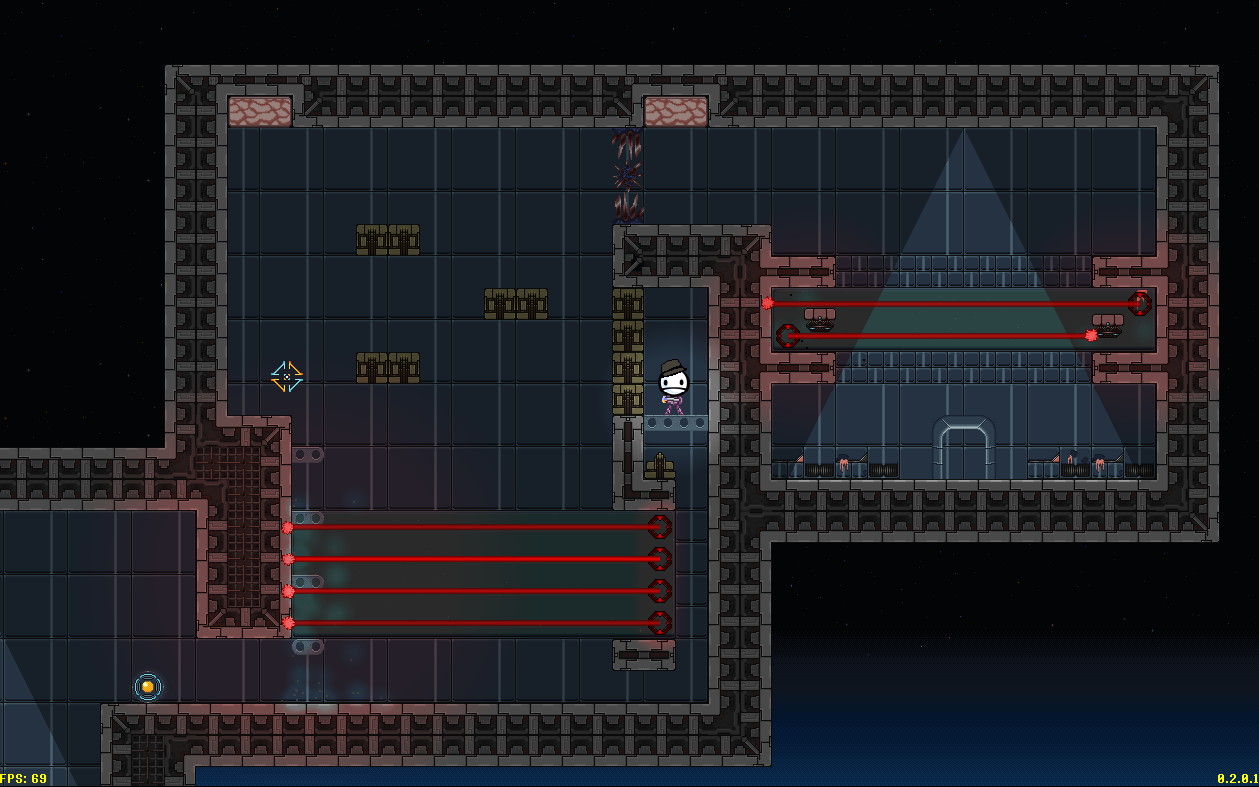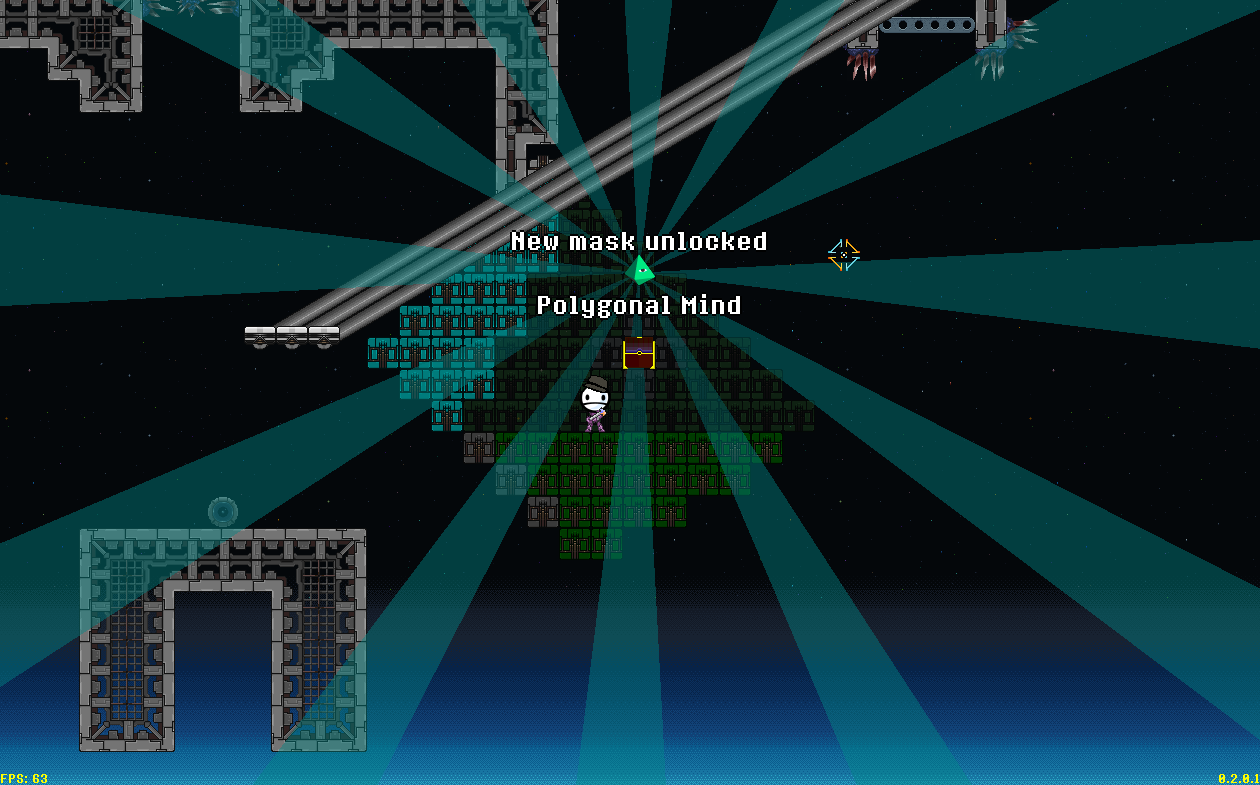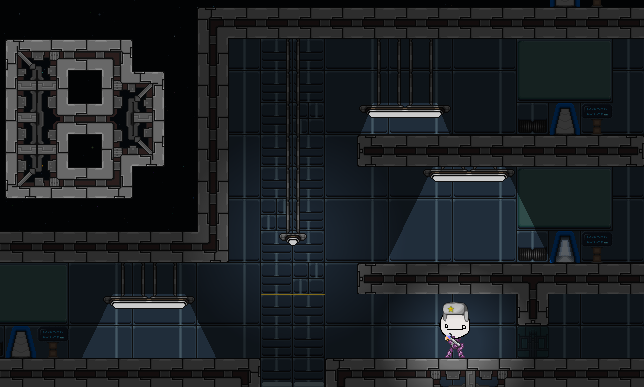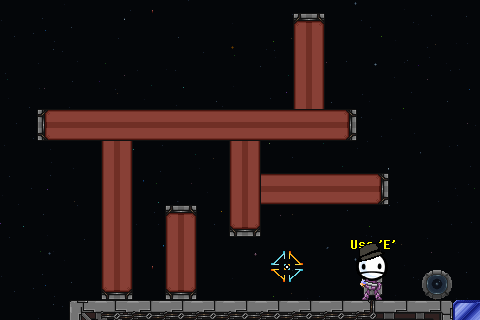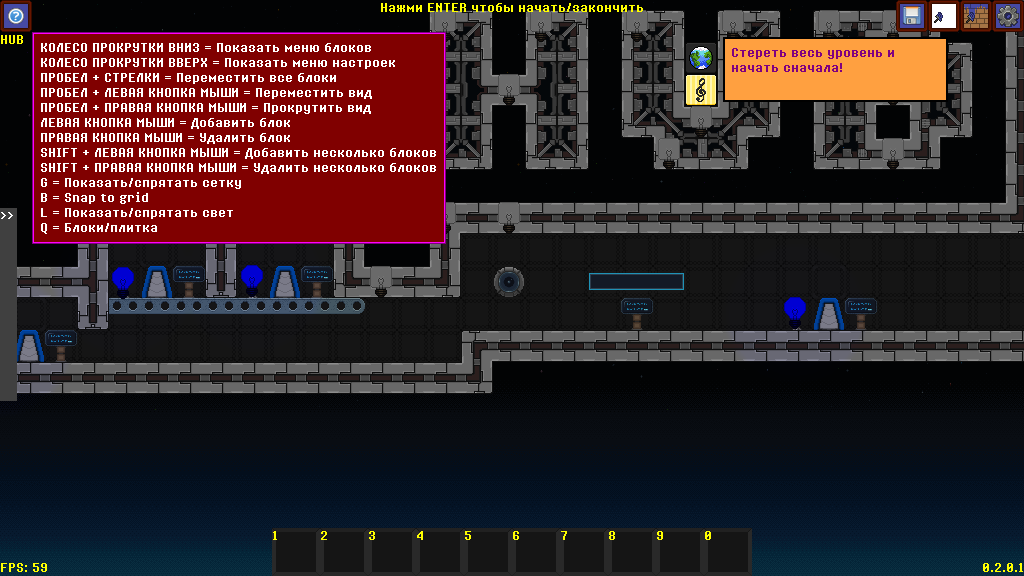 What's next?
To be honest, my ToDo-list looks extremely short. All the features are in and all I can do, is adding more levels, include story, fine tune everything and just add more music, sounds, eye candy... everything! There's room to improve player's physics and I could further develop downloading/uploading system as well! Now, I'm going monitoring any possible feedback I'll get and act if needed, but these next few days I'll own entirely for gaming! My backlog has grown significantly since last time.
For the next build I'm aiming to bring more details, tweak existing levels more and maybe add one or two new bosses with bad-ass placeholder graphics!
Reddit: Reddit.com
Website: Portalmortal.net
Twitter: Twitter.com