So now that work on v2.01 has finished and the patch is available on ModDB, myself and olegkuv thought we'd sit down and have a good chat about 2.01 specifics and go into detail on future plans. This is something we're planning on doing for all patch releases going forward. Hopefully this will give people a good resource to get a feel for all the (many!) changes and to get an insight into where we're planning on taking the mod in the future. Apologies for the slightly naff production value of the stream, lack of planning, bad audio balance etc. Been a long time since I've streamed regularly!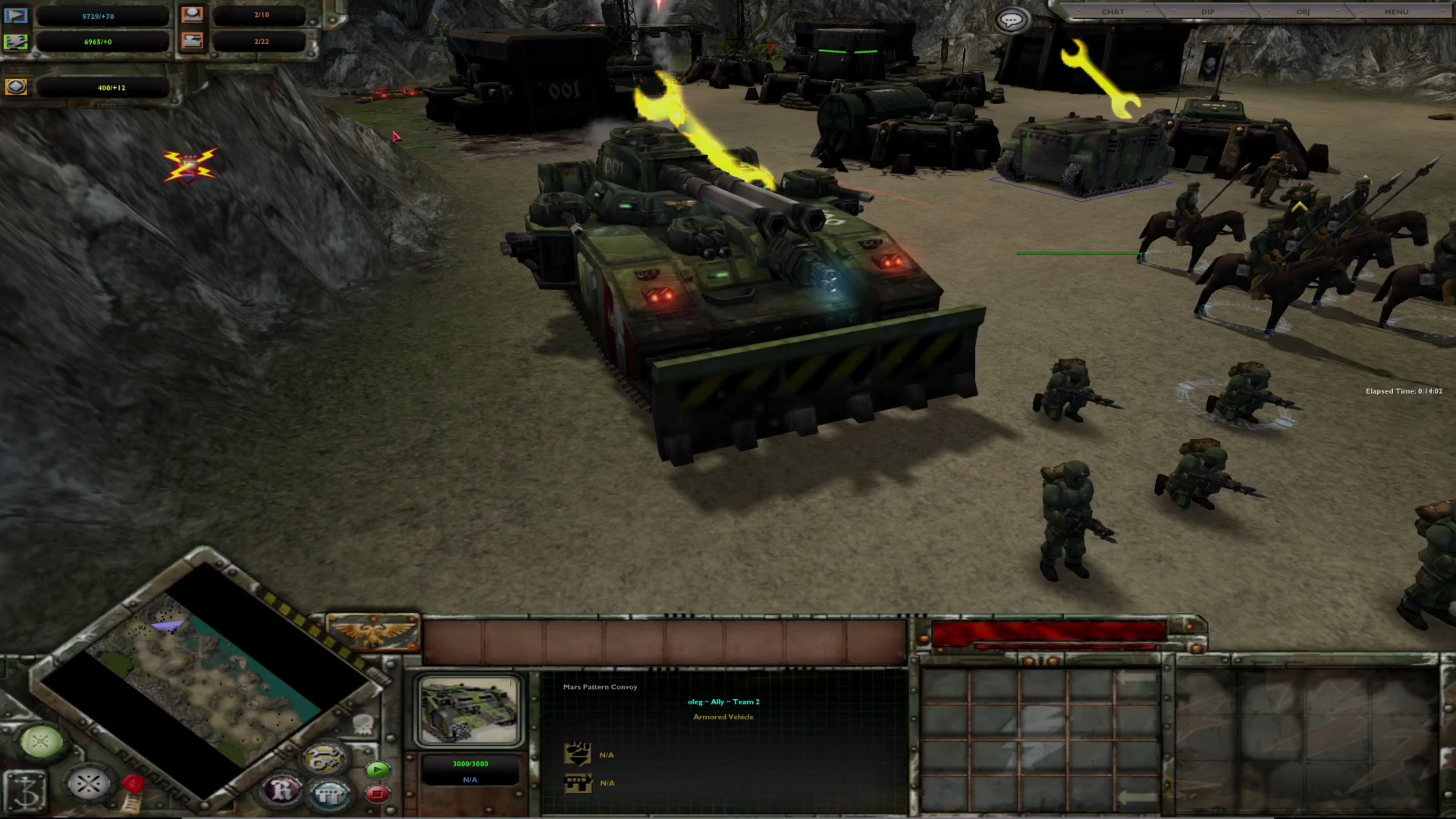 We have also released oleg's second video in his tutorial for beginners. If you are new to the mod and RTS games in general, consider watching it for a few tips.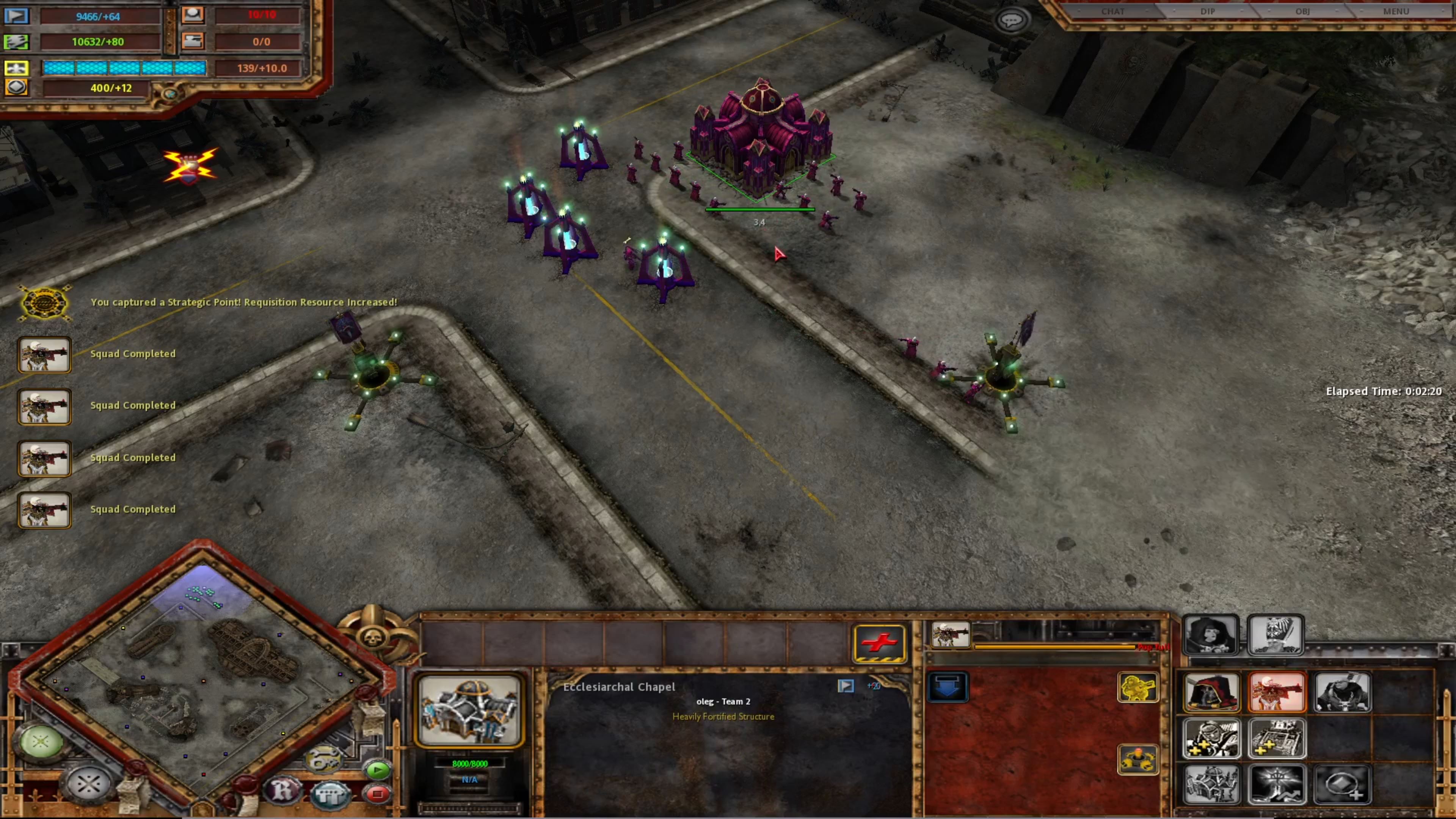 And finally, for those that don't have time to watch the dev chat, I'd like to introduce the final new unit for the Imperial Guard (the unique unit for the Artillery Doctrine). Welcome to the Krieg Grenadiers! Starting off with Hellguns, they can then be upgraded with grenade launchers, flamers, plasmaguns and meltaguns. They also have an especially high morale. Model curtesy, as usual, of Kekoulis.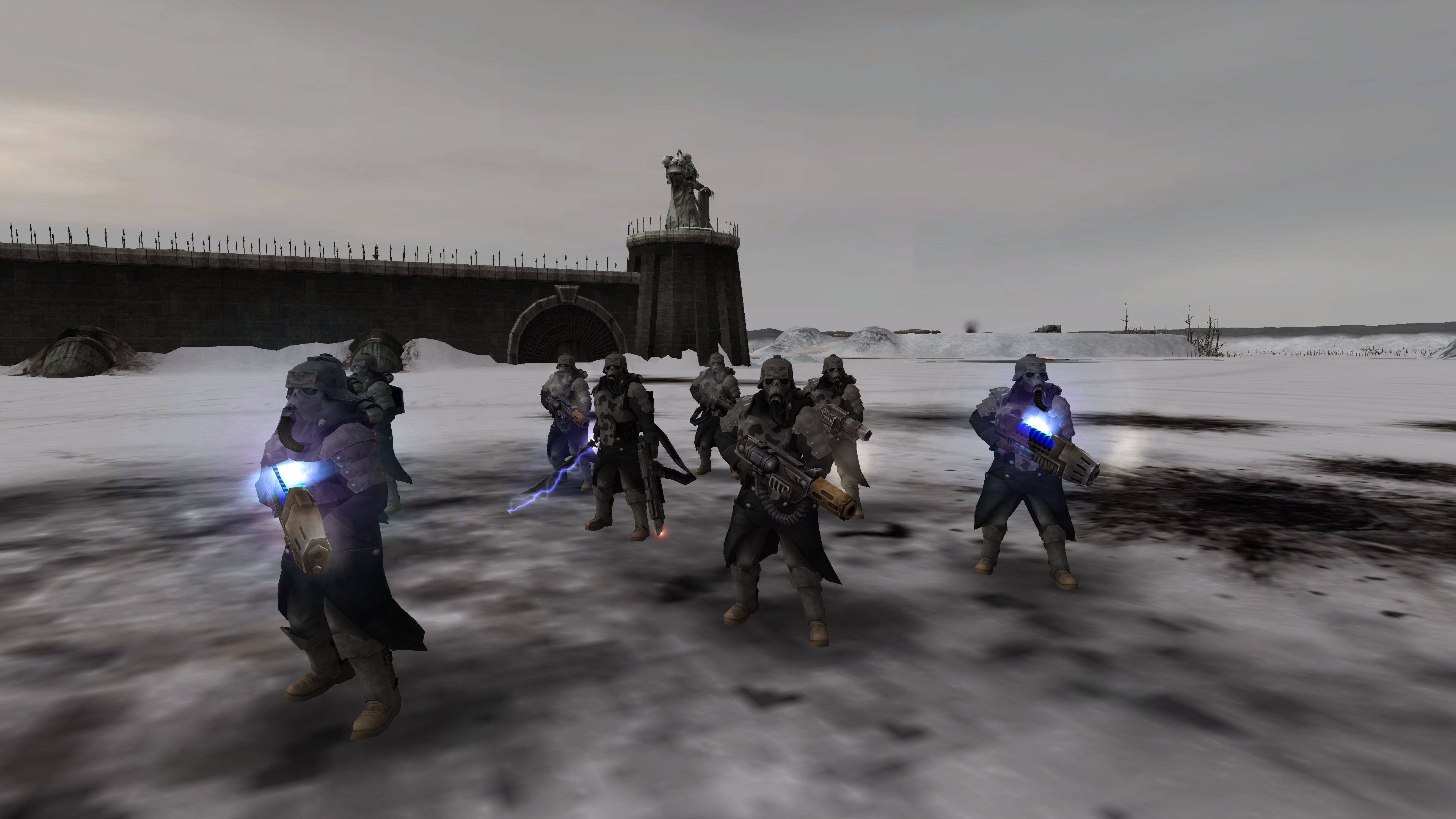 So as always, have fun, and if you want to learn more, please come visit us on our discord (the home of the mod).