Yesterday we uploaded a new DTA 1.16 Co-op video on our YouTube channel. Alongside the high-level gameplay it also shows a few of the new 1.16 features in action, primarily the new hotkeys. Although the video was originally recorded at 1080p, it's recommended to view it at 1440p for the sharpest quality (even if your desktop resolution is lower).
We'll also take this as an opportunity to announce that DTA 1.16 will be released on December 1st. We know we've been fairly quiet for a few months, so to compensate for that you can expect to see a lot of updates within the next 3 weeks as we reveal more of what's to come!
Let's recap some of the DTA 1.16 features that we've already shown this year in smaller updates. DTA 1.16 will include a certain re-made campaign from Red Alert, created by Bittah Commander in collaboration with myself (Rampastring).
DTA 1.16 also includes 2 new Co-op missions for you to get destroyed in with your friends, [3] The Anchoring by myself and [2] Distant Thunder by Sombracier:
Our huge and already diverse array of multiplayer maps has been expanded with 7 new entries, some of them created by myself and others by Drive.
We've also made several improvements to the game engine and client. So far we've only showcased the Spy and some new hotkeys (Place Building and Repeat Last Building) along with their new client-powered configuration menu, but there's far more done especially on the game engine side. You'll hear more about these changes later.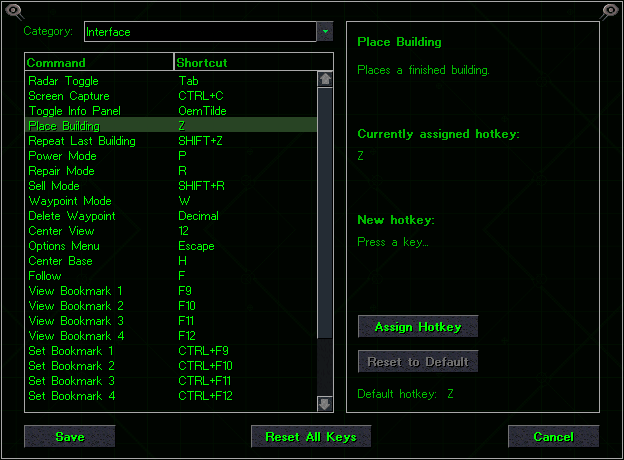 We've also created a new client theme that combines the TD and RA1 styles, forming what we call the "DTA theme".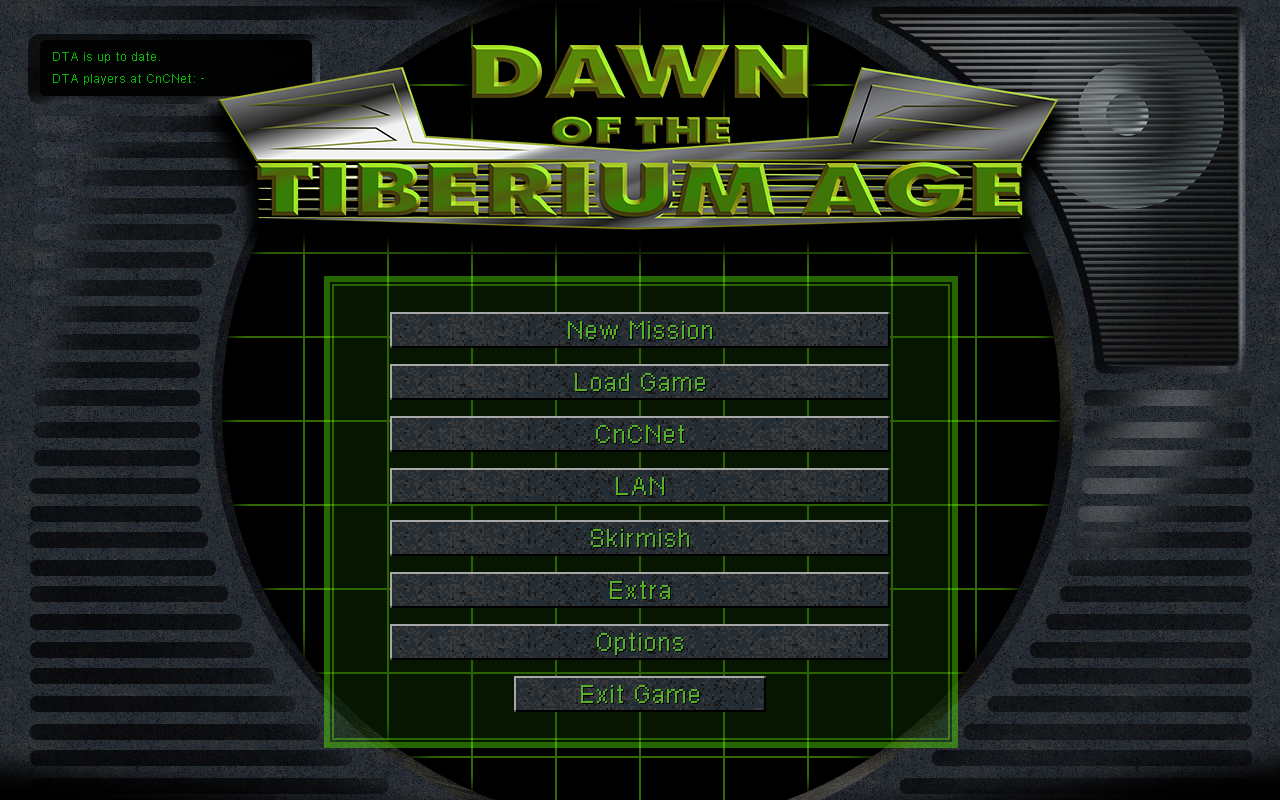 You can look forward to hearing much more about our updates and changes in the next 3 weeks until DTA 1.16's release!