Well, about your comment, I got it! Compare I did not want to with other mods and JeremiahLoh! I'll try and put a mark where I could take of the authors, or who made it, okay?
And I will explain supporters of Yuri and Eplis than they are different to each other. The first is that Yuri has a psycho and his plans were spread psi waves around the globe. A Eplis just the opposite party who disliked control plans in the world. And they decided to create another way without the use of psycho tehnologii, but I will write about this in the next post!
Well, then let's go!
In this post, I'll write about from a separate faction which will act as GlobalTech!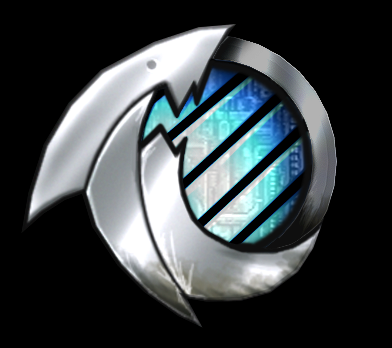 GlobalTech - a corporation that is the most advanced in technological technology for more than 100 years in advance, and they have plenty of resources for the creation of different projects. But through the war, they decided to create a weapon in order to sell the country, which is fighting to save themselves and profits for the creation of many new projects. But in danger, they hired people to protect their guns and projects. Usually, the corporation does not interfere with the war, but if their case, something is concerned, then they become more formidable than someone or something when seen!
I would like to add, like all the other factions, but then changed his mind and decided to make them as neutral. Buildings can be captured by a simple engineer, but his defensive system? While that work, and about the troops, they will attack, if they are, someone will approach or attack.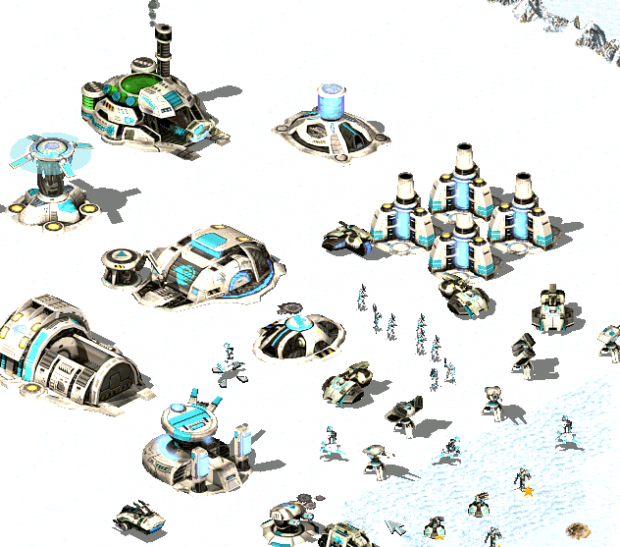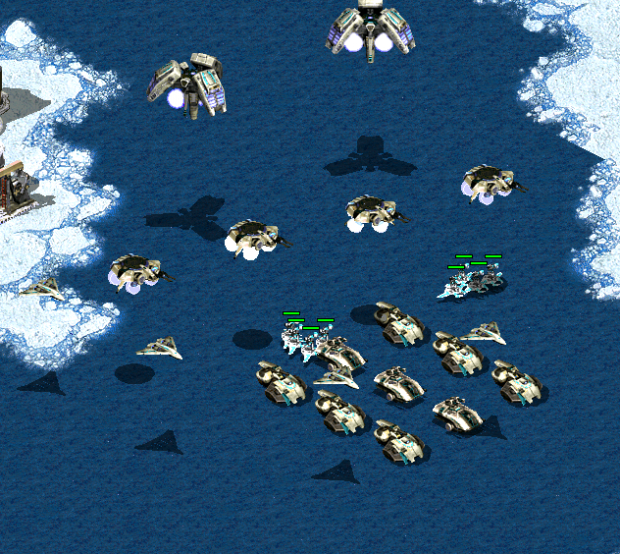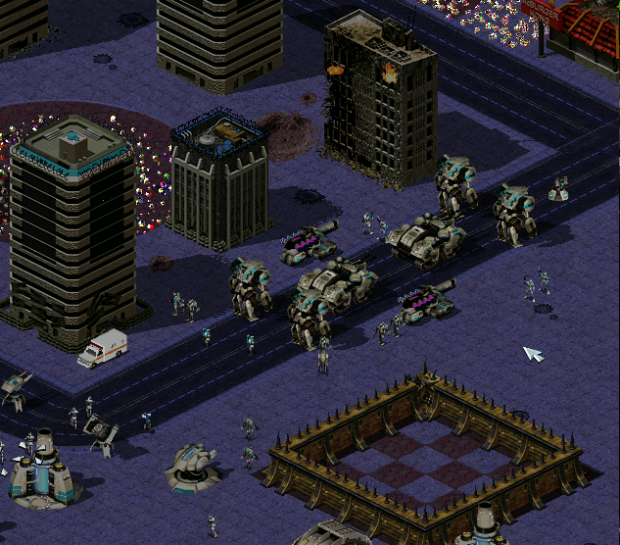 Play them does not work, but better! And so, thanks to the author that Noly_Terra, for his work with the mod!
Well, all I said, but then see you next time!
About the history of the creation of the corporation GlobalTech, post later.