First off, I want to thank everyone who's played and everyone who's promoted the game, you all are awesome!
Secondly, I wanted to announce the Unrated Edition! While the game clearly isn't a showcase of graphical fidelity, I still want to keep the violence within the constraints of a Mature-rated title. However, I admittedly want to push against the upper-limit of violence acceptable within the M-rating while simultaneously satirizing how cheesy the violence always was in the games that freaked out parents in the early 90s. I think the current version has that pretty well established at this point: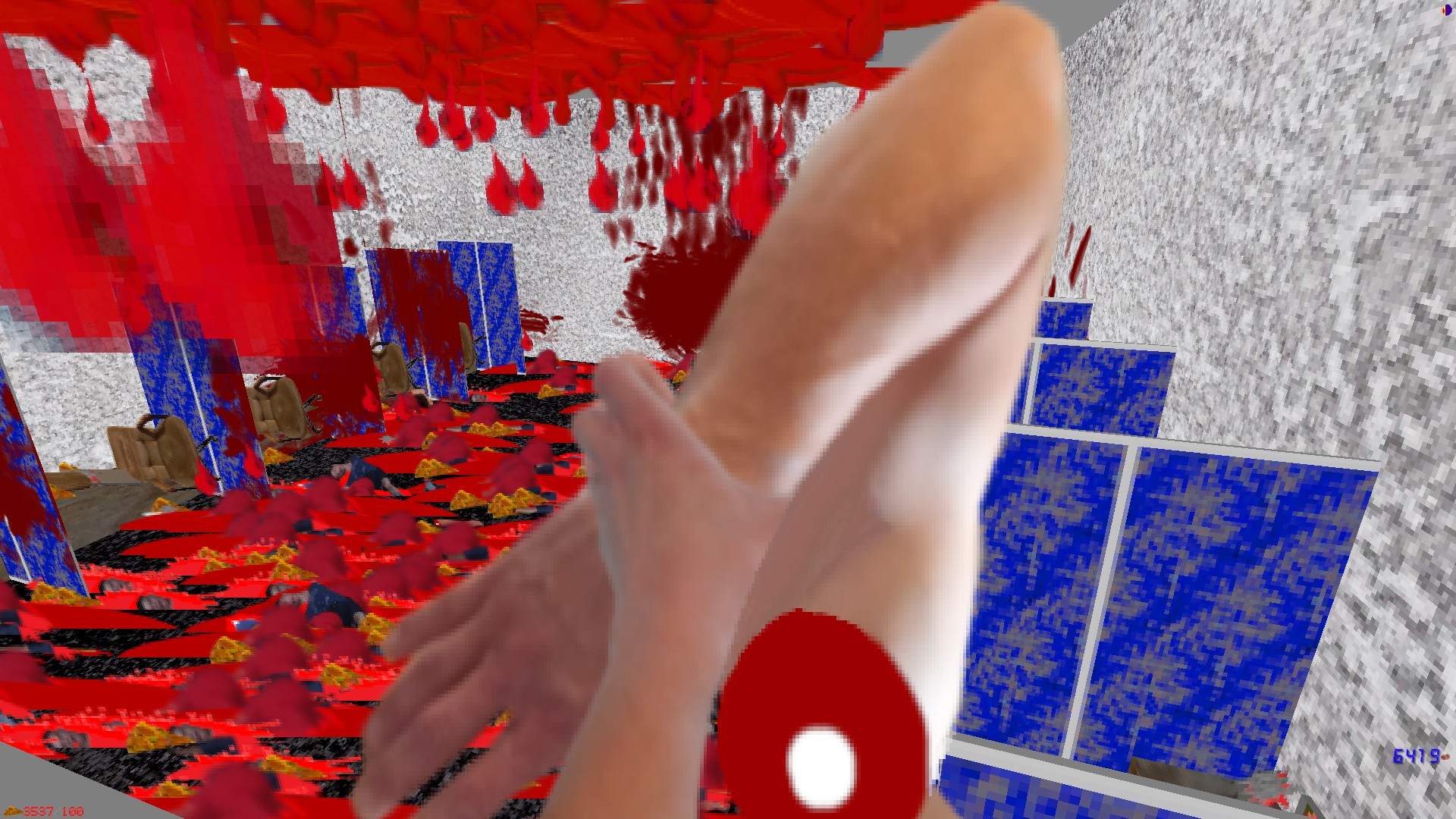 However, a couple of ideas I've had for boss encounters definitely crossed the line, and I finally came to the junction of having to decide if I was going to create the unrated version I was debating on releasing, and I've decided I will! The current plan is to release it as a dlc with a small paywall to ensure age restriction ($0.99US or equivalent) alongside the next set of updates! The unrated version will contain uncensored assets originally planned for the boss fights, but unanimously deemed too extreme by all of the actors at the time. This will be the last official add-on released before the game is officially complete, and will be regularly updated with the game as boss fights are added.

Speaking of the next set of updates, what's that gonna be? Well, glad you asked! As many people have noticed, the quality of a lot of the sprites made when Retroninjacyberassassin was just a skin pack for Doom II aren't the greatest, so I'll be fixing a lot of these, including the security guard sprites that change sizes when viewed from different angles: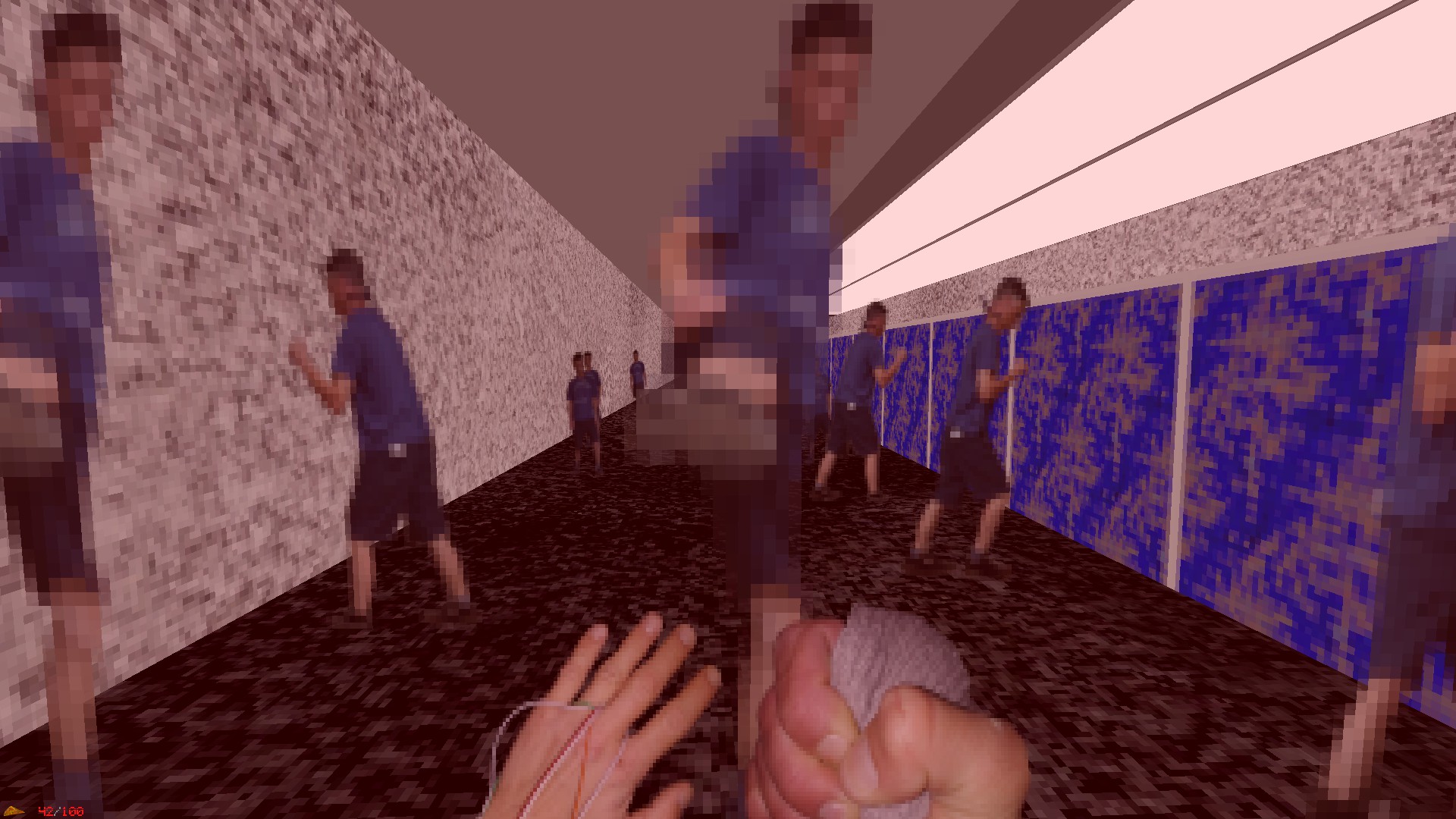 I'll also be fixing those leg beatdown sprites as well, and touching up the arm as well.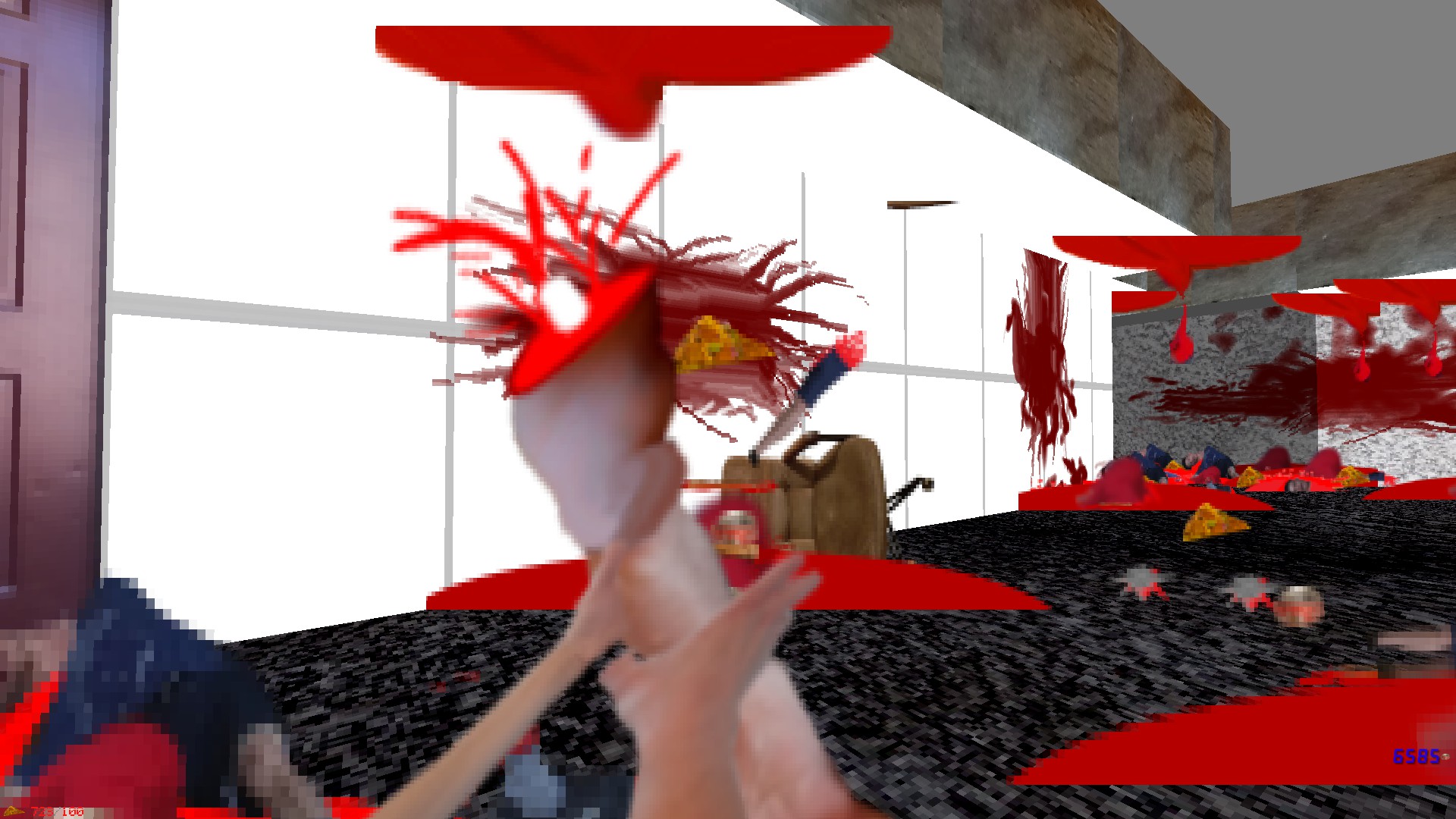 I'll also be fixing up the lighting on several levels, most notably the second level after the tutorial: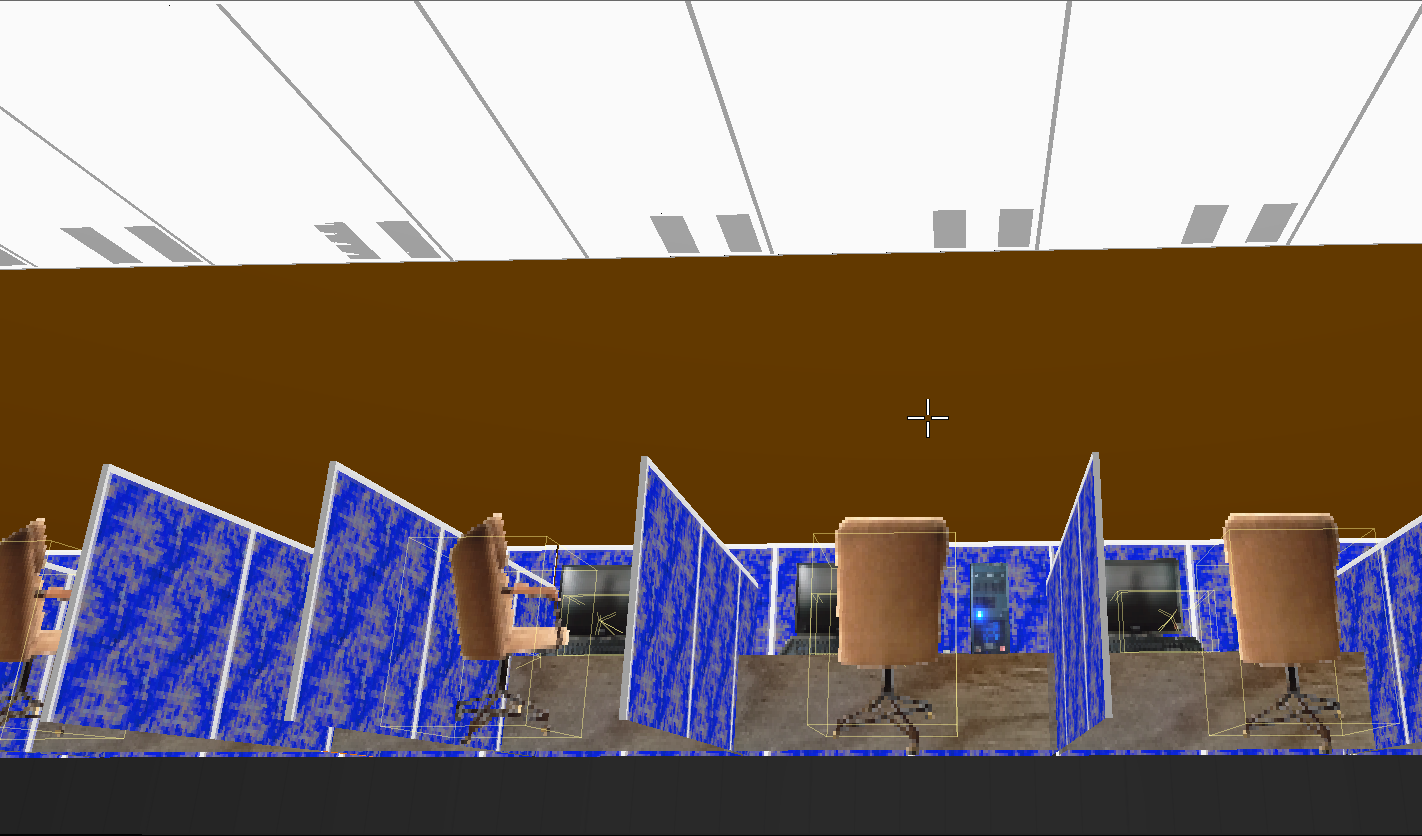 This particular level is still running in Boom format, for those unaware this is Doom II's original map format, the others run in UDMF, which has been upgraded for more modern sourceports.
If you haven't tried out the current version, please consider giving it a shot!