A couple of weeks ago we mentioned Lunar Soil's tutorial. We have only implemented its core mechanics in white/gray-boxed levels; no fancy graphics yet!
Summary of this week's devblog
New video devlog
The tutorial
The lost IGS Keys
Blog on medium
The sun and ocean
Video Devlog
Check out our latest video devlog where Vendela shows the tutorial's core mechanics:
The Tutorial
When you have created your alias, and finished the personality test you will be able to go through a tutorial (you can of course skip it as well), learning the main mechanics that will be needed in the game. You will for example learn how to mine, command your crew and how to build. The tutorial is dived into several rooms where the different skills are practiced. In order to proceed you will need to finish the tasks in every room. The tutorial will of course be more stylized later, especially the moon walking room which will be bigger with a more moon-like atmosphere.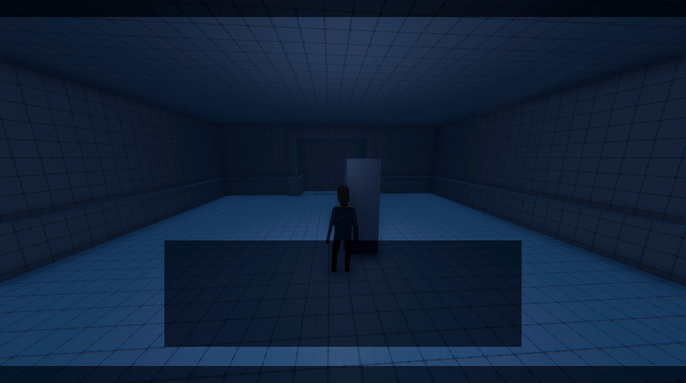 Welcome to the tutorial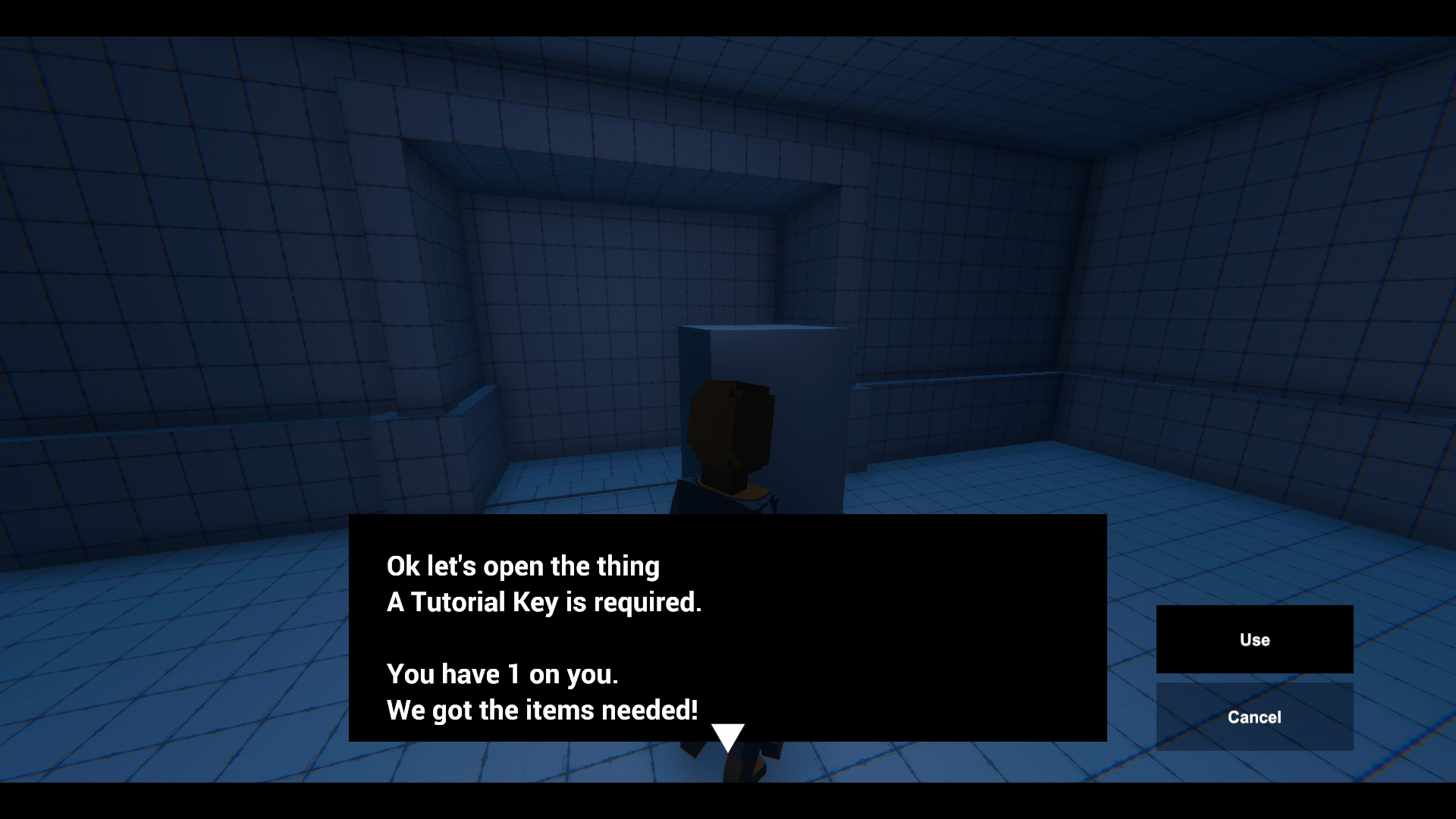 In this tutorial room, a key is needed to open the door
The Lost IndieGameStand-keys!
A while ago in the darkness of Mordor an indie retailer fell down, slipped and couldn't get up. Indiegamestand lost control of itself. They posted a pretty poor message here about it. We had indeed a couple of keys up on their store for our space exploration game RymdResa. We actually never received any revenue from their sales (however, the RymdResa copies they did sold where not that many). When Indiegamestand shut down all our keys leaked. Standard practice would have been to remove and block these keys. But there was one major problem. We had lost the keys (we thought) on an old disk! This week the keys emerged while cleaning an old hard drive (!!) So we did the bittersweet satisfying act of blocking them.
Blog on medium
We also started sharing our blog on Medium. We actually had a blog there before, but wanted to have our own here instead; but a click of a button we now share it over there as well (if Medium is your thing, check it out: Medium.com)
We also share our posts over on the indiedb site – Indiedb.com It's the same content, the only difference is the location.
The sun and ocean
We went to the beach today and picked up some vitamin D, we really enjoyed the sun! We also ate a vegan strawberry and tofu salad with some peanut butter sauce, super tasty.
//K & V