Timexpress is at first a railway simulation, but also it will become an adventure.
Get your first engine and your first waggons, drive through different levels and explore your own world, help to build up Steam Valley ... there will be many things you can do.
You are playing in an open world, can do what you want. You can drive, you can stop where you want, leave the engine and walk through the level. You can enter houses, find items and money, speak to people.
Then you can enter your engine, drive to the next level, and do the same. Or you walk to the next level, if there is a way to it. Sometimes it maybe possible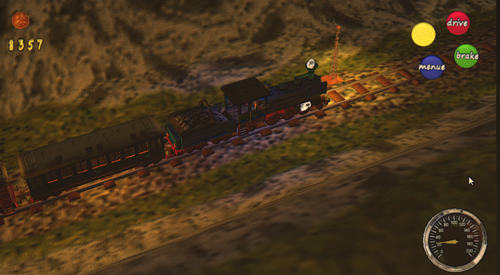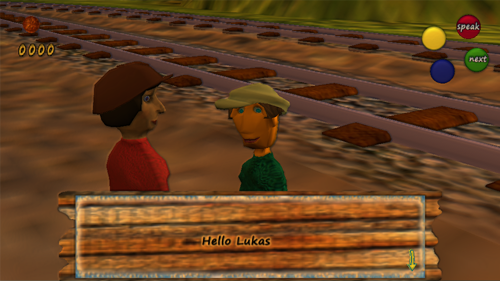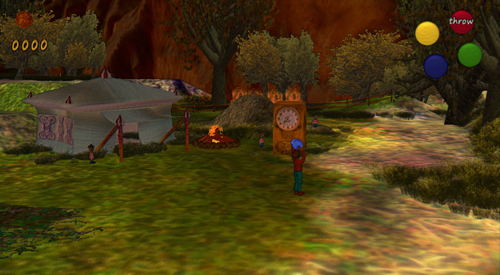 Chapter one: Get your first train.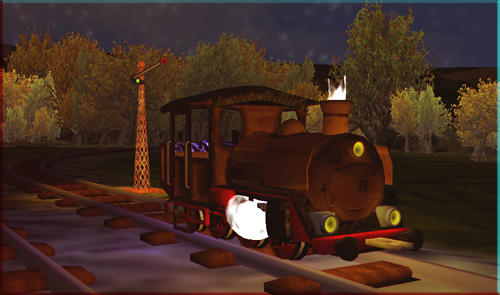 ---
You have to do several quests, until you get access to the Hall of Train, where you get your first locomotive and your first 3 waggons.
After doing so, you have 5 levels for driving through, to explore the first parts of your world and learning to drive a train.
Wanna know more about the first steps in the game ?
Look about the story at
Blender-games.de
or
Follow timexpress on Twitter
---