Firstly, I am very happy to announce that the Prologue is completely re-made to make it worthy "introduction" in TR story! I have many, many exciting things to reveal about it (including its own trailer 😉), but for now I can only tell you that it is more than 2 times larger in width as well as height and share this beautiful screenshot with ya!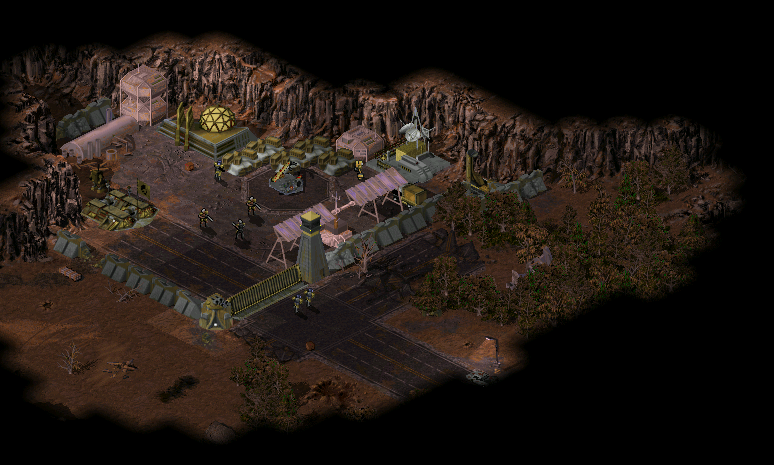 Secondly, we hope to bring up to 4 new OST's! You can already listen to two of them here!
Next up, we hope to bring up to 5 new minigames and up to 5 remastered maps! Besides, we will also introduce some juicy modifiers for all skirmish maps, but more on that later...

You can look at the Grassy Knoll remaster here:
We are also bringing partial Forgotten Faction in-game via Mutant Armories! We also have unique cameos for them all 😏

Last but not least, the update will include another balance changed, enhancements and fixes to the vanilla game!
note, that these changes are not final and we might surpass our goals or decide to not include some features just yet
Have a wonderful day and stay safe ya all 👋