DO NOT PANIC! TIBERIAN DAWN REDUX IS STILL HERE: Moddb.com
But you have heard it correctly! The C&C Tiberian Dawn Redux Development Team now brings you the official Mod Profile to Tiberian Sun Redux, that means all of the Original Tiberian Sun unit's and sounds are coming.
For example The Titan, The Hover MLRS and of course the Wolverine and lots of other
cool content, and maybe the Kodiak as a playable Unit but that's all
concept for now, of course we have some content to show like The GDI
Wolverine, The GDI Titan, and The GDI Hover MLRS.
GDI Titan Fighting against Task Force Talon Force's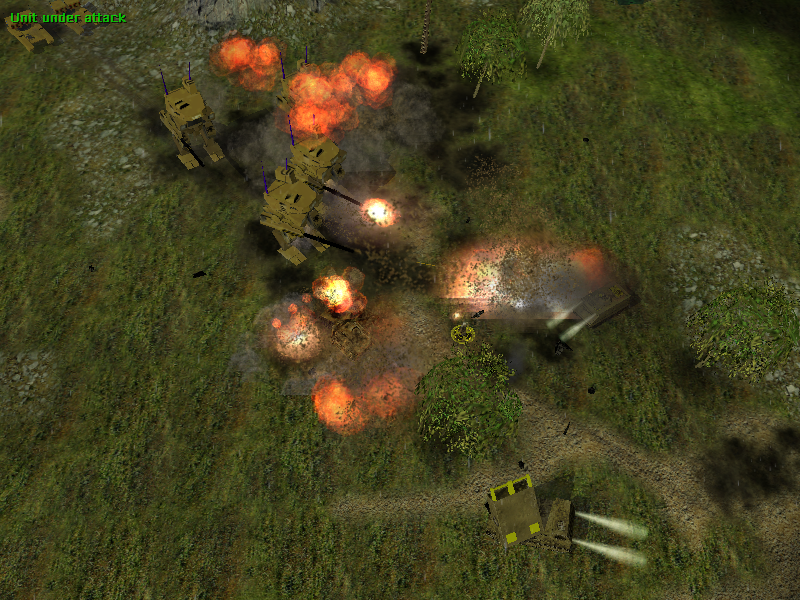 GDI Titans, Wolverine's and some Orca hanging around in a Village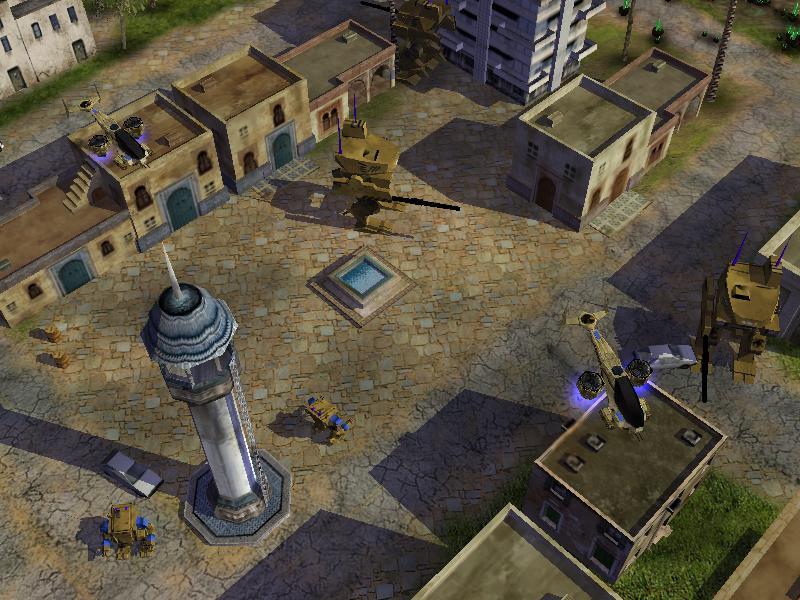 Yes they can swim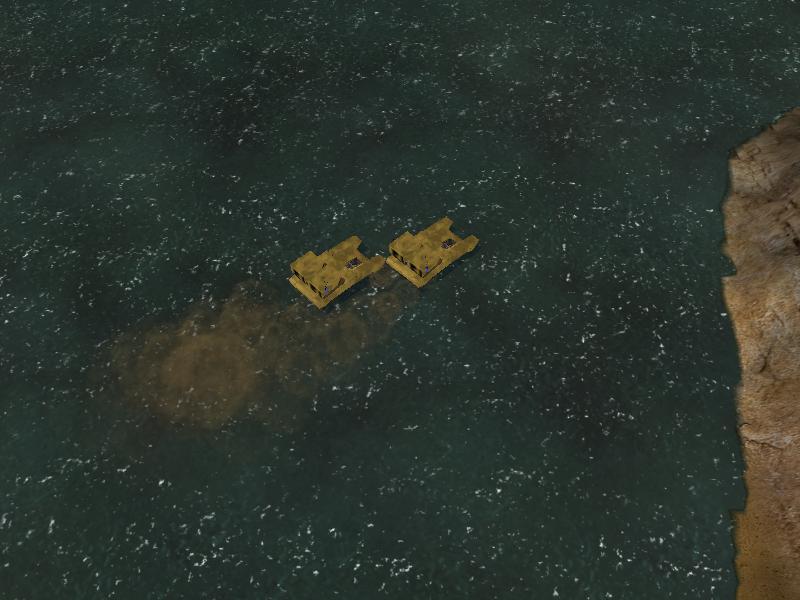 GDI Hover MLRS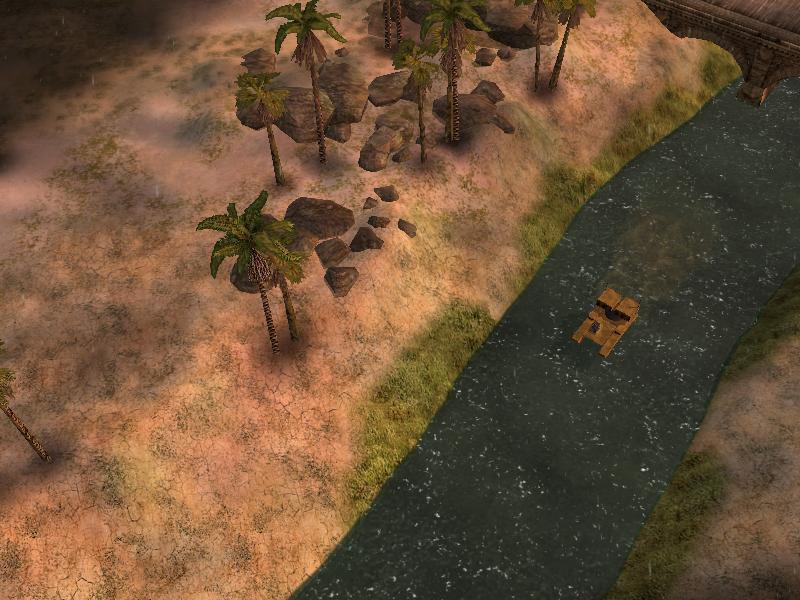 "More screenshots in the Image Gallery"
We also got some Animtions for the Titan check it out.
Well we hope that you guys like the idea of the Mod and hope you guys support us with this epic project just like you did with Tiberian Dawn Redux as this is also the only remaining Tiberian Sun themed Mod in active development for Zero hour! (most have migrated to C&C3 but we wanted to continue to make the Zero Hour fans and those with dinosaur computers happy with a decent Mod) We will refuse to give up on these Mods despite game engine limitations and lower end graphics as it has been part of the challenge that we had undertaken in making great games and pushing the ZH SAGE engine to its limits... as you have already seen with the progress made with Tiberian Dawn Redux.
SGTMYERS88: Tiberian Dawn Redux will continue as I am still leading
its development. Taxikiller is leading Tiberian Sun Redux... there will
be lots more still to come for both Mods as we are sharing team members
and assets!
Cheers Tiberian Dawn/Sun Redux Development Team