Greetings all,
I'll be keeping it brief today. It's been a while since we posted anything regarding AOTF2 so we thought we'd get in before the "Is this mod dead?" comments start popping up.

The short answer is no, AOTF2 is not dead. Far from it, in fact.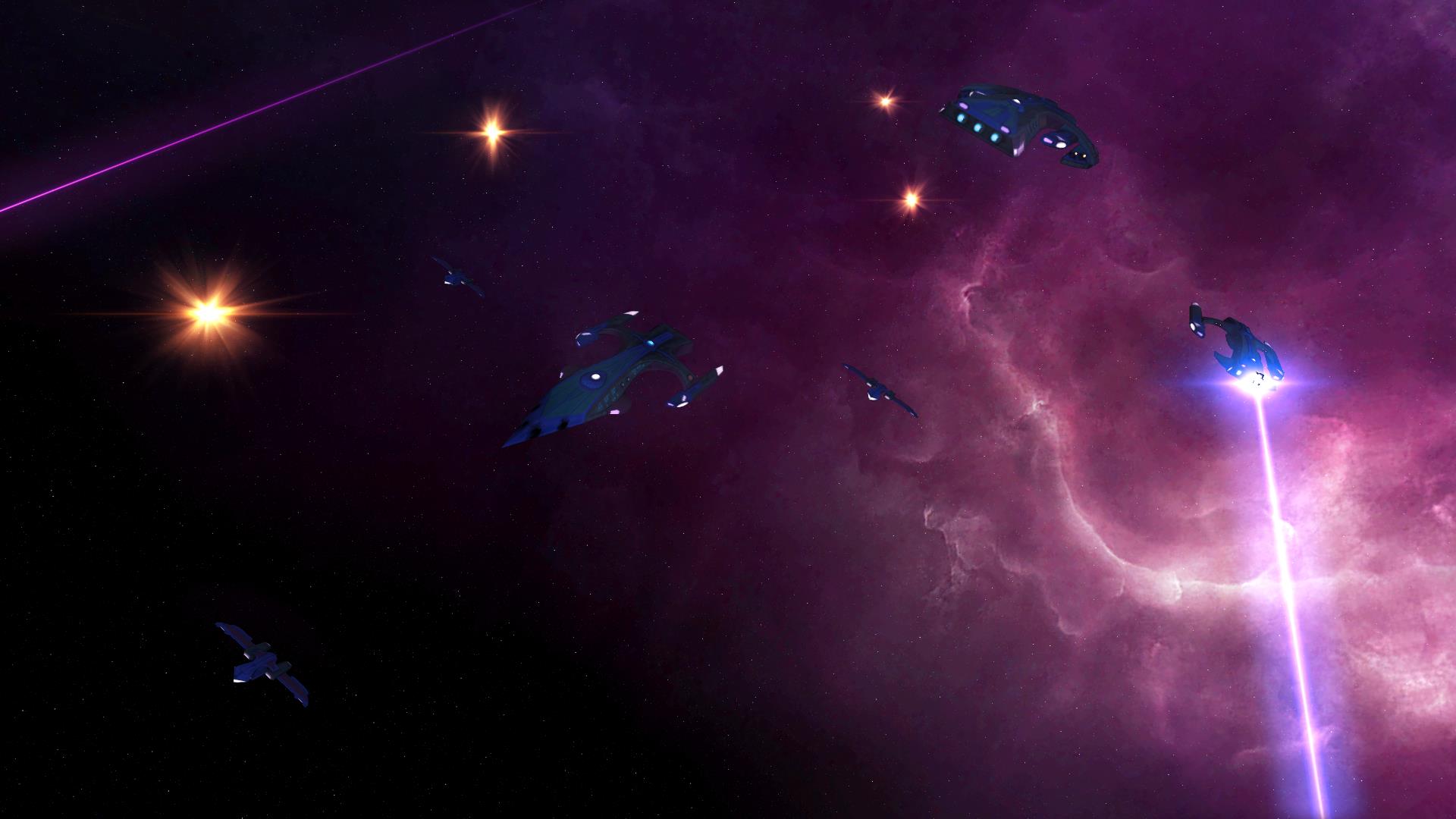 If you've been following us over on the STA3 and AOTF pages, you'll know that a great deal of work is going on to shape both of those mods up for their own re-releases. In fact, a lot of the work we've already done for AOTF2 inspired many of the ideas for the work we're doing on AOTF.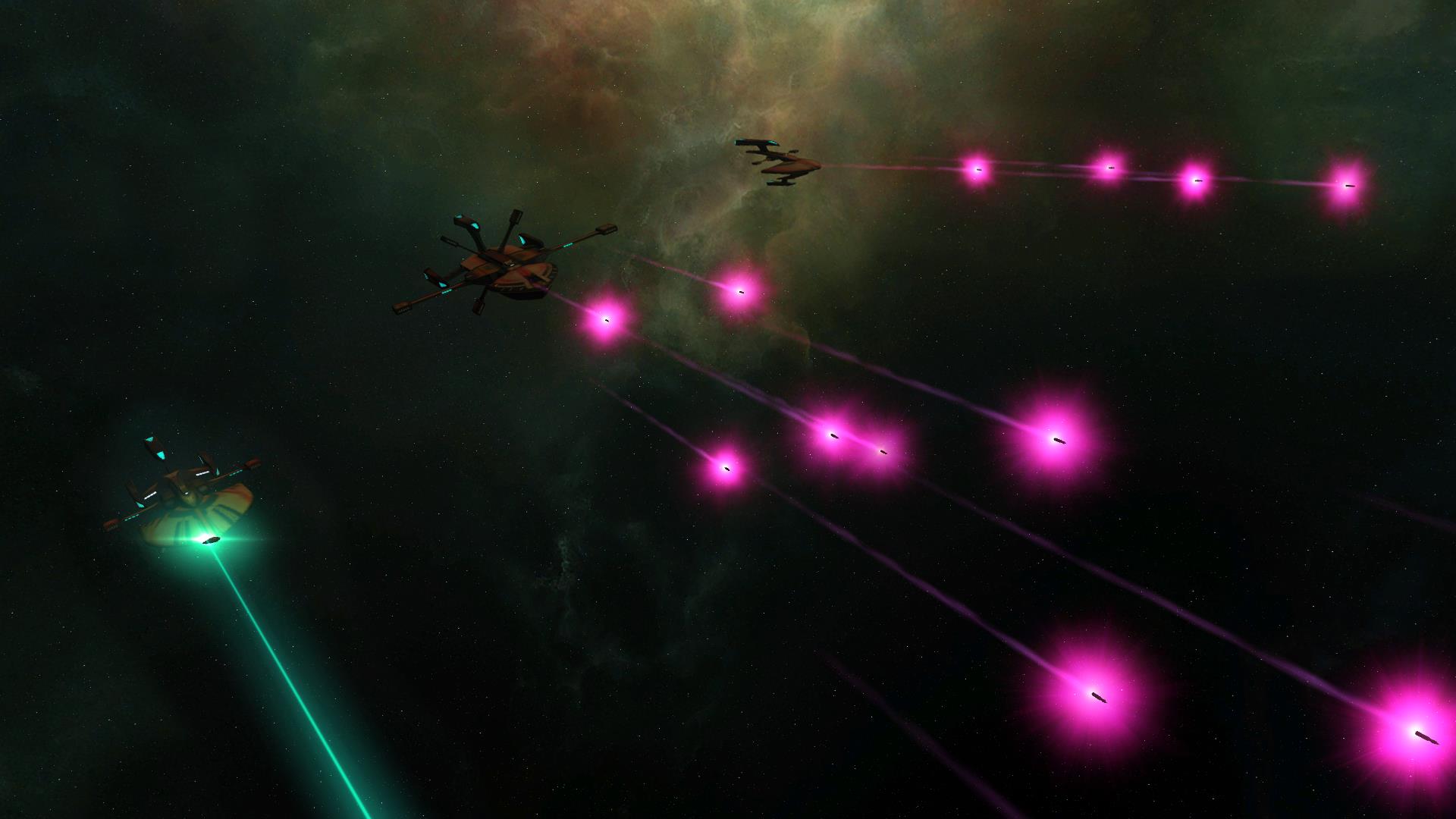 Given the manpower we have available, the amount of work to be done on both mods and the limited number of hours in any given day, we've decided to put work on AOTF2 on hold for now. I want to stress that this is a temporary measure. Once our schedule clears somewhat work on AOTF2 will most certainly re-commence.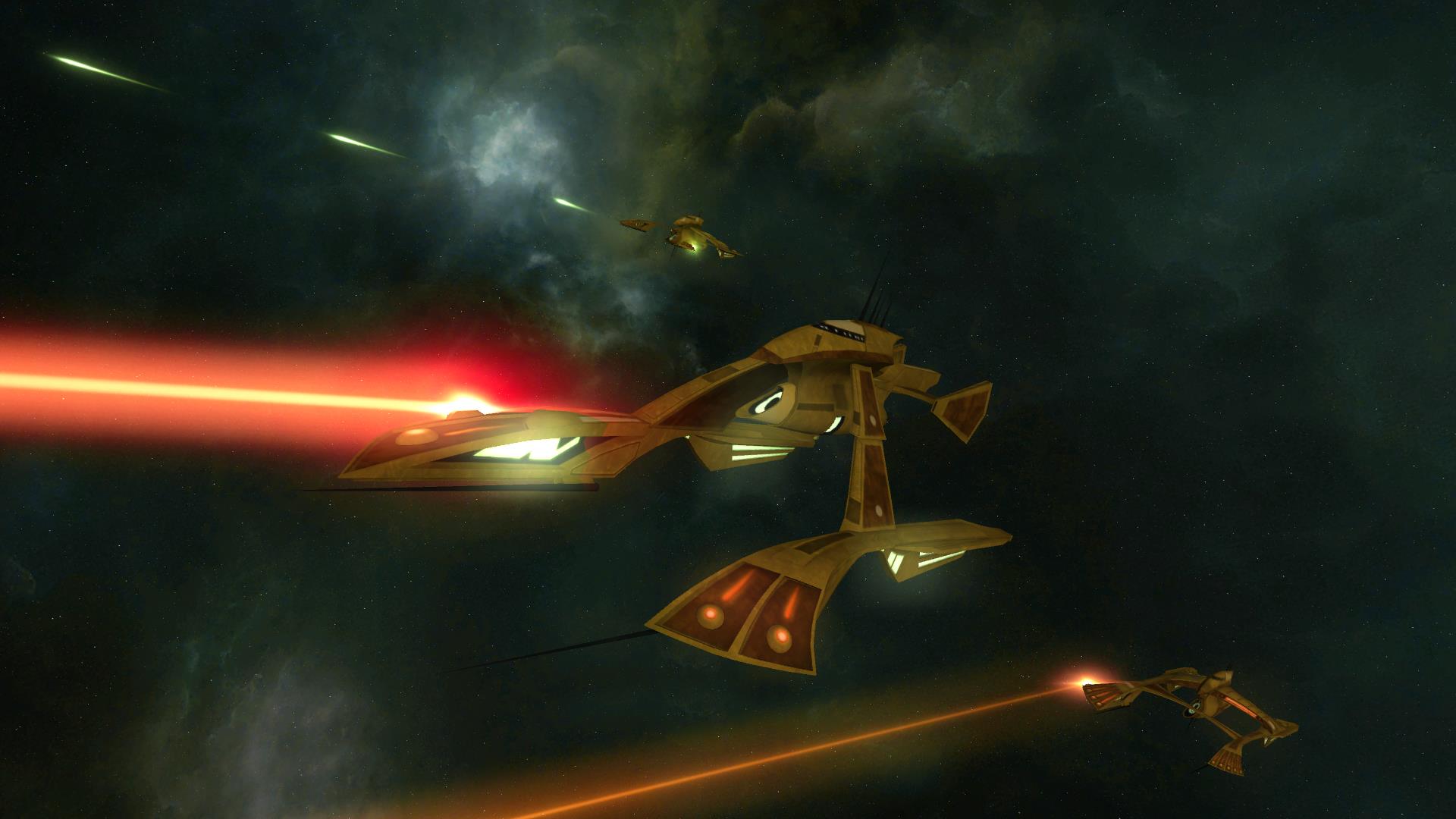 The good news is that much of the work we do on AOTF is transferrable to AOTF2, so work on one is essentially work on the other. This also means that when the time comes for us to return to AOTF2, we'll no doubt make progress at a cracking pace. So from that point of view it's not really 'on hold' at all.

We'll definitely still be posting screenshots and keeping you in the loop (but to really stay in the loop you should join our Discord), but nevertheless you can expect AOTF2 content to slow down for a while. In the meantime, you've still got the re-releases of Armada 3 and Ages of the Federation to look forward to - they're both going to be amazing.

Rest assured that AOTF2 is a project we're very excited about. In our opinion it's going to contain some of our best work. We'll be back to it as soon as we can.

Til next time, stay classy. Or don't.
- OrionSlaver