Hello!
This is the first article in which I introduce my idea for this mod, a major source of inspiration (aside from TLA show) is another mod: LOTRTW. This mod is meant to incorpirate as many events, objects and characters from the show as possible. Currently I have been able to add a lot of stuff that I will present in this article.
Factions
The mod is small compared to other mods, there are only 5 factions: Fire Nation, Earth Kingdom, Omashu, Northern Water Tribe & Southern Water Tribe. Each factions has its advantages and disadvantages. The Earth Kingdom has a big population and is only at war at one major front while the Fire Nation is at war with every other faction around them. Omashu is small but rich and save. The Northern Water Tribe Lies to the Far North and has powerfull water benders at its disposal while its southern sister tribe has no benders... except for one girl: Katara, who with her brother has discovered the new Avatar!
Units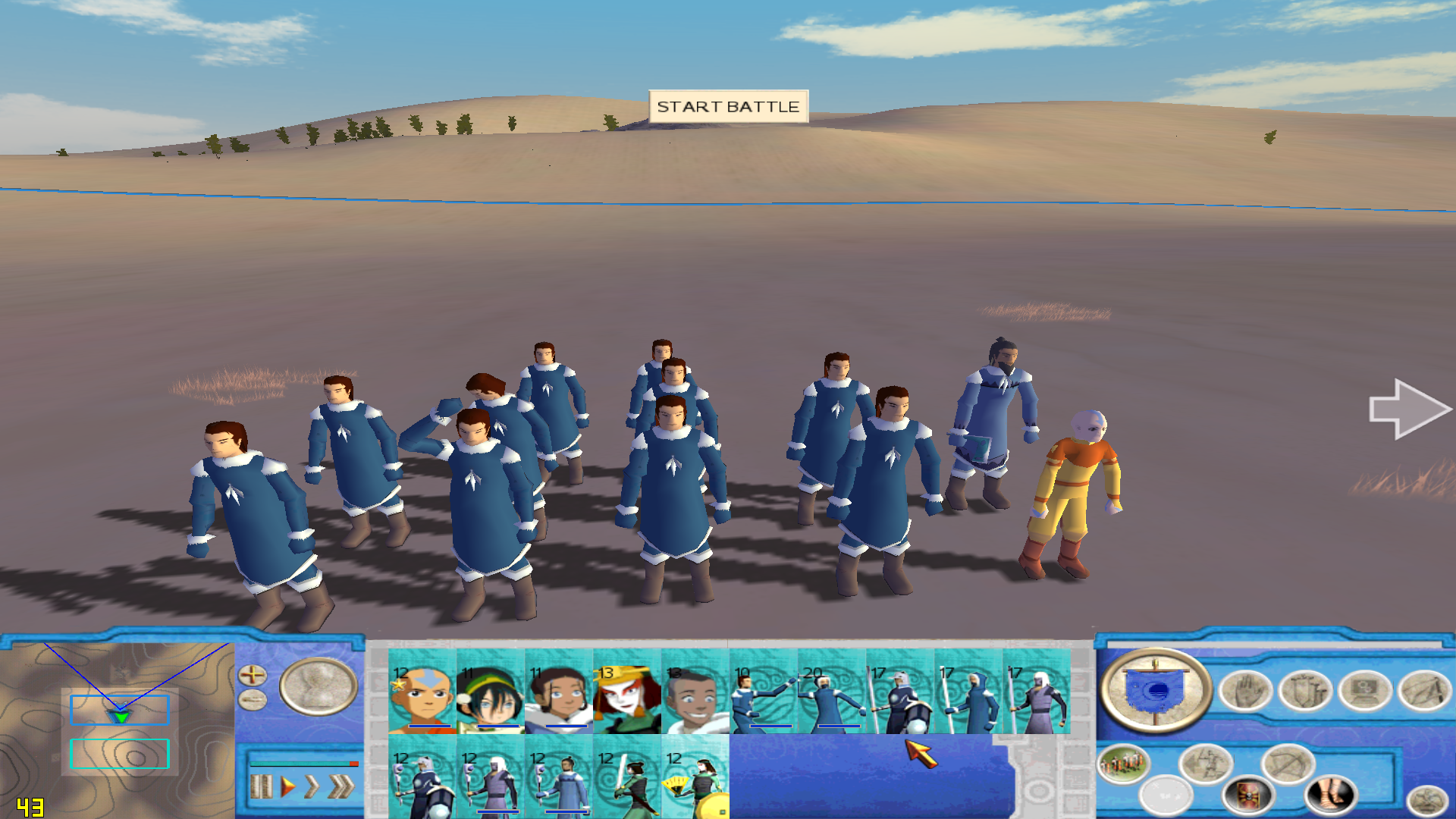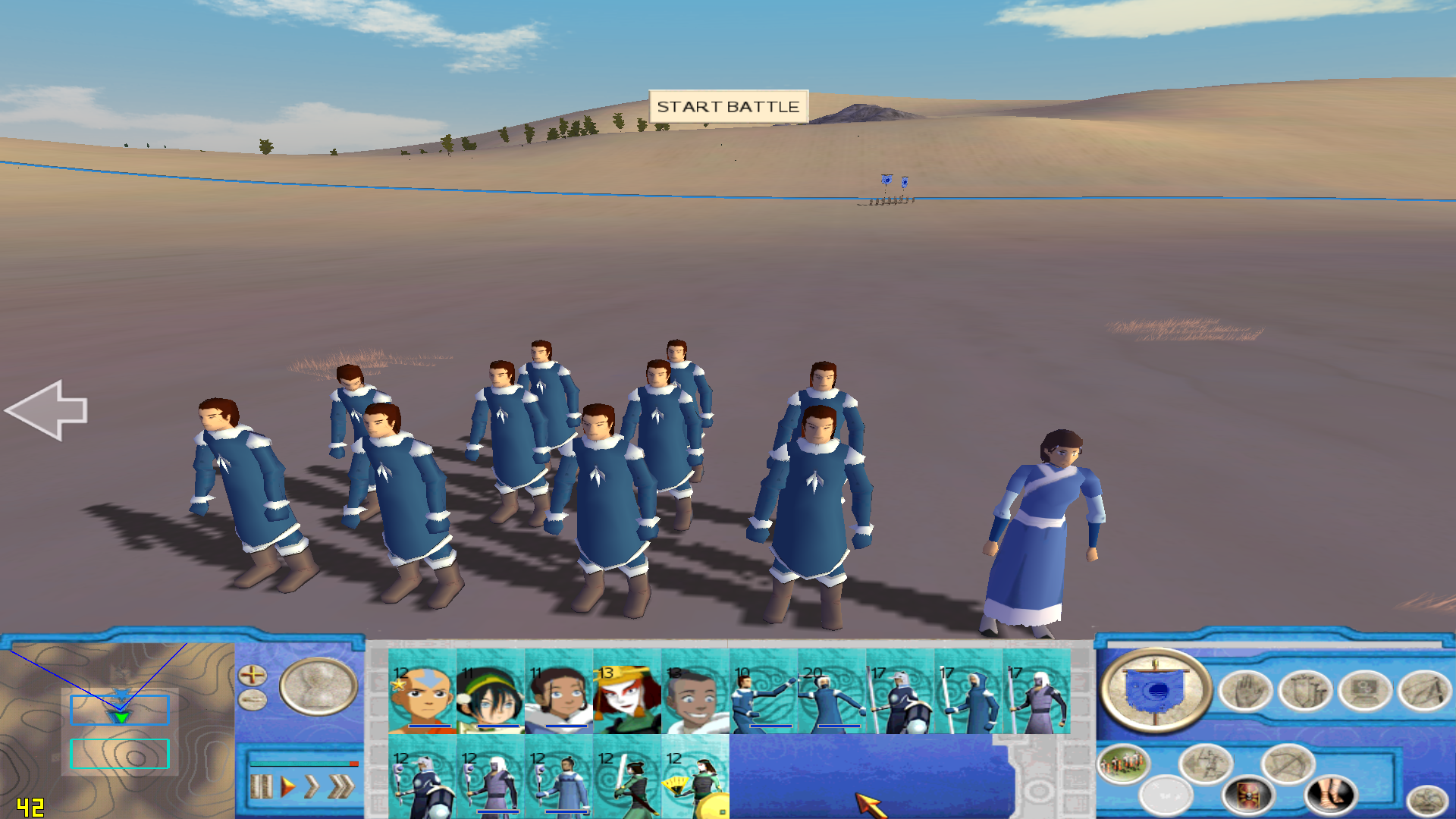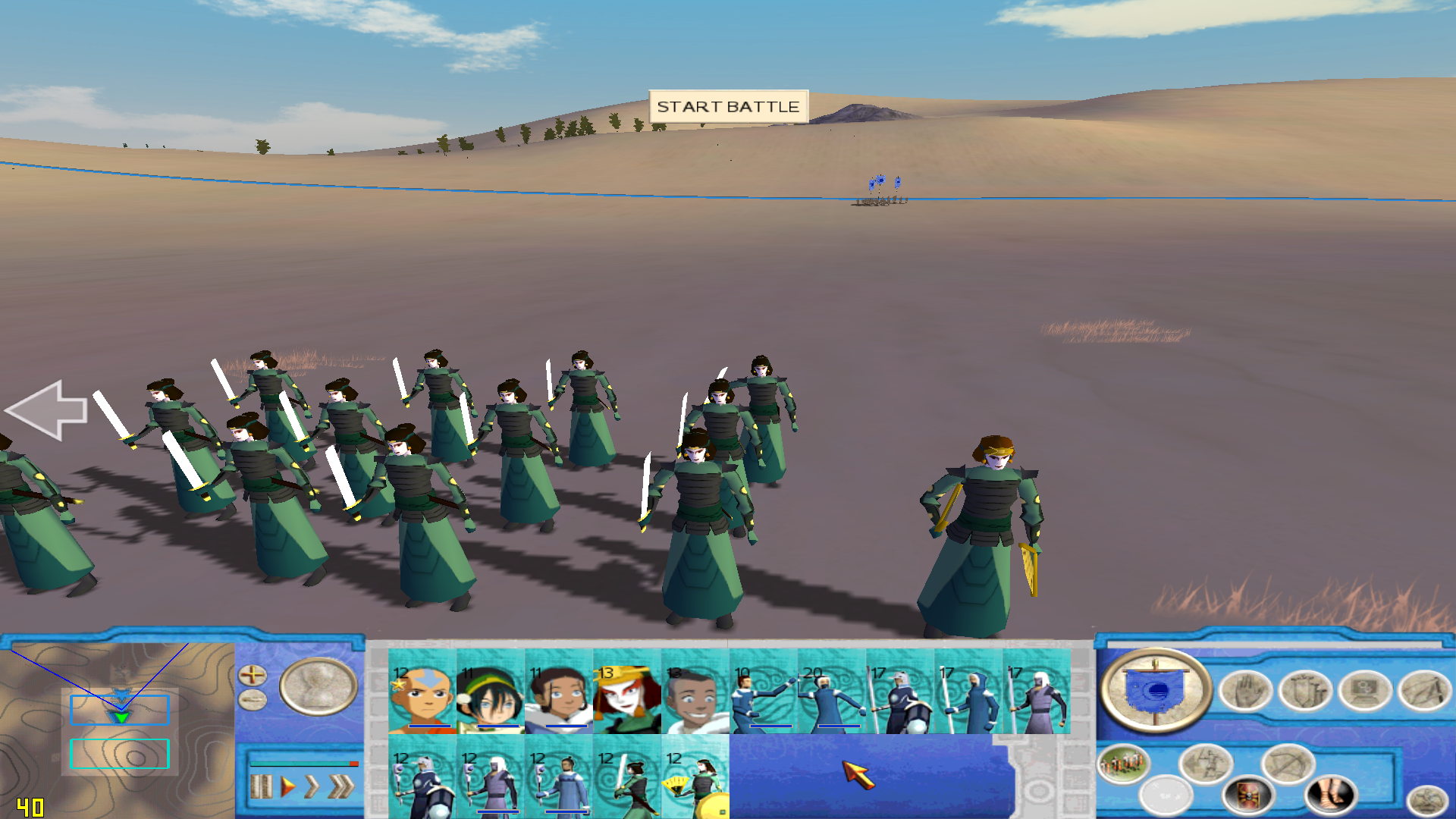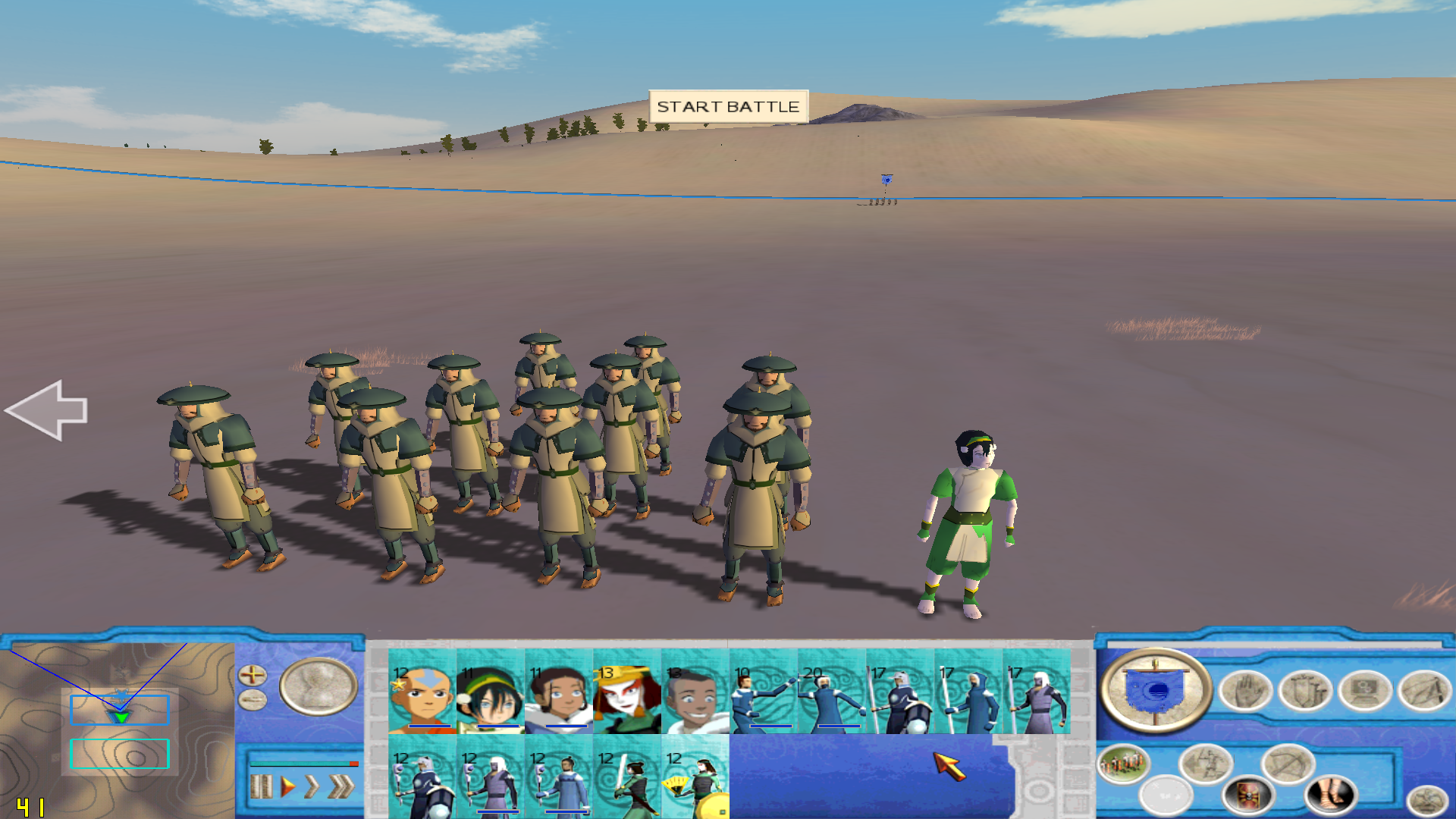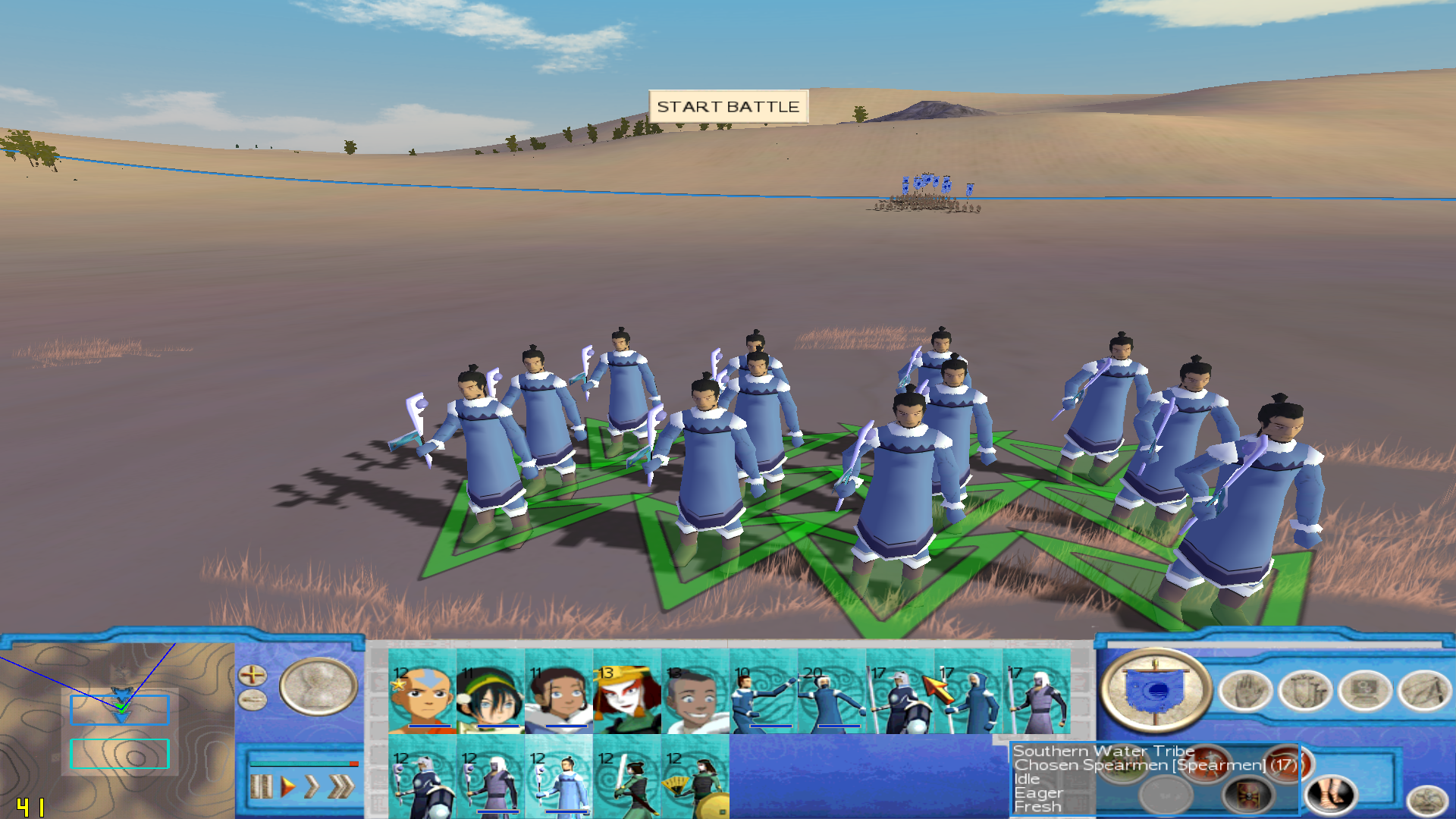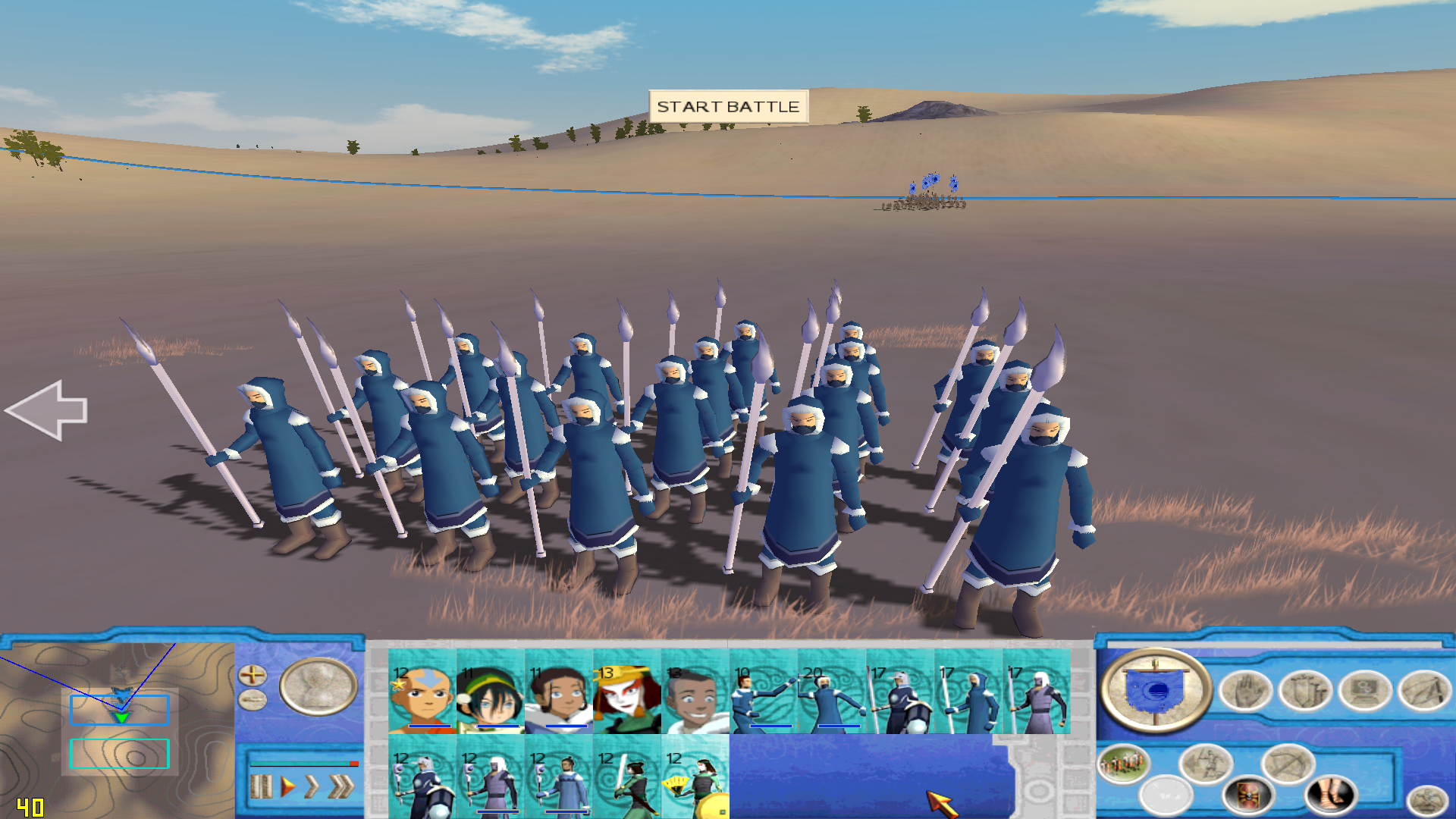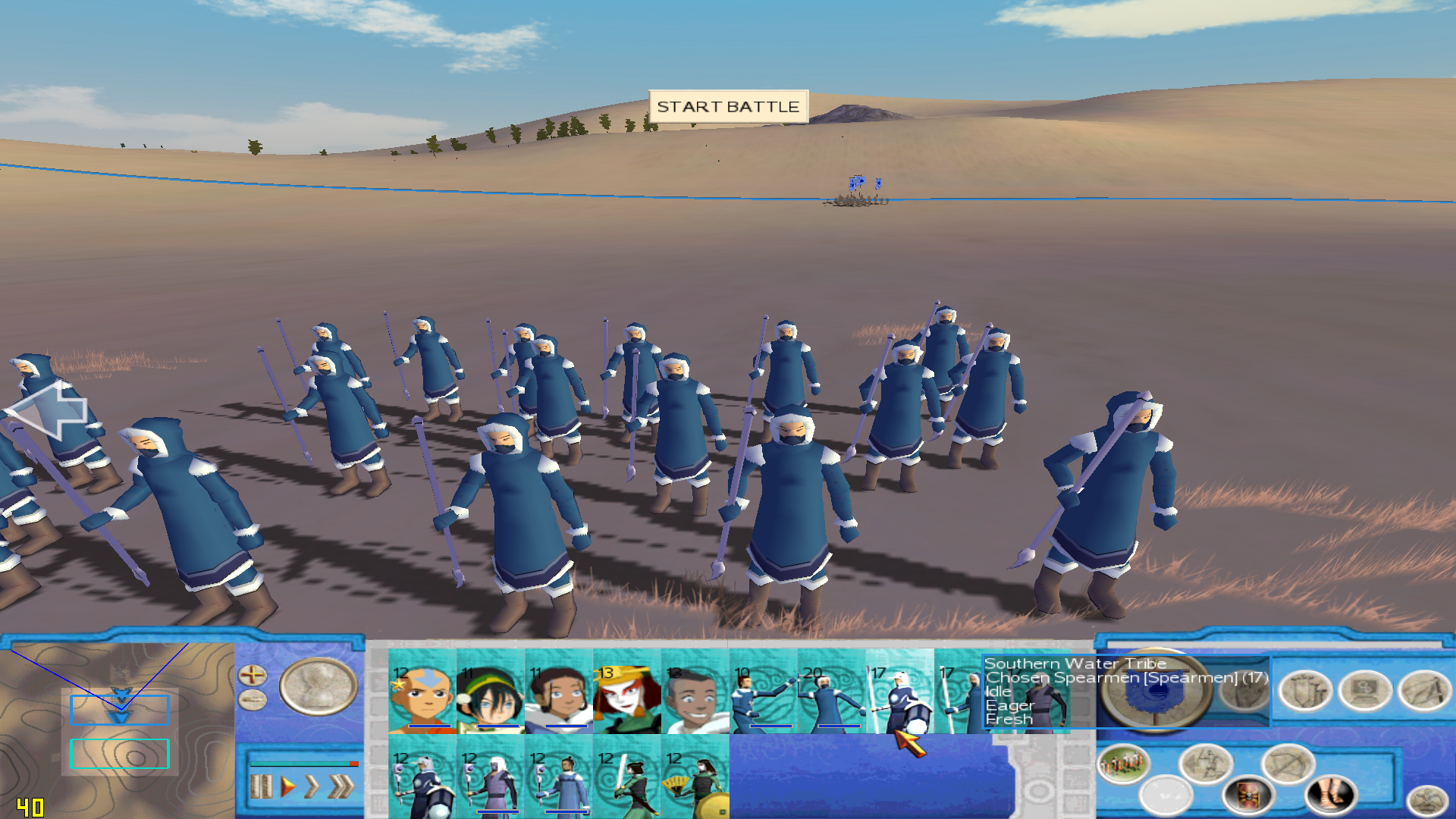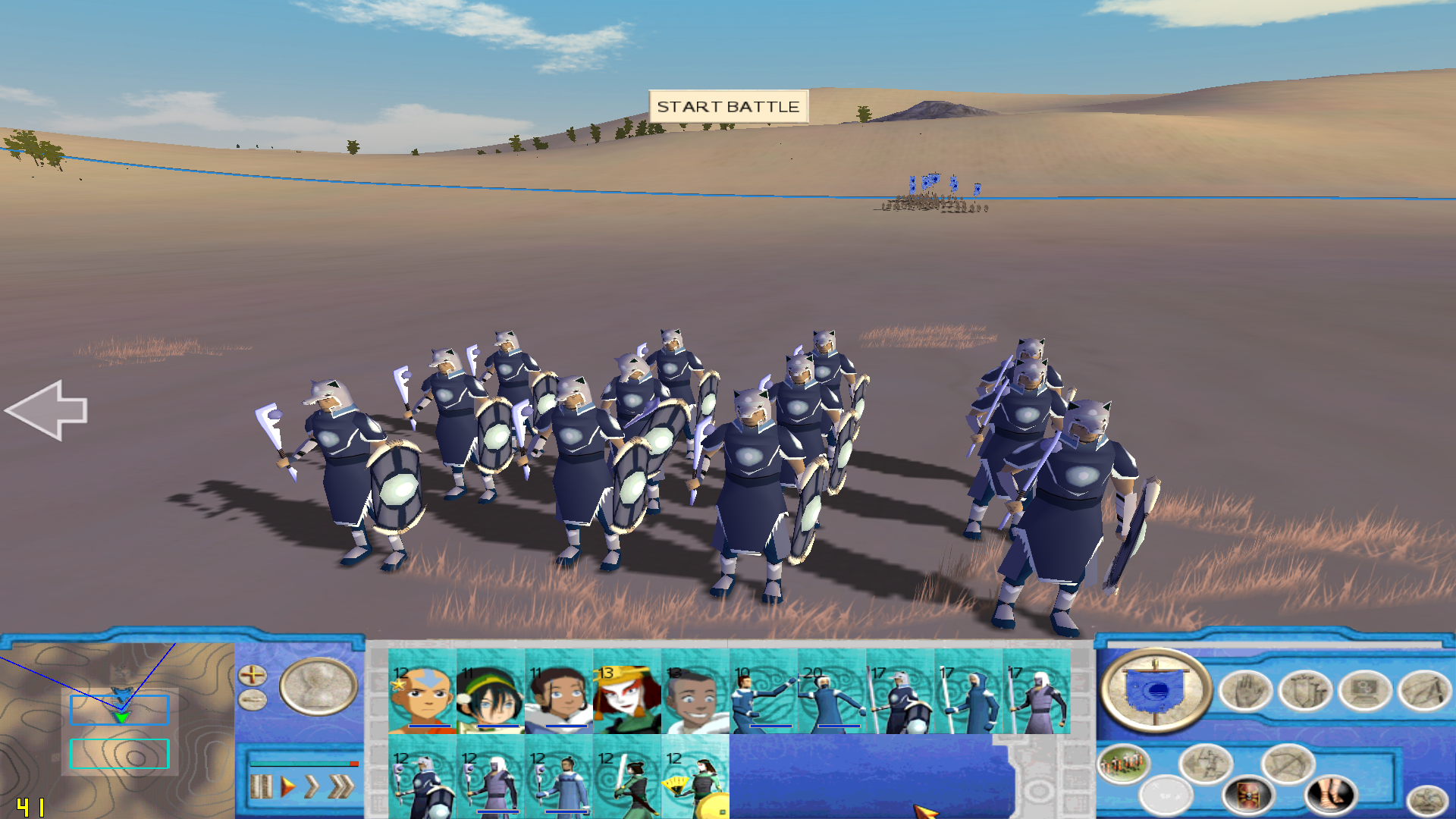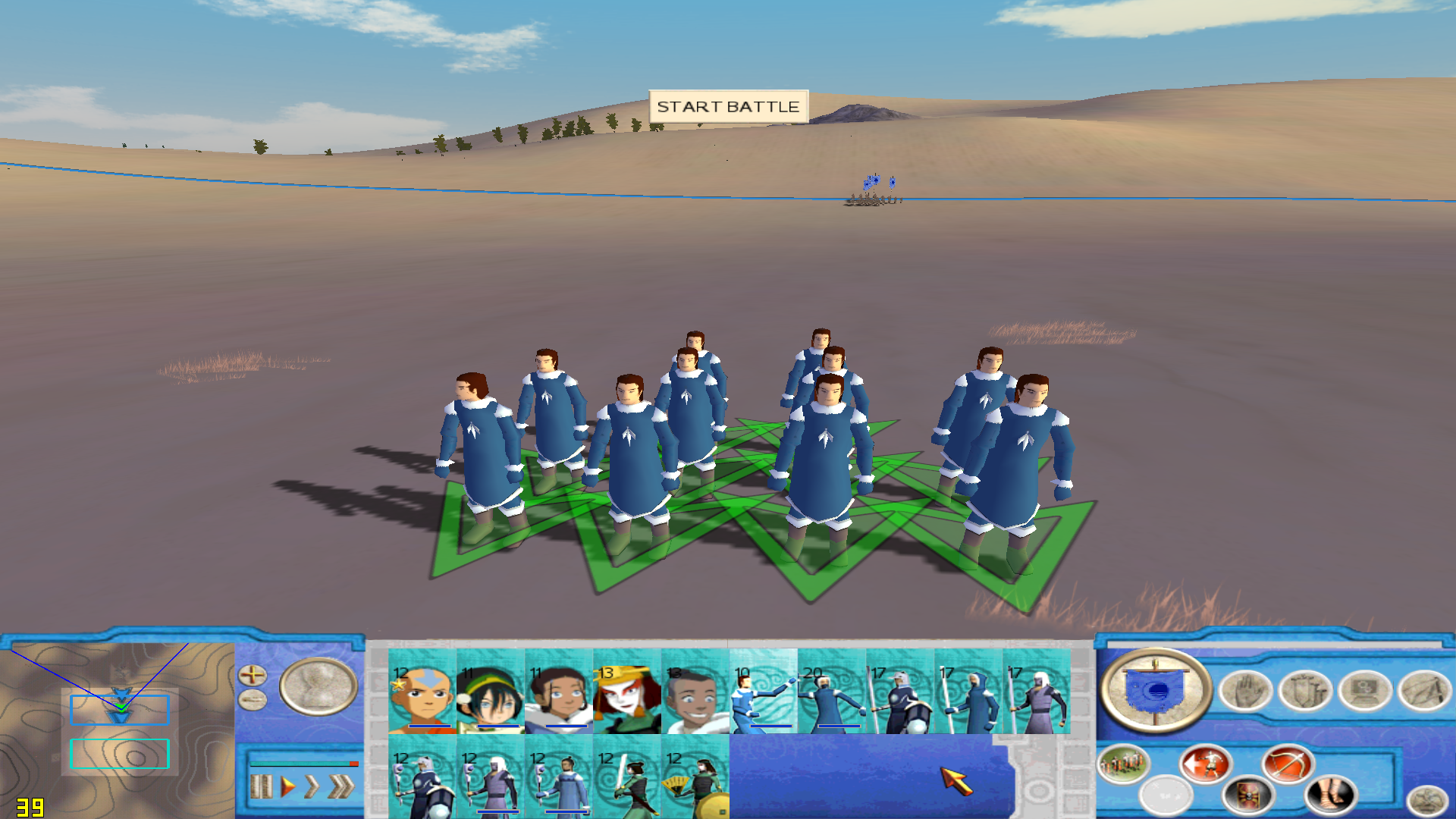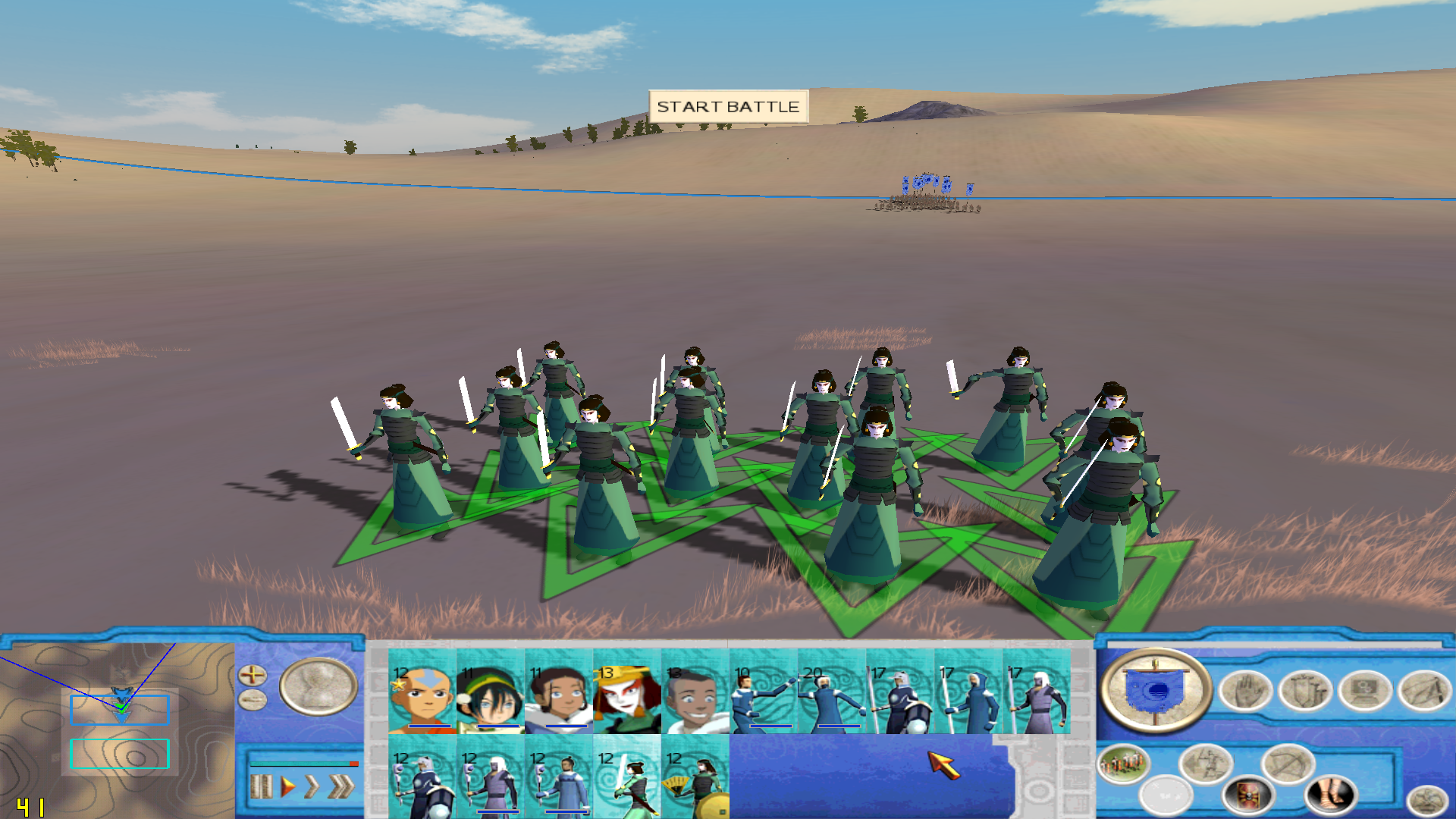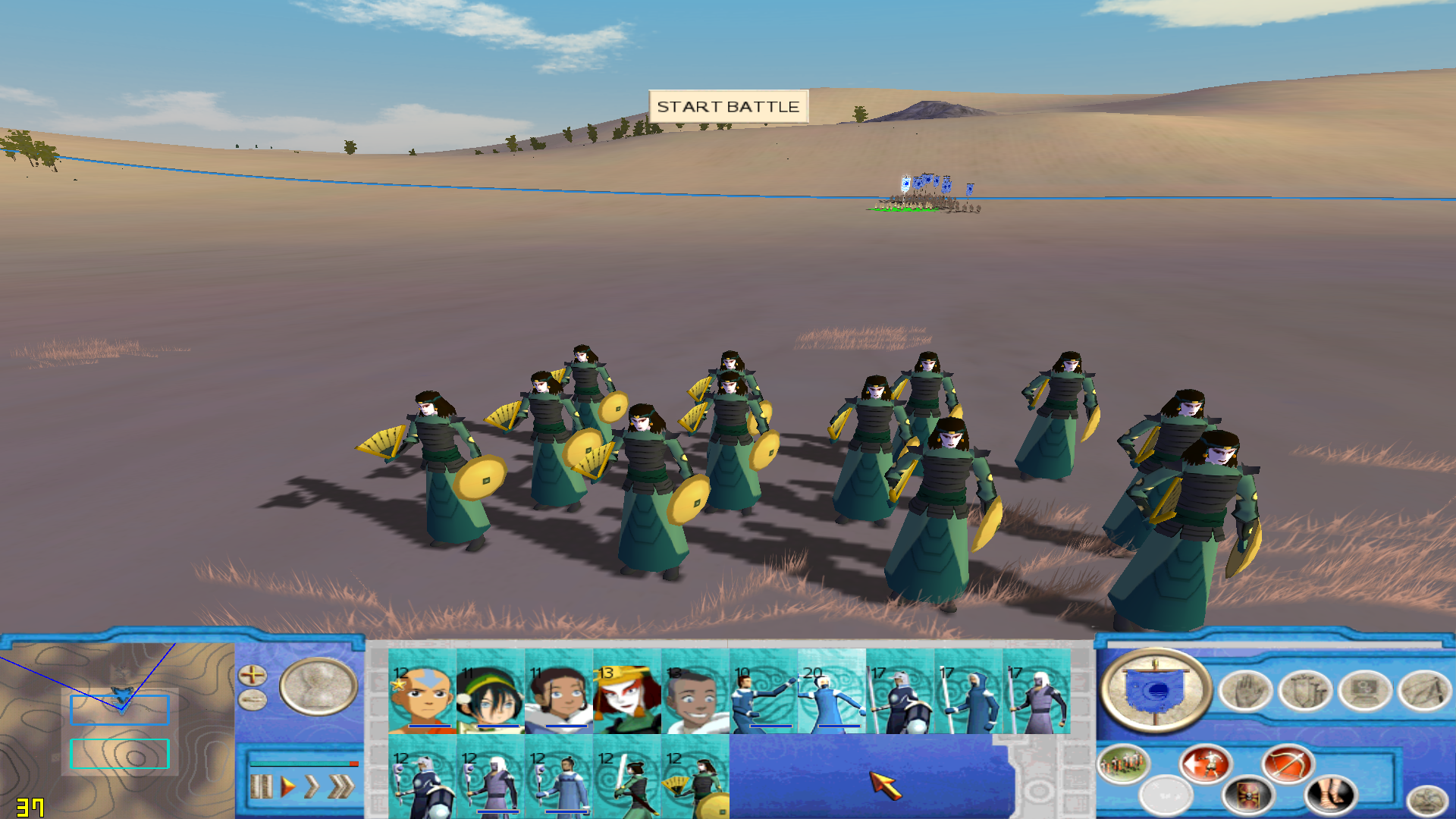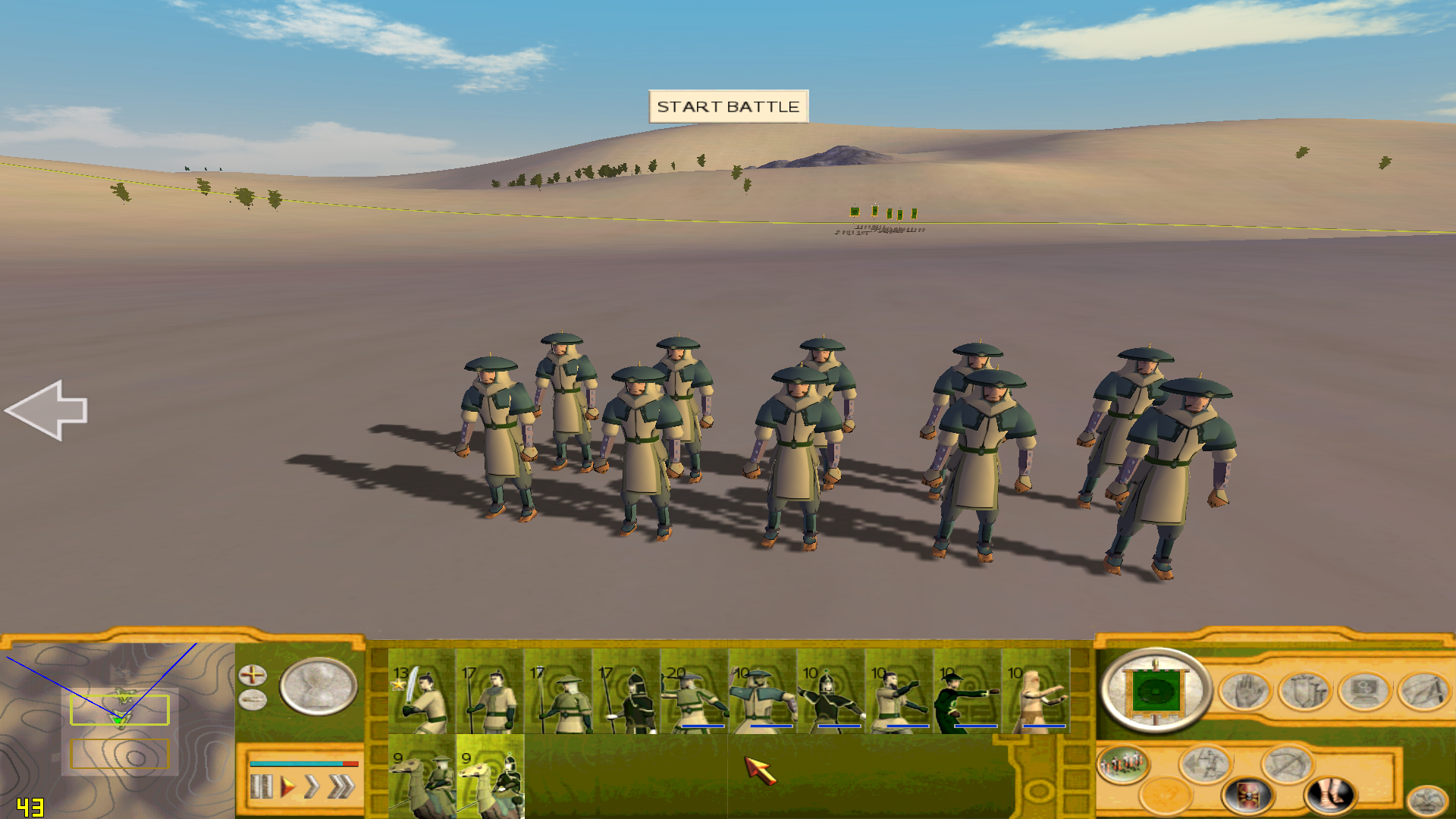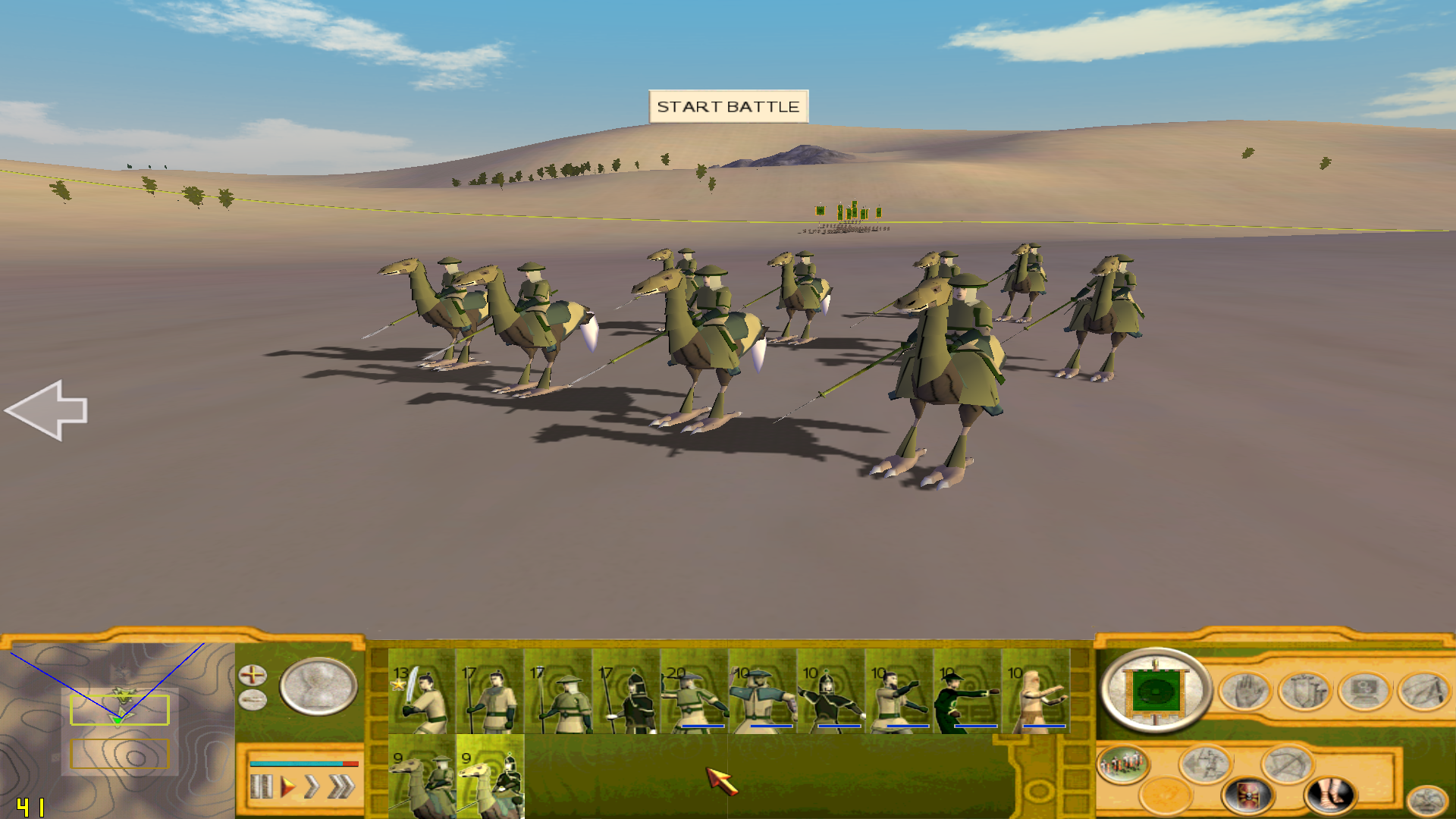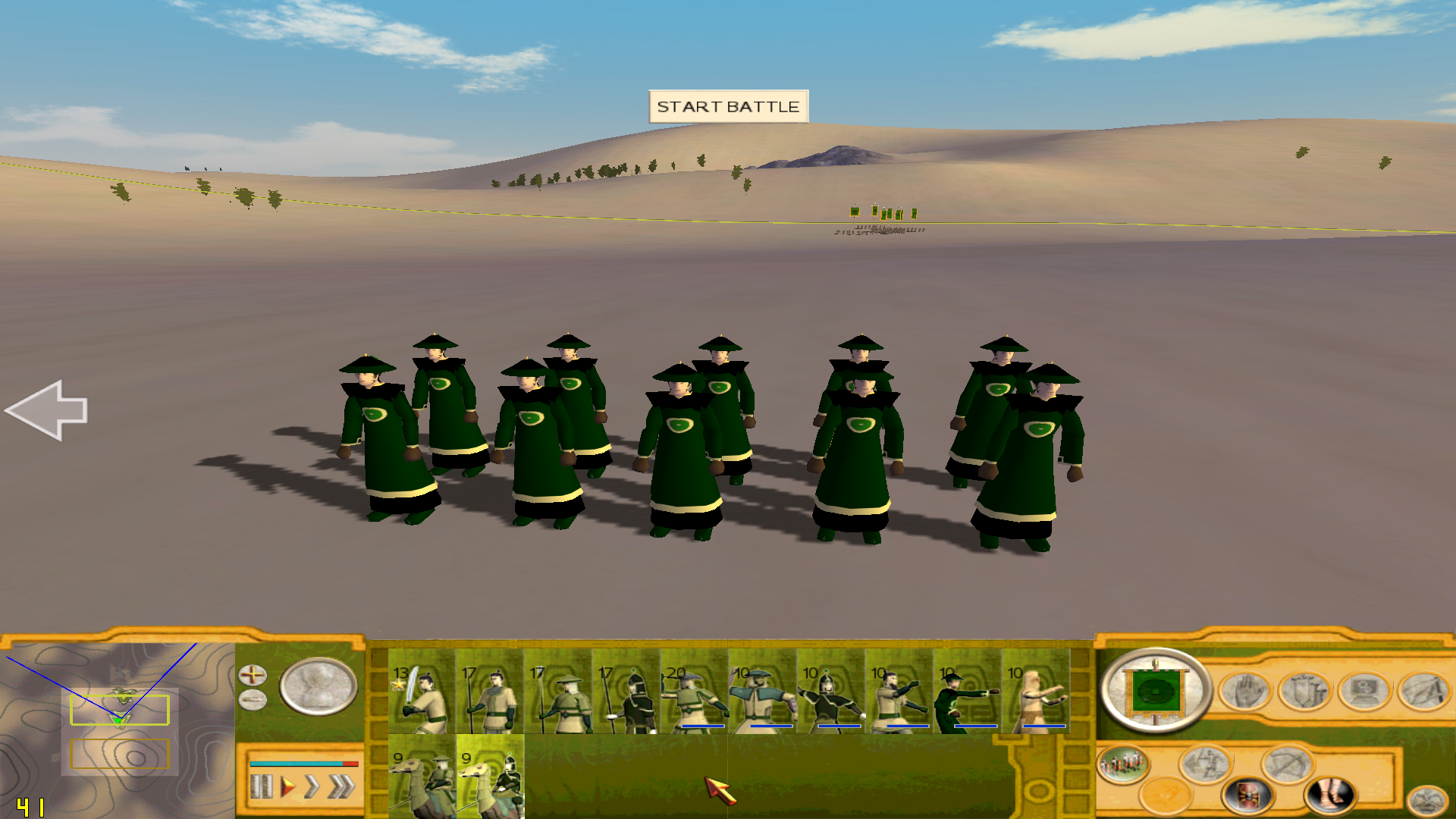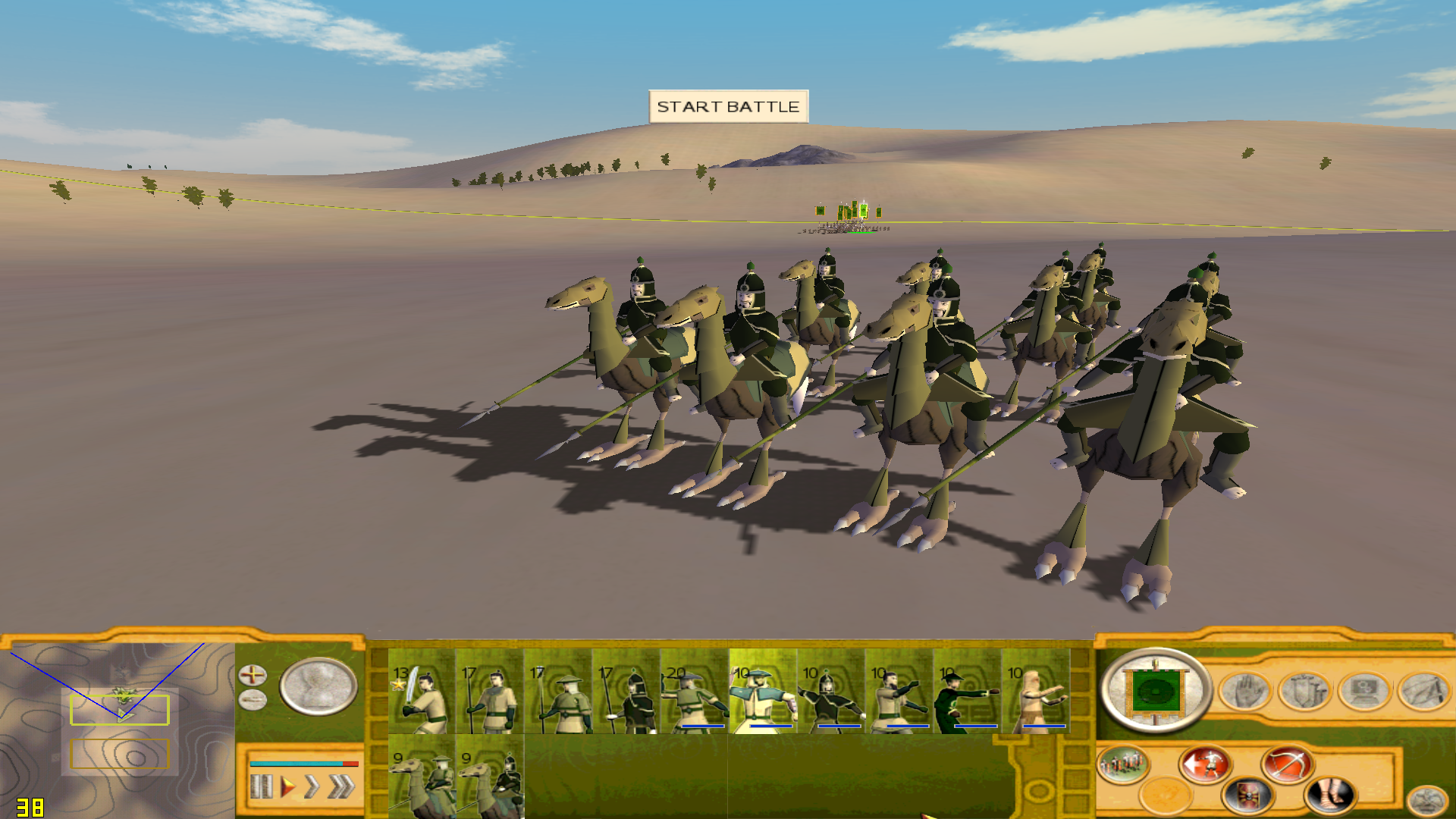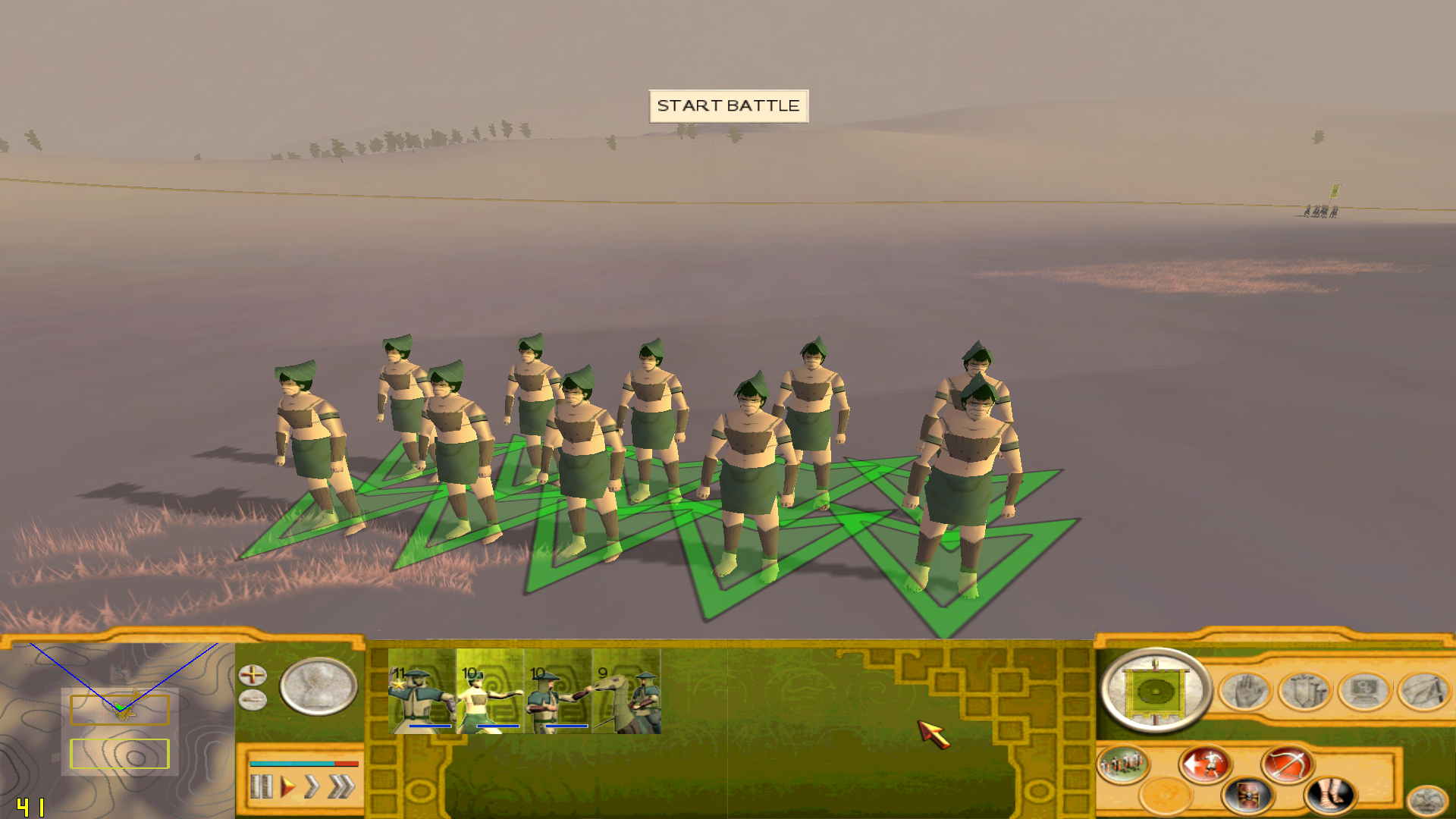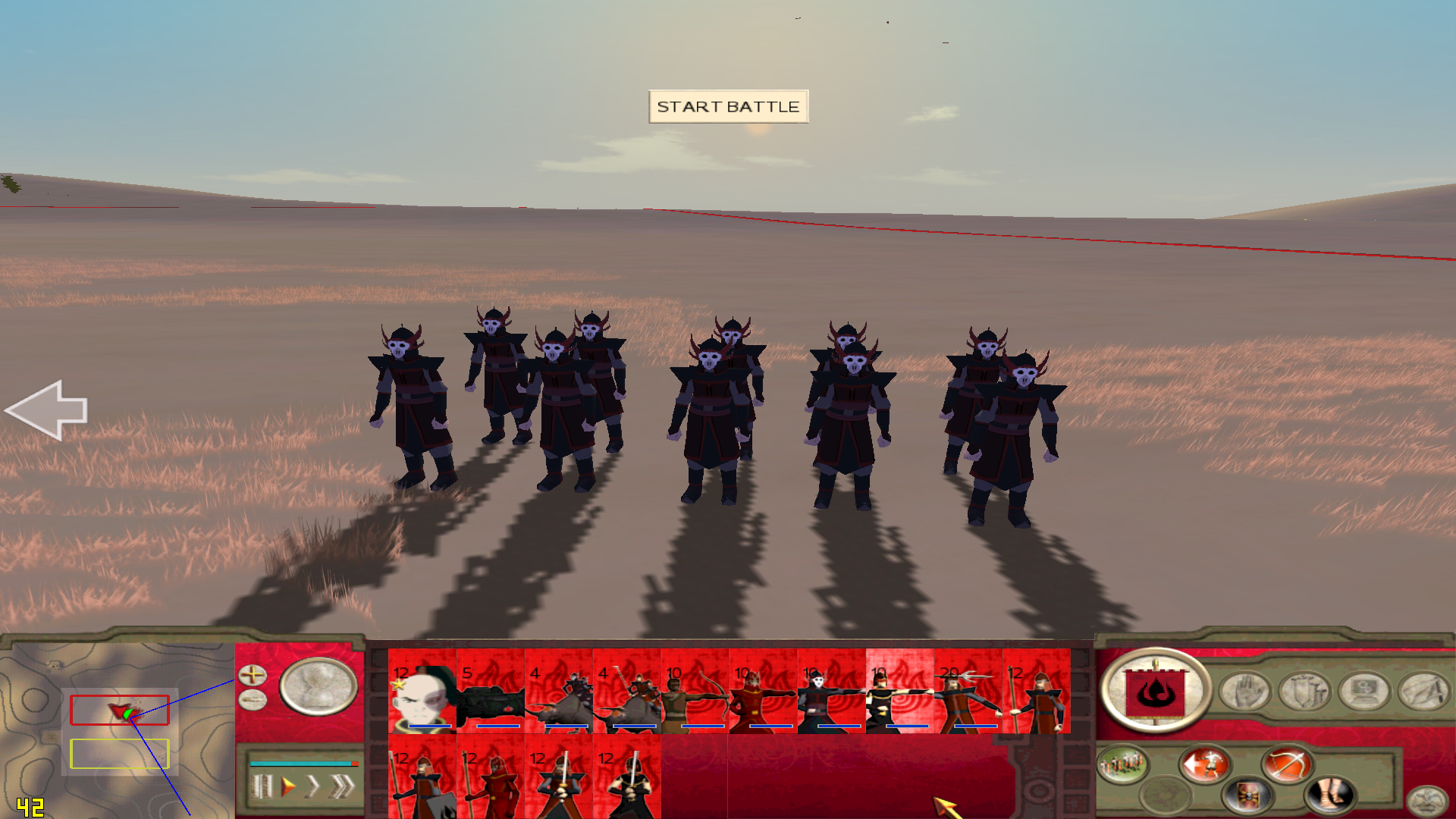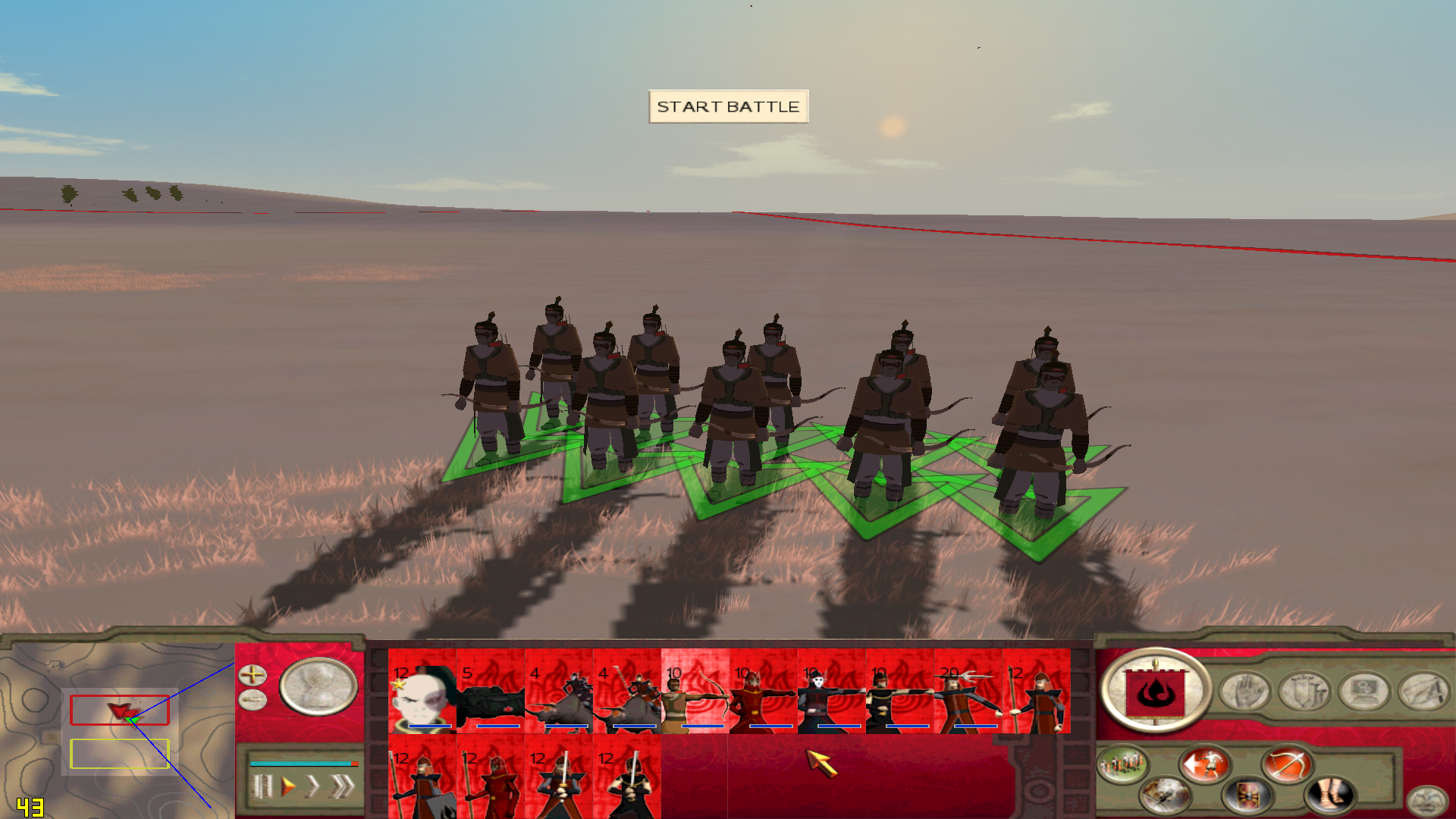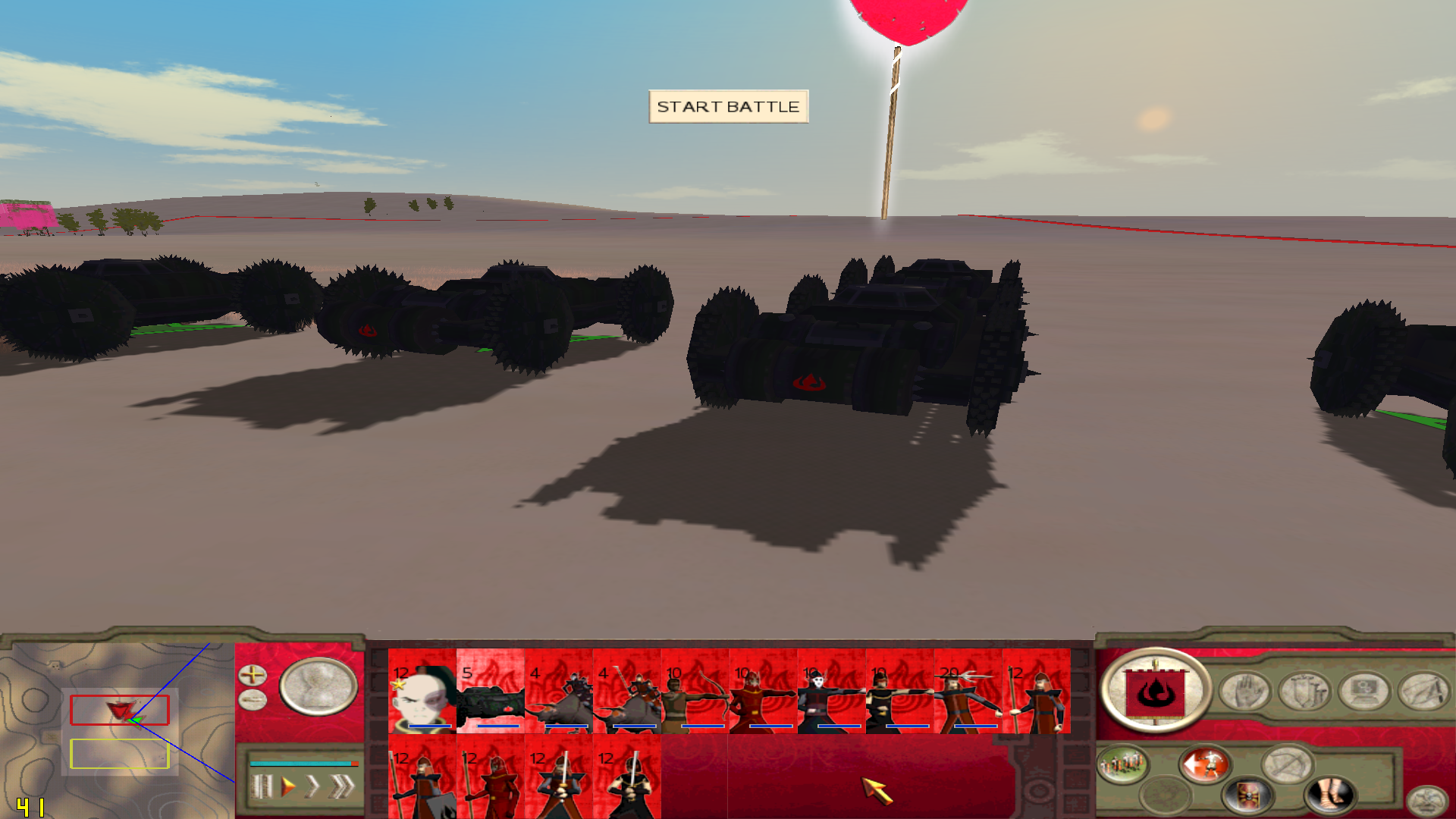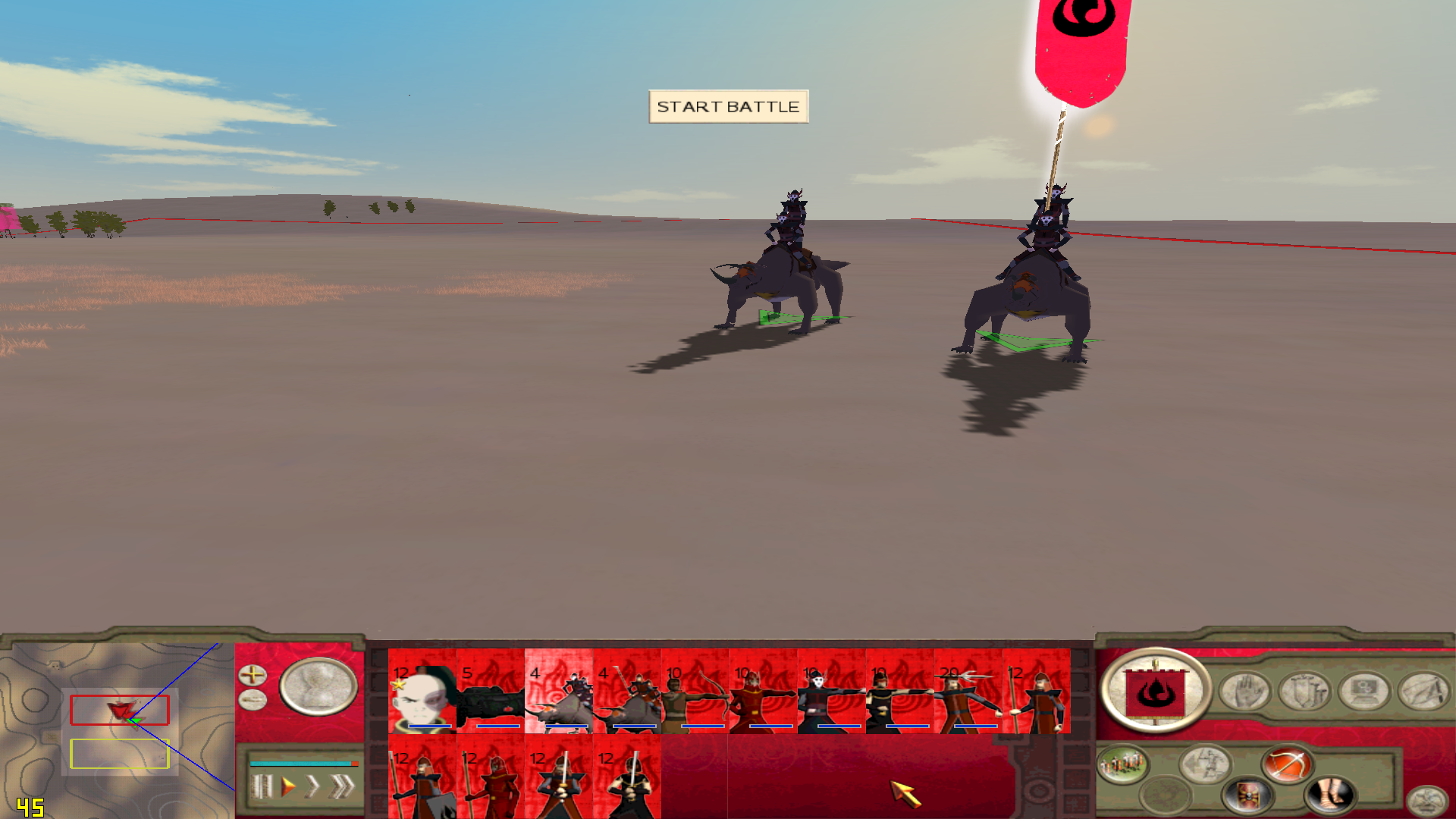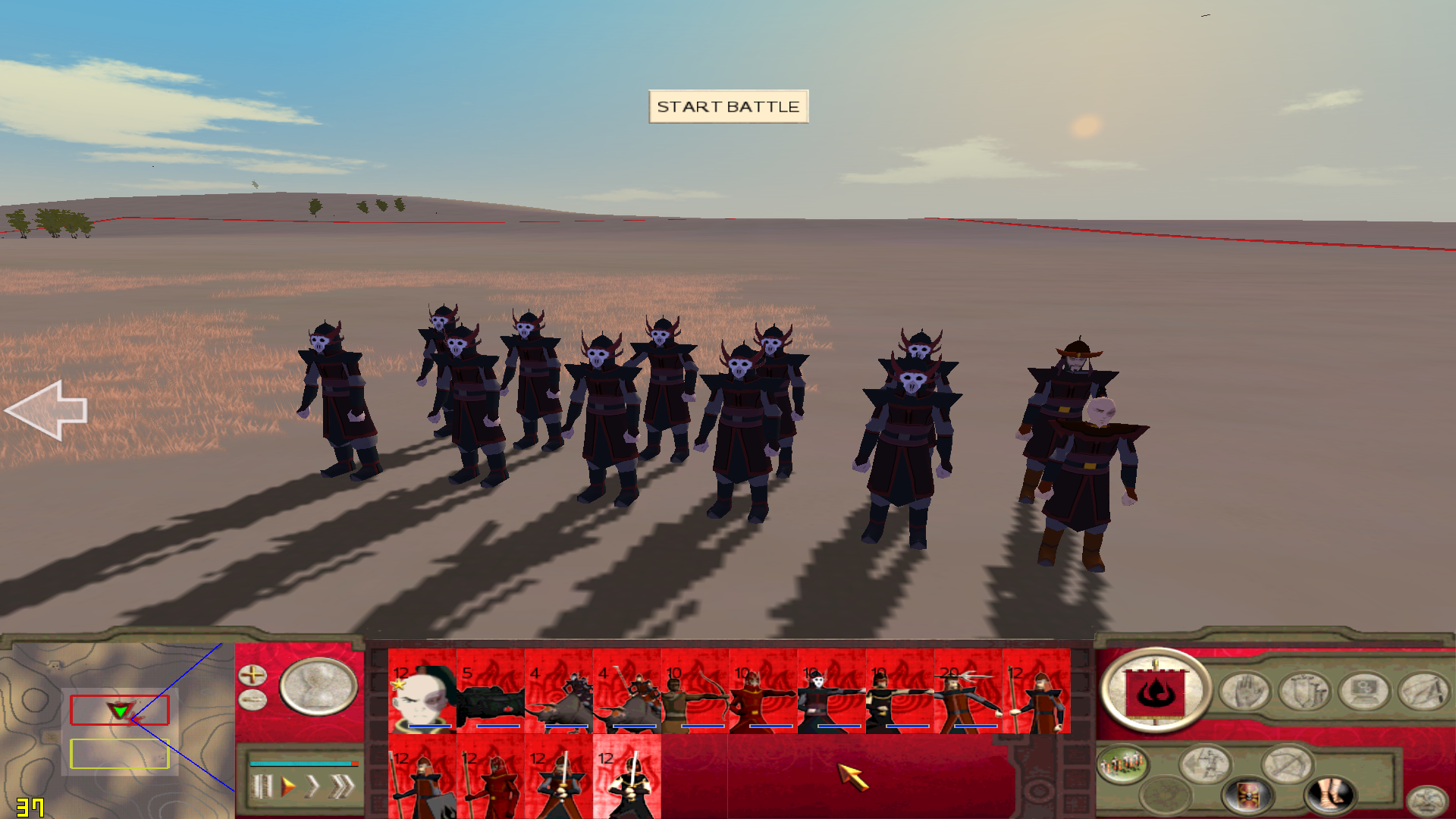 Campaign Map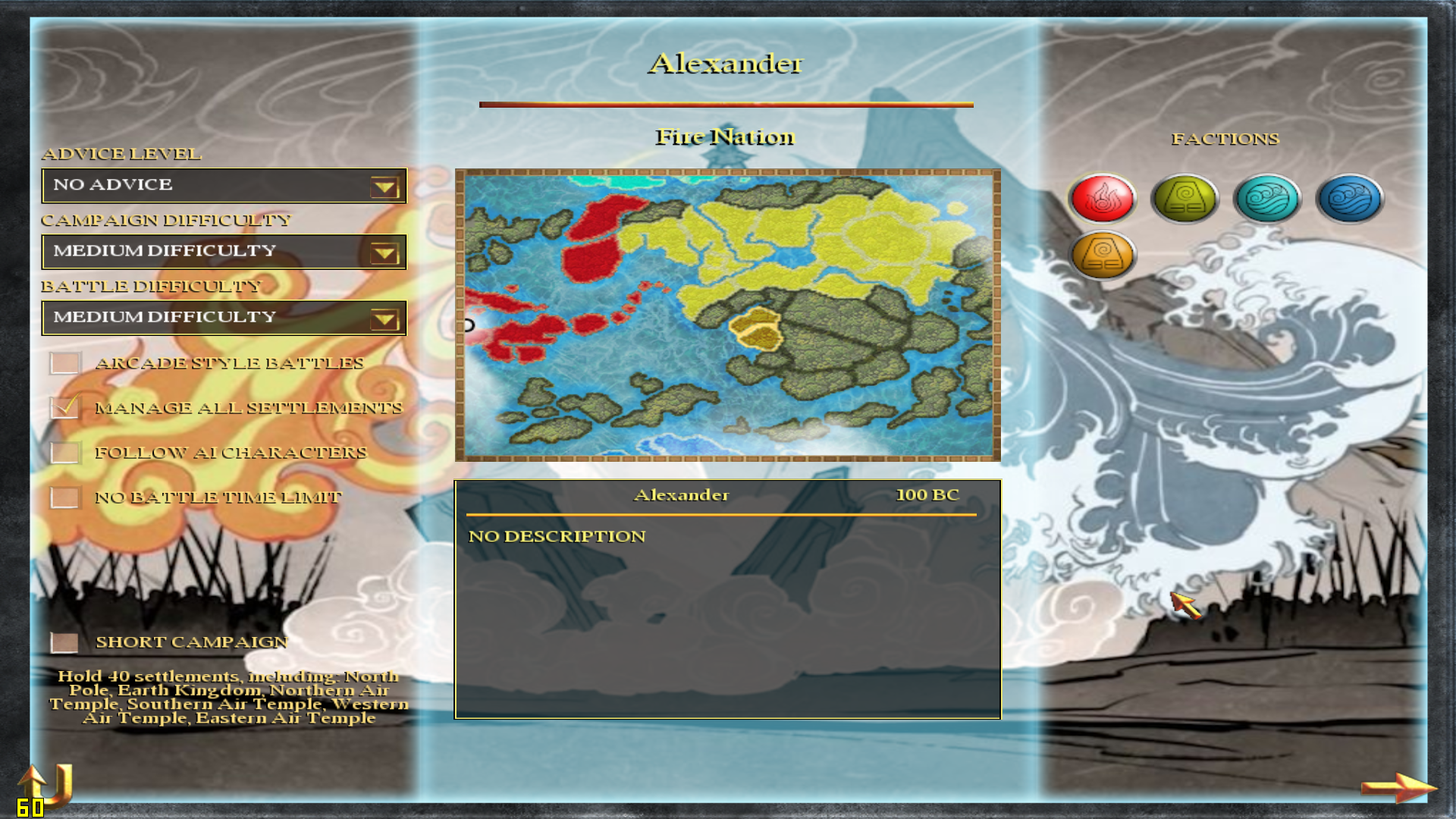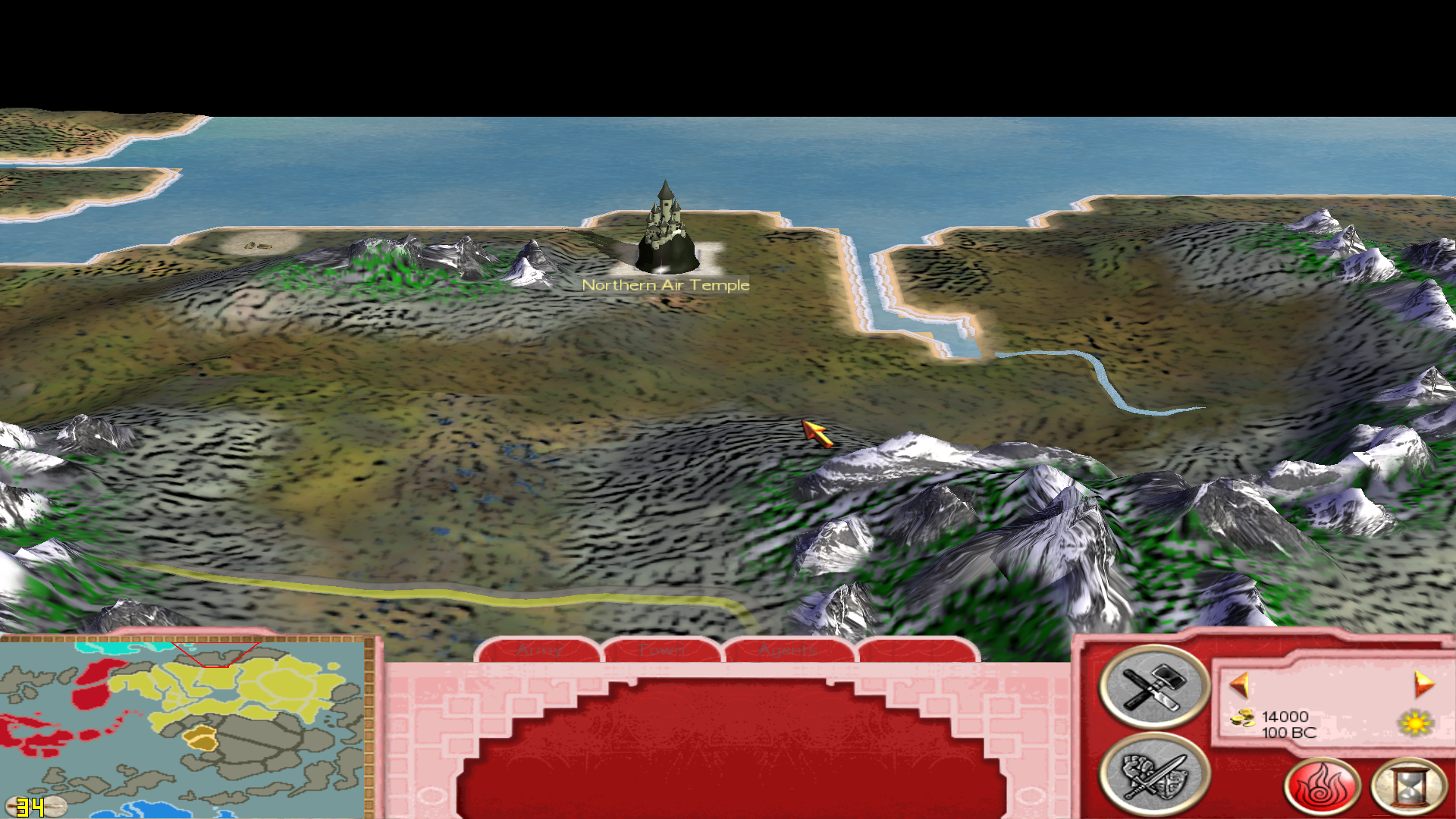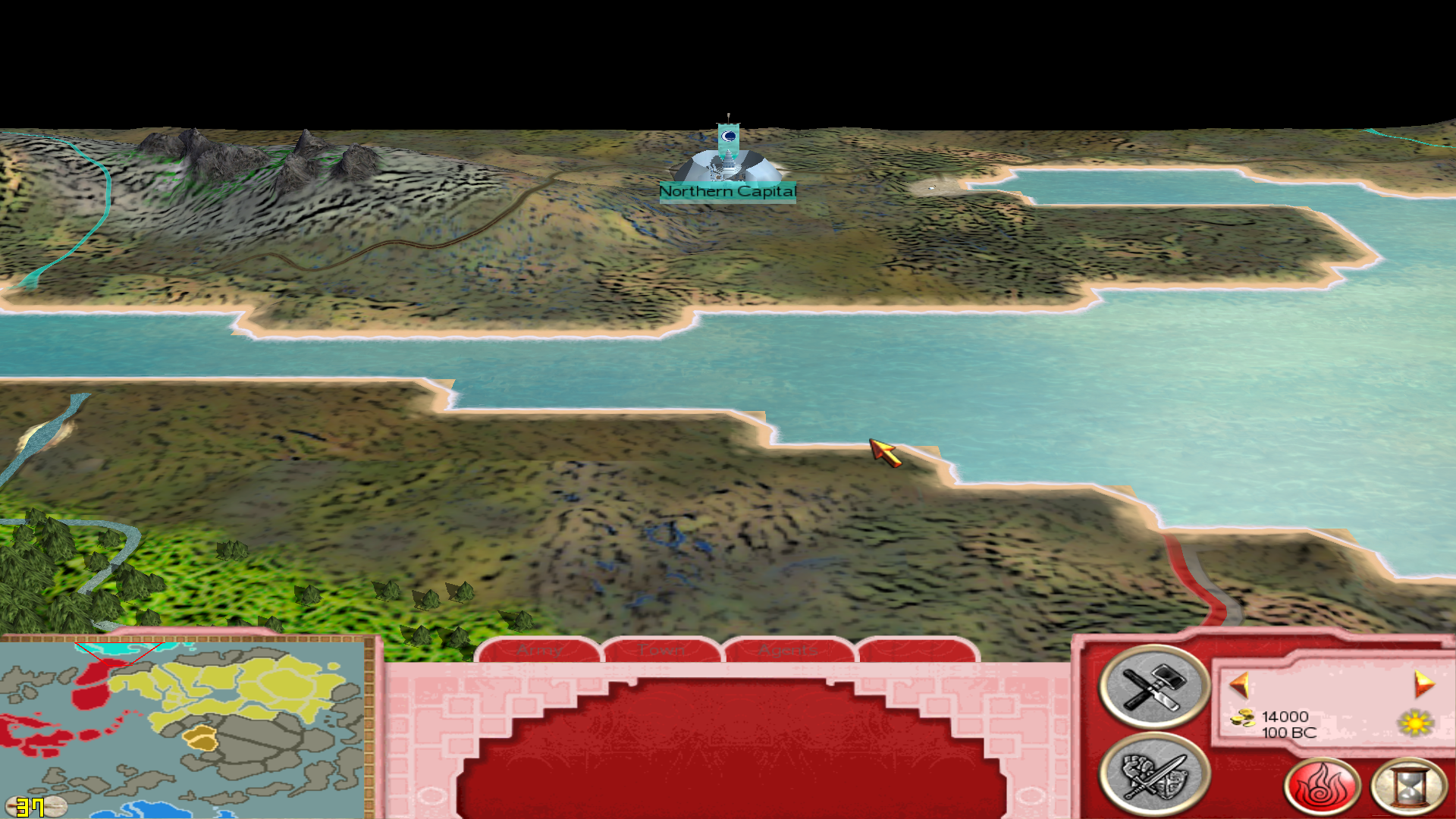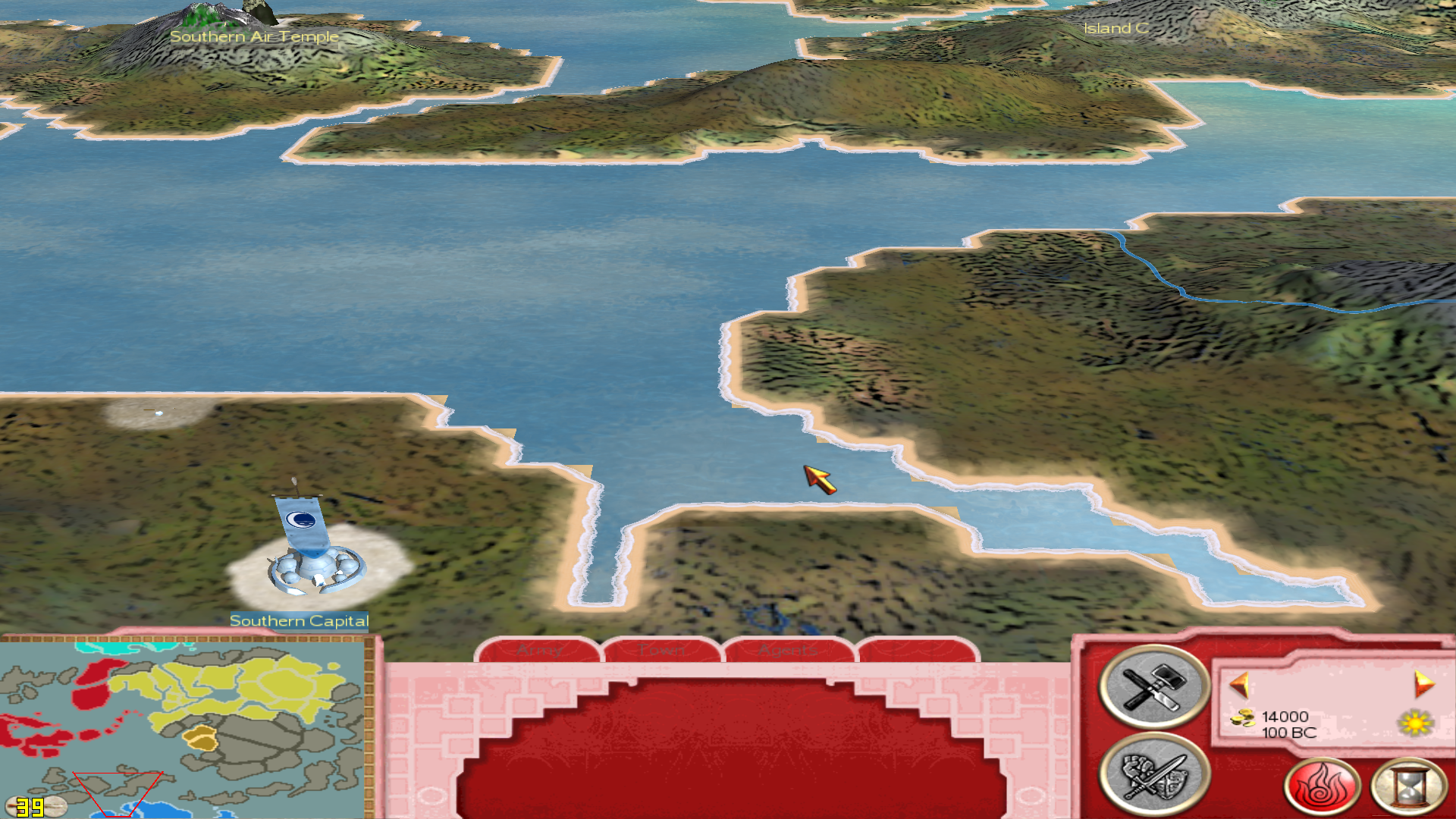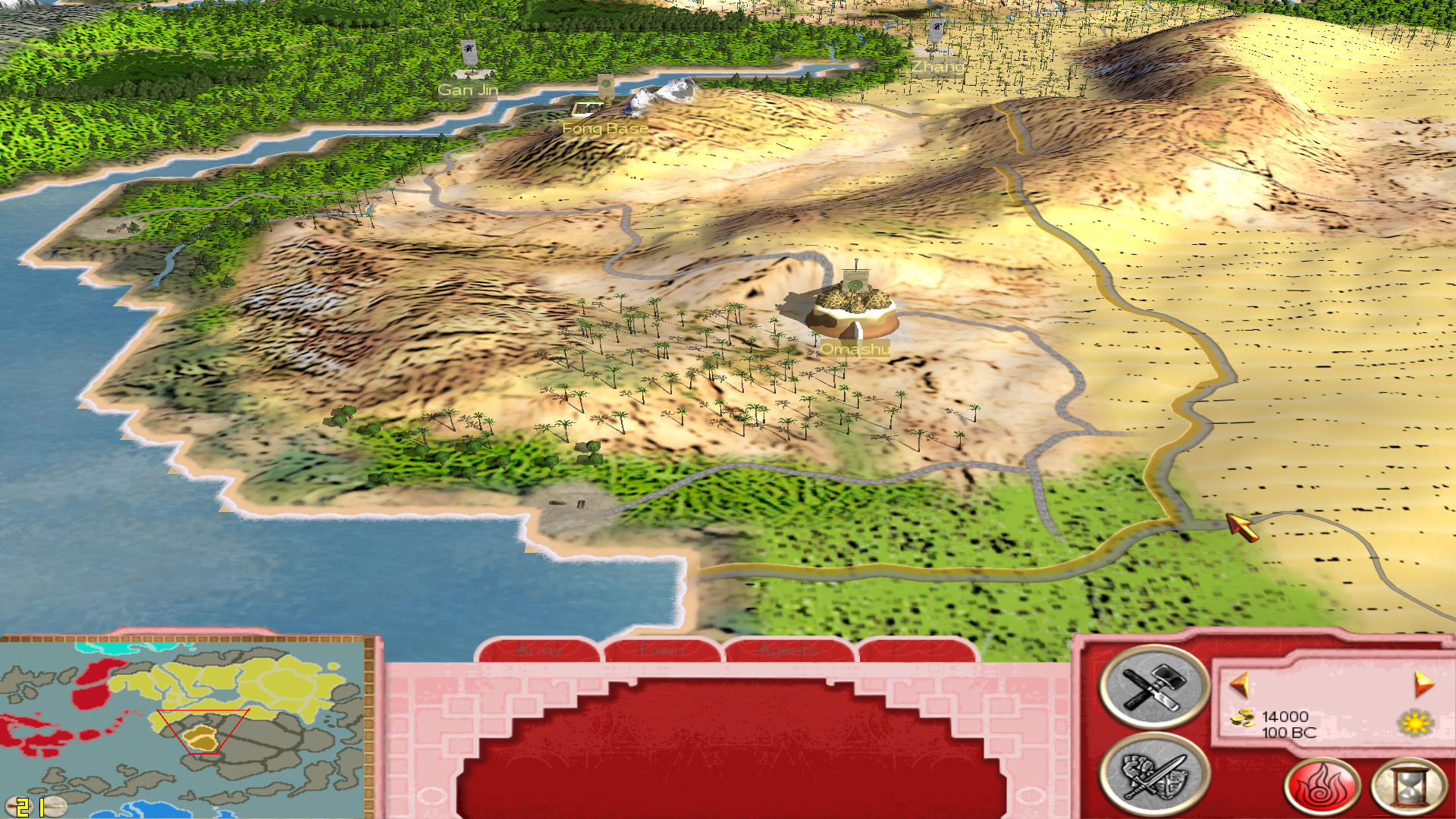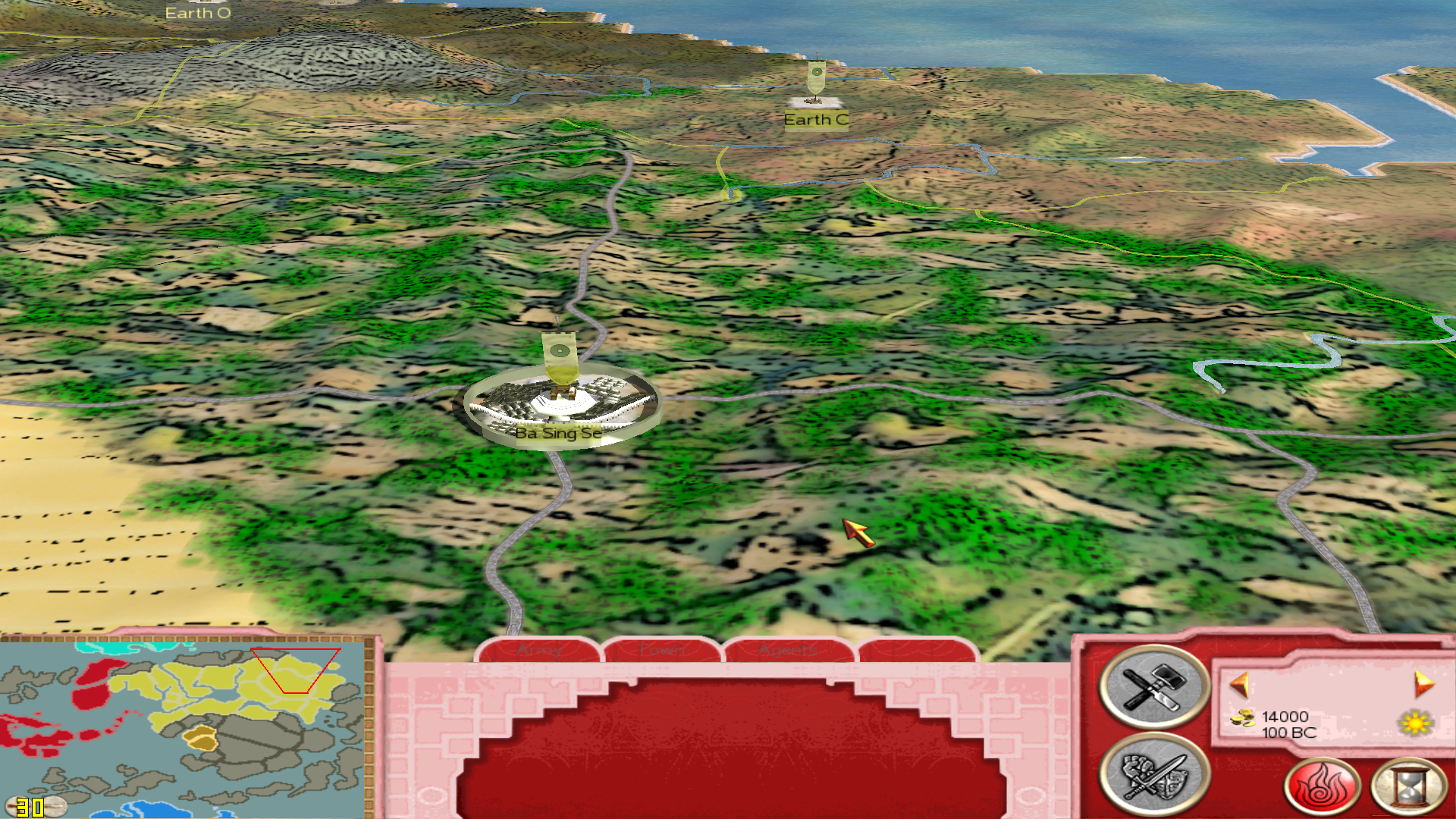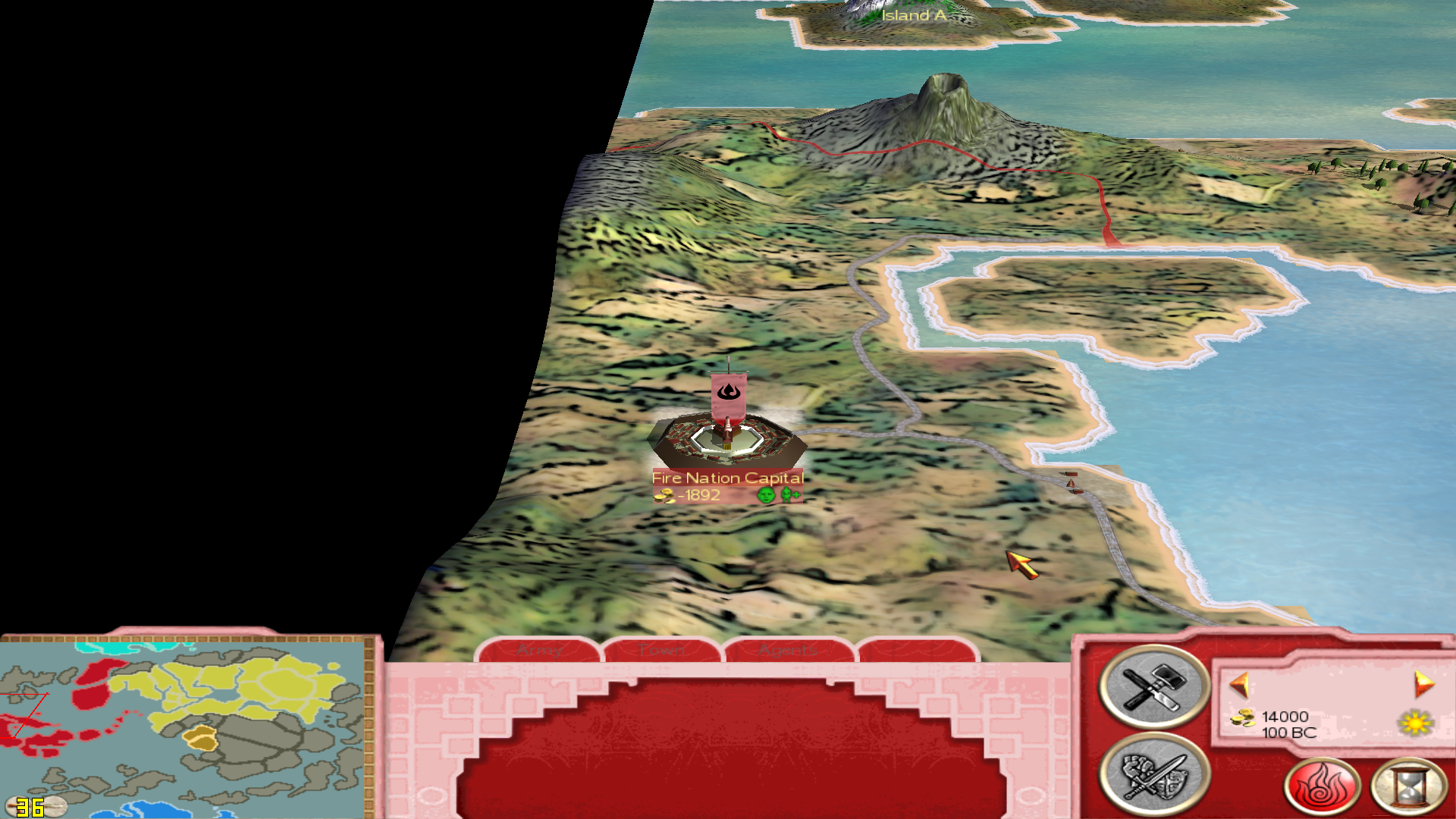 Future
For the future I intend to add buildings and cities on the battle map as well as scripting in the episodes of the show, adding more characters etc. possibly a few units as well.
Credits:
KurdishNomad: Creating all new avatar units & strat models and textures as well as animations, new vegetation & ground textures for on the battle map, creating battle map UI, battle map banners, campaign map
Hector: Creating Campaign Menu 2D art, creating campaign map UI & helping with the implementation of new battle map vegetation
Dagovax: Helping with the implementation of animations & adding sound effects for new bending animations
Wlesmana & LOTRTW team: allowing me to use their animation pack as a base for my mod