I have been in the team for almost a year now and since then I have had very little to show for my efforts, but know I feel I have enough quality content to show off to the community. Thoughts and comments are greatly appreciated.
Here are some assets I made for a Halo map which is intended for the movie game map pack, aswell as some screenshots of the level design in its early working stages.
Here is a slave model, which is a more detailed version of the current slave that most of you are familiar with. There is also an access ramp at the rear of the model which allows the player to gain access to its interior. This slave model will be used in the revamped Cloud City map.
Here is an Icecream truck, for those lazy summer days where cold, refreshing treats are a necessity.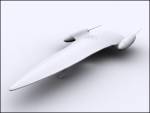 Here is a new Royal Starship model, hopefully an improvement on the old version some of you may recognise.
Here is my progress modelwise in regard to the battle of Hoth Map. A new turret which should have a strong influence on the battlefield aswell as the towering, fearsome beast that is the ATAT.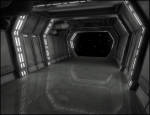 Here is a little something I got started on when The force Unleased game was released. As well as some screenshots from the first test session.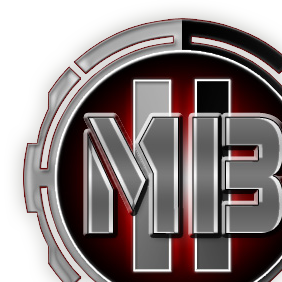 Stay tuned for more, not just on the Tie Factory but on others like Halo, Hoth, and Utapau.
-Teelos