Hard-Life - Closed Beta Screens & Videos
---
It has sure been a while since any updates have been posted to moddb , so yes... We're still alive & no... unfortunately Hard-Life is not officially out yet. We are still going through key based Steam Access only. Once the game is officially release we will post this information. If you'd like more information on becoming a closed-beta tester please visit our discord / patreon for more information. We usually host Half-Life Deathmatch events with release keys for those who participate. The mod will not be released yet and does not have a release date planned.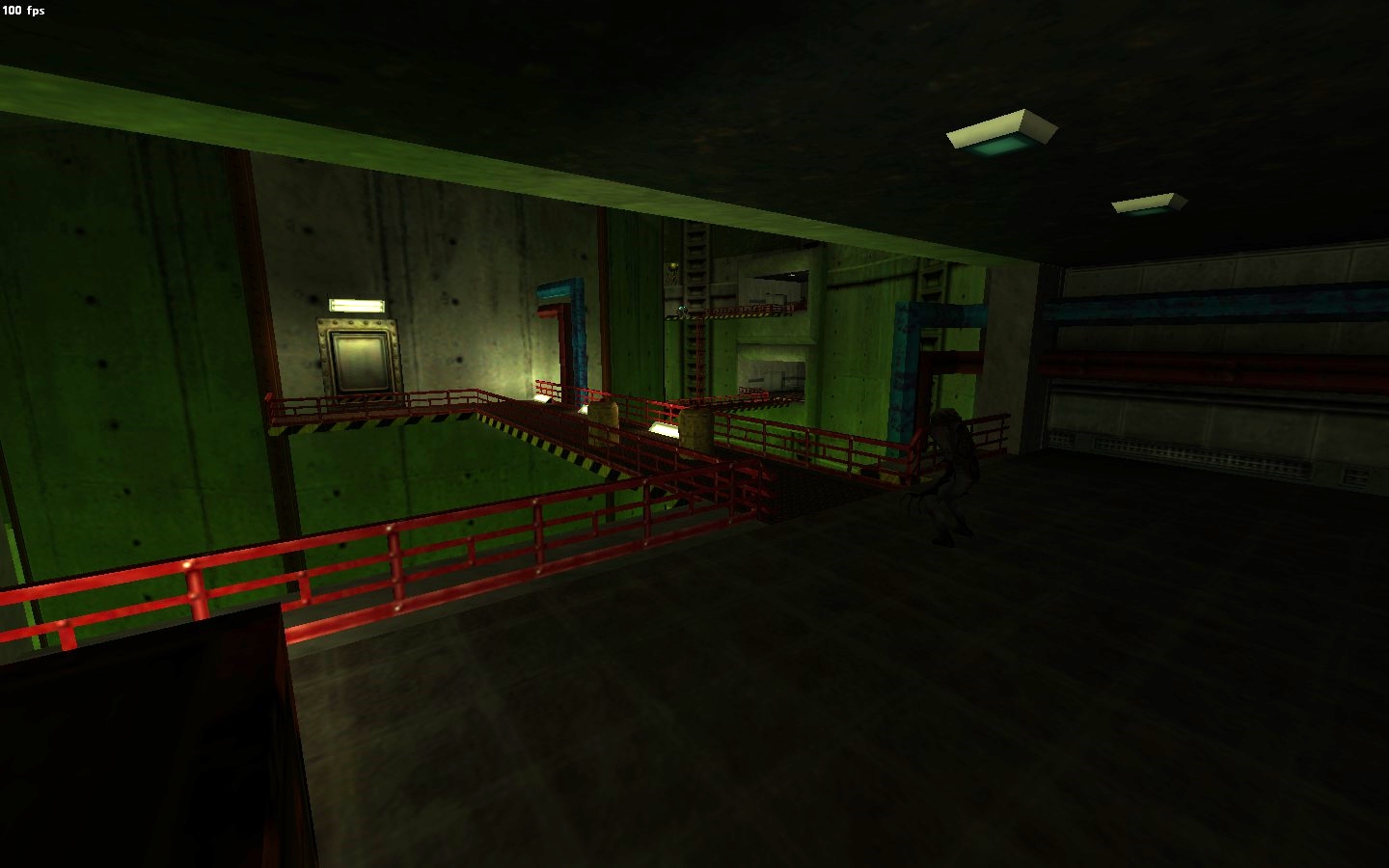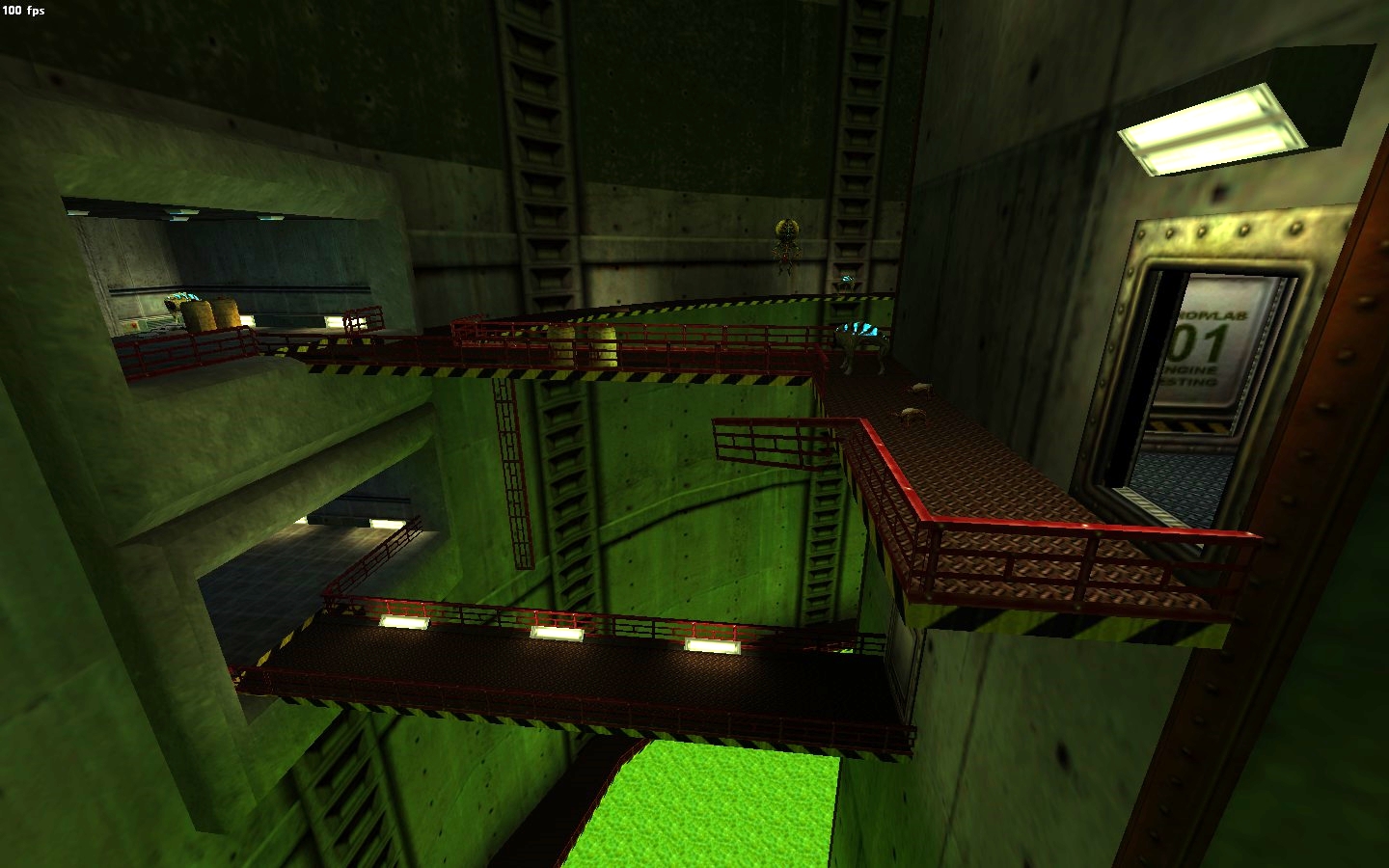 ---
New Team Member

---
I'm also happy to announce we've taken in a new mapper "-Kagerou-" !! Who has brought in some very good ideas and is very driven to help out in our Hard-Life Project. Some WIP Screens below from our new mapper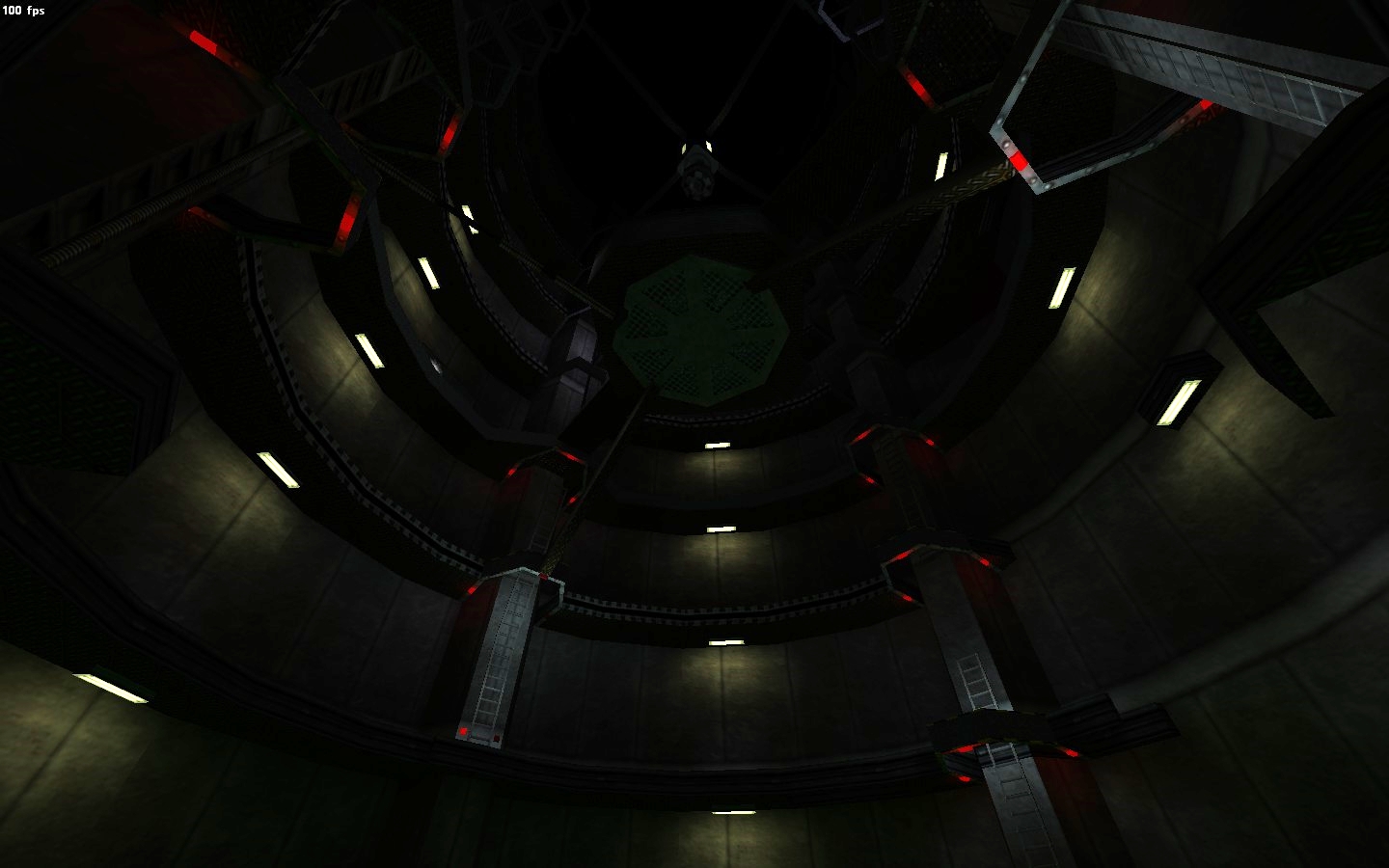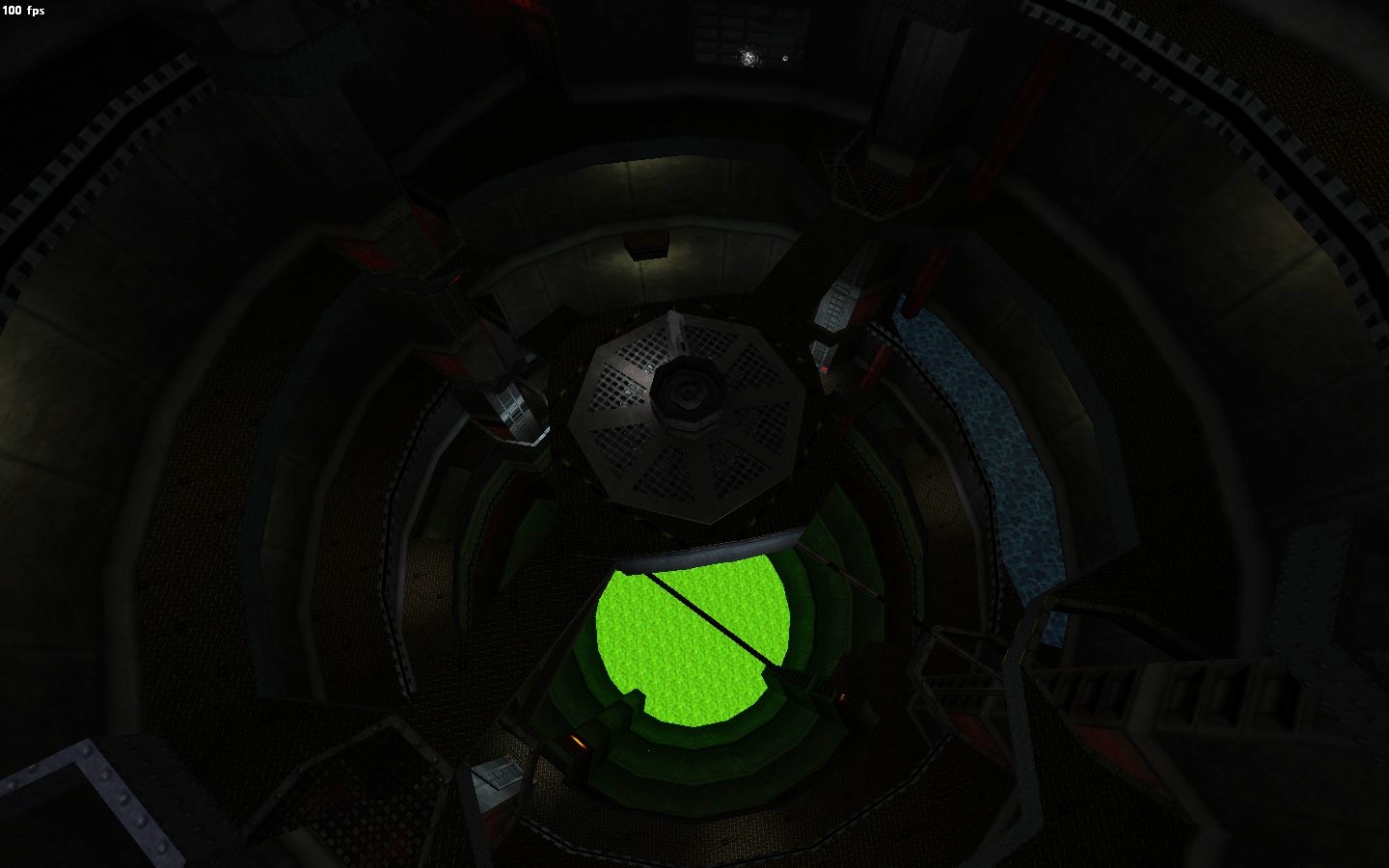 ---
Videos


---
One of our closed beta users who goes by the name "noclick" uploaded their game play footage from a Mid-May Hard-Life Closed Beta Release. They have many more videos on their page that are also Half-Life related. If you have some spare time I would highly recommend checking them out.