Hey everyone! Hope you had a great weekend (and maybe picked up some cool stuff on Black Friday)!
Here's this week's status update:
---
Previous Week:
We spent most of last week celebrating Thanksgiving and spending time with family, so we didn't get as much work done as we normally would. But we did manage to do a couple things!
Working on the new enemy A.I.: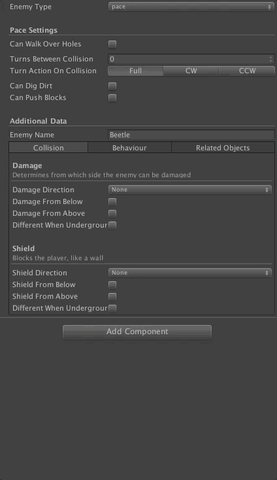 We've reworked the enemy A.I. to streamline it and make it more efficient. The new editor also allows us to easily create new and different types of enemies by mixing and matching the various attributes/settings.
Art-wise, we had to rework (yet again!) the overworld tiles after we noticed some issues with the corners and the normals. The new tiles now connect seamlessly! We also did a bit of R&D for the game's enemies. We're looking at various bugs and mushroom/plants for inspiration, so we hope you're not afraid of bugs!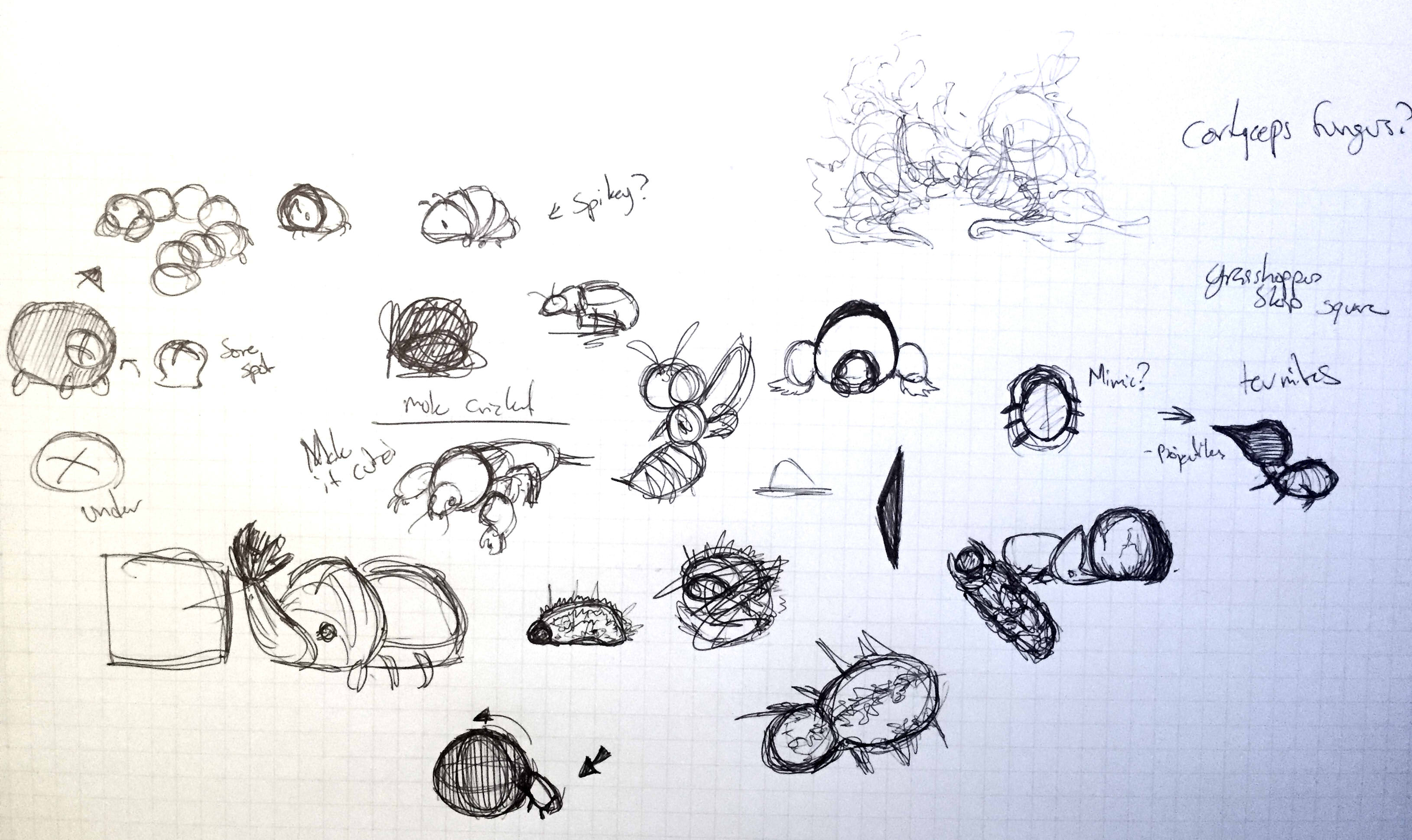 Also, for Cyber Monday, we've discounted the pre-order price for Reynald's Expedition's by 50% (only until midnight EST)! Click here to pre-order on itch.io!
This Week:
We're going to start designing and modelling new enemies and implement the various enemy types in the engine.
We also plan on building the overworld using the new tileset.
And finally, we've noticed a couple bugs around the puzzle generator and the level controller, so we're going to do some more testing to fix those.
---
As always, feel free to comment with your suggestions, feedback, or questions!