Stargate Invasion Progress Report June (Week 2)

Intro
This past week we've looked at a many sections of the mod, below is a change-log of our updates.
Player Portraits and UI
- The small Portraits above the Next Faction arrows have been fixed to display the correct faction.
- Asurans received their own version of the SGI skin in red, replacing most of the vanilla UI (a unique UI skin may be implemented later on)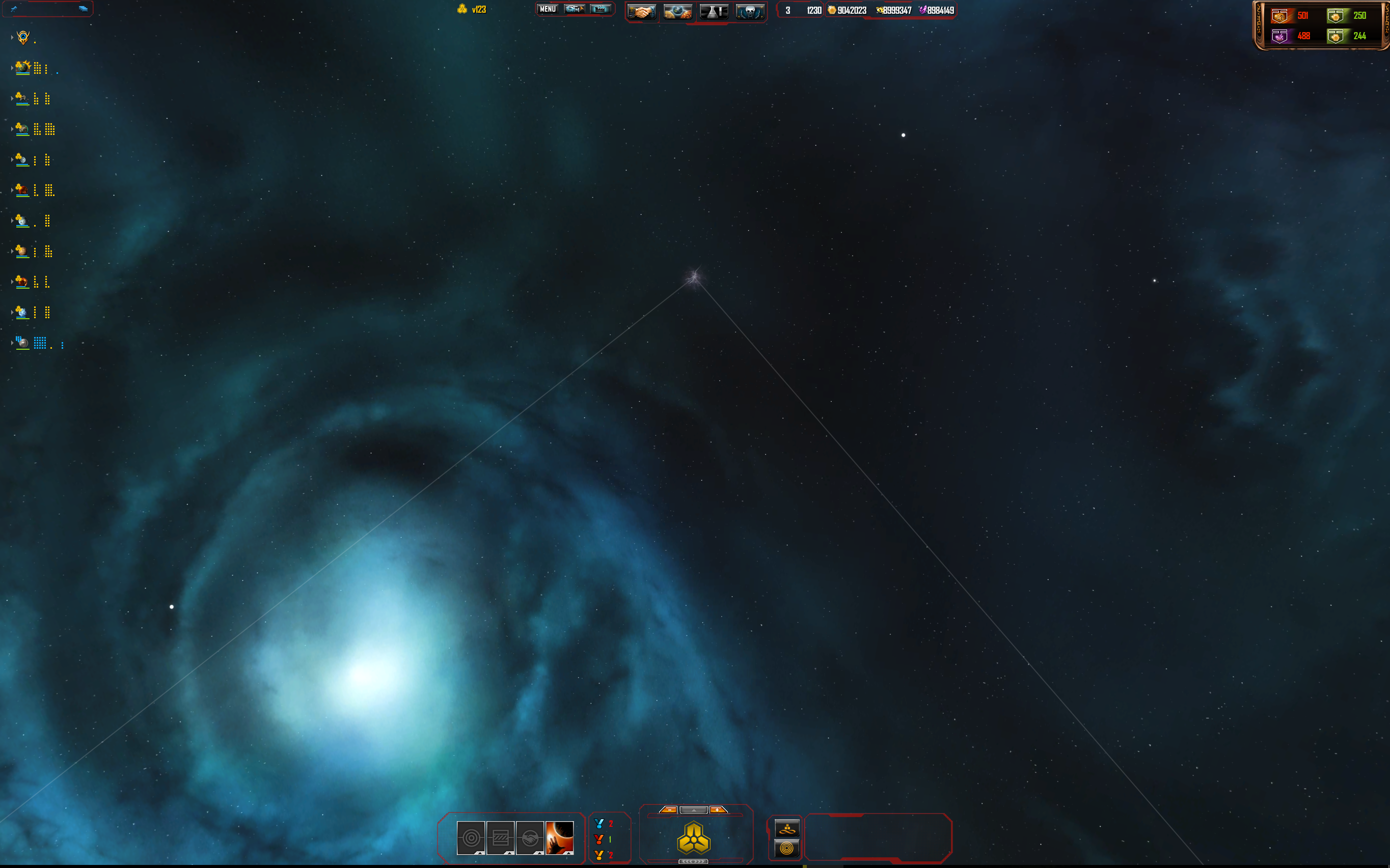 Strings and Icons
- Asuran Titan strings and icons have been added and some new image icons were created for various abilities. These icons are not final as we would like to design our own versions not based on images from the show.

- Research strings descriptions were written for these Asuran ships:
Atlantis Titan

Epheus Titan

Antaeus Capital

Atropos Cruiser

Gate Satellite Frigate
Balancing
For the Asuran Faction:
- Capitals had their speeds and turn rates lowered to make them more representative of their size.
- Asuran Romulus drone damage and shields increased.
- Cruiser version of Drone Frenzy was boosted, it was using the Frigate stats before.
For the Human Faction:
- Titans had their shield stats lowered as these were extremely high in some cases. This will still need more work later.
- BC304 heavy cruiser (Daedalus class) now fires only Asgard beam weapons and not the Asgard beam ability. To compensate for this damage reduction, the weapon damage output was boosted and the fire delay decreased.
- Replaced Asgard Beam Ability on BC304 with the ability to beam nuclear warheads aboard enemy ships.
Shield Impact FX
The Shield Impact FX file was modified slightly to improve the directionality of shield impact effects. There is still a lot to be done in order to make the shields look as we would like them to but the changes reduce the problem we had with completely obscured ships during intense battles.
Various Fixes
- Human Hephaestus Titan Ability - AG3 turret can now fire after being deployed.
- Asuran Antaeus main weapons (the four large side guns) now fire beams instead of drones.
- The Anthaeus Lagrangian Beam fires from the correct location and displays the right effect (image below).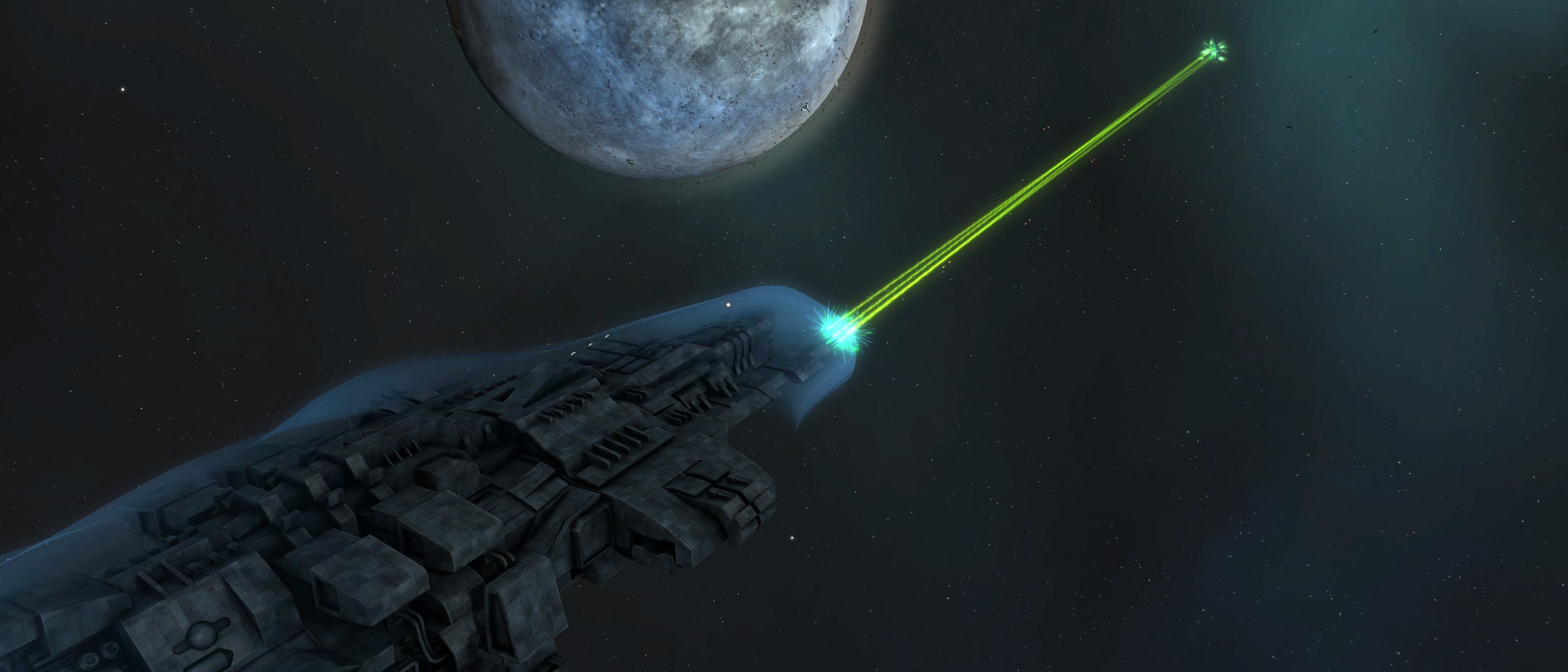 - Drone paths for many of the ships and the Drone Frenzy ability were changed to have a more natural turn rate.
Models and Textures
- Modelling on the Antaeus details continues and is now close to complete. Ace_Fighter has also worked on a Trade Port for the Asurans (W.I.P. image below).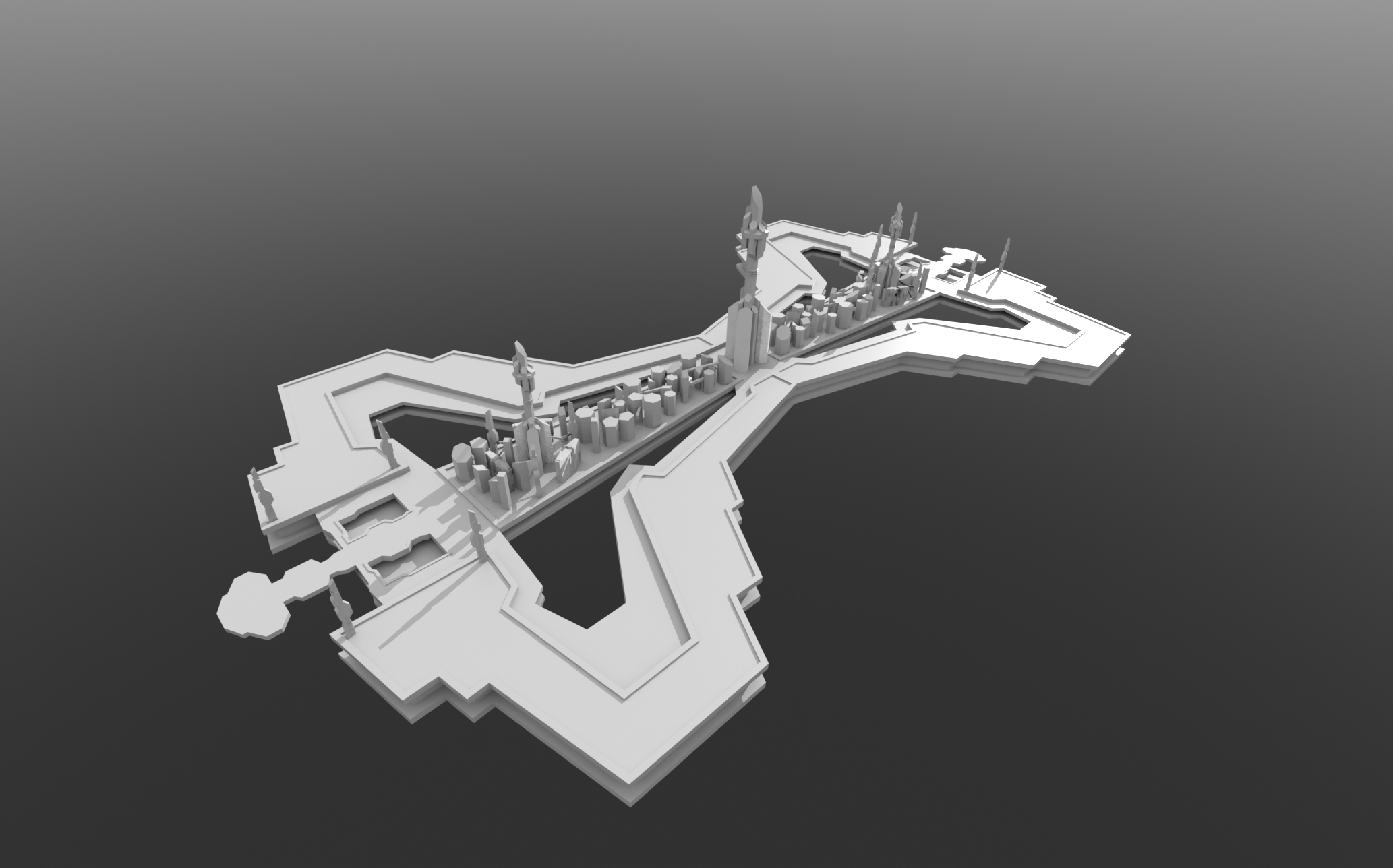 Join our discord channel!
We have created a discord channel for all Stargate Fans! Come and chat with not only the Stargate Invasions developers, but also Stargate Pegasus Chronicles, Stargate-DOF, Stargate Utopia, Stargate Traits and Stargate Ships developers. Just click on the image below to join.