Hello everyone !
After an excruciating week lond big-crunch, here comes Special Unit for Unreal Tournament 2004 !
It's a multiplayer game in the Stargate universe.
You can download the Windows installer HERE.
Or the Zip archive HERE.
You'll need Unreal Tournament 2004 and its latest patch (v3369) to play this mod.
I would like to thank everyone who supported us during our great adventure : the most patient fans ever, the guys from Unreal.fr, the modDb website, the team from Unreal-Fantasy, the friends from former website PMods, and the families of the team who had to cope with no-lifes during the long hours of work !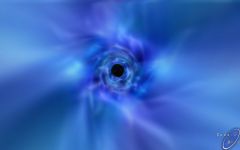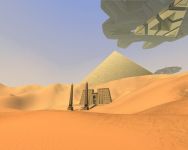 Credits :
Darkigo, XoD, Horse, DarkFabius, GeorgeH, Gunman Youri, Anubis, Barballs, Missilemaster, Max&Asmyrdhen, Drakeslayer, Delva, Stepotronic, Geniuz, Fac32, Ganmesh, Yaboo, Nemesis, Blackhound, Radian, Ziboo, Angelus, Eddy, Blacksmurf et yAMATO.
You can find the list of the features in this news.
The trailer is available here.
I hope you'll enjoy Special Unit, and that we'll meet on a server soon !
Feel free to write down comments and ideas on our boards!
See you on the other side !
Kawooosh!