Bonjour, people.
I haven't published anything here for a long time.
But I don't want you to think that I'm lazy.
I am now adding new monsters, working on optimizations and also trying to make the mod more brutal and bloody.

I have long wanted to port the nurse from Painkiller to my mod,
but the fact is that in the original they were too slow.
I fixed this situation, and now fighting these mobs is much more difficult.
Now nurses are faster, more brutal and sexier!



I'm also working on hitboxes right now.



A lot of work has been done on SFX
New souls sprites by Jourgensen: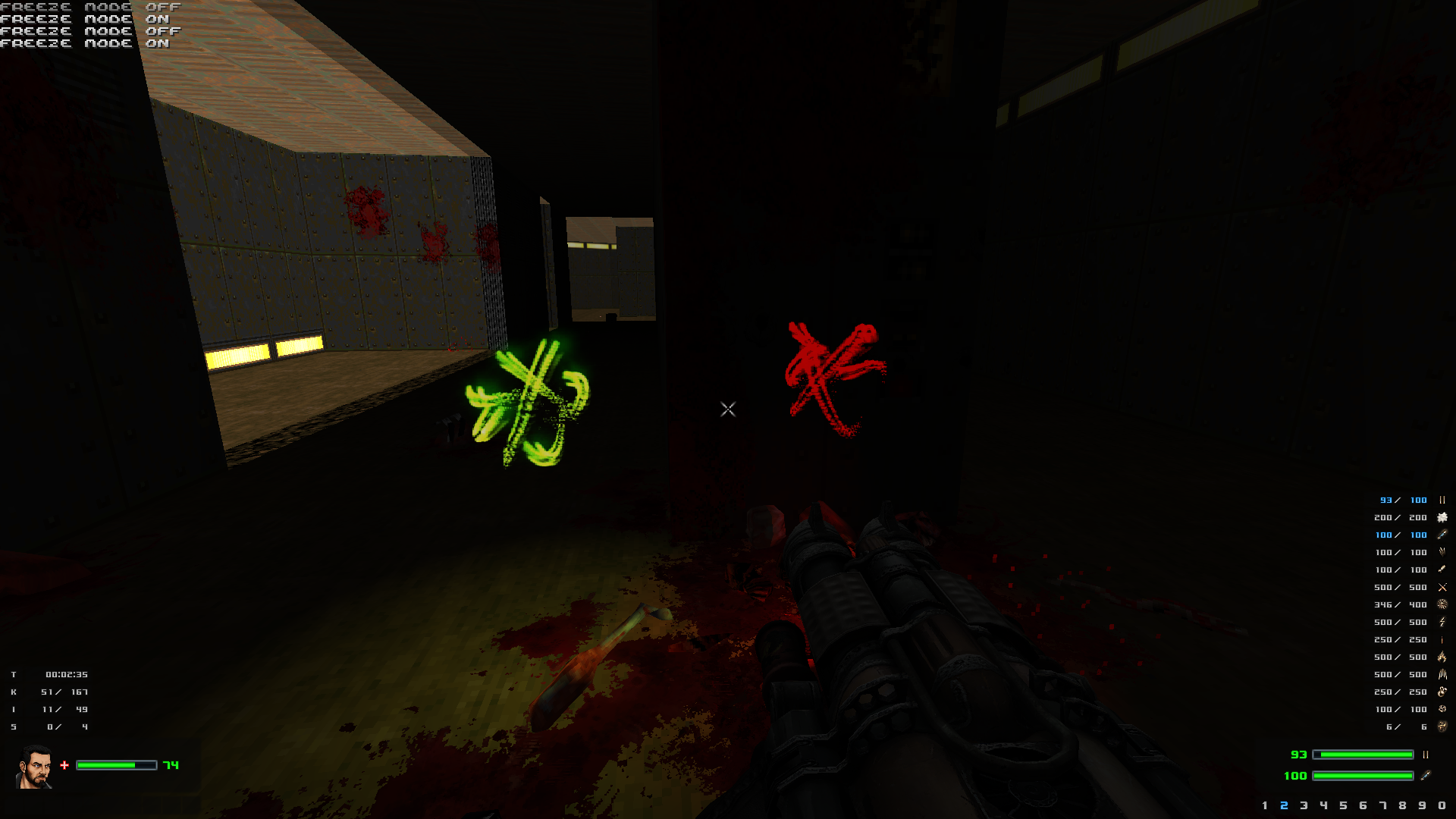 New bloody textures.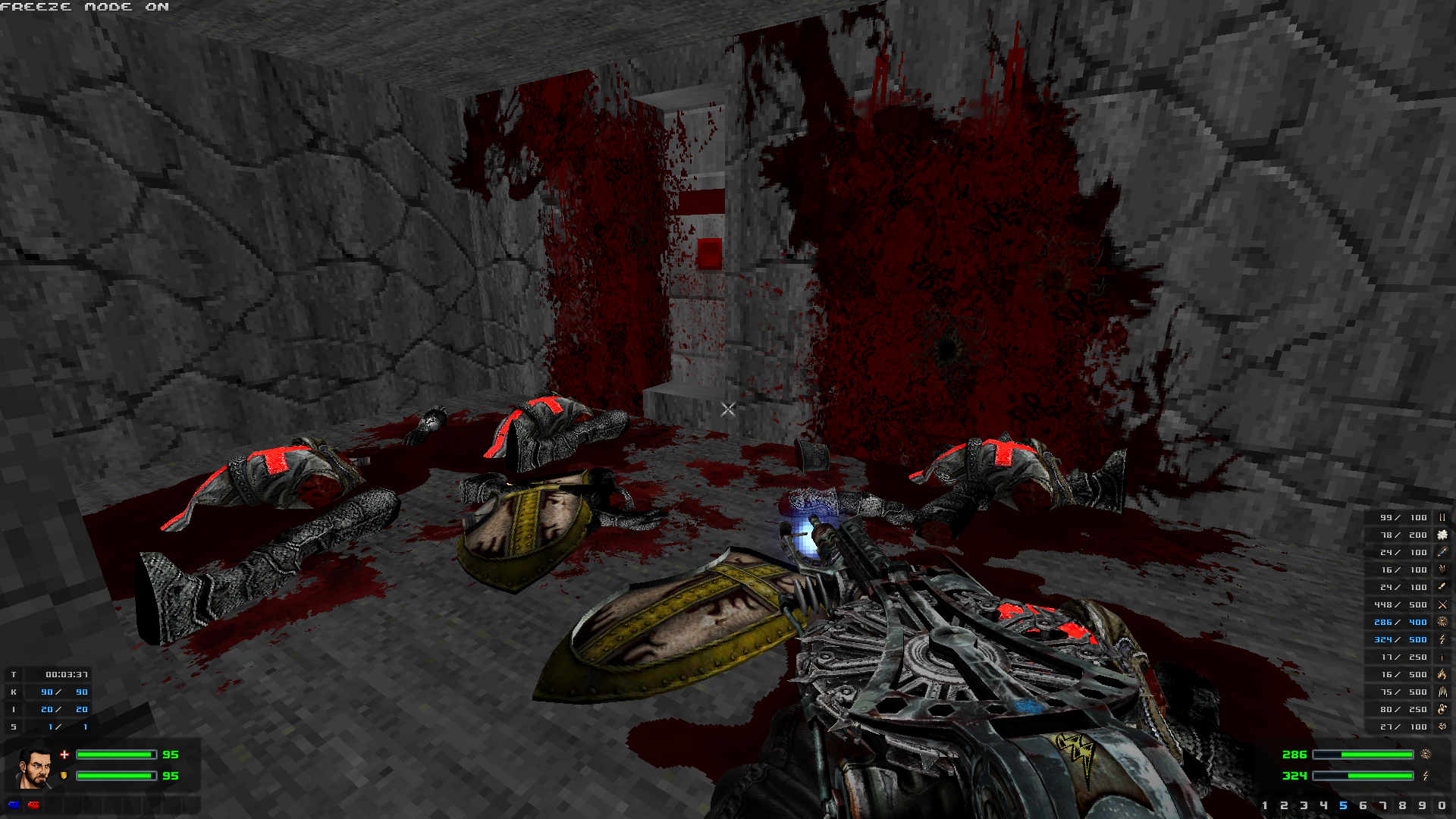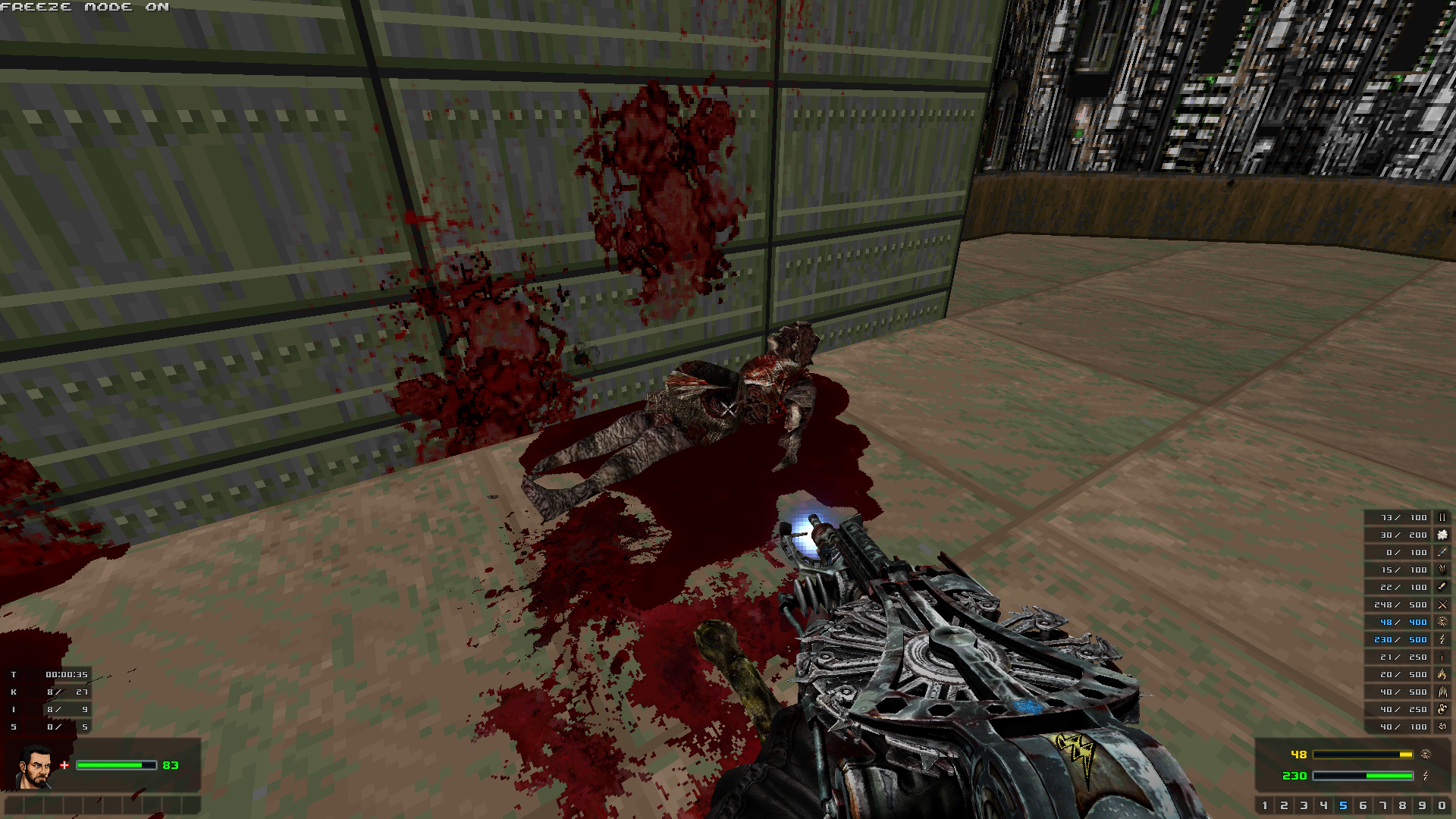 HeadShot model for mobs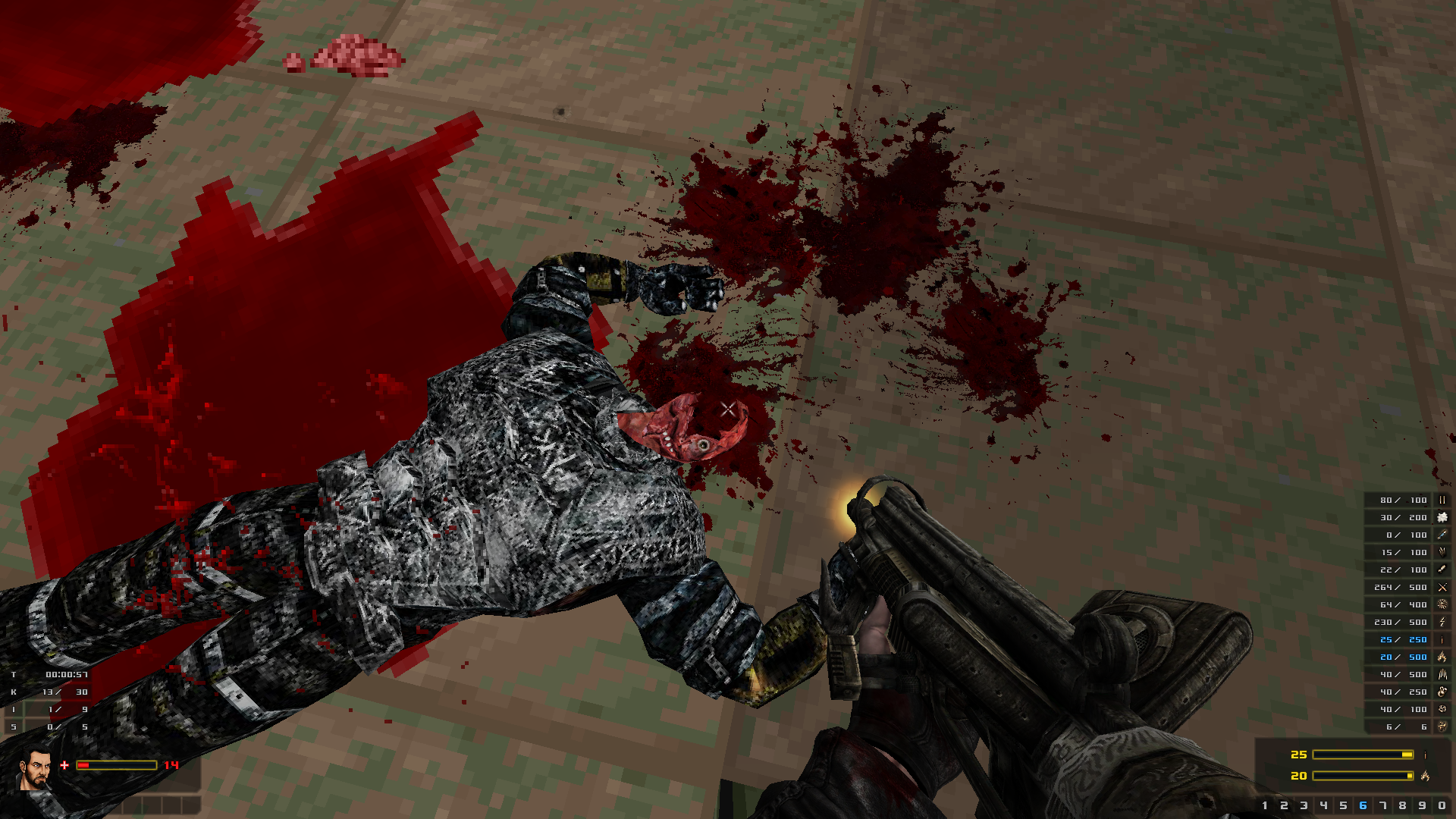 Of course, I did not name all the changes, I keep something secret so that players will be surprised when they download the update. Speaking of the release date, I hope to finish the update to a more or less stable state by the end of summer and release it in early September.


Stay tuned and subscribe to my channel so as not to miss anything important.