Well folks, the time has finally arrived! I have completed the first alpha of Retroninjacyberassassin, and you can download and play it now!
As some of you may be aware from my last post, I was about to implement a boss fight. At the time I was waiting on a pixel artist I had design him to finish some of the sprites, I recently uploaded a video showing a mostly completed version (besides audio):
I ran into a few hiccups along the way, and of course I had to add a few more things after that, but this build should feel a lot like the final version minus the polish, but aside from fine-tuning balancing and finding bugs I'd say gameplay-wise this is pretty close to what I expect it to feel like through at least beta.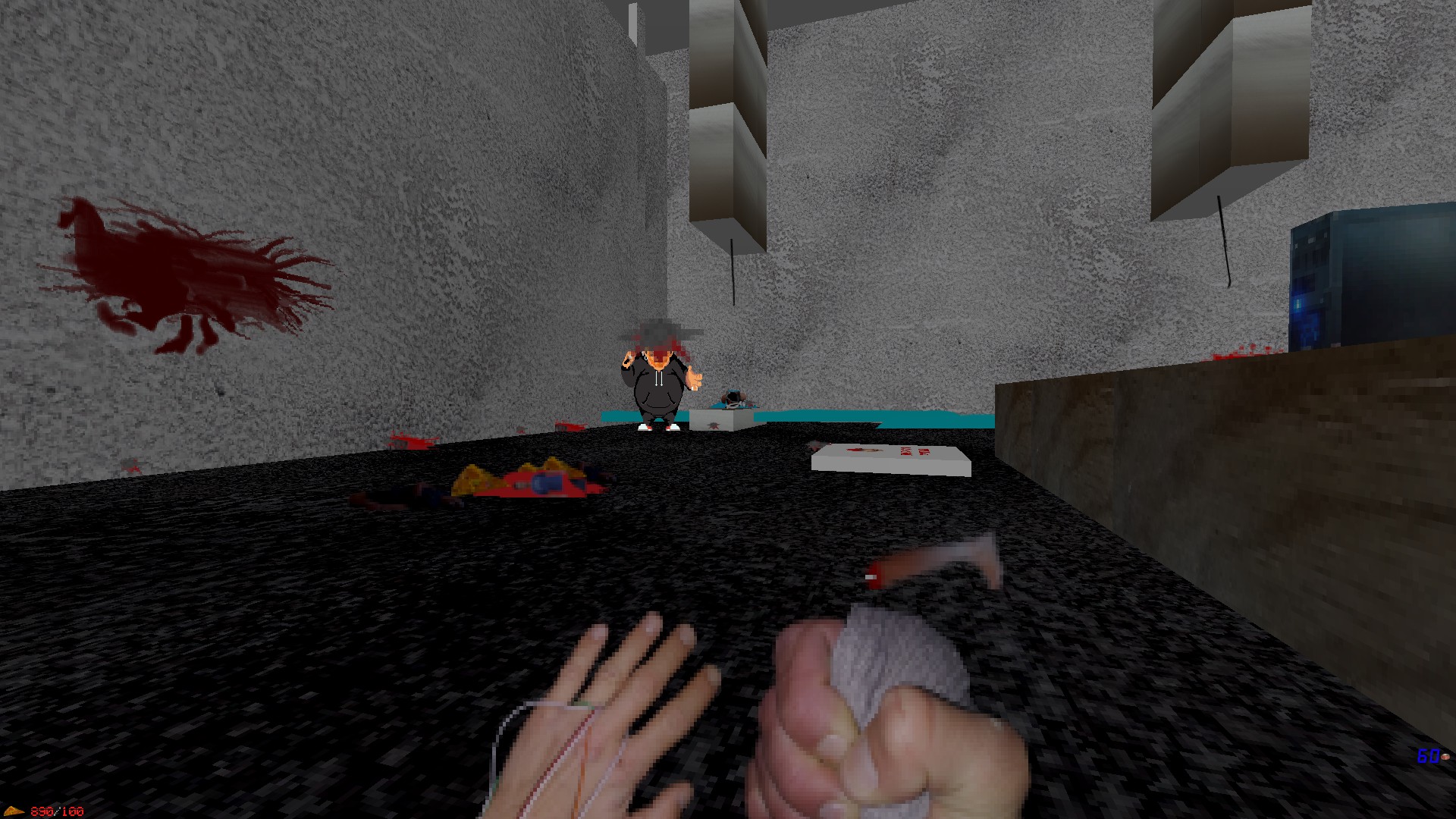 For newcomers: welcome! Here are a few helpful hints;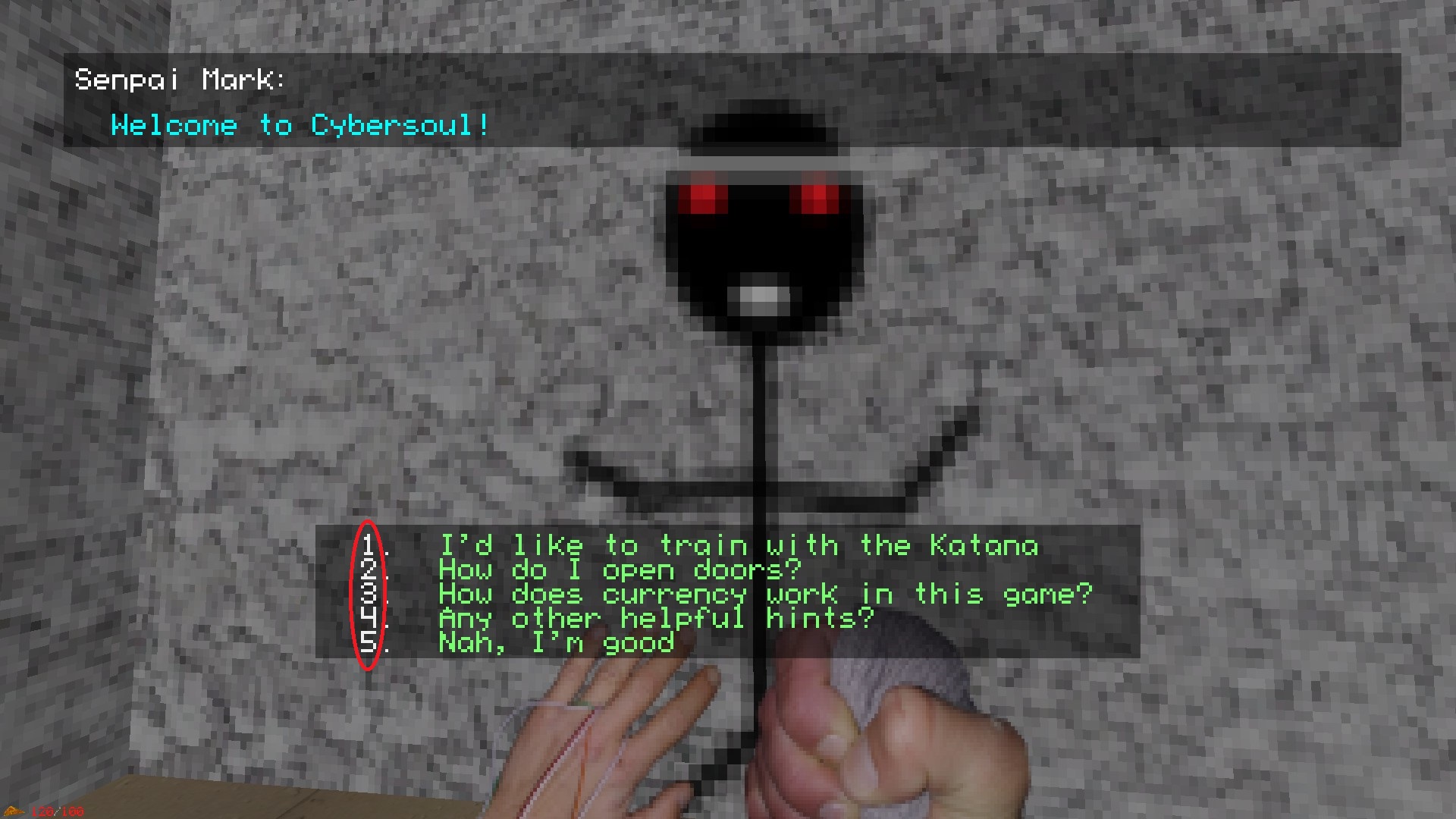 Use the number keys to select from dialogue options, sometimes using the mouse or controller can be kinda buggy. Also, to leave the training area ask the second stick figure ninja you see "How Do I Open Doors?" and you can now open the white door.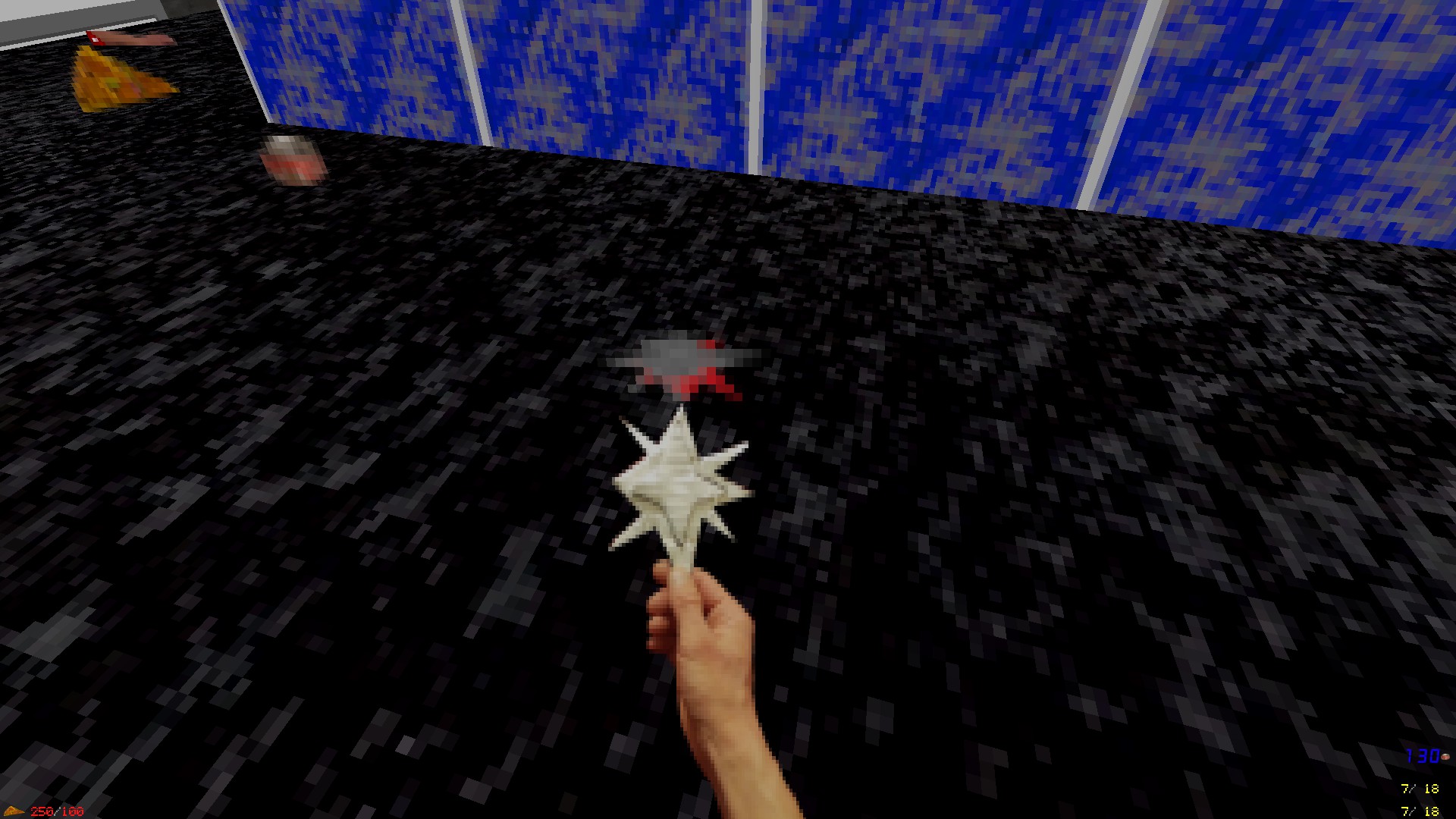 Pick up shurikens/ninja stars after you've thrown them.

And press F1 for the help screen: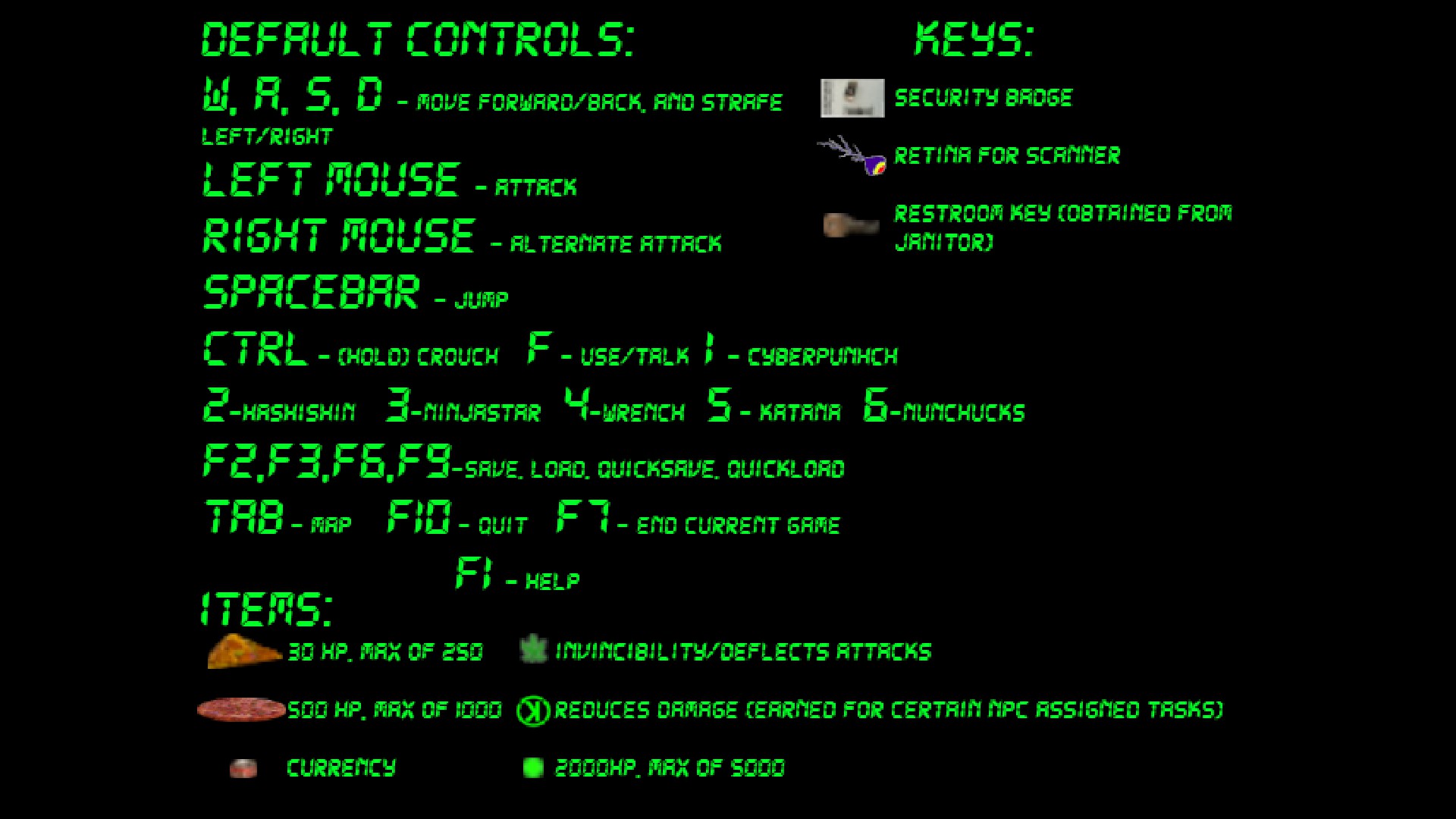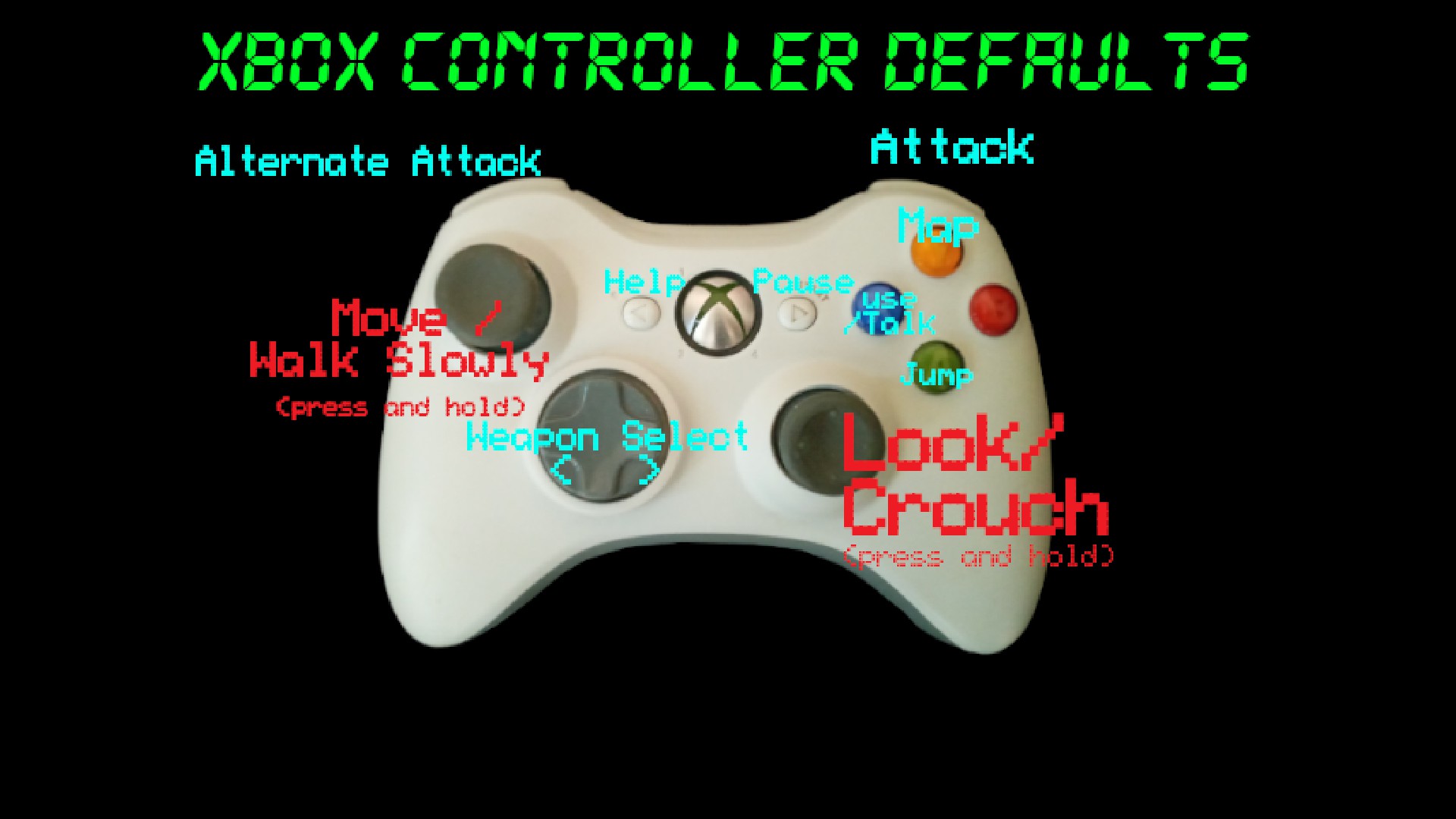 Hope you have fun, laugh, and enjoy my game; fight the power Kohai!