Hey Sadists! The Teenager returns from his slumber again to give you all news!
...
...Yay!
Anyways, guys. Let's hop away from some of the joke for a moment. Most of you know already if you're in the Halfquake Discord but development has been slow thanks to real life issues. Mostly my father's level 4 cancer that he's fighting right now and all the overdue lessons I've racked up on school. I was forced out to my grandparent's so I couldn't update my game at all so...that's wonderful.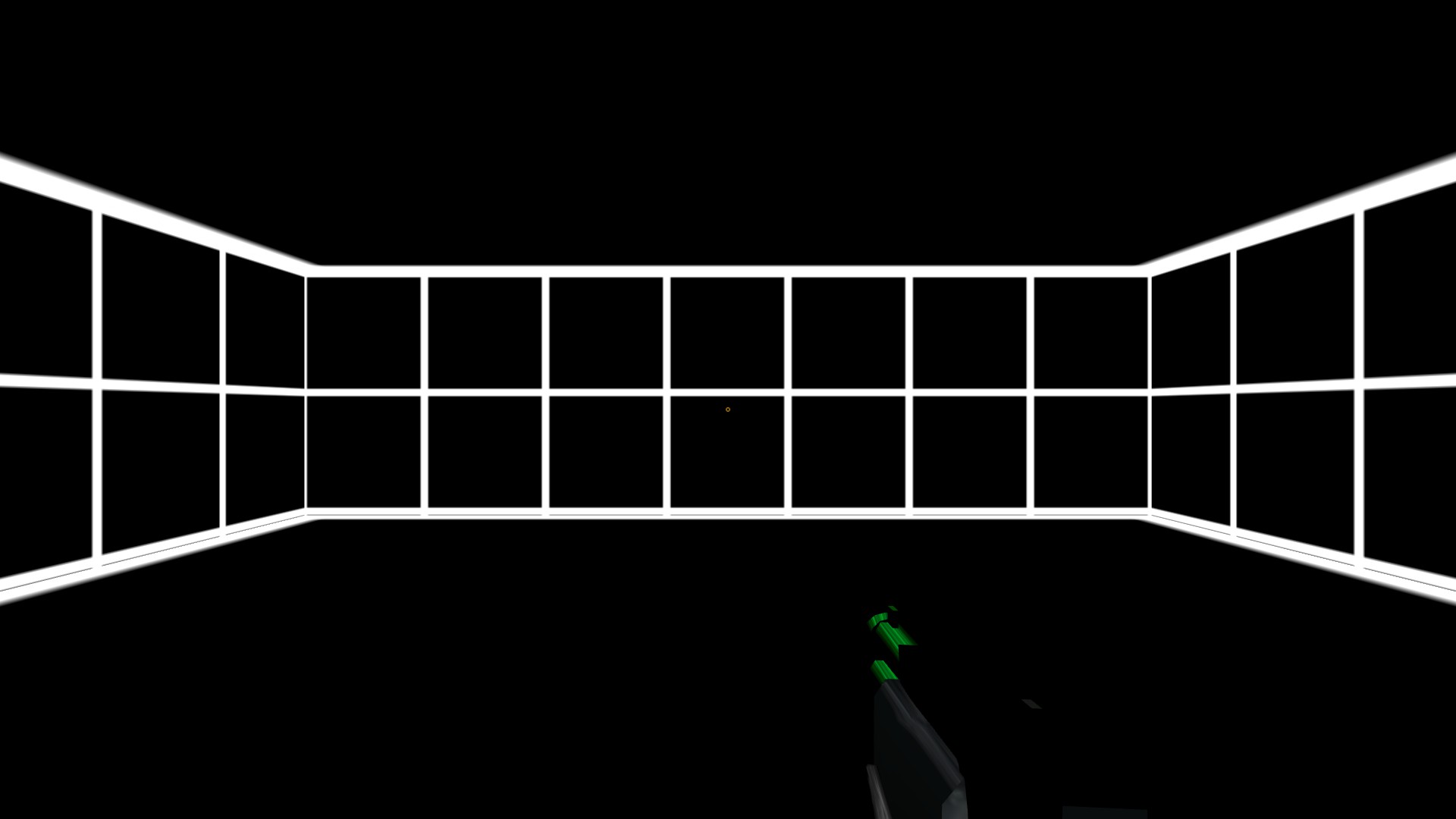 I wish I could do more but it seems like my demo will be released some time during Summer. A thing that isn't rushed that has quality is better than a rushed thing that is barely playable.
I could always get a teaser out to appease you guys if you want, I've been meaning to show you all a new video update on my mod.
I don't really have much else to say right now so...
Thank you all for supporting, I hope you all have a great day and try to not get sick.
Until we meet again.
- The Teenager