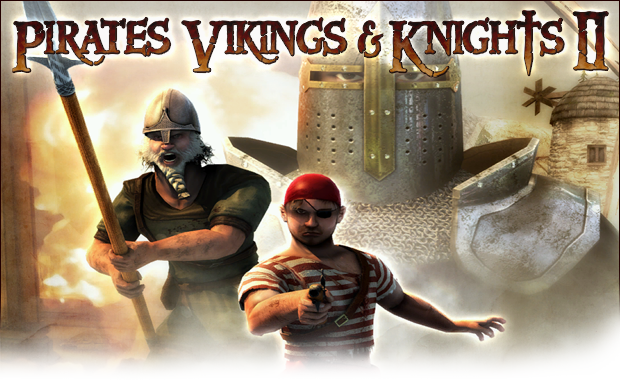 Greetings!
After a lot of hard work and dedication, Pirates, Vikings and Knights II Beta 2.3 is finally here!
We know you've been waiting eagerly, and today we prove that it hasn't been for nothing. This release marks a new era for PVKII; from this day forward, we will be available via Steam. This makes updating the game much easier and quicker on many levels!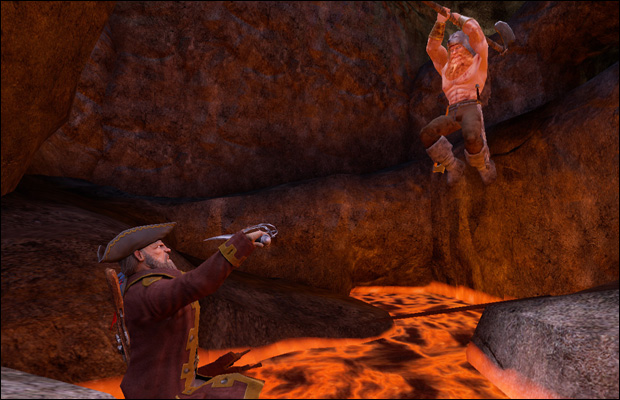 So if you're ready to play, I suggest you head on over to our Steam Store page and Download your copy of PVKII now!
While you download, you may want to check out our Player Guide to get yourself acquainted with the new combat system and the new Gestir class!
We look forward to seeing you in-game and wish you luck on your quest to complete the 103 achievements that come with the mod! Be sure to join our Official Game Group to unlock one of the achievements!
Before we go, we'd like to thank the people at Valve for all of the hard work they put in getting us ready for release. We'd also like to thank our affiliate RootJack, a Pirate-Themed energy drink that helps fight Scurvy! Pick some up over at ThinkGeek when you get the chance, you're going to need all the energy you have to play PVK all night!