Dear friends, I hasten to share with you the latest news on our project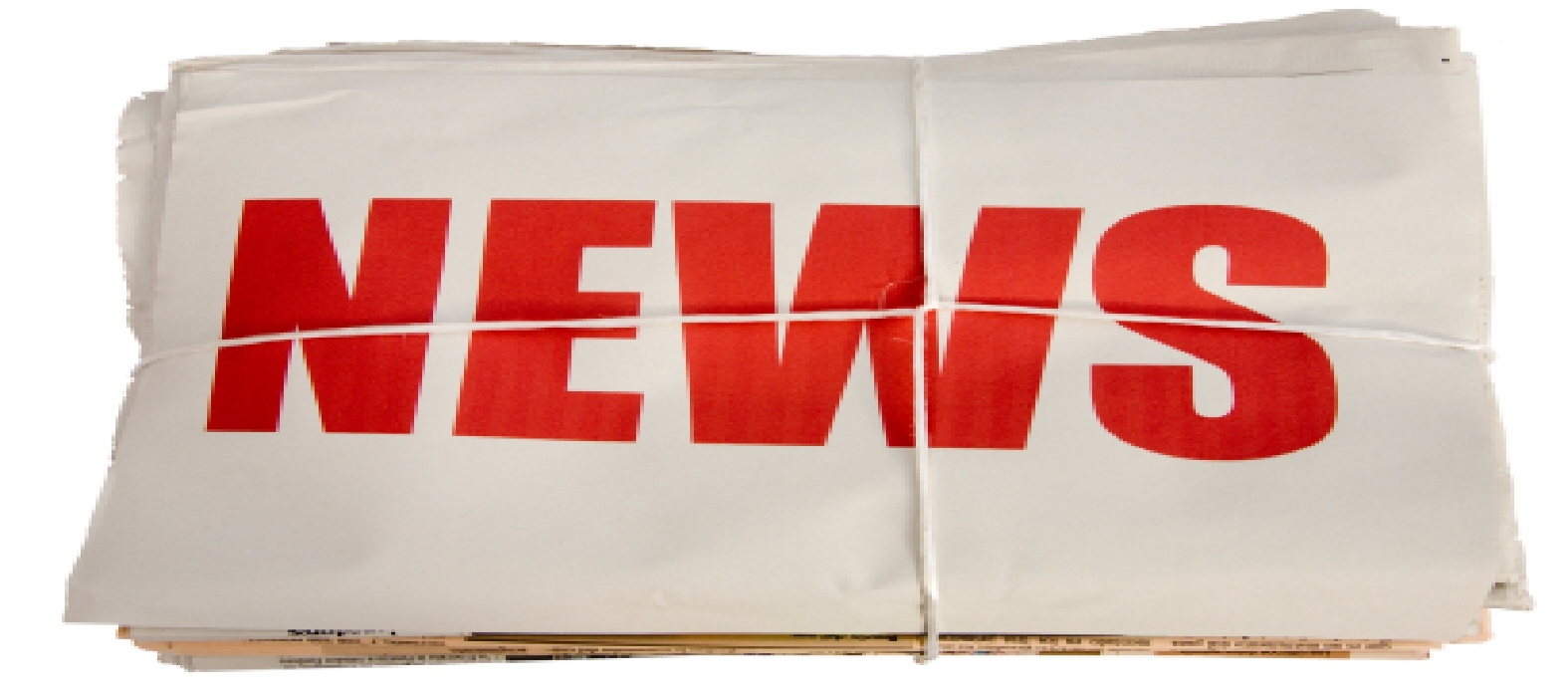 As you might know, our programmer Peixoto has successfully found a way to replace textures in Resident Evil 3 PC which as we thought made full graphics restoration a solved problem! Hooray!! But no such luck, our glee didn't last long...
Soon enough we've stumbled upon a serious conflict between our texture replacement method and FMV playback which made playing in-game video cutscenes impossible.
But, as you understand, we don't give up that easily. We make no compromises in terms of quality and we are not going to release such incomplete and faulty product.
Well, Peixoto managed to find a solution for this problem but it requires a lot of his will, time and intellectual effort which this time have to be paid for by us. Yes, that's right. Our programmer is not a big fan of the game so he has no intention to solve such serious problems for free anymore. He's been helping us without any compensation for a long time but any benevolence has its limits and ends like any other good stuff.
After discussion we decided to run a small crowdfunding campaign with a modest target amount of 500$.
All the raised funds will be directed to our programmer support.
What will everyone get in the end?
---
- Full restoration of original graphics.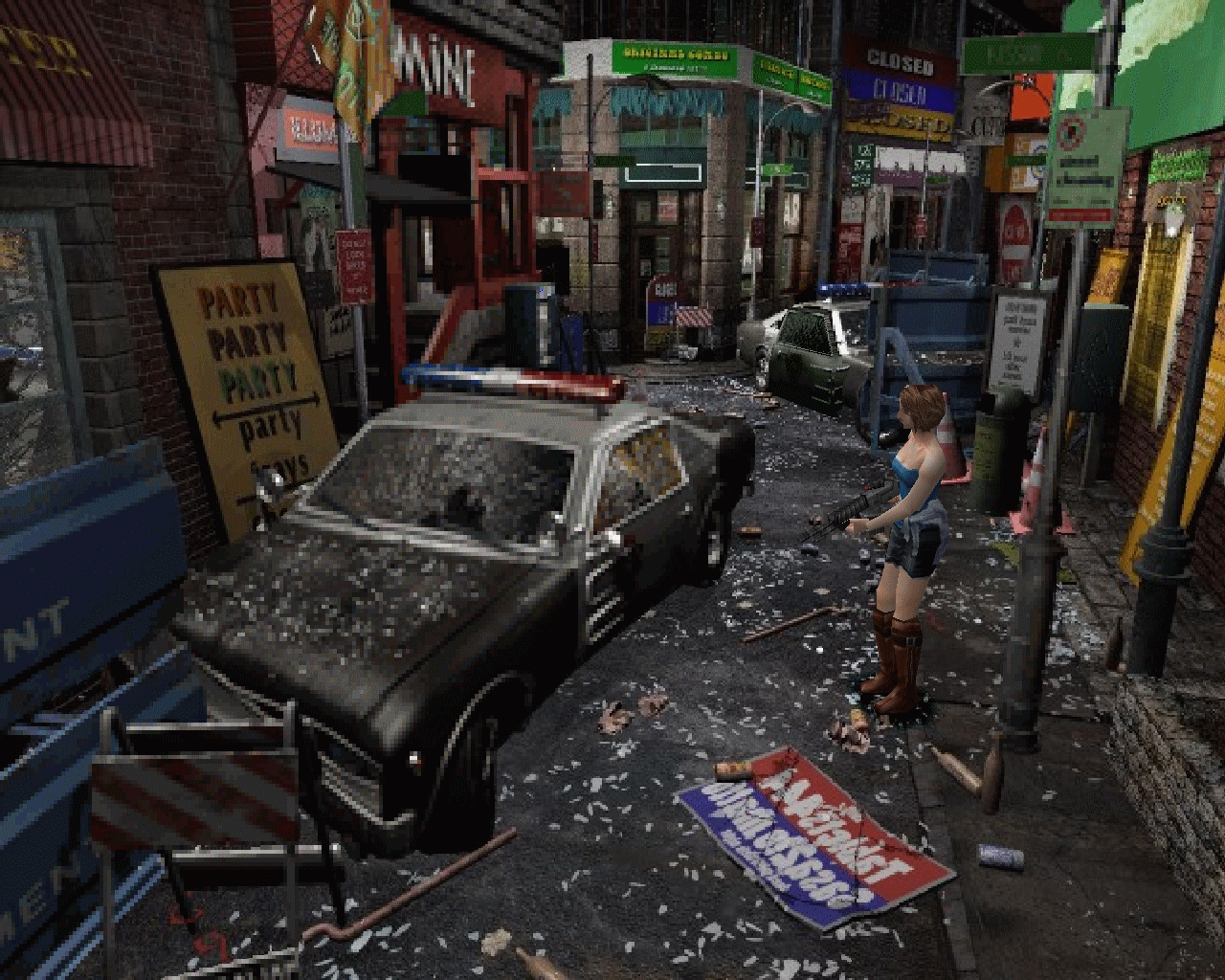 See detail comparison here: Screenshotcomparison.com
- Vibration support for any type of gamepads.

Many of you asked if vibration would work someday in PC version. I intentionally asked Peixoto to recreate this function desired by many if the campaign would be a success, because we might not have another chance to do that.
- European languages support: Spanish, Italian, French and German.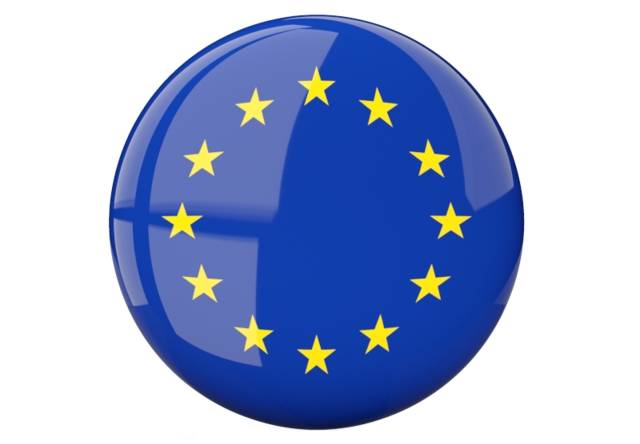 *(Current version supports only English & Russian language)
The campaign is planned to be begin early in February.
The funds will be raised at one of the crowdfunding platform using PayPal.
My friends and I will participate in this campaign and every indifferent person should do the same.
Every backer will get an early access to the complete version of the project at the final testing stage as well as get their place in the history of reviving this legendary game as we are working on nothing less than a real fan remastered version of Resident Evil 3 if someone hasn't noticed that yet.
We will have the best, the coolest and the most high-quality version in the world which will overcome all the console ports with its truly complete original graphics.
The world hasn't seen Resident Evil 3 that way!
What needs to be done by now
---
So, boys and girls, ladies and gentlemen, make haste to create your PayPal accounts, call your friends and acquaintances as well as participate yourself in the upcoming campaign. To do that you need to register at PayPal and link your debit card to the payment system. The whole operation usually takes from 5 to 7 minutes. While linking your card, the system will charge a few dollars from your card and transfer them to your PayPal account in order to make sure it's working - don't be afraid, this is a standard procedure.
If you don't want to figure out with PayPal, you can make a simple donation by using direct money transfer service from your card to campaign PayPal account without any registration, if you have a Visa or Master Card. But believe me, the easiest and the reliable way is to register your own PayPal account.
The beginning date of the campaign will be announced here soon as well as on other thematic web sites and game portals.