Hey, ho! It's been a while (9 months lol) since my last update of this game. I've become very busy with work and stuff, so I just couldn't find the time. Anyway, I have now, so here I am!
What have I been up to lately? In the past couple of weeks I've started implementing the "Power-up menu" in the War Room. It has been 2 weeks of fun coding and working with UI/UX. I won't bore you with details, so here's a screenshot: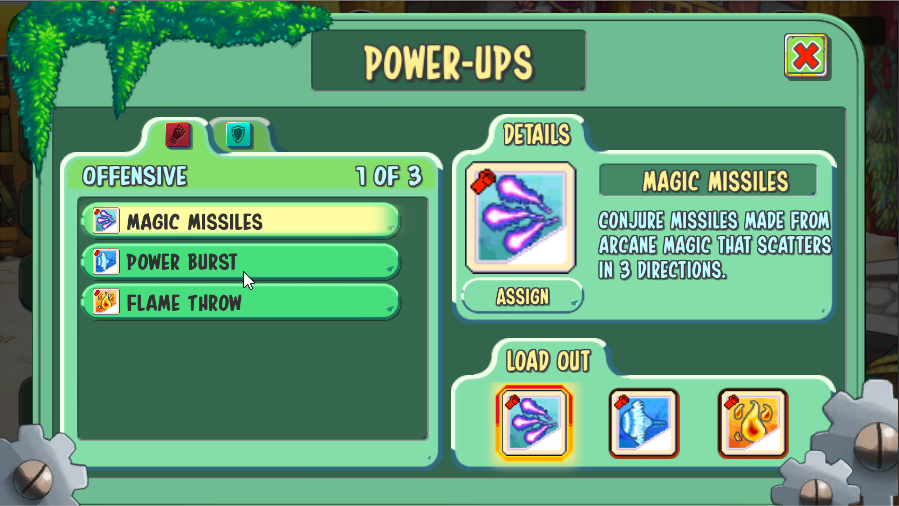 While this is already fully functional and integrated in the game, The icons and thumbnails are bound to change.
I'd like there to be a different background when the player moves from the War Room to the Workshop, so I started working on some sketches. It's been a while since I last picked up my pen tablet, I'll tell you that!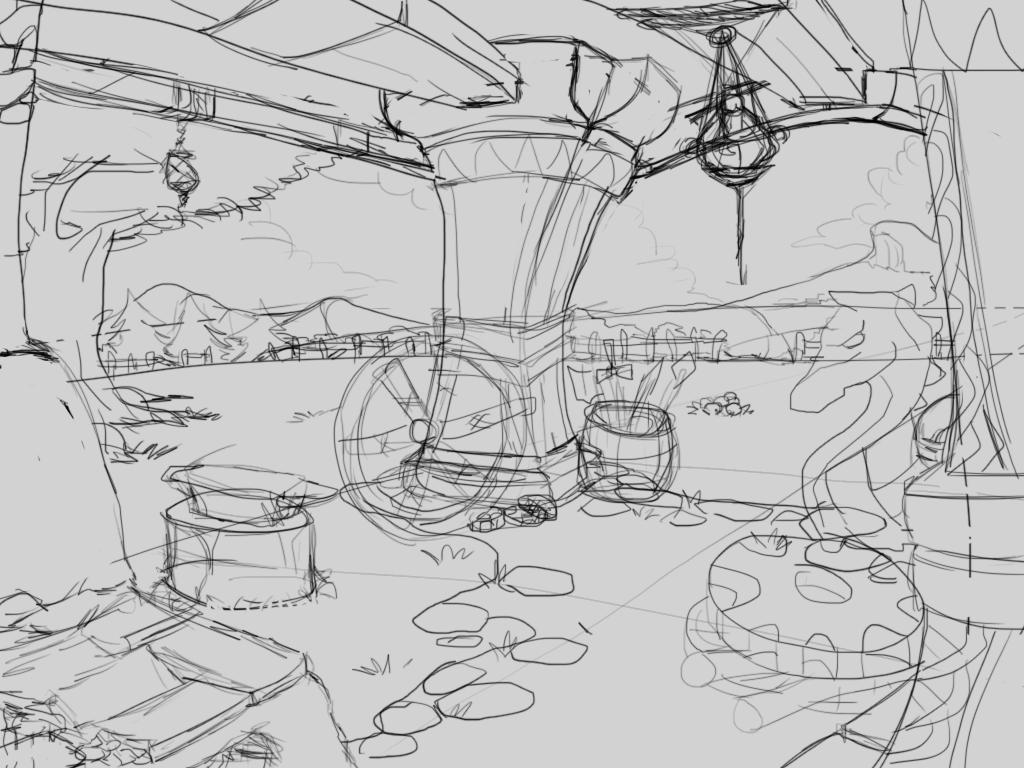 I'll keep you guys posted on the progress of my drawing. This WILL take some time.