Hey everyone! So we've had a bit of a rough start to the year, first with our little development setback we mentioned in our previous Devlog #2, and now Mother Nature seems to be out to get us! One of the development team had a tree fall over due to bad weather and cut out the power for over two weeks, and another member's infrastructure, communications and power was also out due to a monsoon flood! As you can imagine, this can be quite a big blow for a part-time, remote indie dev team.
Is this going to stop us or get us down? HELL NO! Here's what we've been working on:
Refining Systems
On the development side, we've mainly been squishing bugs and refining what we've created so far, and giving it a little bit of polish. You'll get a more detailed description of the technical side of things in our next development log, but here's what we can tell you to hold you over till then.
Bringing all the systems together and squishing any bugs that scurry out.
Fixing interface issues.
Making the UI responsive.
Polishing UI and Dialog systems.
Item Icons
We've also have a bunch of new icons for items that you can find on the island. There's still many more to tick off on the list, but here's a little preview for you: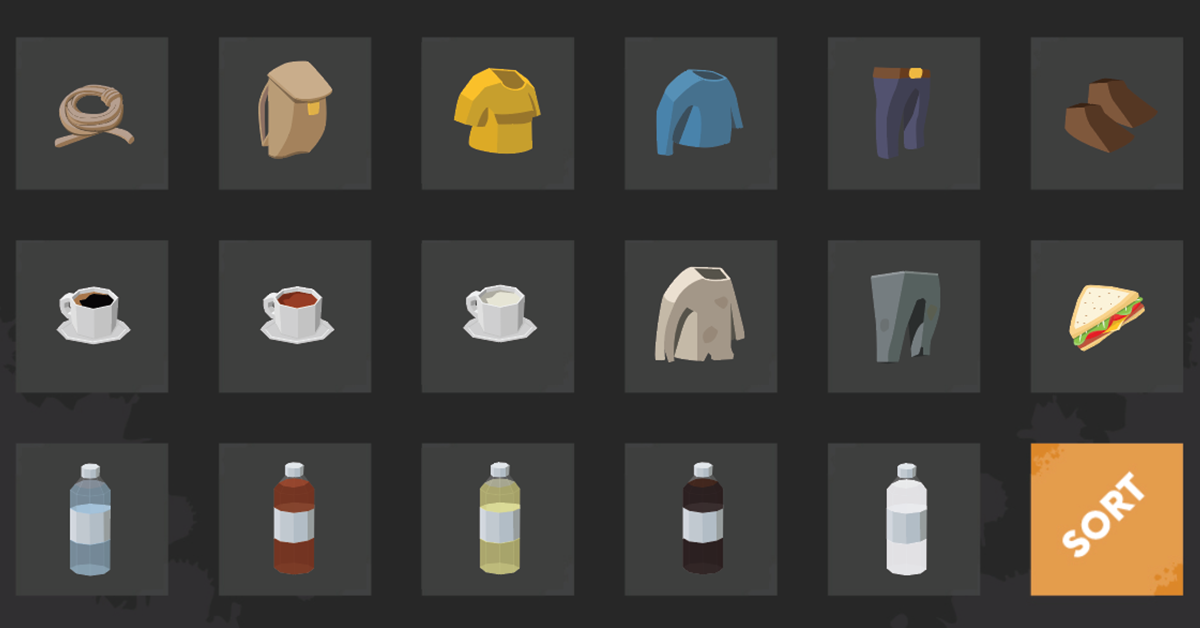 More NPC Variety
Just to make sure you don't get bored of seeing the same NPCs, we've added even more variety. There are now a total of 102 characters!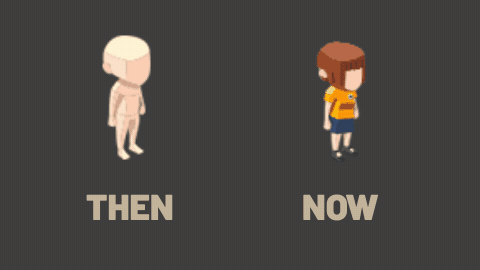 Even More Variety!
Not only is there more NPC variety, but there's also more building and vehicle variety too! The only issue is that we've kind of caused a bit of a traffic jam with all the new vehicles.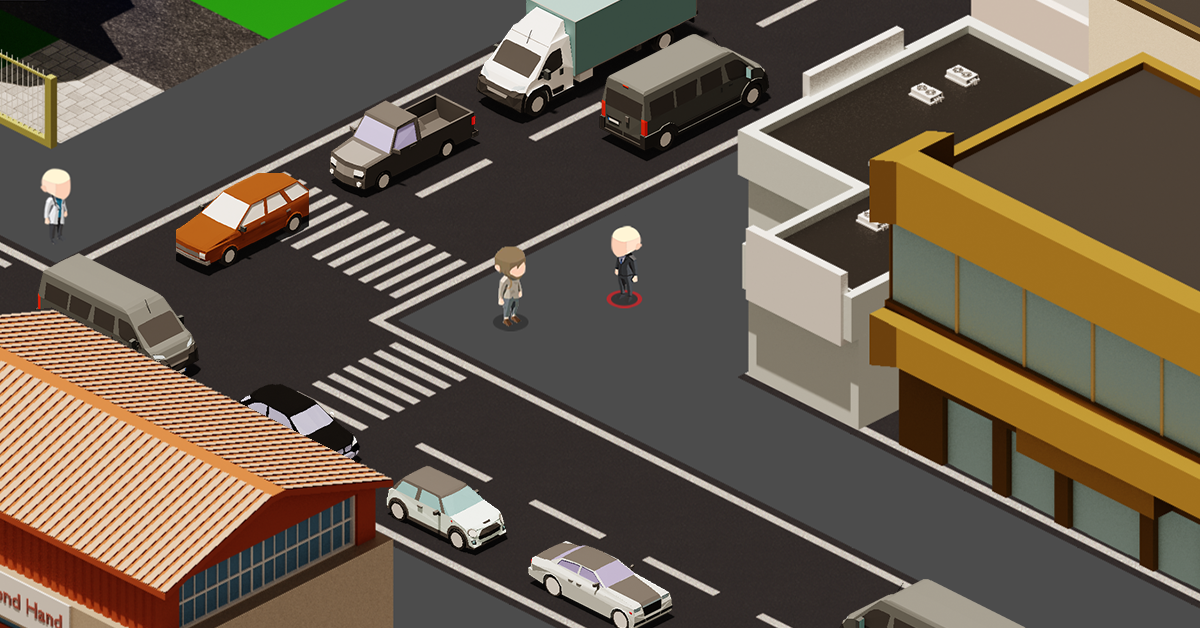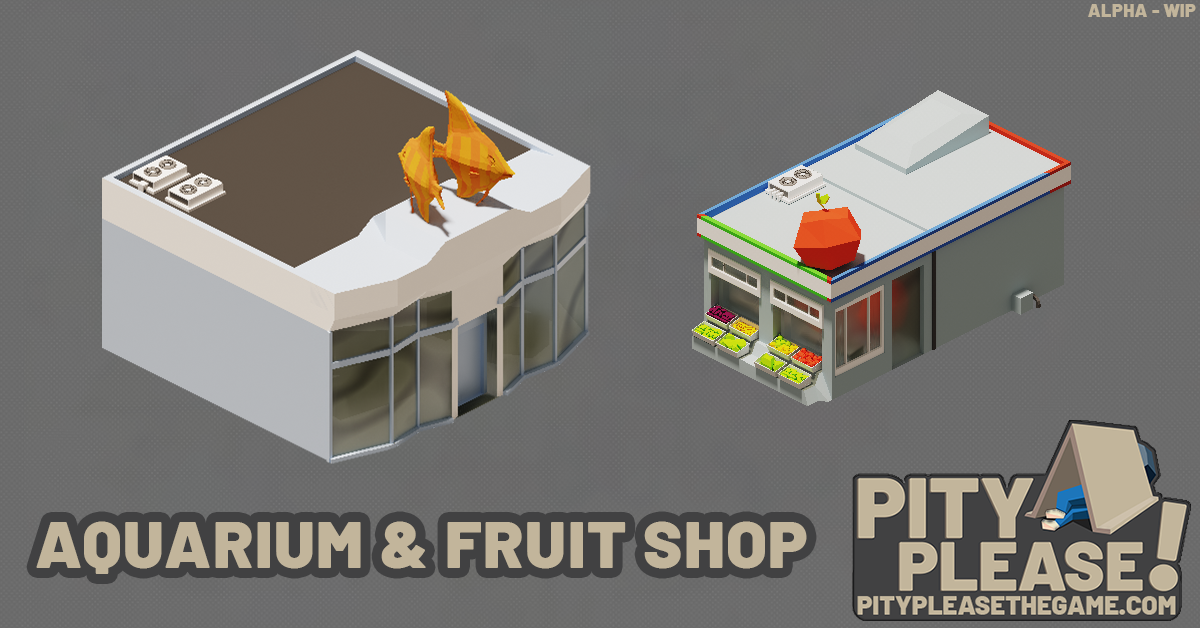 Thank You For Reading!
With that, we conclude Pity Please! Devlog #3, thanks for taking the time to give it a read!
If you want to see more, be sure to follow us on Twitter and subscribe to our YouTube channel!
Twitter: Twitter.com
Youtube: Youtube.com
We've also got a Discord! Discord.gg