Added setdressing assets, a LOT of setdressing assets
For months we had been working on assets for setdressing that would be legitimately streamed and optimized for the island, and we finally got around to adding them. Lots of new things, such as vegetation, new rocks, trees, bushes... and it all comes together quite nicely!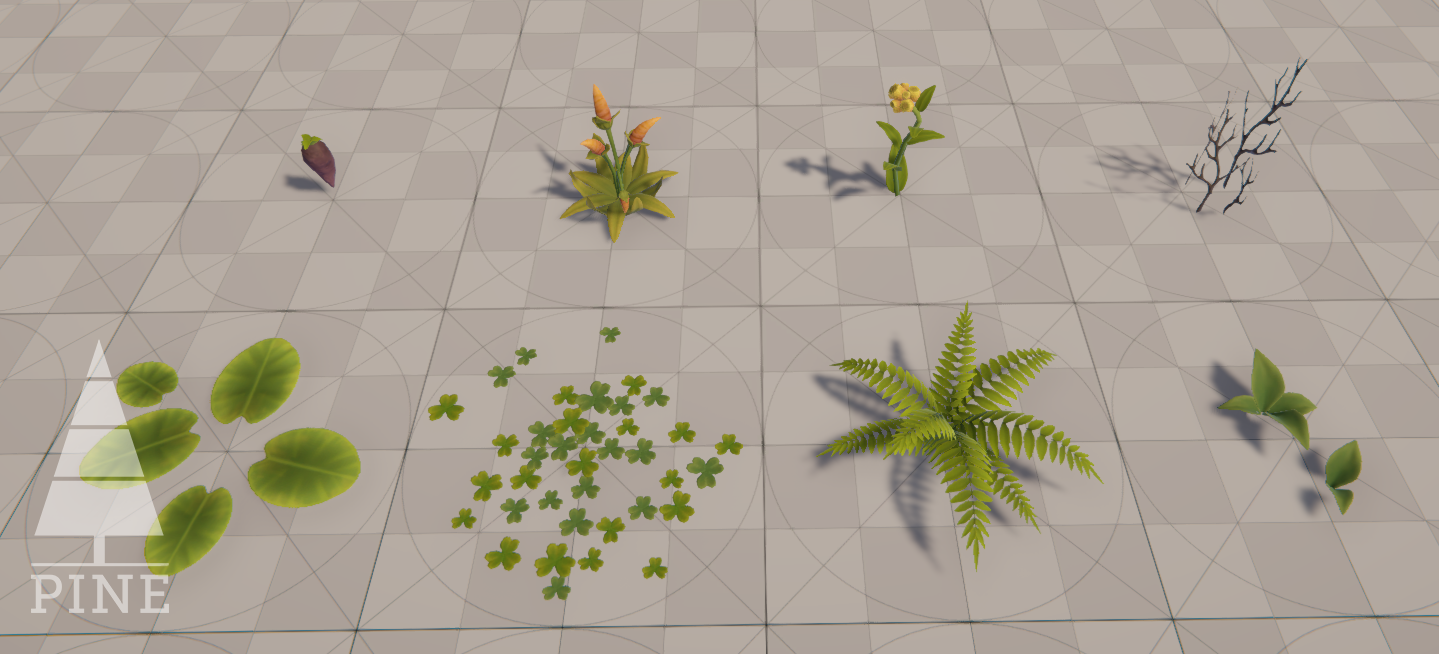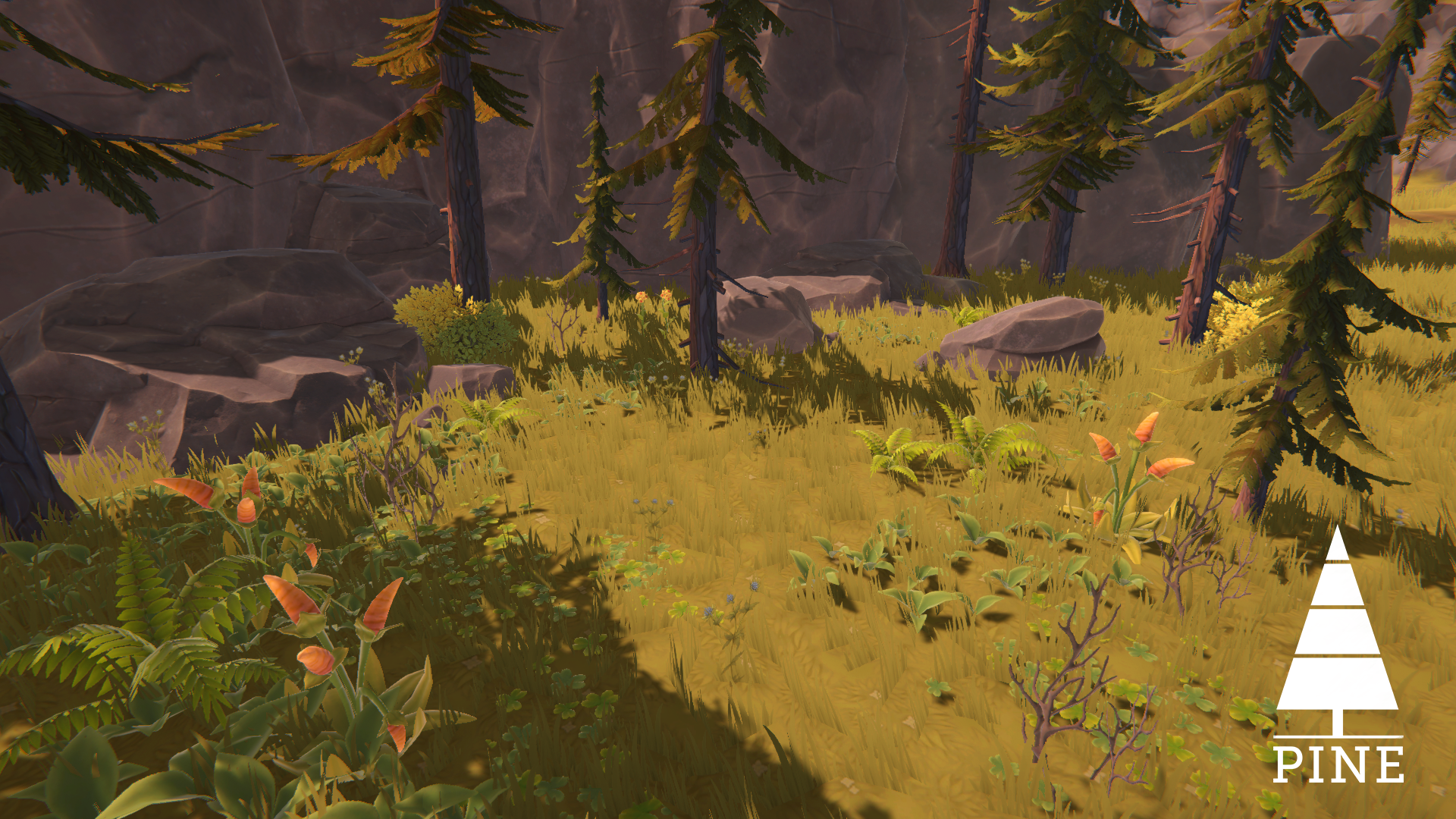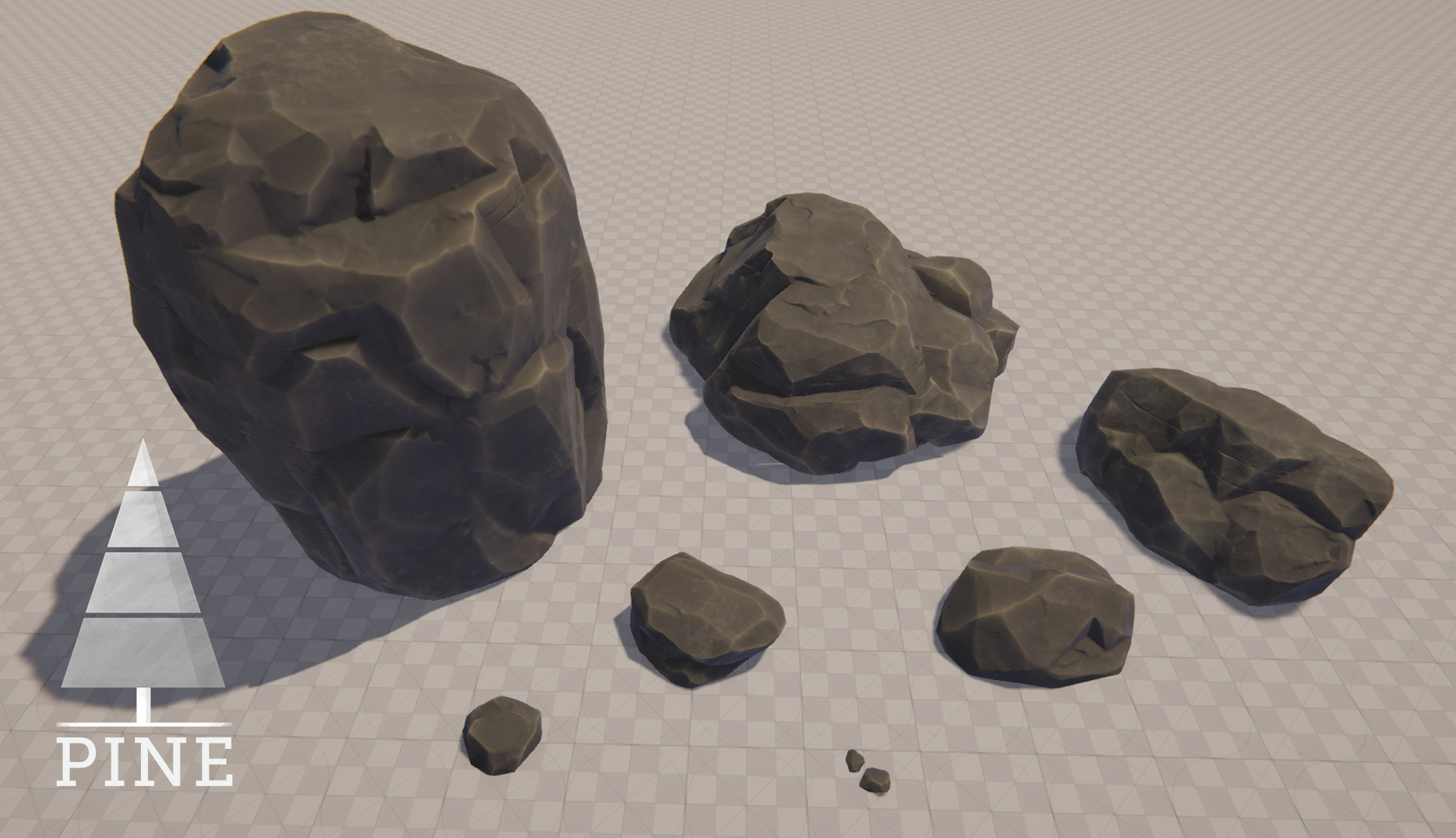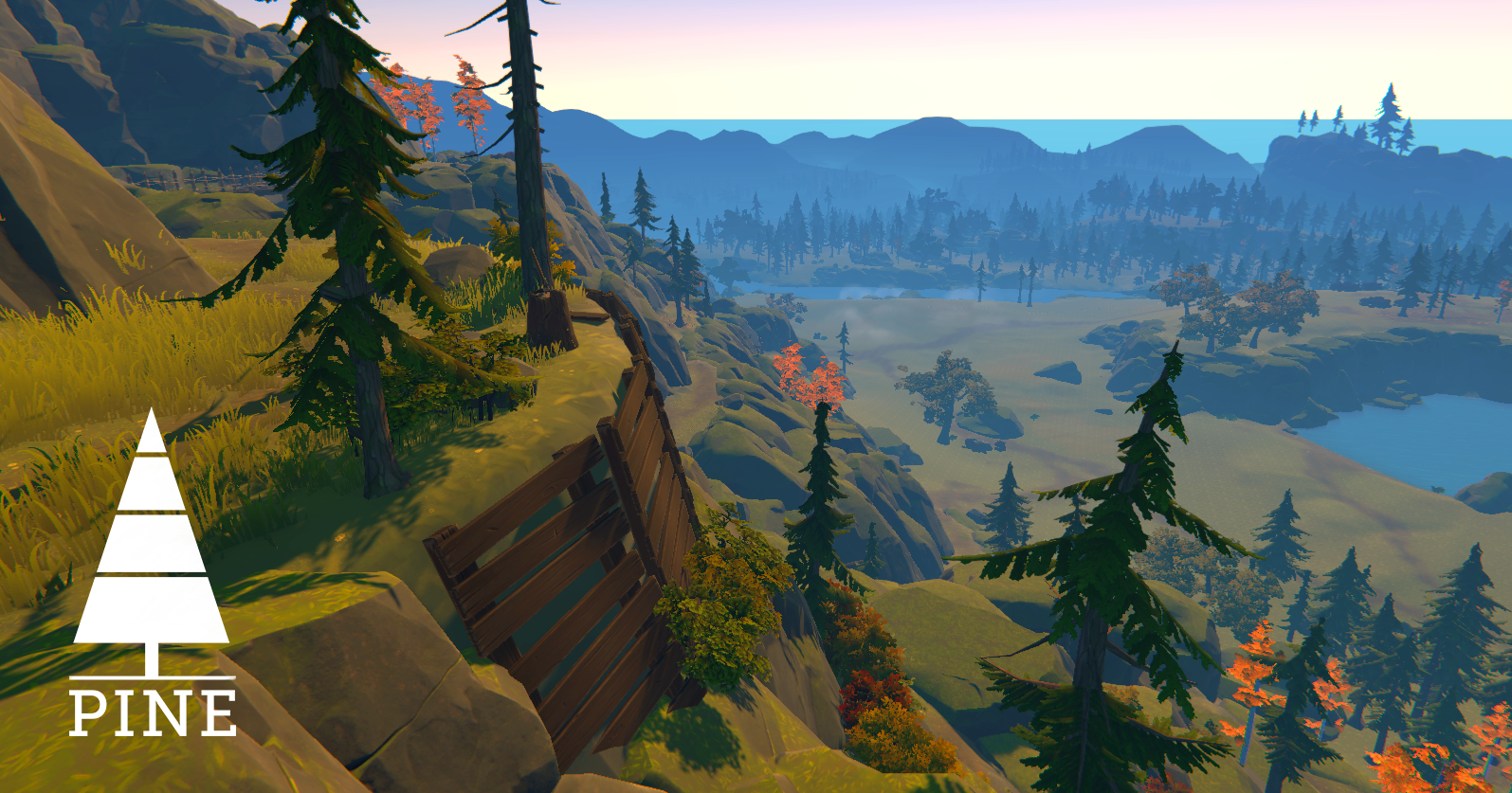 Definitely check out this video on Twitter, where we walk down to a village in this completely setdressed area – with some new music!Type Something
We worked on a challenging side of combat: bombs!
The Fexels are throwing bombs now, and it's great fun. They were a bit challenging because of their use of projectiles, but we're enjoying the fights so far!
Gathering and exploring had a good layer of interaction polish
We created a first batch of resources that can be found, traded and crafted with in the demo area! Hue can pick them up in a jiffy and we made sure it's clear what you're picking up, but it's never in the way.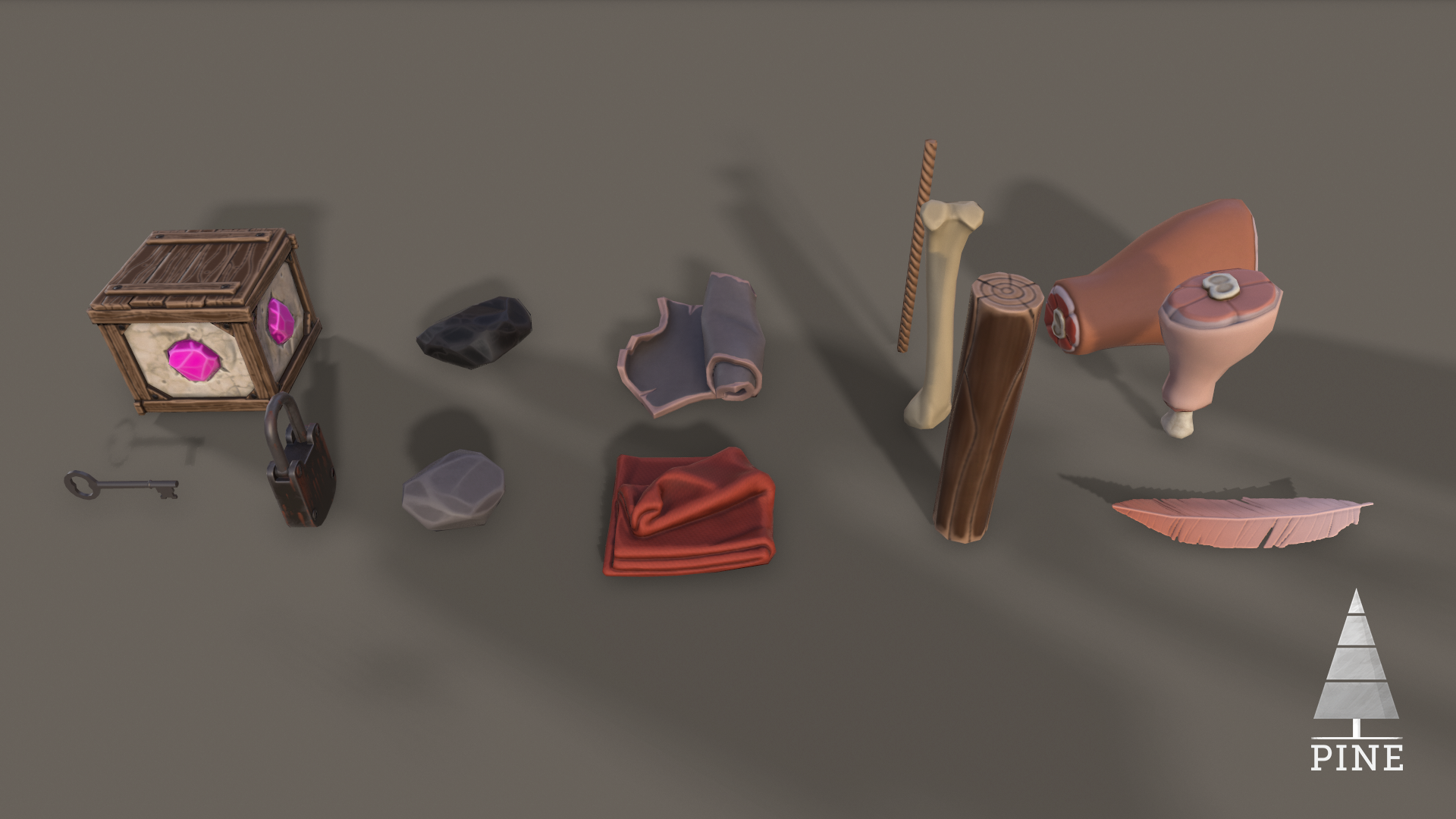 We're also hiding a few harder to reach areas, such as this Puffle oasis…
Hue can now craft tools!
While we won't be including many tools in the demo to craft, we added the important mechanic of actually using your resources to craft certain tools. The way it works is that Hue gathers Ideas: these are 'concepts' or blueprints, if you will, of tools, and Hue can realize them by gathering the correct resources. Simple as that! But you'll have to find, trade or take the Ideas first…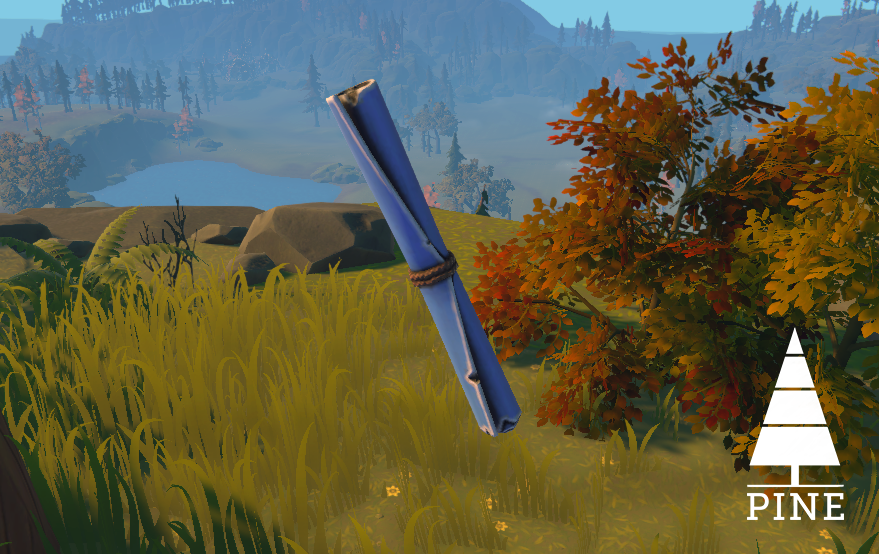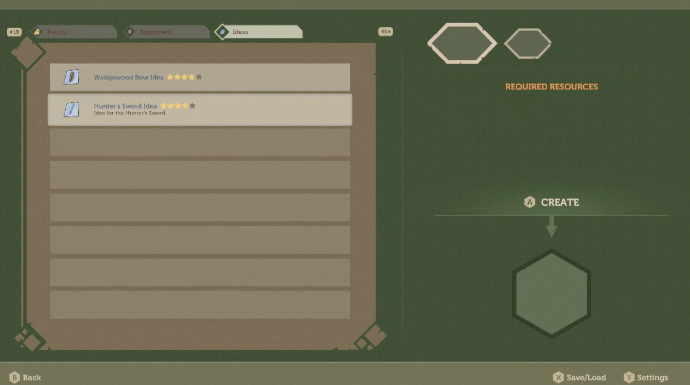 Trade with species!
Probably the most important of diplomatic mechanics is trading. Species have their own inventories, and some of them are open to discussing a deal! For Pine, we didn't want to work too much with numbers – we want to keep the RPG elements light-weight. We designed a system of values and weights, where each species can value different items differently – for example, the Litters will LOVE some crystals, while you can always make a Krocker happy with a stack of bones!

Instead of comparing 'prices', each village can have different values through this system, and it's up to you to learn what that is! Sometimes their valuation will be hidden, and you have to be careful not to rub them the wrong way.
Chat with species!
Another really important layer of Pine was implemented, as you can now chat with species in villages! Some of them don't have anything to say, but those who do will comment on the world, on their enemies and friends or just do small talk. And some can give you quests, like in the demo!
There's only one big diplomatic mechanic left, which are called 'bounty bills'. More on that soon – can you guess what that is? As always, all feedback, questions and comments are welcome. Feel free to reach out through pine[at]twirlbound.com, on Reddit, on our Discord server, Facebook or Twitter.