Devblog 23
Another month rushes by. We have submitted all necessary paperwork to Steam and were hoping to start using steamworks ASAP. Unfortunately as non US-developer we need an US Tax or employer identification number. I got this ASAP but I´ve been also told that it might take up to 4 weeks to be visible for Steam. Just another small stone in the way.
Julian has made some nice progress. Our server-client architecture is now fully authoritative. Hacking will be much harder now! Since we have changed the fundamentals of our multiplayer, we also had to change many of the games core system too. Like building, damage dealing, the item system and crafting. It took us weeks to re-write these but we´re sure it´s for a better.
During the demo we we´re patching the same problems over and over again. We´re pretty sure that we got these sorted now once and for all. Sometimes it´s just better to start from scratch if you want a better result.
Check our public trello if you want to know more about the details :
Concept Art
Tyson did a final sketch of the enemy faction outpost. Jim will start working on this one in the upcoming weeks.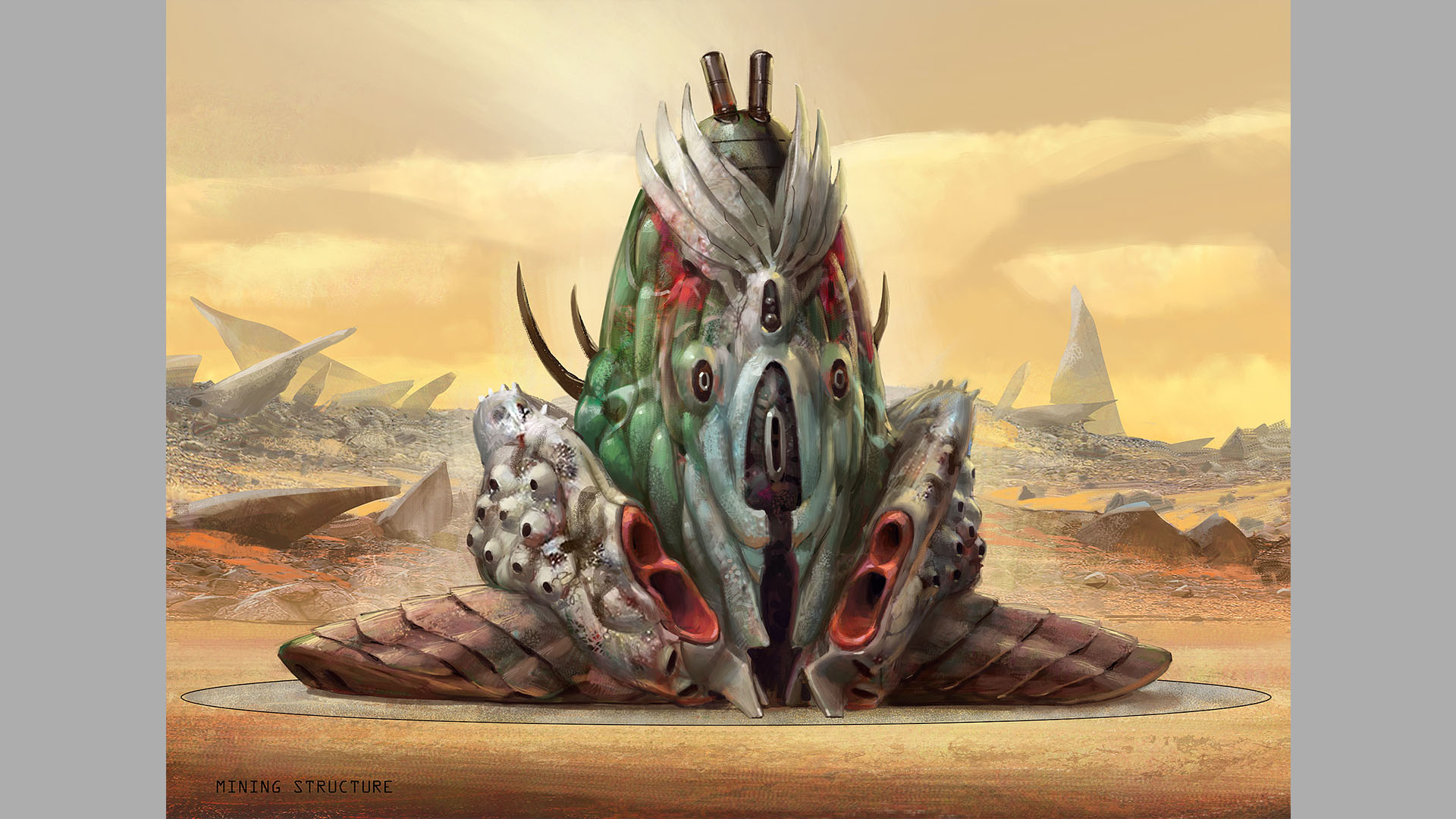 Final sketch of the enemy faction mining outpost.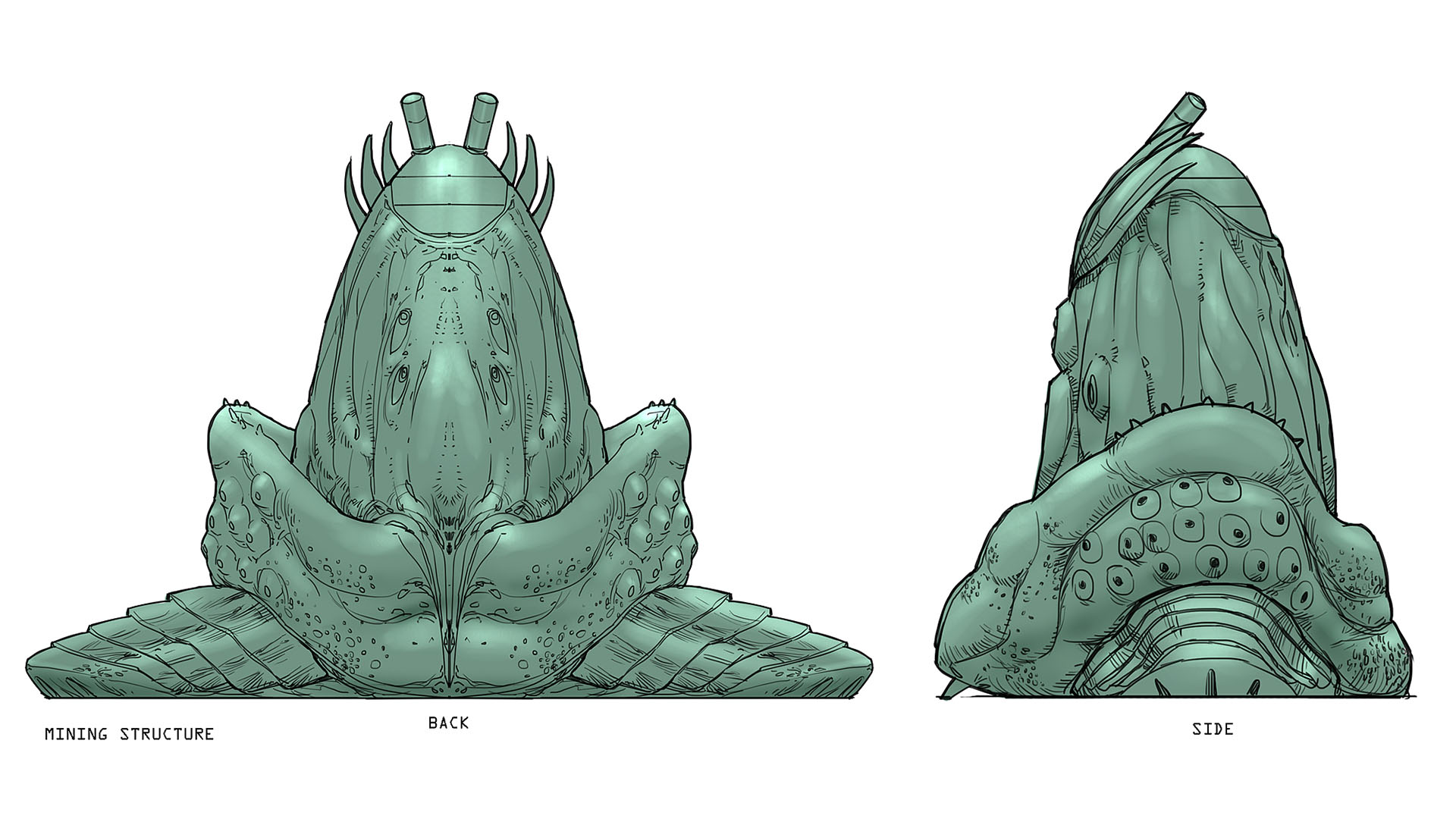 Interior ideas for the mining outpost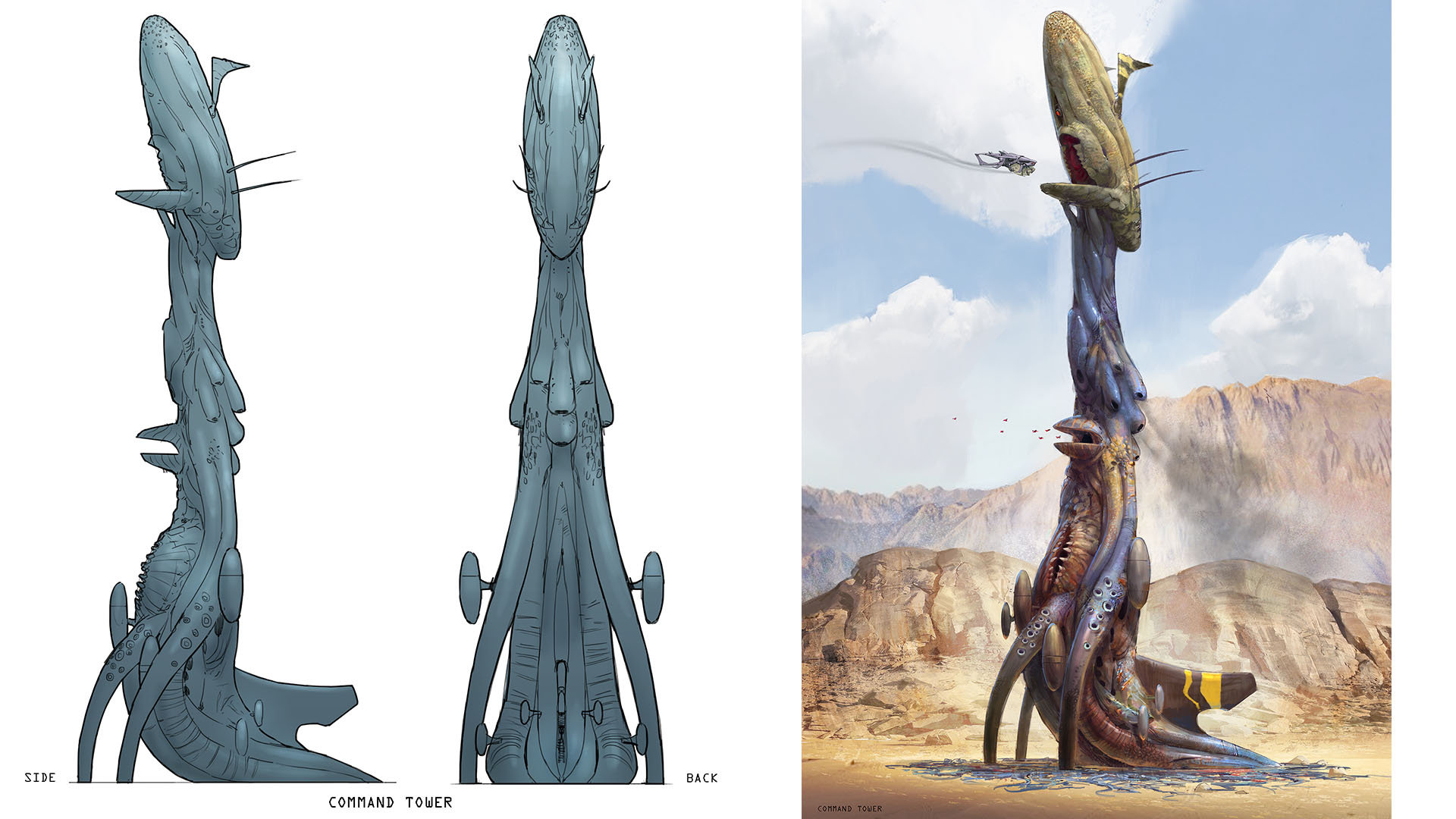 The design for the enemy command tower is also done and Jim is already working on it. We´ll do the exterior for now and work on the interior parts later. Players shall be able to intrude the tower for epic loot and other suprises.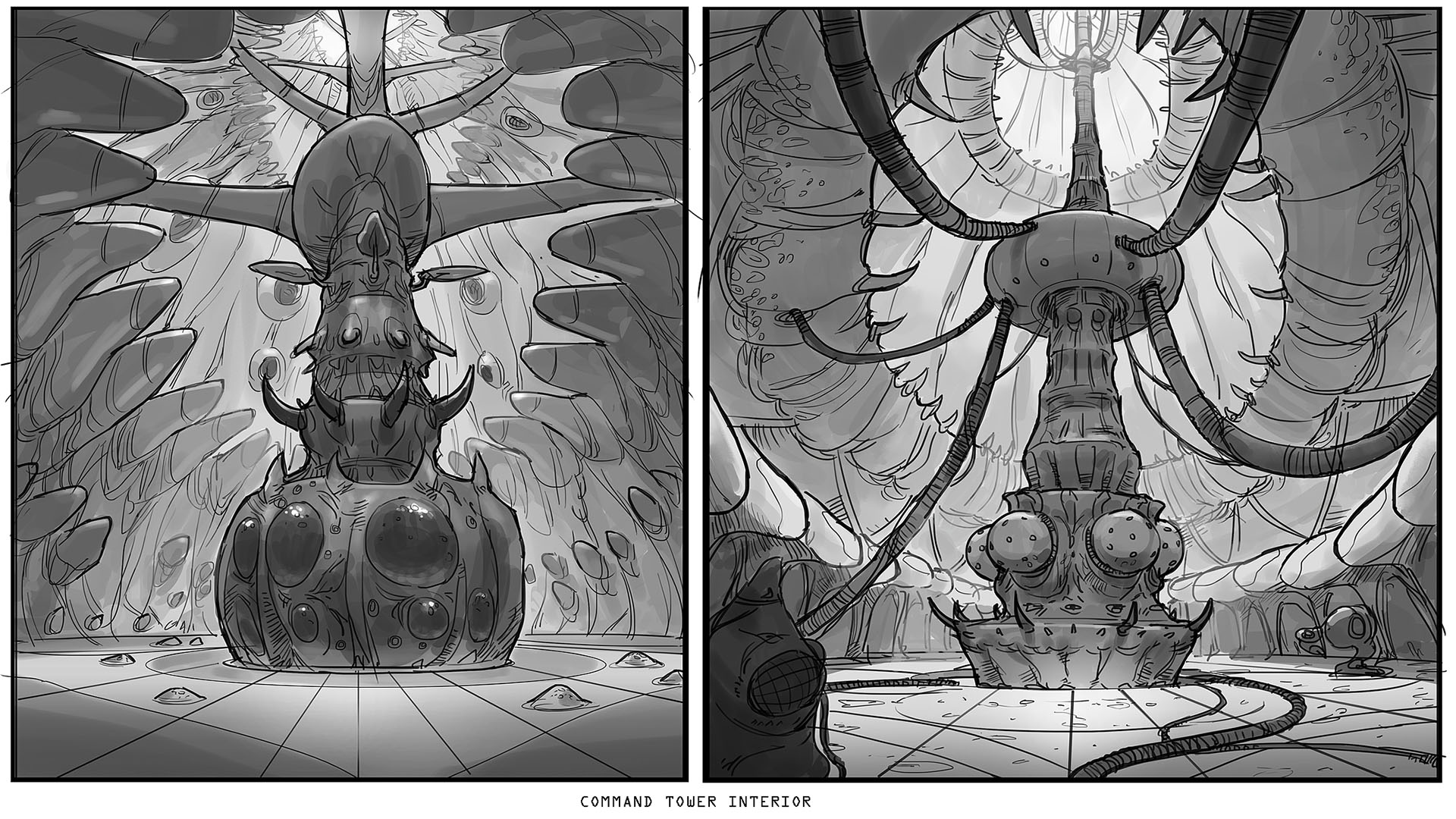 Interior sketches of the enemy tower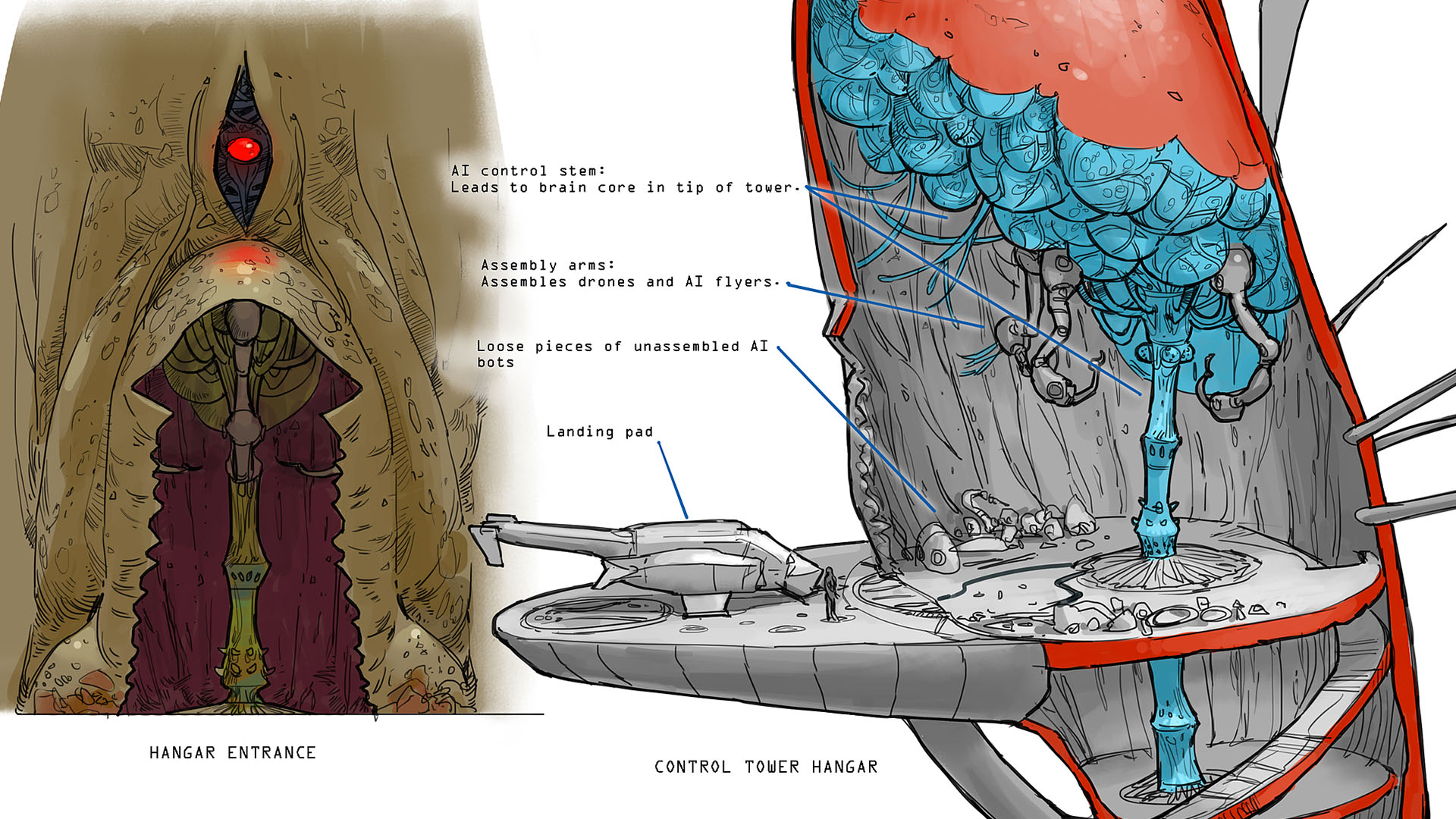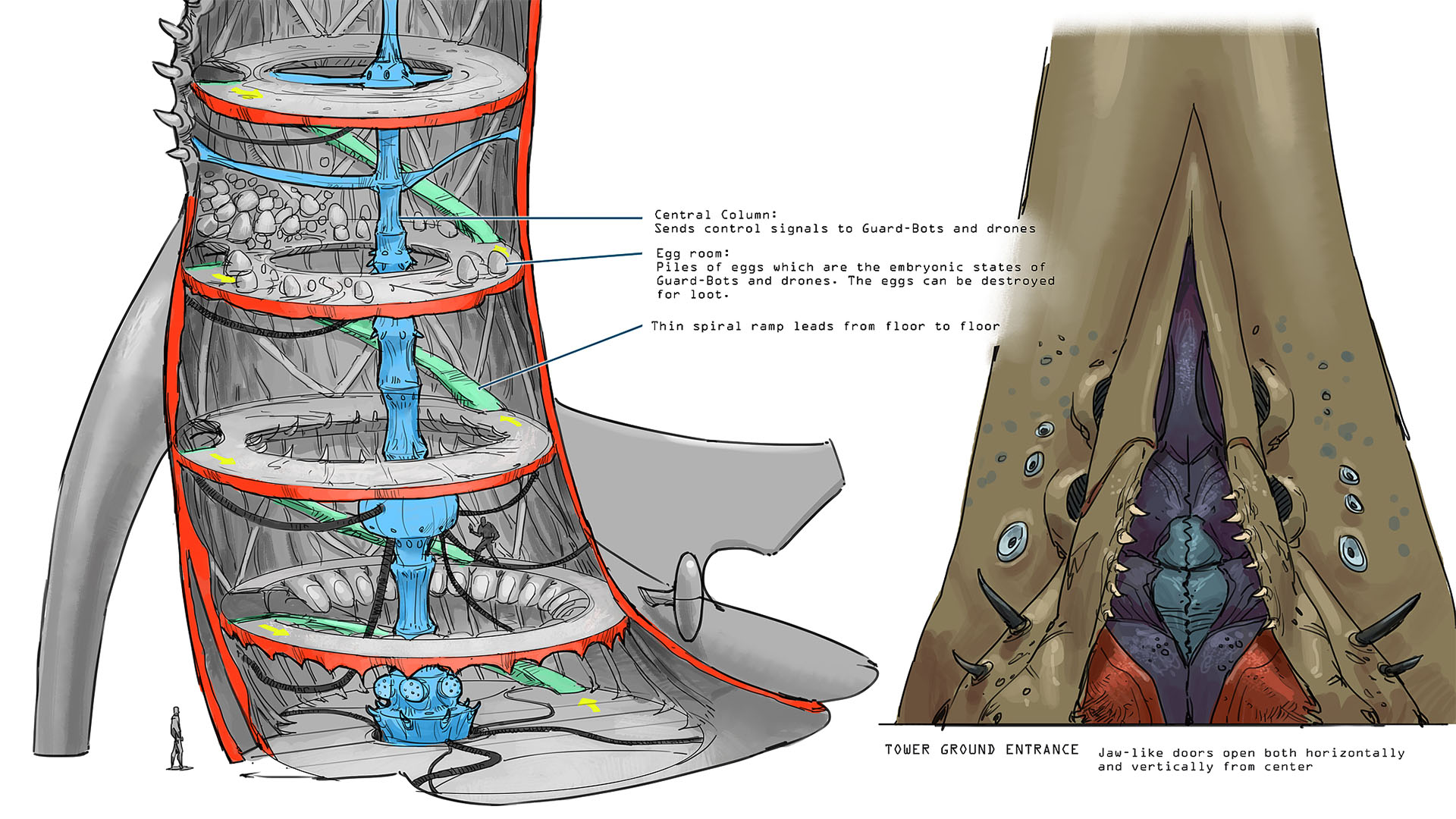 Content
This is a first rough model of the tower. The colors represent different texture map sets.
We have continued working on the sea creature since we finally have water on the map!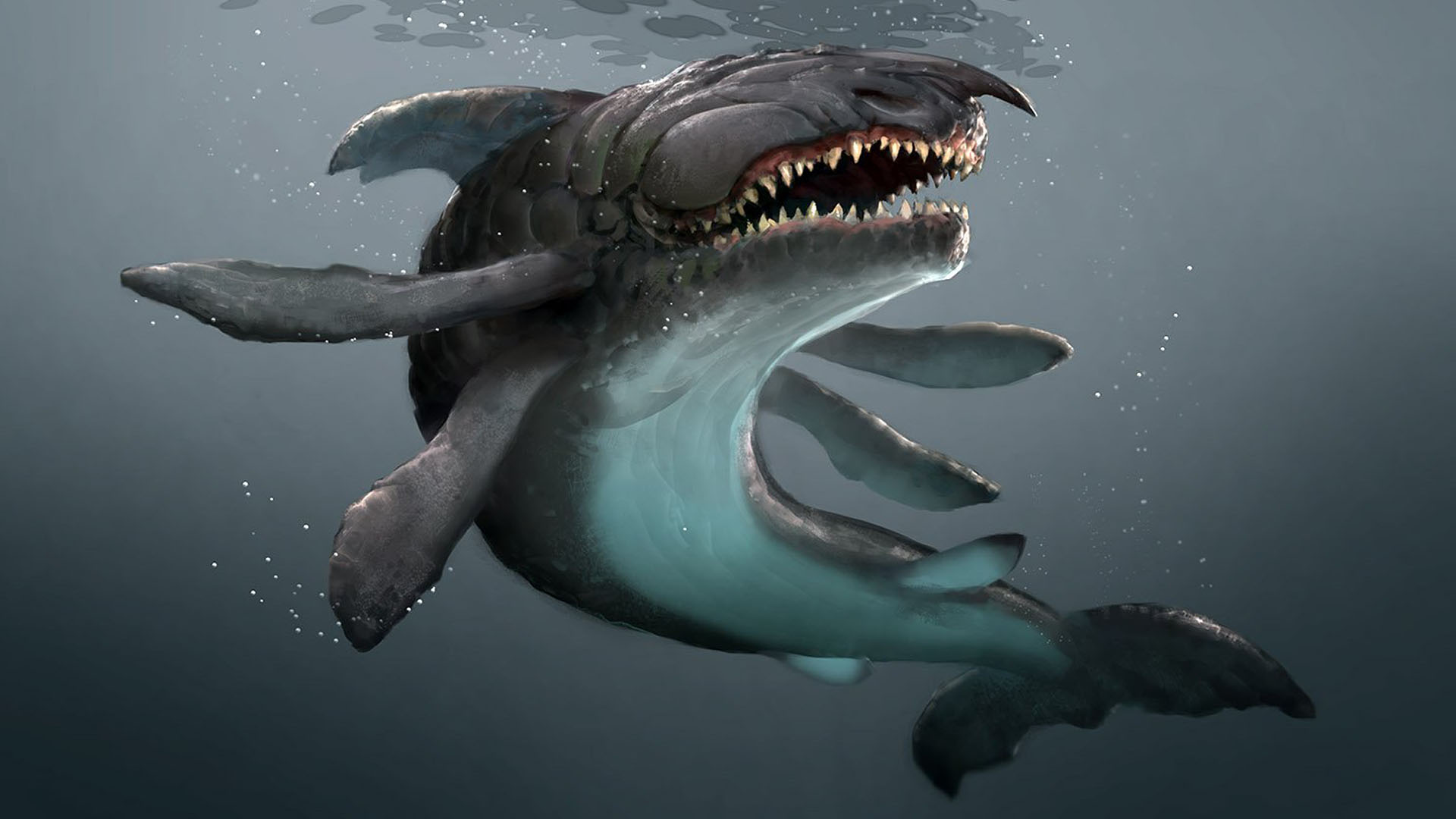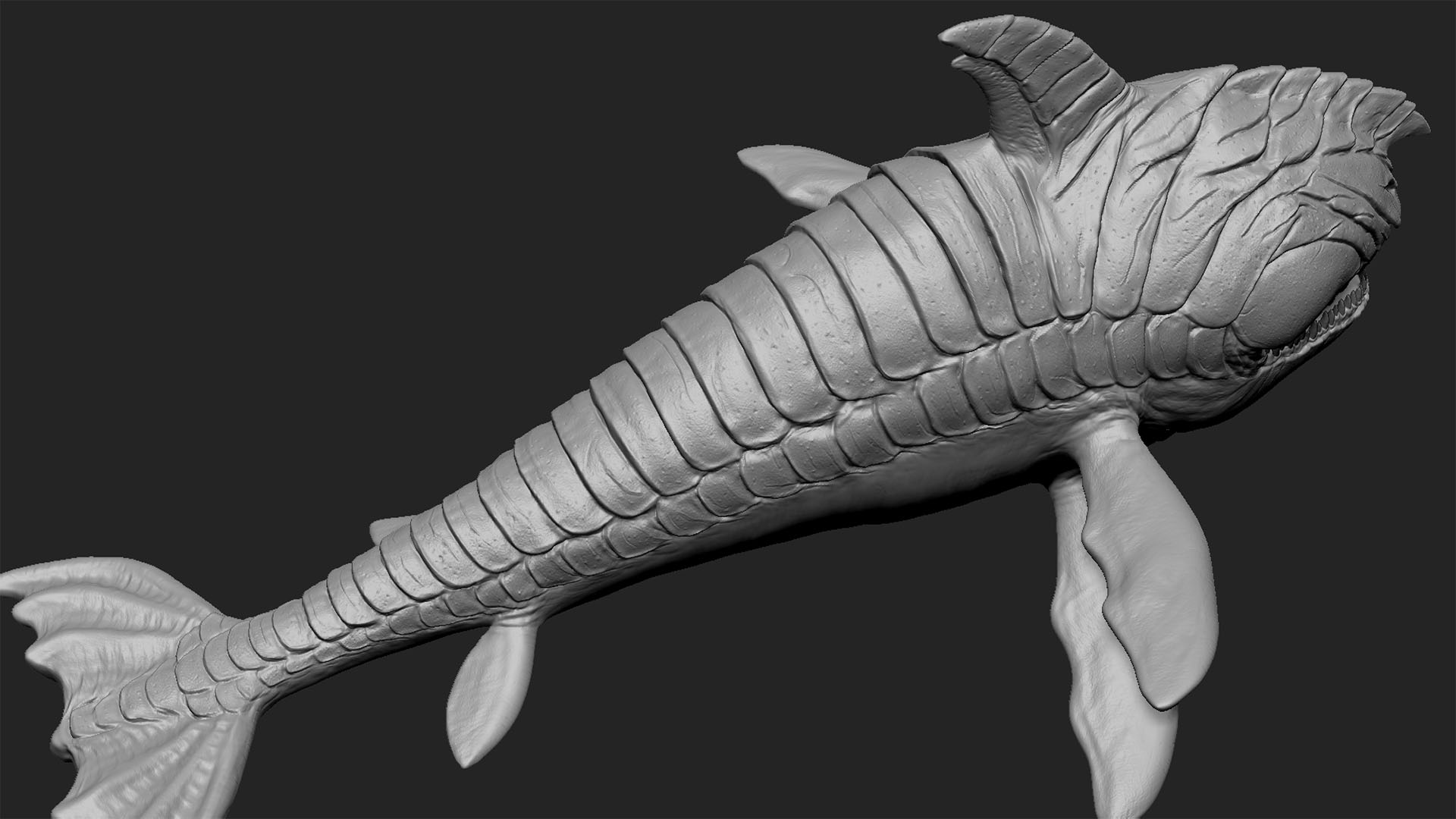 Speaking of water...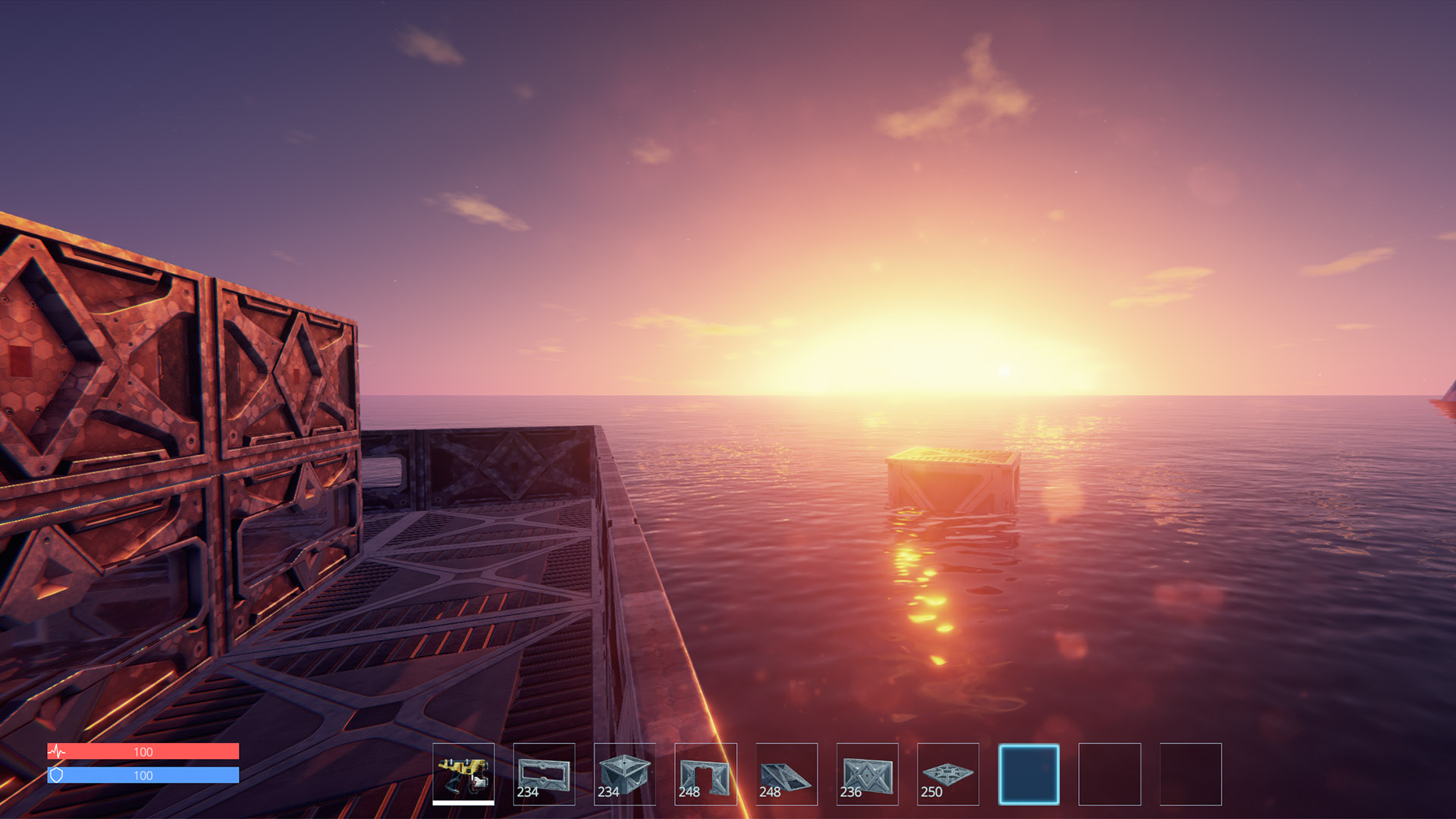 It´s possible to build in water now too. We still have to think about a solution for underground bases. You don´t want them to be flooded.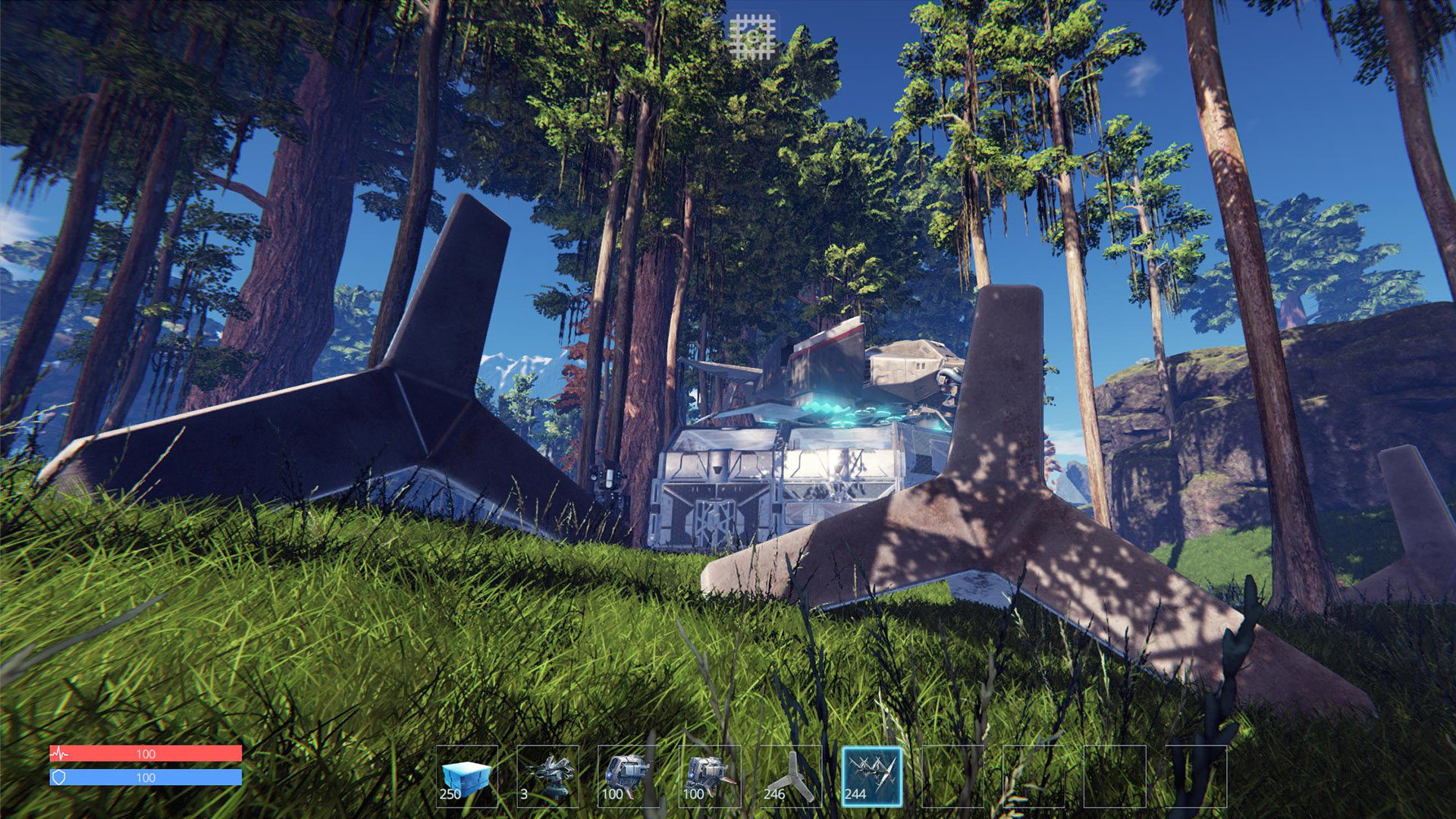 We have also implemented the mech barricades. These will be very hard to destroy.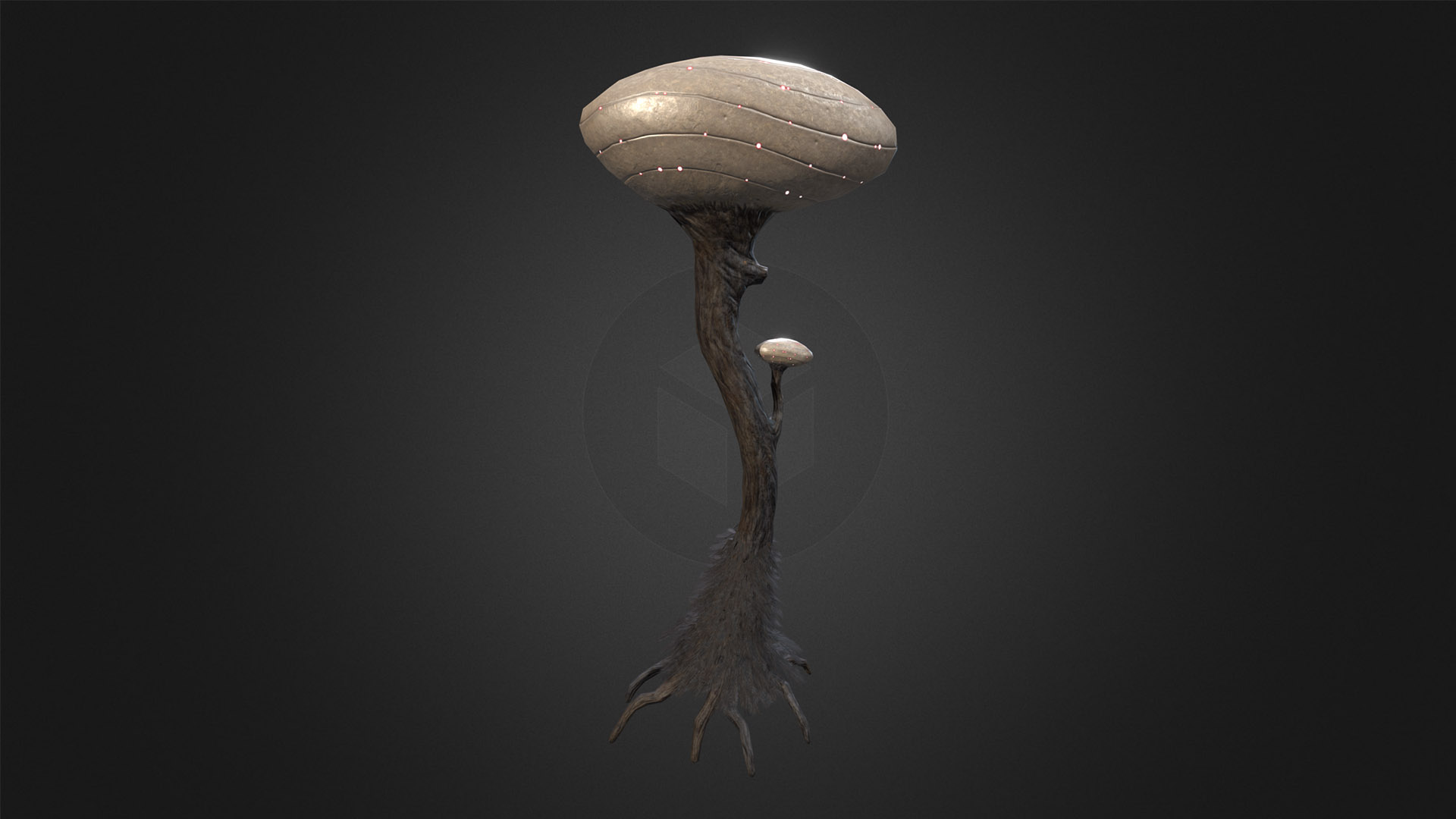 Jim has finished another plant for the black desert biome.


Code
Not a big thing but makes our lives much easier. We took the time to implement proper working game options and custom controls. UI is a placeholder of course.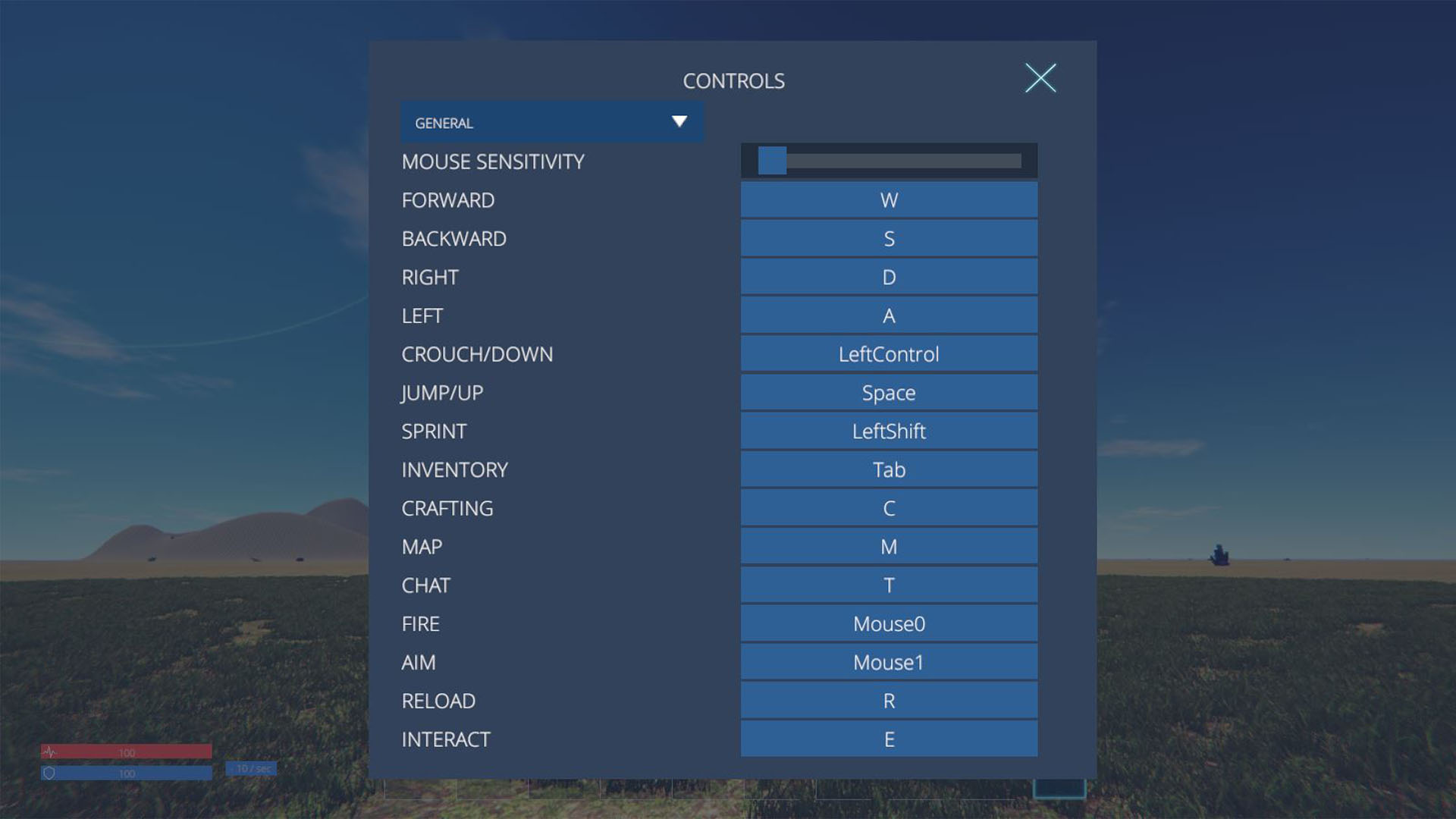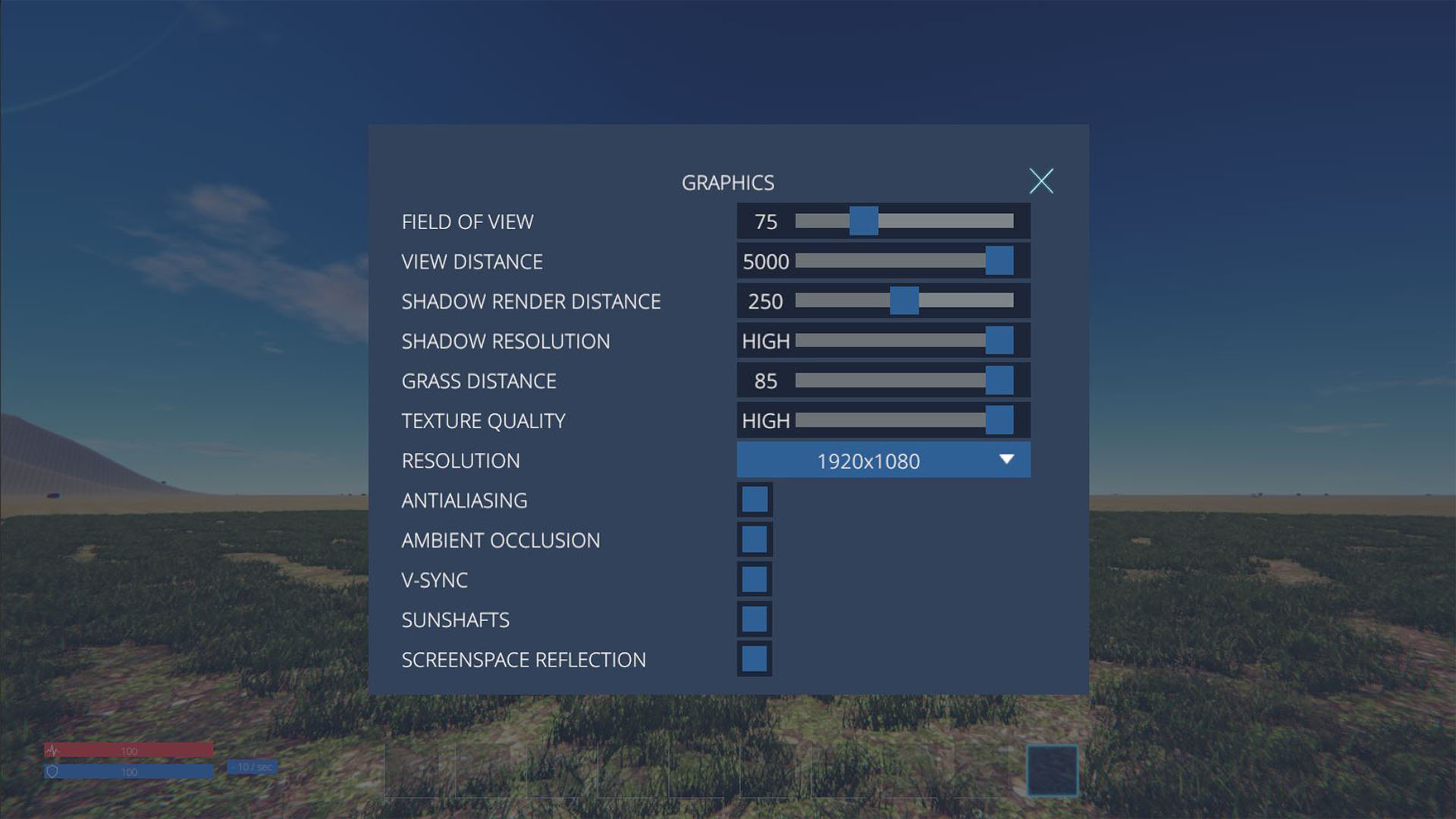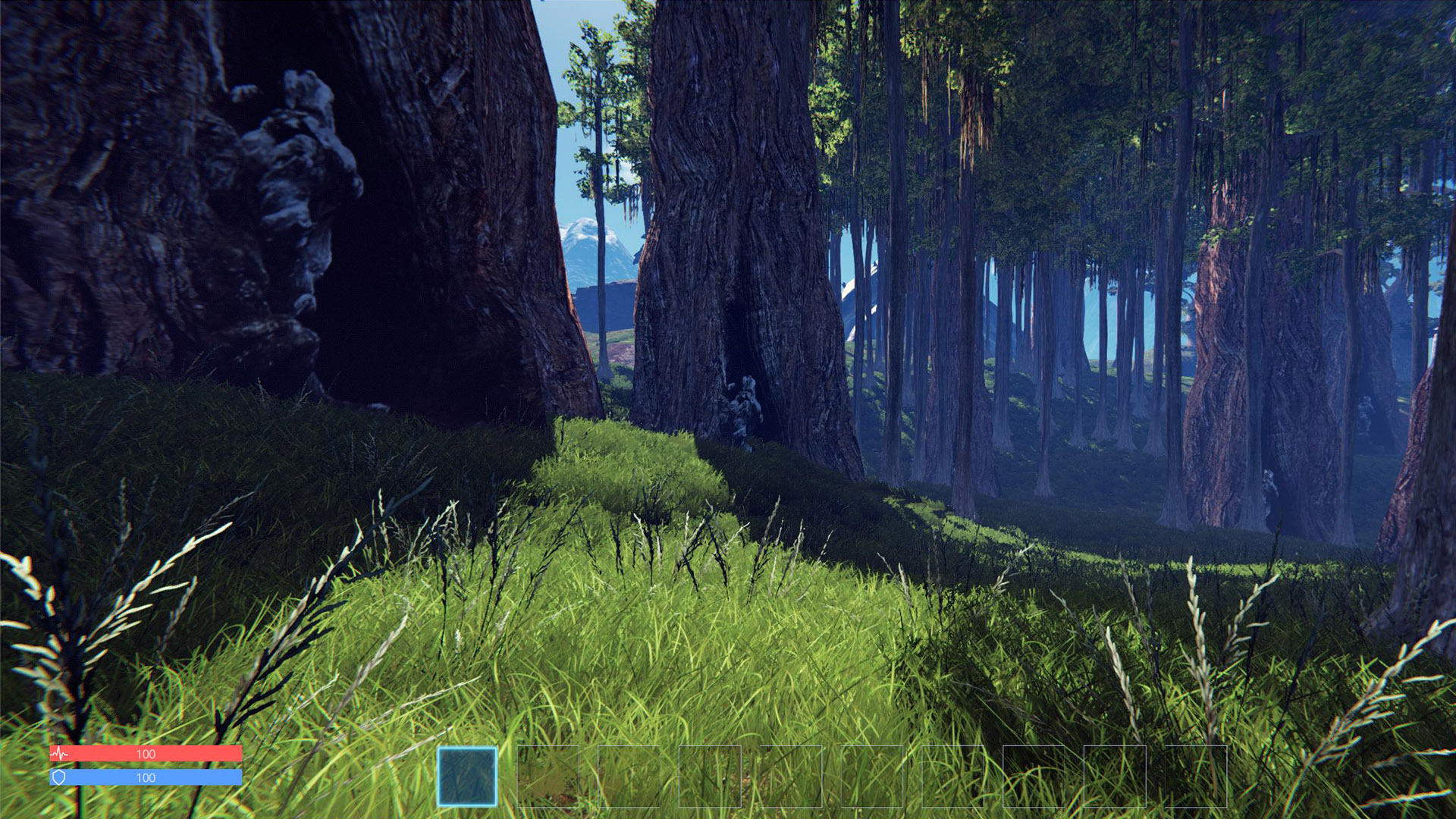 We got some support from an experienced shader coder to help us with our new grass. It´s now fully instanced and should look much better.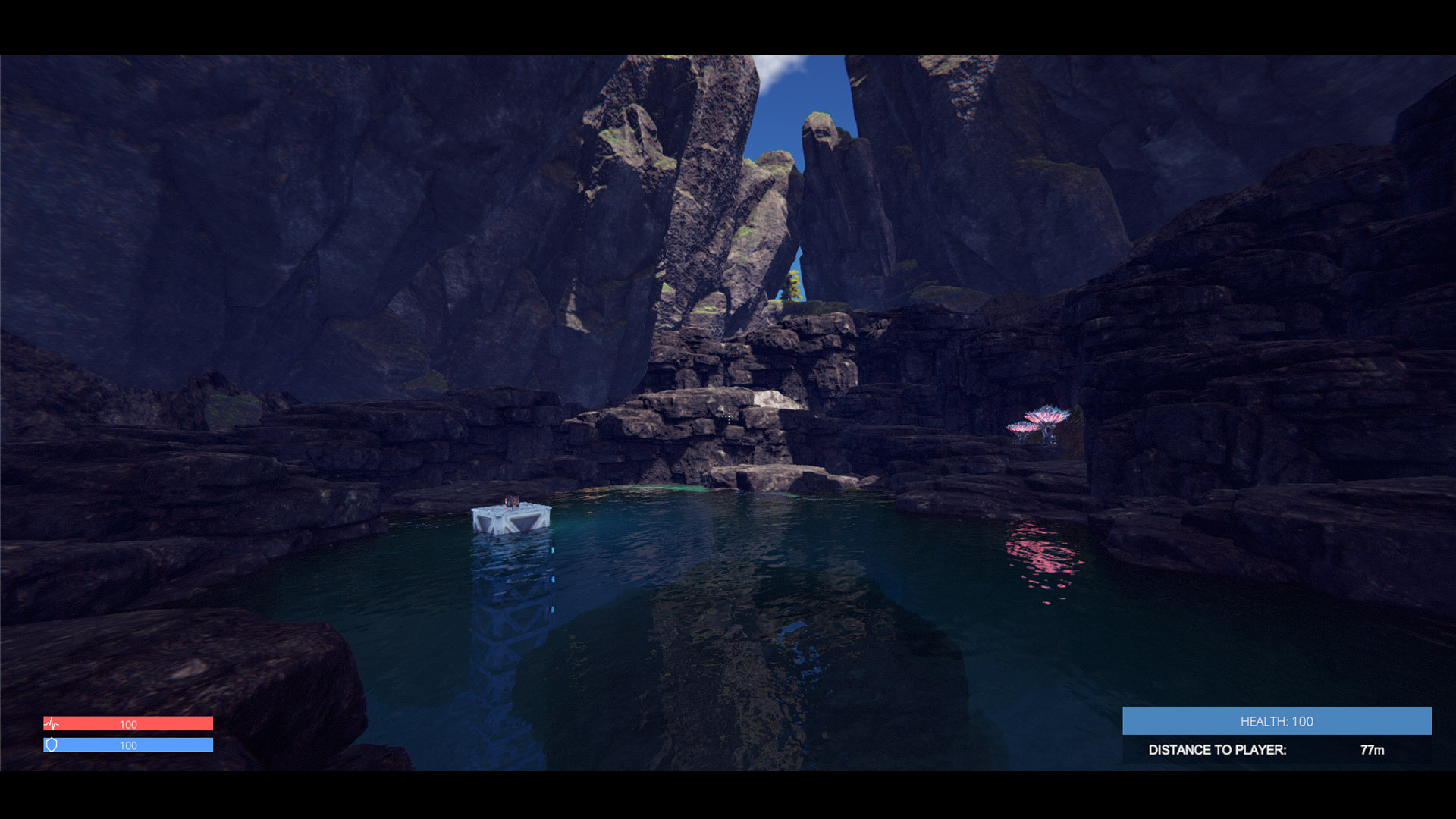 I started working on some nice map locations. Especially caves for player bases.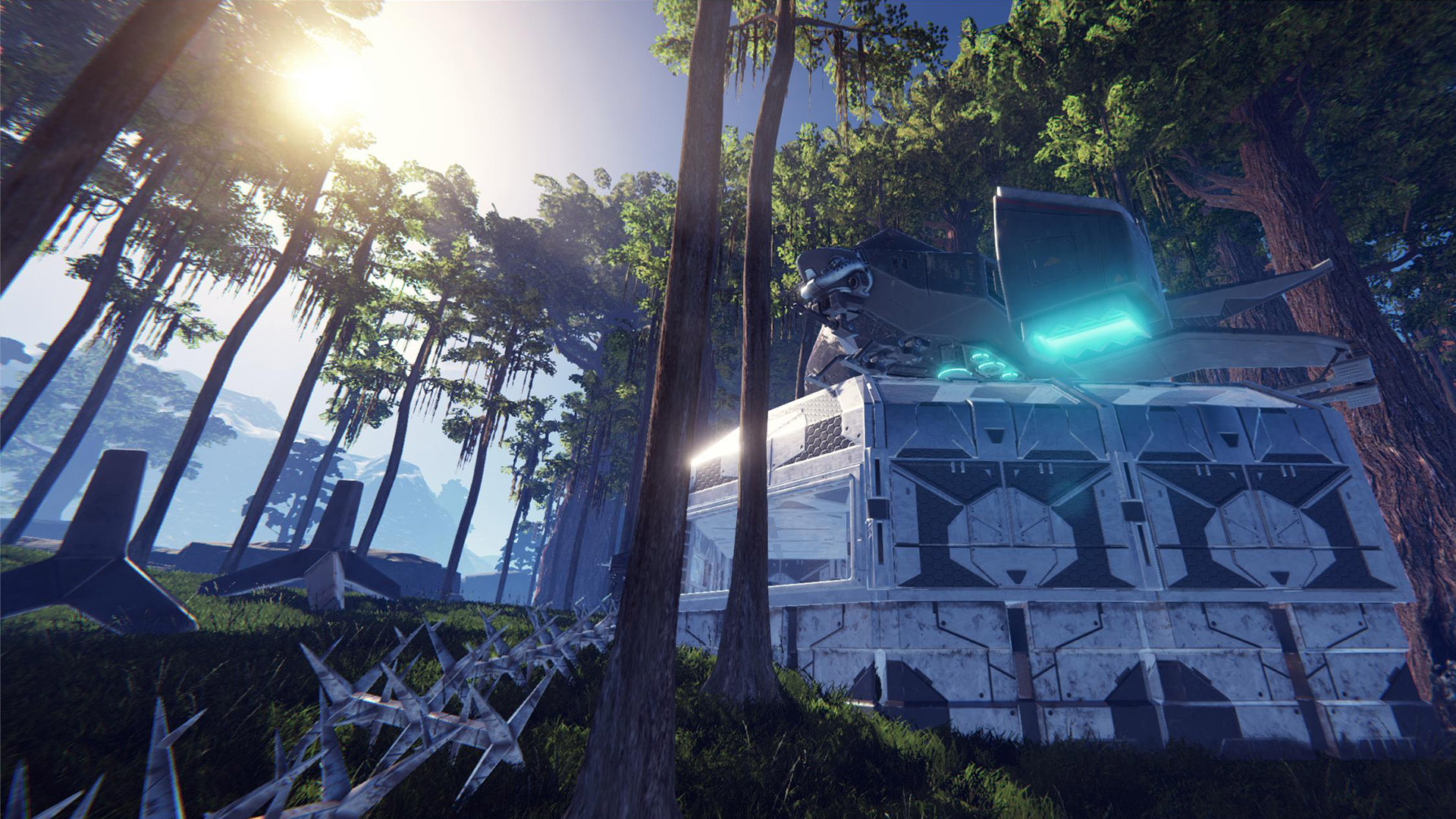 I also made some dense forests.
What´s next...
We have just finished the new research system. This will change the gameplay a lot. You´ll have to find researchable items, put them in the research station and try your luck researching a specific technology or item.
Once we´re done with the crafting changes we´ll have to work on the energy system and a bunch of smaller things.
I´ll try to solve the tax issues with Steam ASAP. We can´t wait to get our hands on Steamworks.
Thanks for reading!


Don´t forget to subscribe if you want to get an invitation to the closed alpha :