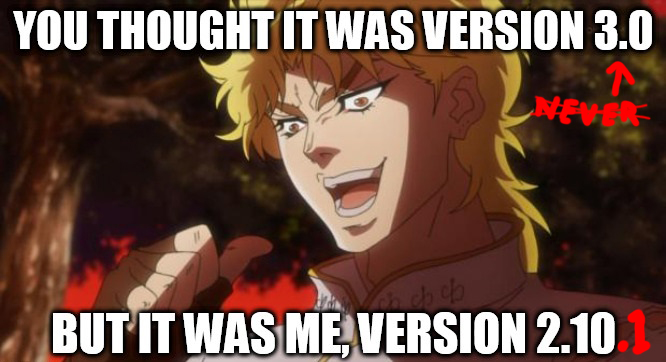 version 2101 for year 2021, totally not up to something 👁️


As mentioned in the previous update, the version 2.10.1 release is here!
This version of NProject Mod mostly addresses the reported bugs and errors were made in the version 2.10, also added few QoL updates among other things. For the full change list of this version, go here: Moddb.com
Also you may notice that the new POW mechanic and the Chinese Agent are not really implemented into the game yet. This is because some things has not been finalized thus they are not ready to be formally introduced into the gameplay. However, you still can easily enable them to be used in custom maps as they can be placed in the worldbuilder (like numbers of other unreleased things in this mod).
Get the version 2.10.1 here below, or through this MediaFire mirror.
Also for the heads up, I am now currently continue working on the civilian assets again, and there are still a lot of things to fix. I wonder if you here want to see small updates like I've done in the Facebook fanpage Civilian Building Journal, else I will just post the summaries much later like in this mod page gallery. Regardless, I will try to post them in the NLS Discord channel sometime later. You also can report any bugs from this new version there anyway. So see you soon!
PS: I also have set donation box through
paypal
for some time if anyone did notice btw. Feel free to send your generous support to feed this starving artist. :pien: