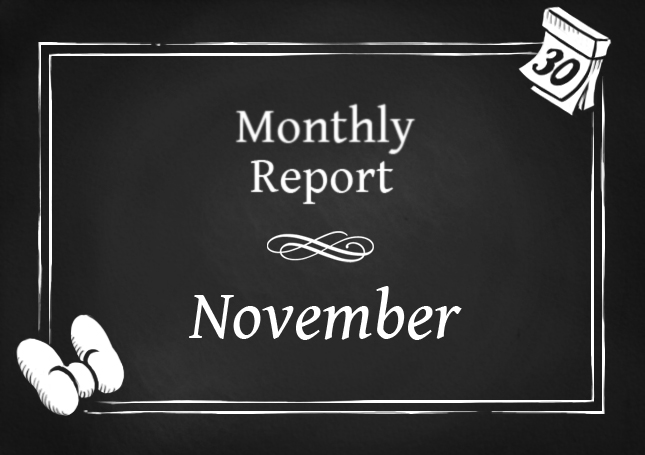 Hello you all, and welcome to our latest monthly report.
This month we bring you some good news: all characters' scripts have been finished! But although the characters are the most important part of the script, the job isn't finished yet as we are now studying our own world to look for the innanimate objects that Cherry should be able to examine, as they're those little details that breathe life into this world.
Meanwhile, we are working on more tilesets for the different rooms you can find throughout the hotel which require artistic skills to make them look as old cartoons and at the same time, technical skill to make sure all the tiles fit together without noticing the seams.
And now, we keep working. See you next time!
[[ Remember you can read all our last Monthly Reports on redlittlehousestudios.com THANKS! ]]