3571 THE GAME 0.61 UPDATE
One week after the early acces release of 3571 The Game, the first update 0.61 is already available: New gameplay mode and lots of improvements!
I. GAMEPLAY IMPROVEMENTS
_____________________

- New "Training" gameplay option:
No permanent death, you will be able to continue your game after being killed.
No Best Scores.
A few buildings, secret items and enemies are not present.
This World Map is specially designed for training.

Random Events are limited and won't increase over time.
The new Training Gameplay Mode in pictures: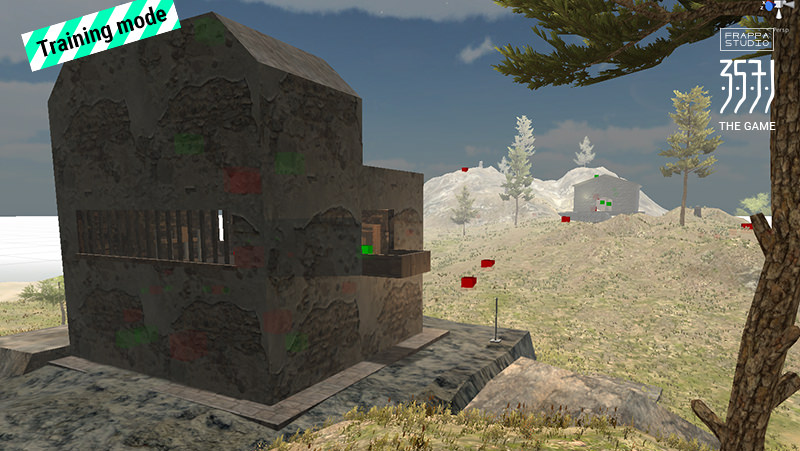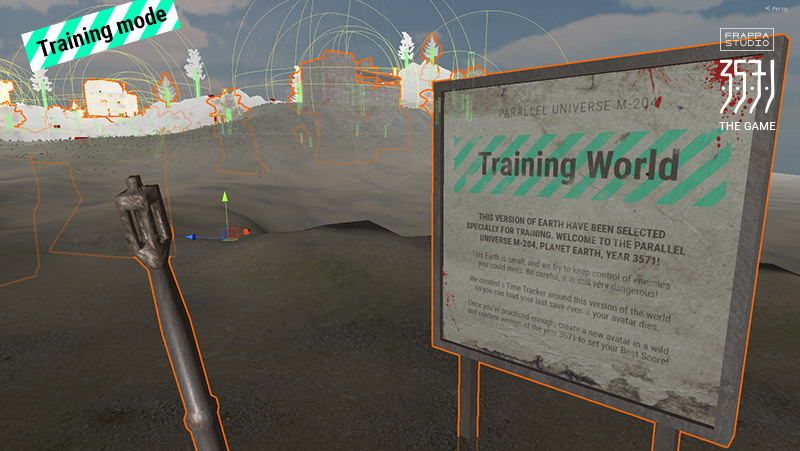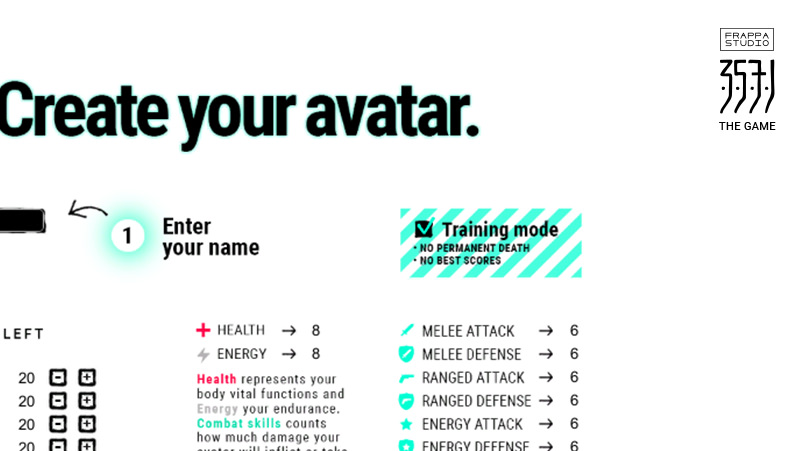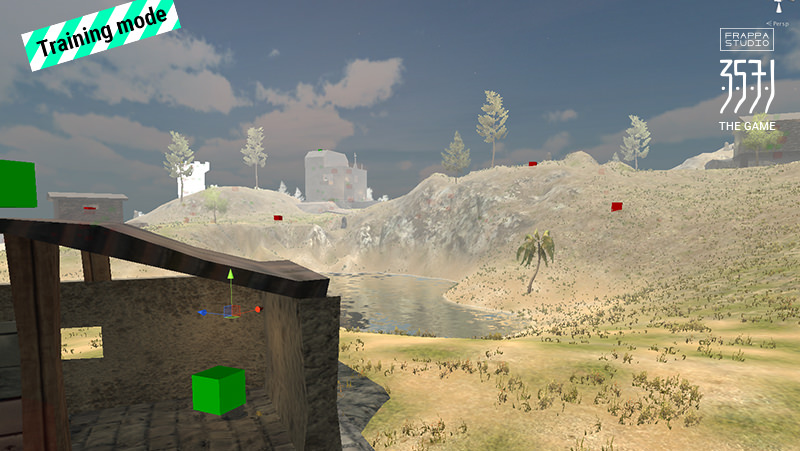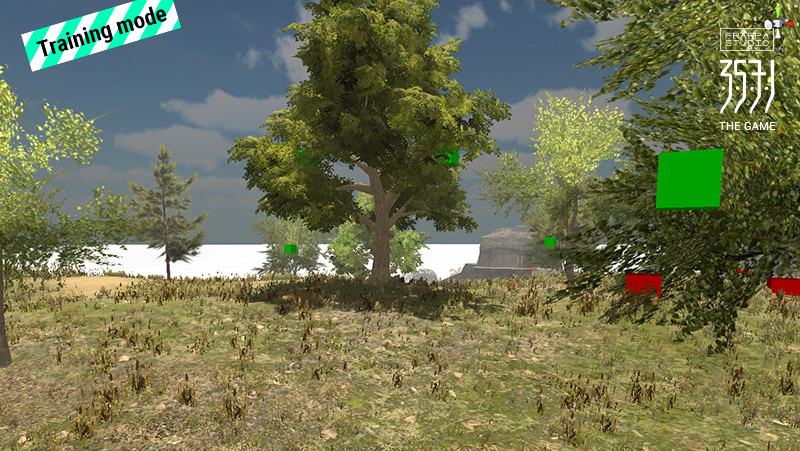 - Difficulty level is better balanced. Surviving will stay very hard and hazardous.
-"No damage" treshold reduced. You'll be able to hit stronger opponents with a basic weapon and inflict very small damages.
- Mouse Y invert button added to Pause Menu Options.
- A resources counter & visual guide is now on top of the Build Menu: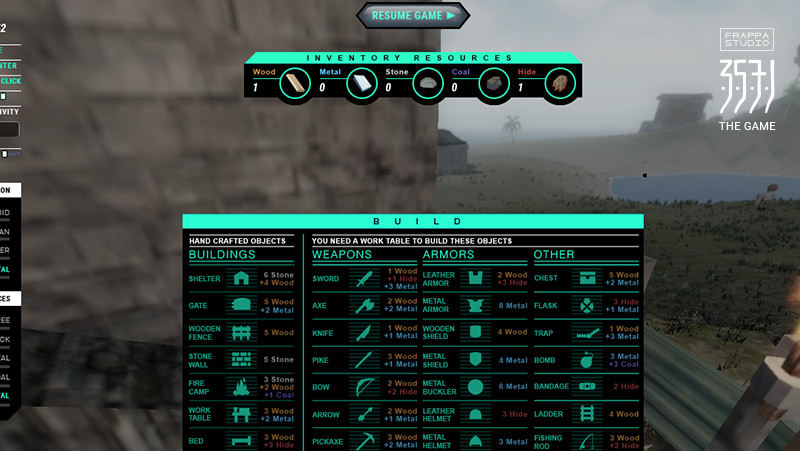 - Breakable objects now throw a Info Message on your HUD.
- Unbreakable objects will also throw a Info Message on your HUD when hit.
- Collision movements when walking on ground items have been slightly reduced.
- Hitting to break objects now also slowly increase XP ( now only in combats )
- Wolves NPCs resistance is slightly reduced ( skills vary from a wolf to another procedurally: some wolves will be stronger anyway )
II. BUGS CORRECTIONS
_____________________

- Some very rare procedurally generated maps don't allow the player to open the Pause menu during the tutorial.
- In some cases, the save and load system destroys house decorations and duplicates NPCs spawns.
- The Game crashes right after a death in very rare occasions.
- Can't open the builded Gate after a load.
- Some crates and barrels were anormally long to break.
- Music don't launch correctly after loading a saved game.
- Small Dragons have glitchy idle wings animation.
- In some cases, saved mounted rided horse doesn't load correctly
Thanks for reading ! If you want to play 3571 The Game and support its development: