3571 The Game is on Steam! You can add it to you wishlist right now! Early Access will be out in January 2018. A lot of improvements have been made specially for the Early Access. Let's discover the brand new version 0.6!

Version 0.6 is on Steam Store! Available soon!

Rideable dragons, horses and giant wolfs, new GUI design and improvement, new buildings, new complete controls tutorial, world generation stats and population quantities management, automated in-game tips system, new character customization models (fit or loose models, male and female), new hairs and shirts, new dialog system and GUI, and much more! I'll detail all of these changes in the next updates. For now, let's visit the Steam page here:
As the game isn't out yet, you can still vote for it at the STEAM AWARDS! Please select the category The "Whoooaaaaaaa, Dude! 2.0" Award , the future cult crazy game nobody knows yet! You can also add the game to your wishlist and share it!
So many improvements! What does the game looks like now?
Let's have a look at the exclusive new in game screenshots of the version 0.6 I prepared for the Steam Store Front page!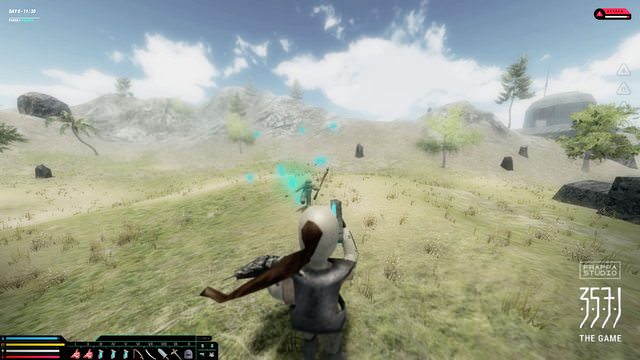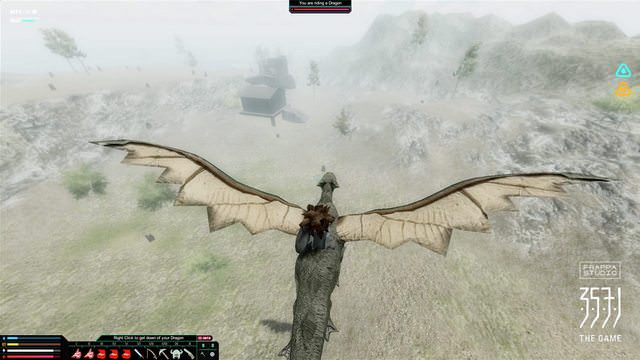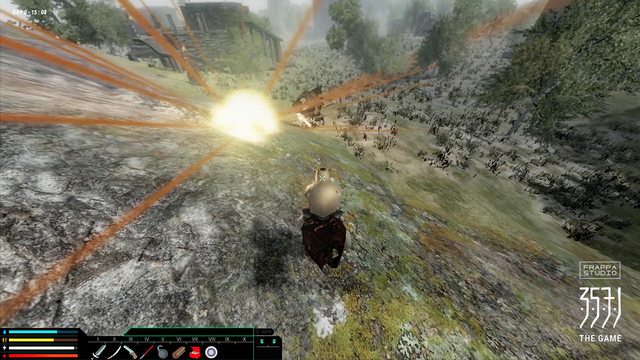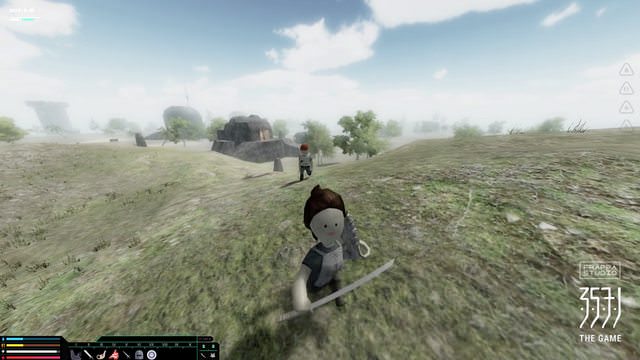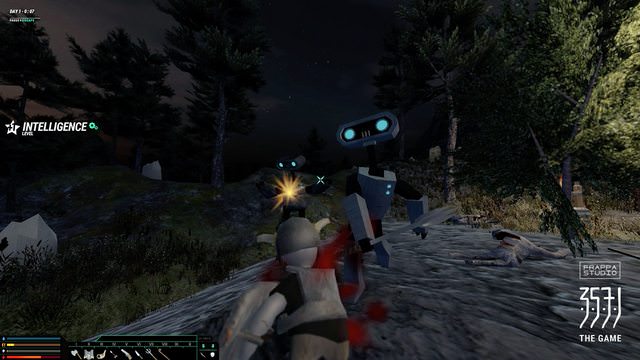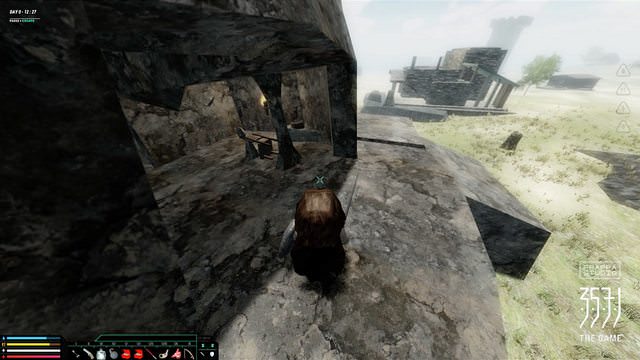 I will work on the demo soon and I have a question: would you prefer the Free-to-play Demo to be limited in time, like one day maximum, or have a very small map and limited NPCs and items?
Future is coming soon. Thanks for reading!