Hi Guys,
So, we did stopped posting updates a while ago, or at least, that is what you guys think. Apparantly we need 5 photos for the post to be approved (which in our opinion is not the best approach, since sometimes we like to make 1 image that contains several things we want to show, or a video, because we don't like to do long posts), but yeah, we got emails telling us the posts were archived and we didn't notice it because we thought the email was just to tell us the review was done.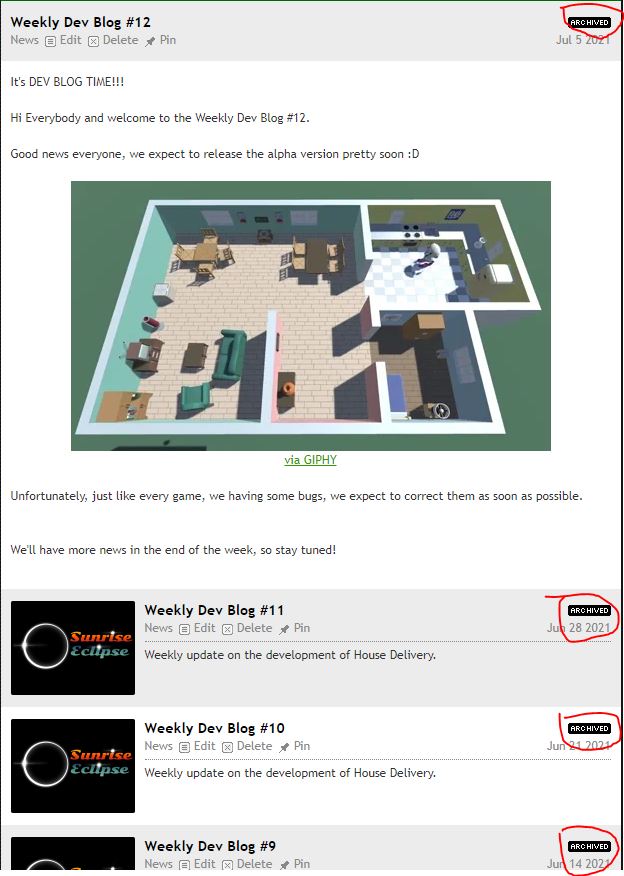 So, basically, we are blind -.-
Anyway, to sum the vast list of archived posts, focusing on the last ones with more updated information:
A LOT of bugs
Alpha build released on sunrise-eclipse.itch.io/house-delivery
We will continue to work on it and try to publish a better version as soon as possible.
Following, the final level, it looks good: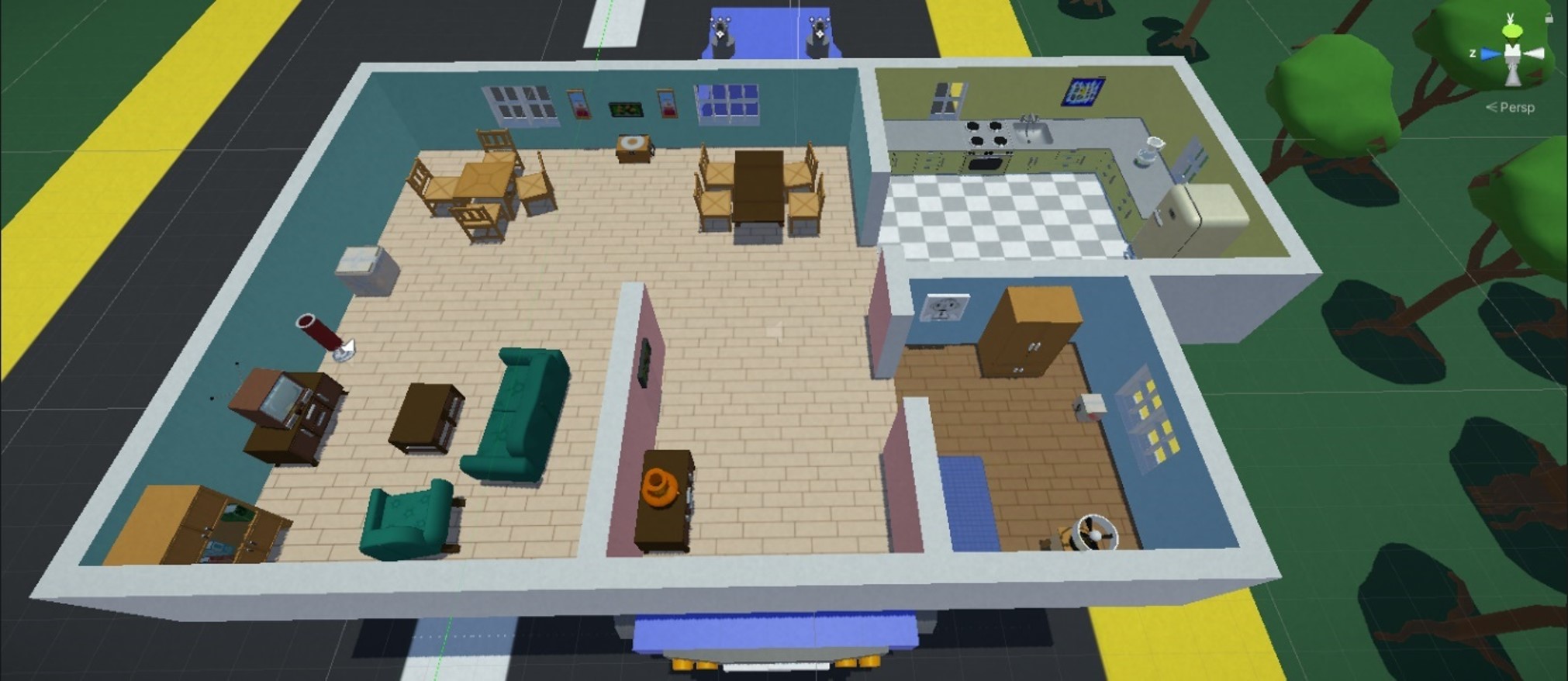 We introduced our G.U.Y - a Generic and Universal You.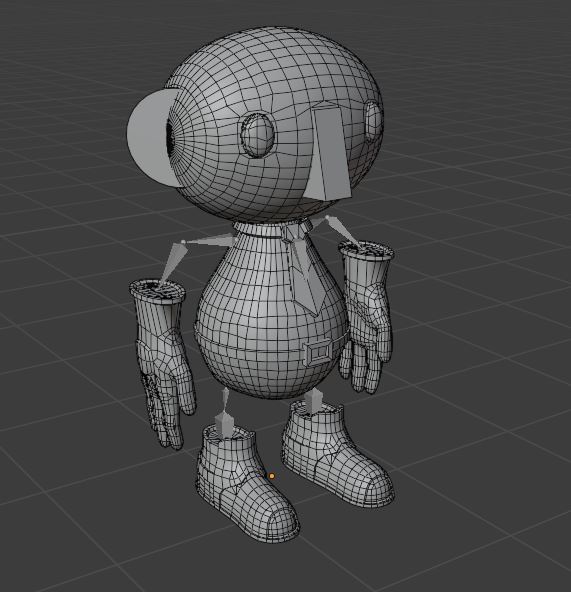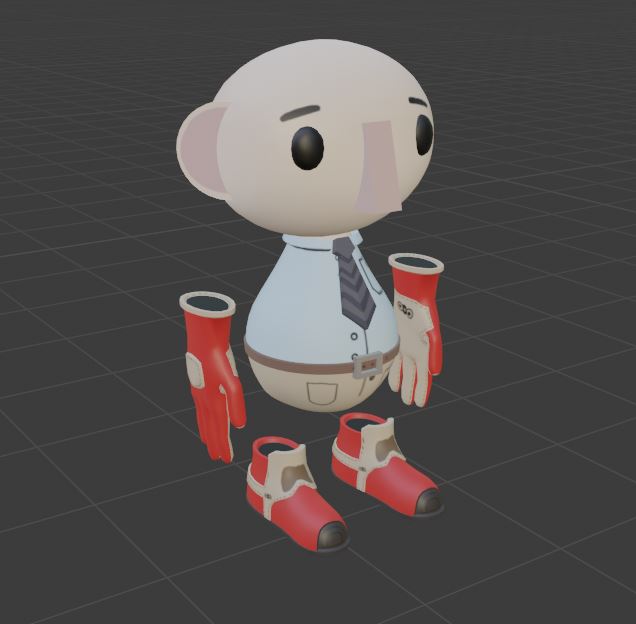 Following, our poster: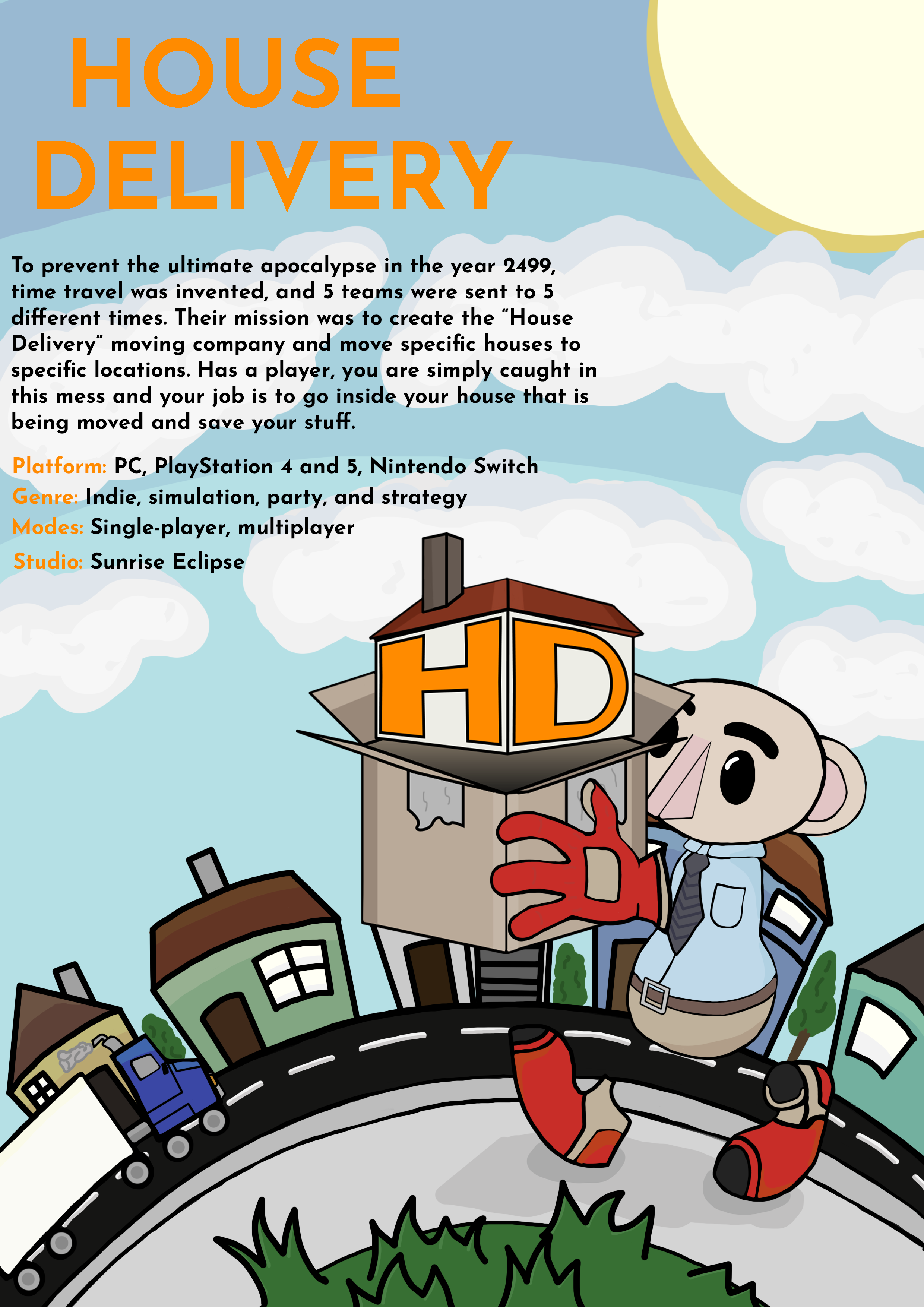 And finally, a sneak peak of the game, in case you want to wait for a better version to be published (which we advise :D ).
Well guys, we promisse we are going to pay attention from now on, we don't want any more archived posts, next post will be about User Interface, so stay tuned :D