NETHERWORLD SEPTEMBER DEVBLOG 2021
Hey guys!
How was your summer? We guess it was sunny most of the time, considering the heat in the basement we were locked up.
But this is not about us… this is about your NetherWorld's September dosis, so LET'S GO!!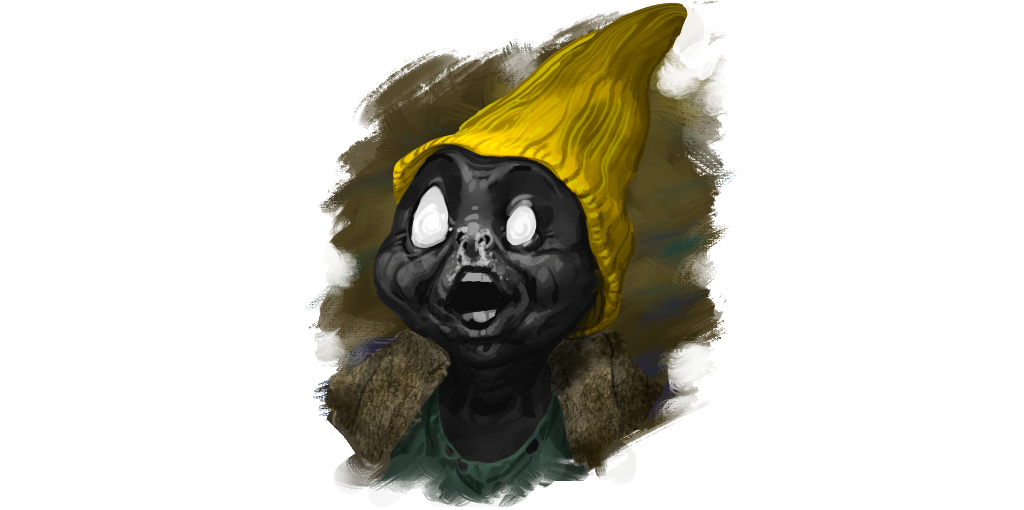 Following our last update wormwork, we've animated and implemented the worms of the 60% of the game (both upper & lower heads), each one with unique designs depending on its scenario. Now teleportation between scenarios is fully possible!
Taking attendance at the Worm Cave.
Desert worm upper head is ready to include you in the menu besides rocks and sand.
Although Tick Joe underground adventures are one of our most advanced minigames, we were still using old or generic assets for the dungeons… UNTIL NOW!
We've…
>> Improved Tick Joe's appearance: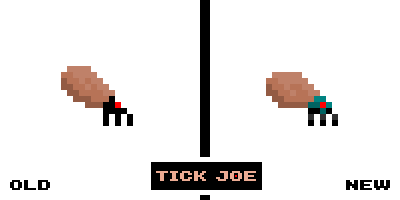 Wanna see it in HD? Keep reading!
>> Redesigned the dungeons
To fit the scenario where you're playing it:
Next improvement: Adding tile variations.


This redesign also includes:
Always hiding useful items, useless stuff and/or money.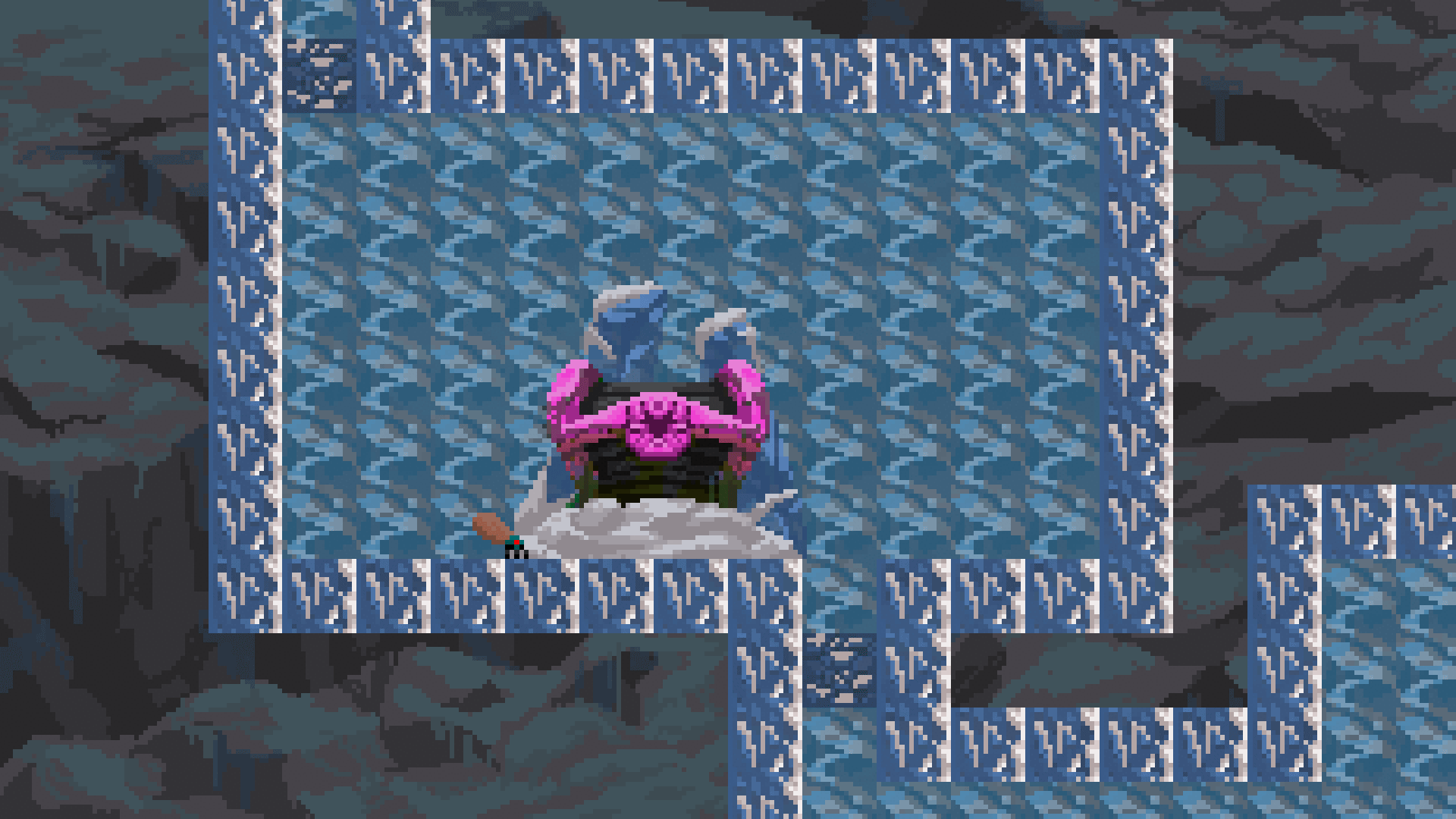 Ready to kick your ass in a visually consistent way everywhere.

Can you guess which scenarios are they from?
We're still testing it, so maybe it's better to show it in future updates!
But talking about UI… No, wait:
>> TALKING ABOUT UI <<

Much better. Here's our progress on implementing the new UI in HD! (STILL WIP!)
>> Inventory
>> Fight mode UI
Although we already had the combat system developed, we're currently polishing it to fit the new UI. That's important especially regarding to:
The new semicircular bullet system and boss health bar (not implemented in older versions),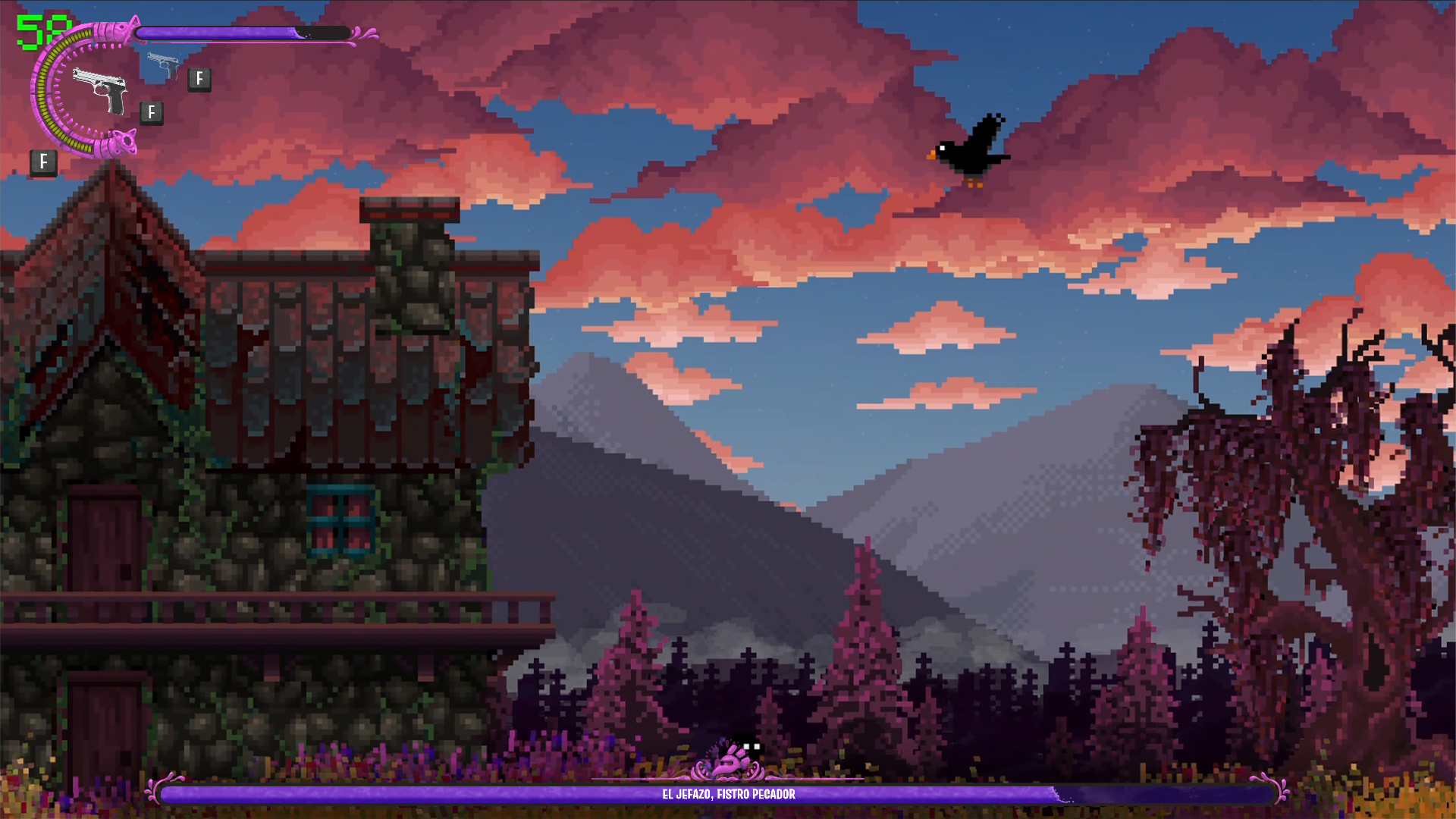 Weapon switching + reload systems in both PC and Nintendo Switch,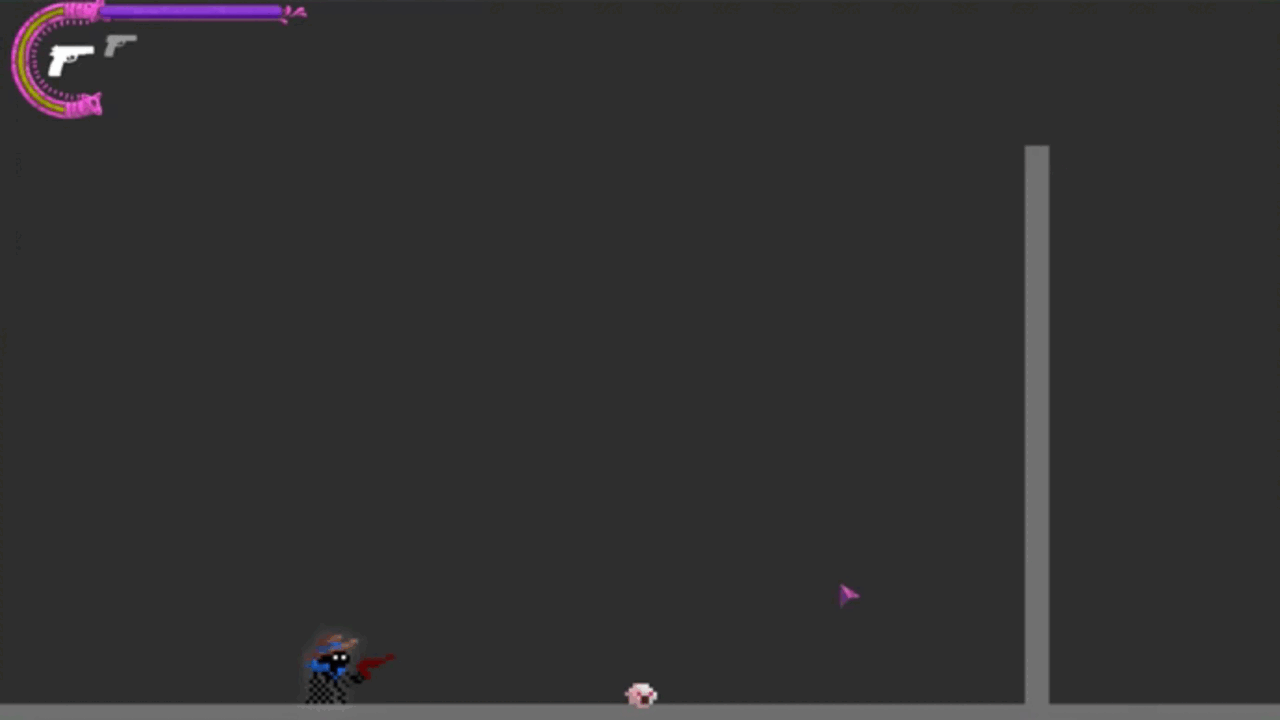 Switching weapons! (They will look cooler, we promise)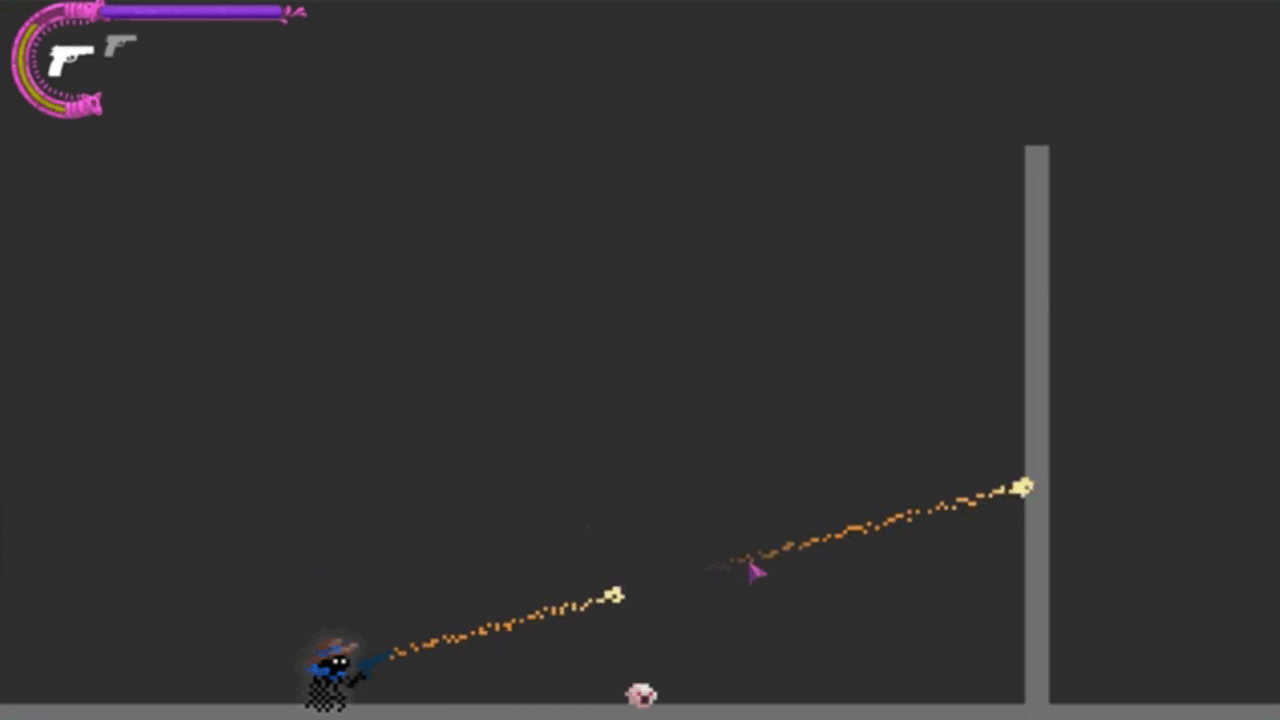 Oh, reloading… The difference between dying now and dying later.


That's not exclusive to the Fight Mode, but we're also working on a throwing trajectory indicator!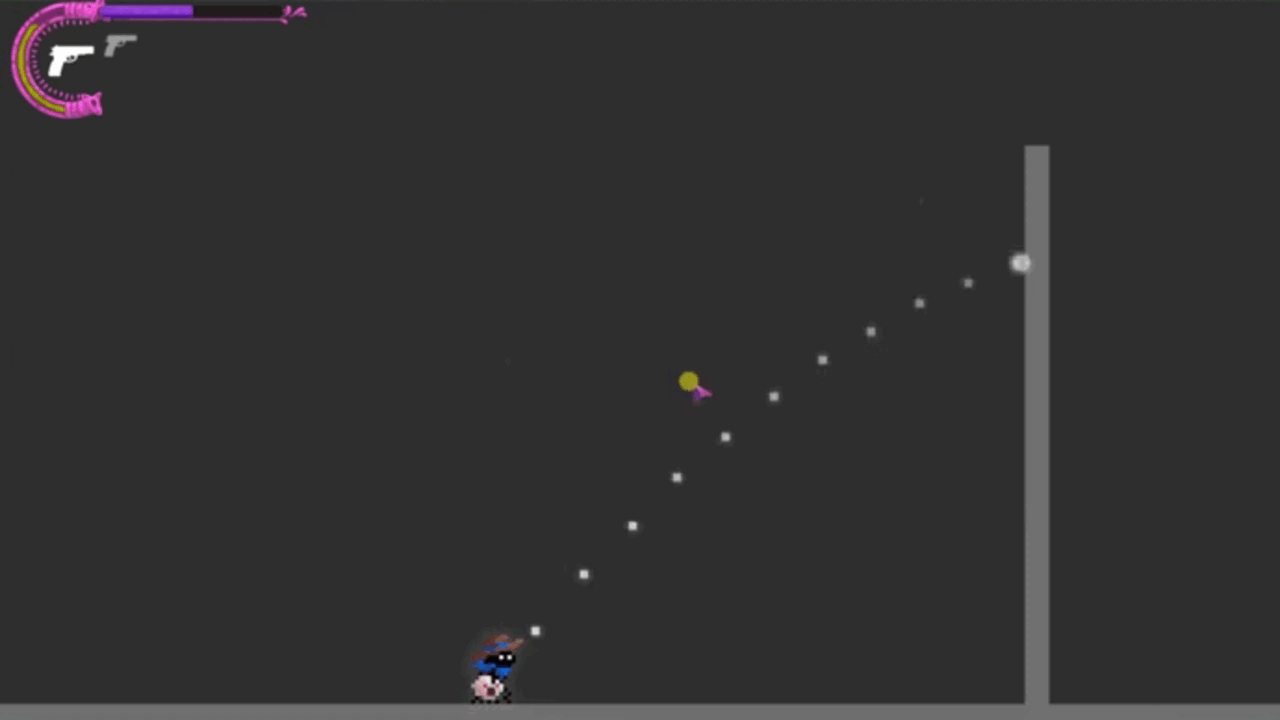 And finally…
We're so happy to show you this, guys.
Since day 1, we were aware our pixel size didn't allow to show all the characters emotions the way we wanted. That was a problem, because dialogues and expressions were key to empathize with them along the story.
The idea of HD UI solved this even better than expected. So here we are, creating nearly 130 portraits for all NPCs in the game (main characters will have several facial expressions too)!
This couldn't be possible without our talented artist Alex Fariña. He's doing an incredible job giving a soul to each one of the characters, and we couldn't be prouder of his work. We hope you like it too!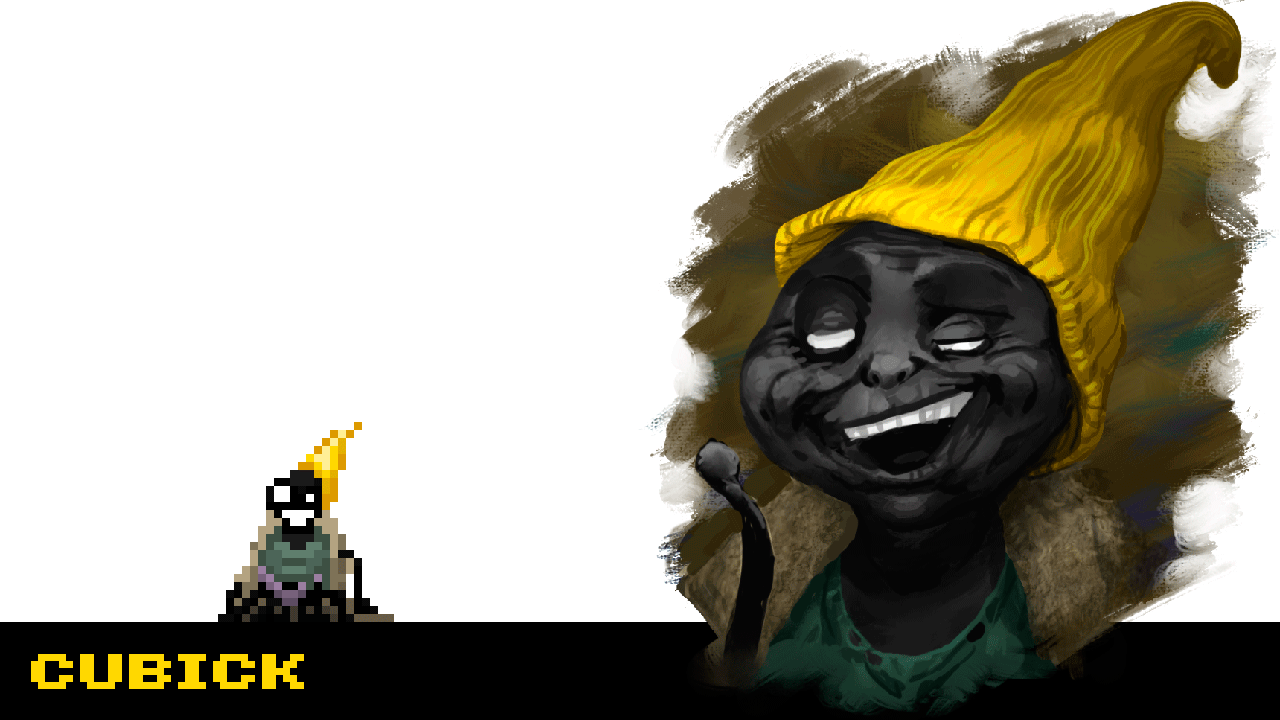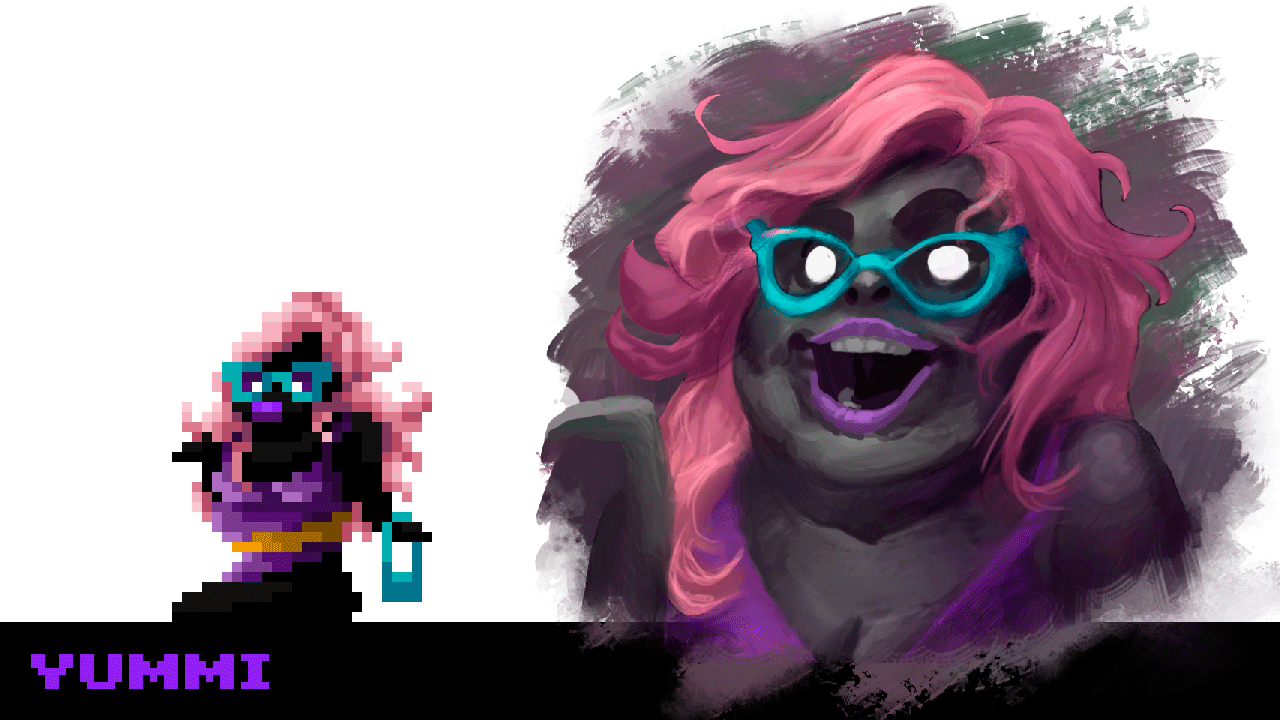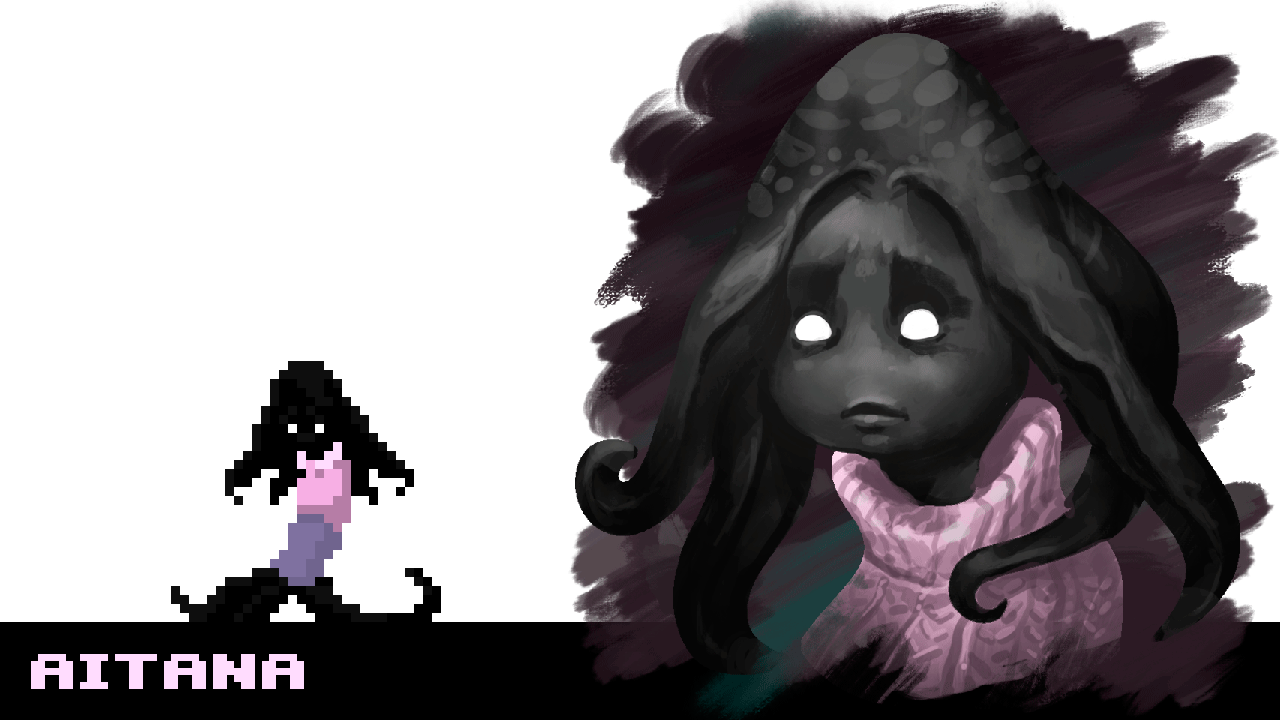 Tick Joe has its own one too, obviously!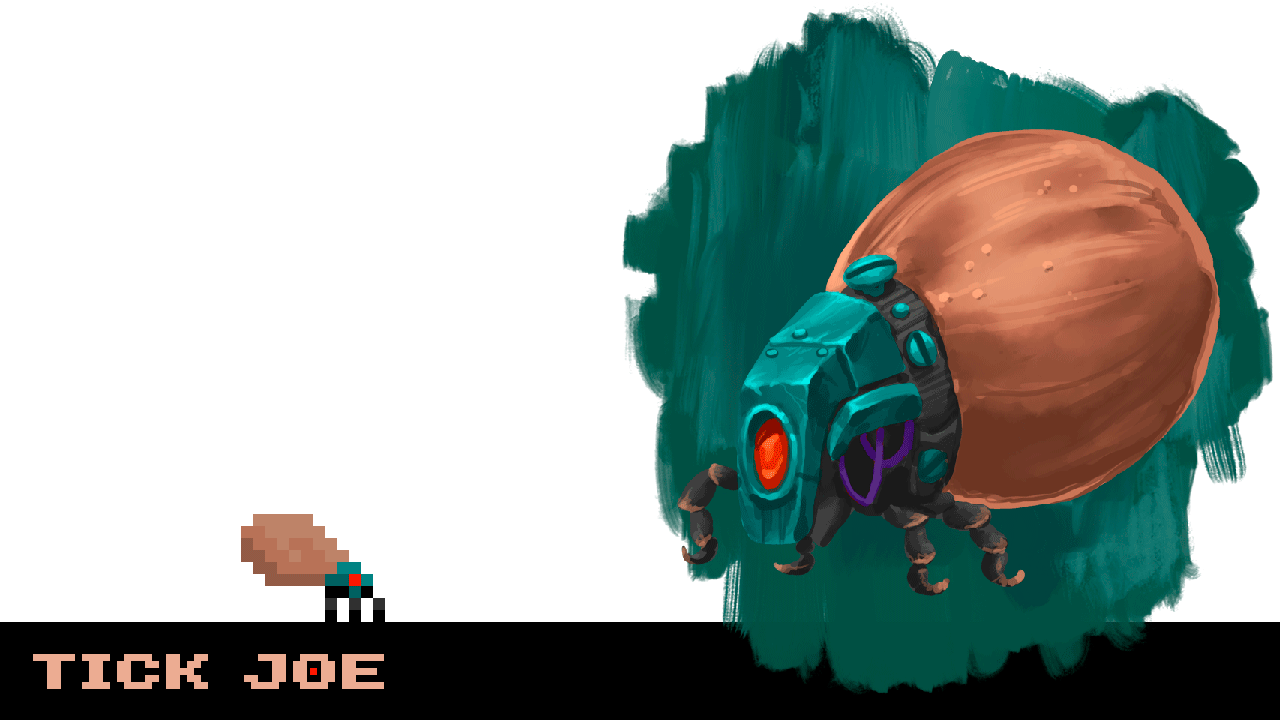 As planned, during the following months we'll focus on bosses and minigames while continuing the ingame cinematics and HD UI elements left.
That's why we're gonna need some extra help in programming soon! ;)


Aaaaaaaaand that's it for now!
How was it? If you have any questions, please comment below or send us a mail to info@netherworldgame.com.
Wanna play this crazy shit once is out? Add NetherWorld to your Steam wishlist and be the first to do it!
As always, thanks so much for your support and see you in the next devblog!
NetherWorld team
More places to stalk us: