---
Today, we're exploring the ancient streets of Märos, a small, ancient town situated within the Cape of Umbar, due west of the City of the Corsairs. Märos is a 1v1 map based directly on the Corinth map from the old Peloponnesian Wars mod, originally created by the inspired mapper Glaeken.
---
Märos' origin predates the coming of the Númenóreans, its most ancient ruins being the remains of structures once erected by a forgotten culture of Southrons. When Númenórean explorers first sailed past the long, strange coasts of Haradwaith, they found a certain charm in the overgrown ruins of the town they would come to call Märos. When the great city of Umbar was founded, the scarcely settled Märos began to flourish also, seeing a wave of reconstruction and expansion, bustling with life once more.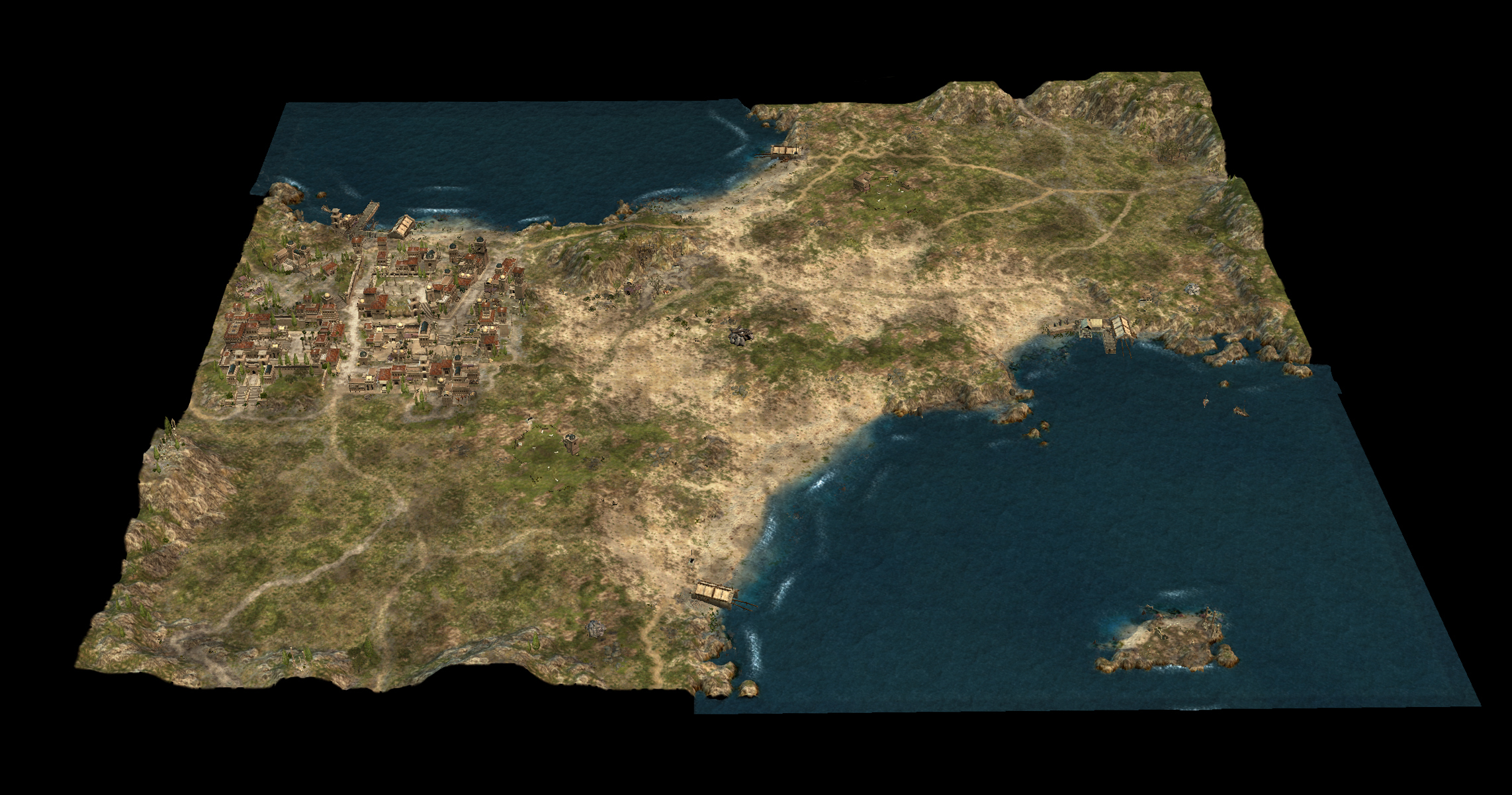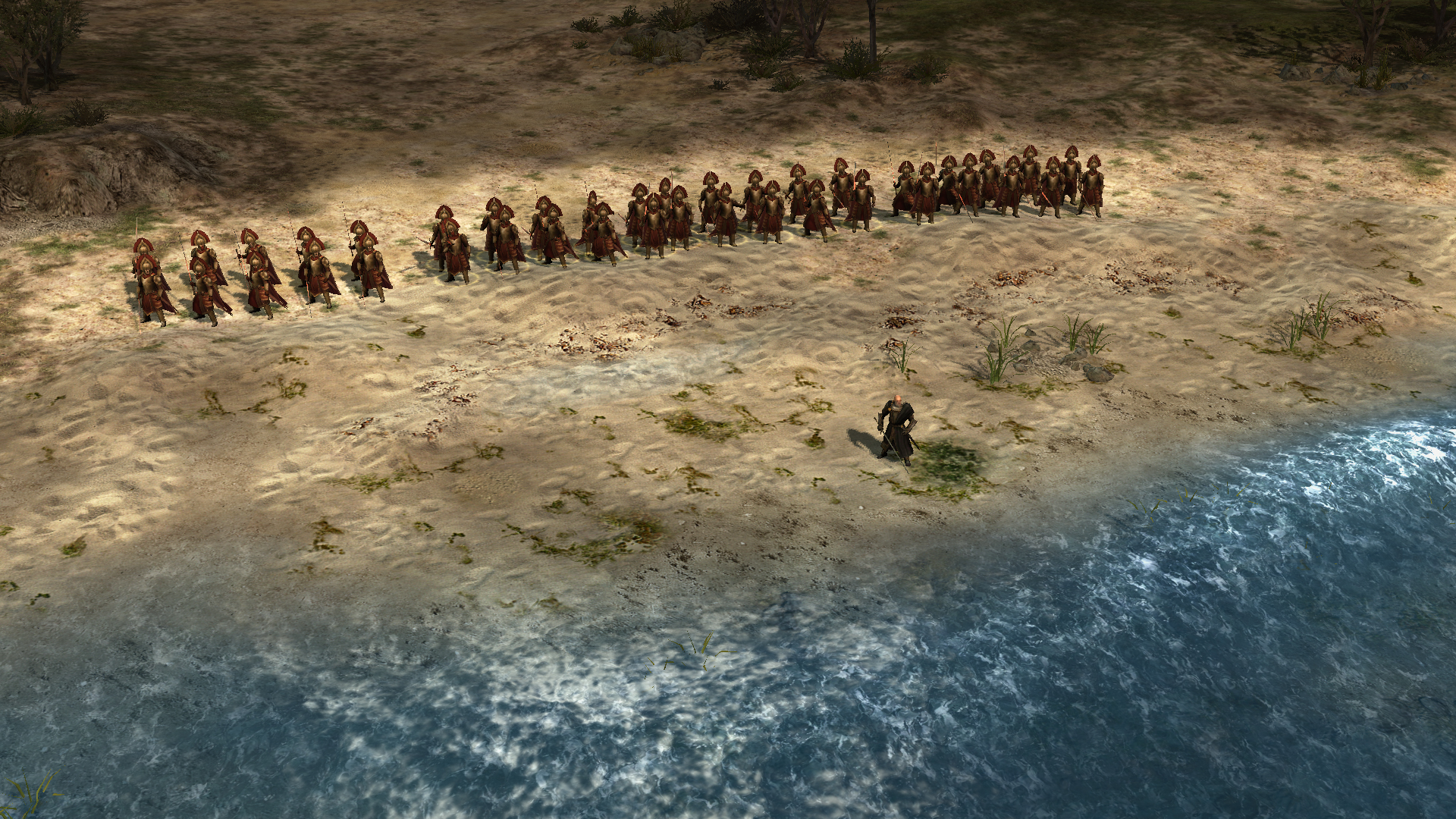 A sunny, bright map, Märos features coral reefs and blue waters.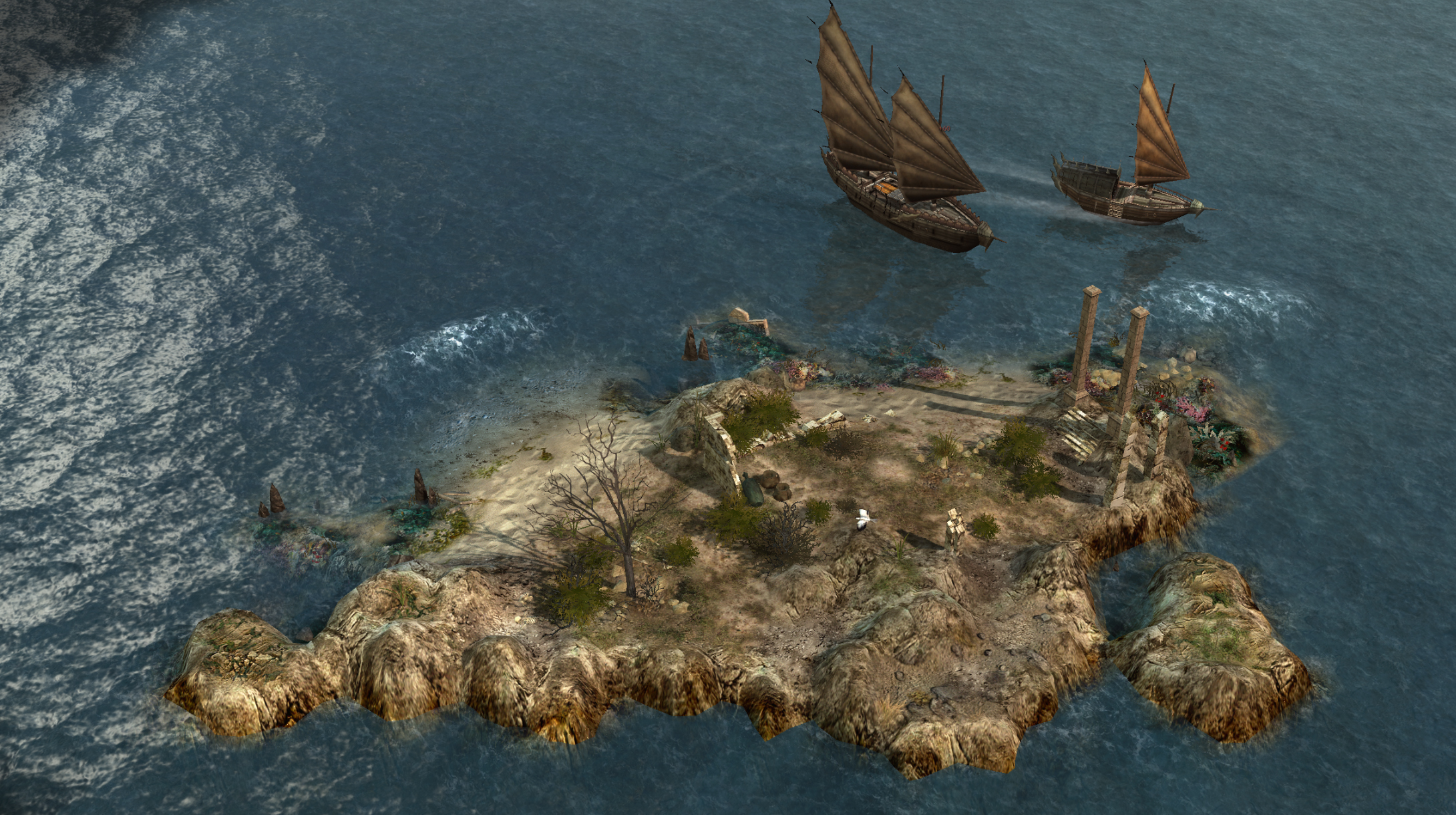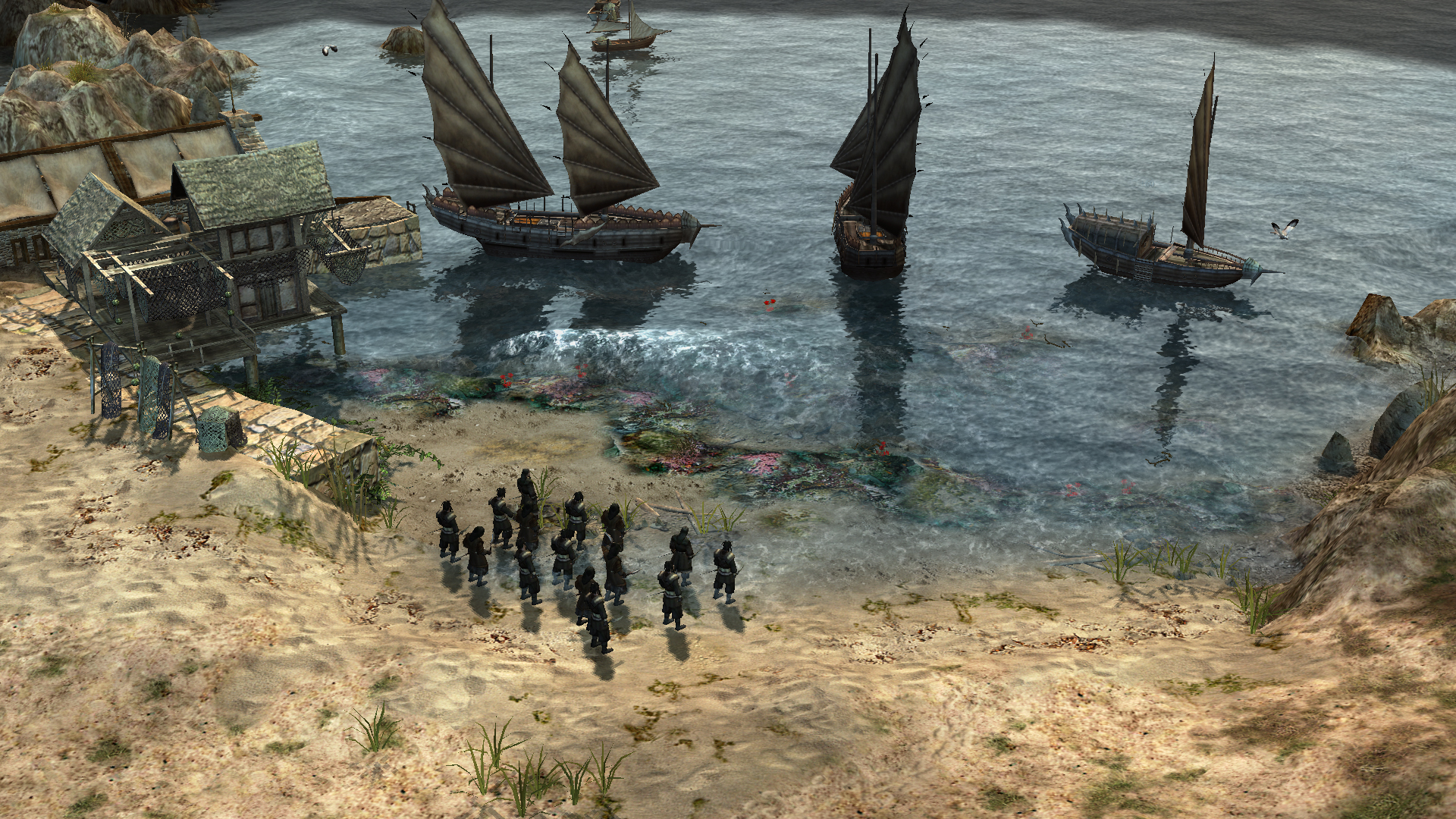 Märos features several unique capturable points, such as a farm and a quarry, as well as shipyards.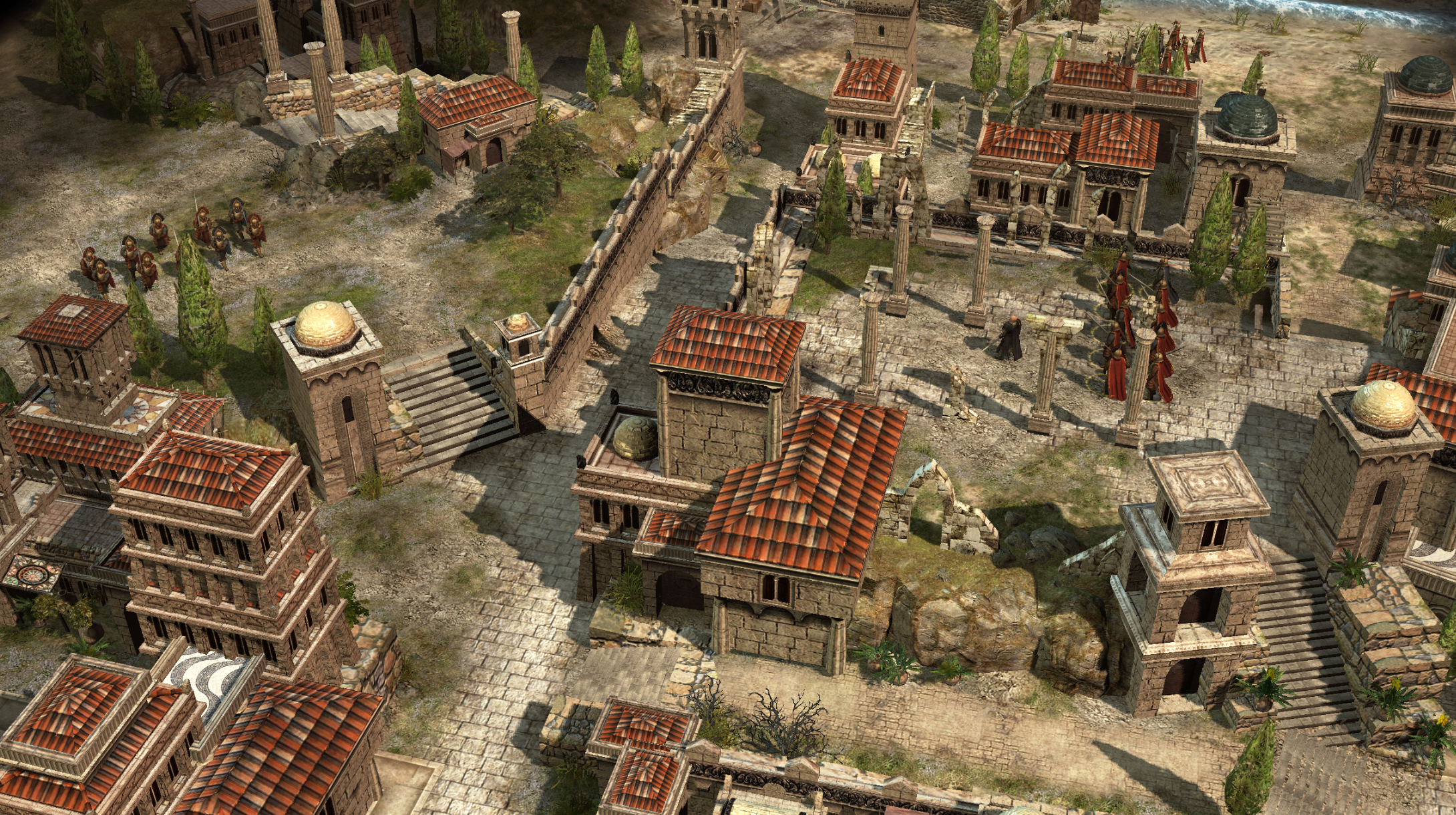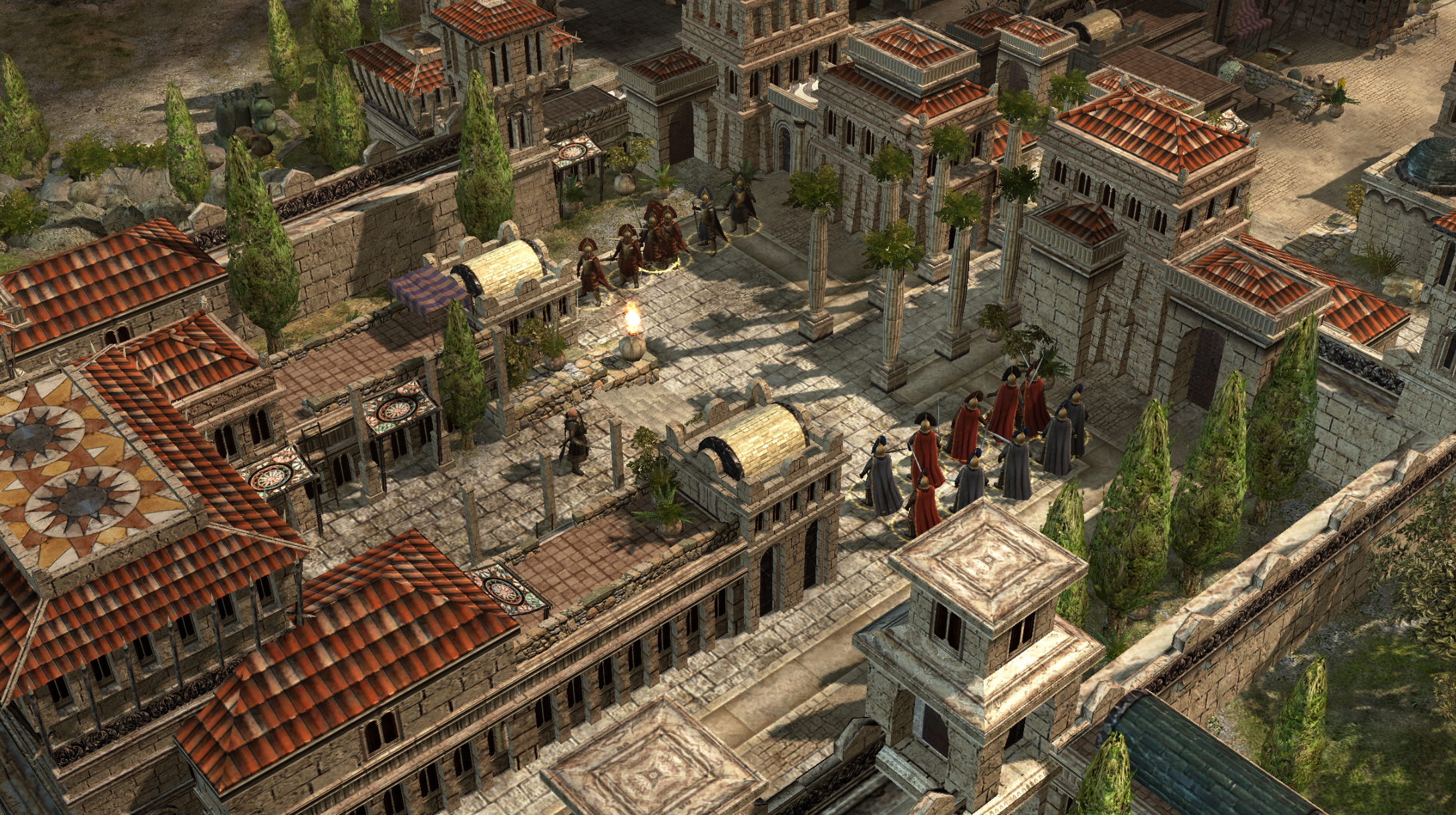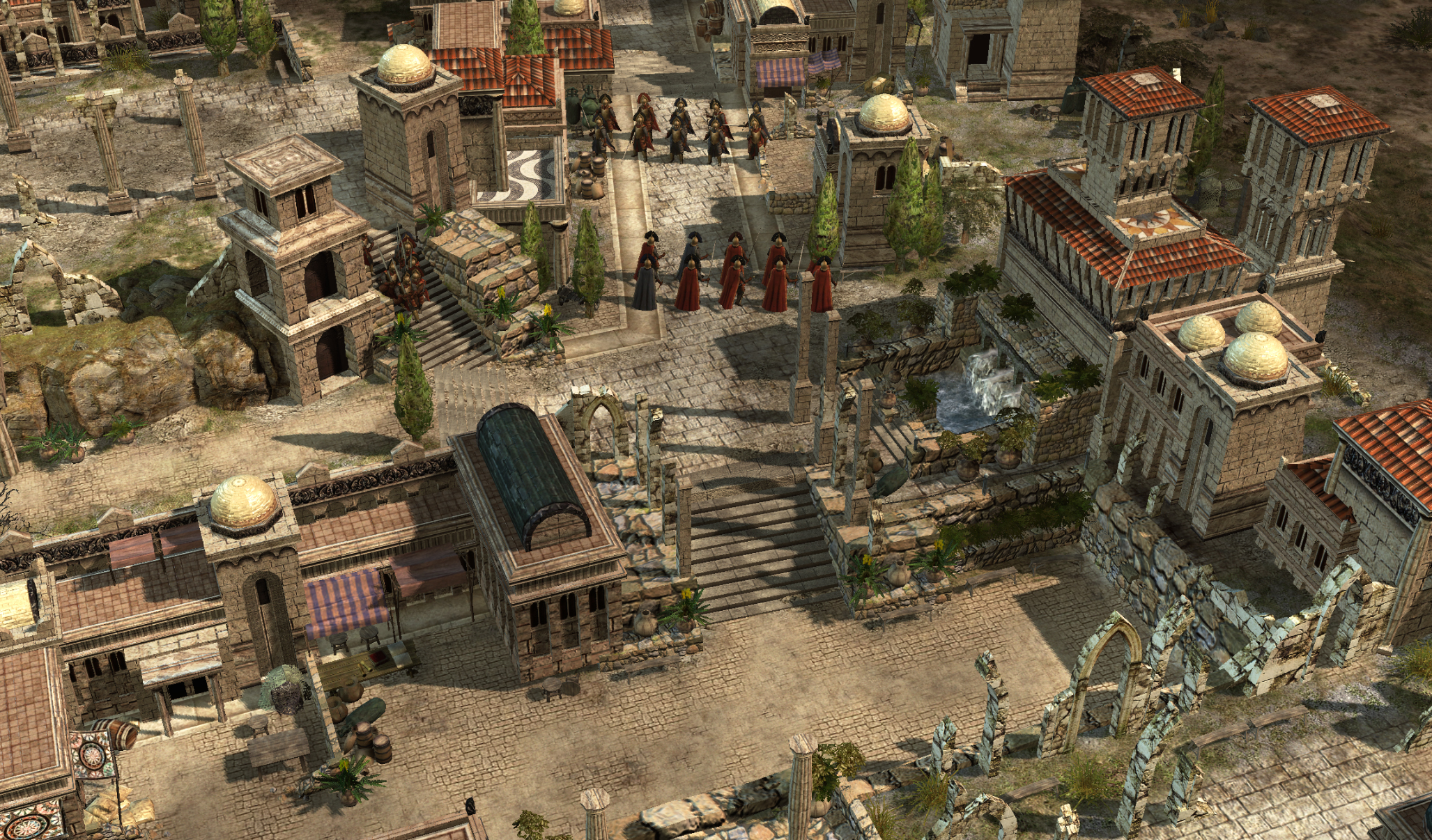 The town itself is a pleasant mixture of ancient ruins and terracotta-roofed Umbarian architecture, interspersed with water and greenery.
---
Märos will be playable in the next release, as a little taste of the Haradwaith goodness to come!
Yours,
The Age of the Ring Team