Hello, I'm happy to show the Players animations made so far, such as:
Walking, drawn, aim and rest, walking with the gun, firing, holster and 3 random deaths animations.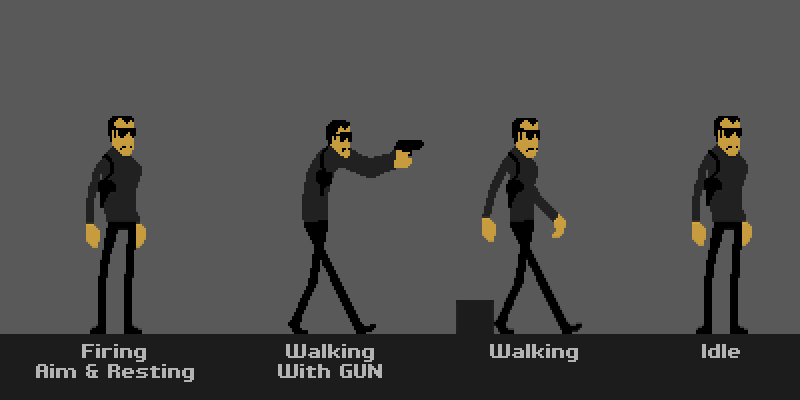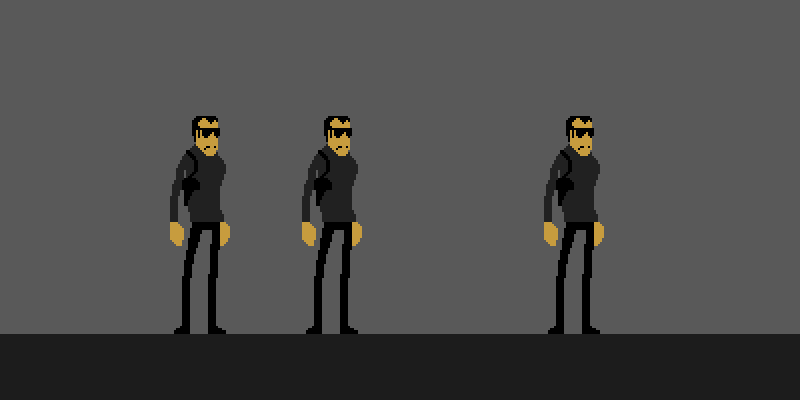 I can't watch the third death without a smile in my face, really liked the way the arms swing!
You can see them now implemented in the game.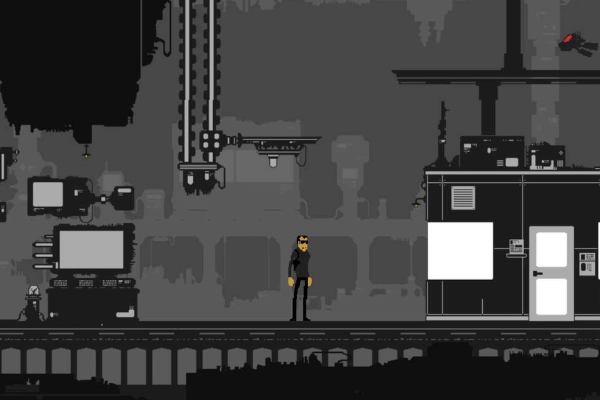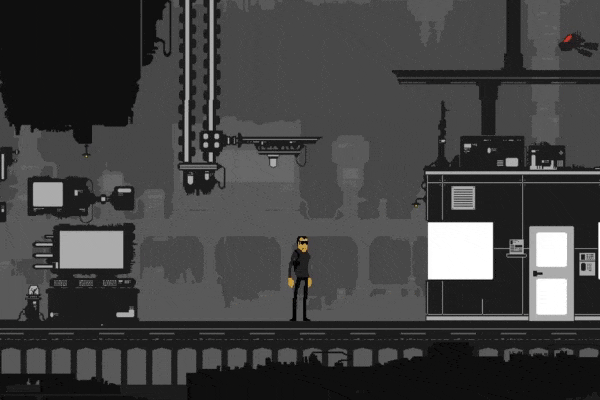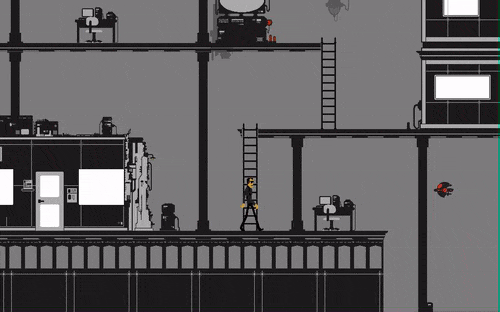 In my next article I'll show the player already activating the elevators in the computers, saving the game and I hope a lot more!
Don't forget to follow me up at Twitter:
@deivistavares & @inpixelwetrustg,
and my devBlog
Cheers!