Hi Folks,
So it's been a little while since we last published a Devlog, and I wanted to update you all on whats been going on at Team MegaSloth, and what's to come down the line for Choreo!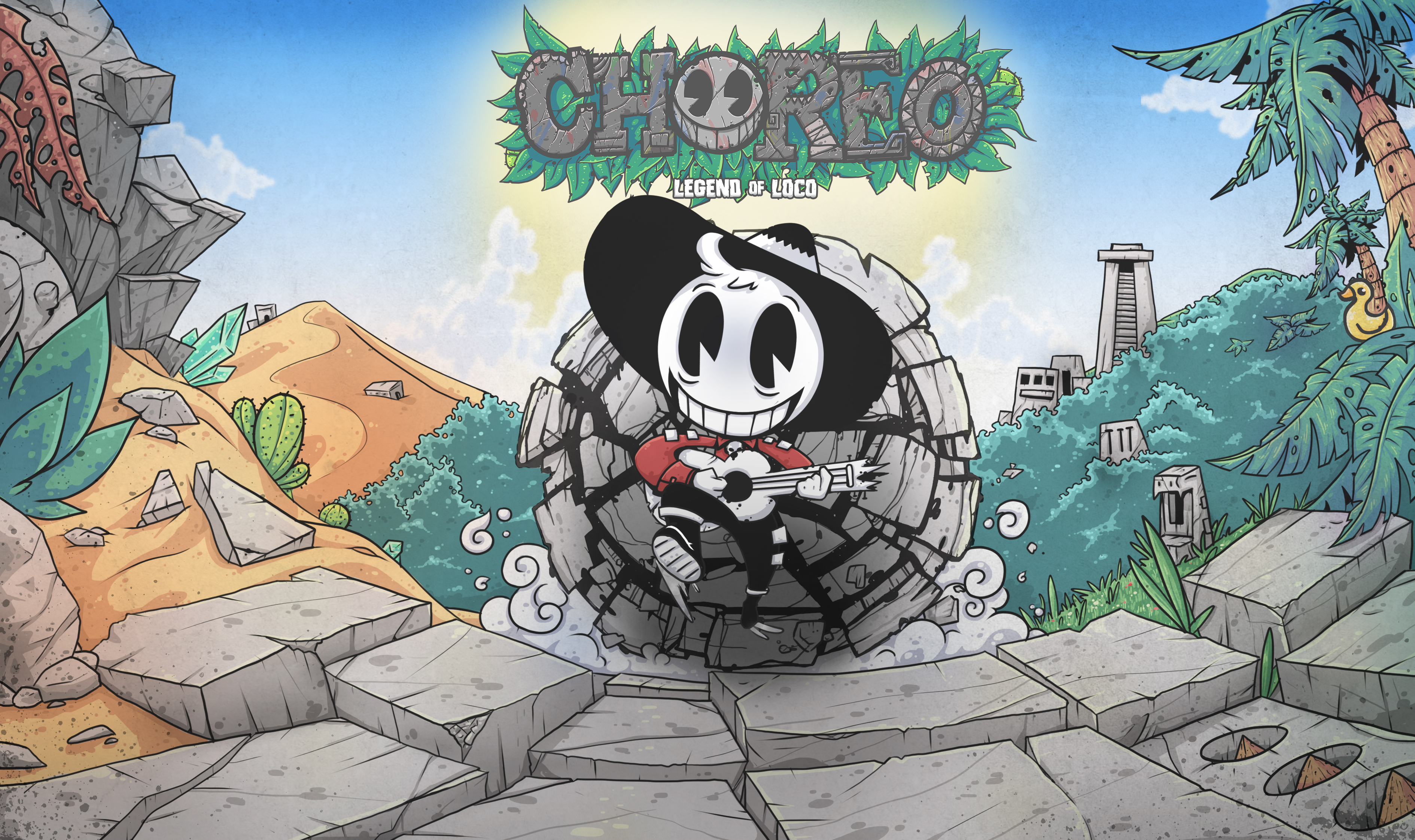 New Beginnings:
As some of you may have read in our games description, Mega Sloth was founded as a learning environment for us to start game development when we were let go from our previous jobs. We've had a great few months burning out the last days of our former careers, but now that time has ended and we've been packing up and moving on to the next stages in our professional journeys.
This means we've been fairly pre-occupied finding new homes, new jobs and applying to Universities to study game development more formally, something I am pleased to announce I will be doing over the course of the next year as a Masters Degree. As a result of this upheaval, development has slowed down for the Holiday Season, but that doesn't mean it's stopped.
Choreo: Legend of Loco - The Full Game
Over the past few weeks we've begun work on the full version of Choreo. Coming off the great success we had with our first Demo, we're taking all the knowledge, community commentary, and suggestions on how we can improve the game, and building it from scratch.
This means new character controllers, new follower functionality, improved enemy AI and a whole host of other changes that will hopefully turn Choreo from a solid prototype, into something truly unique!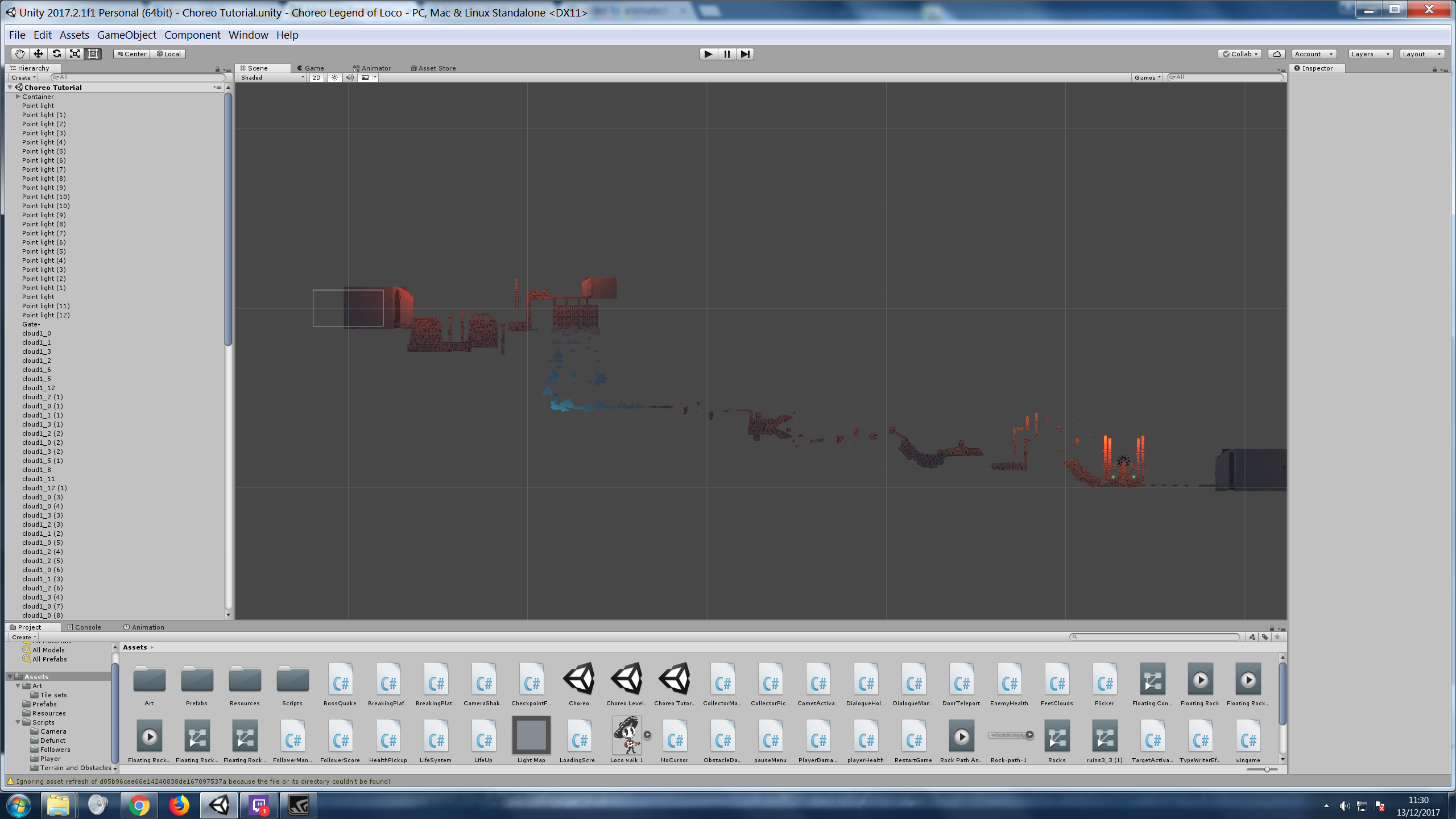 One of the most requested changes was for a more fluid and responsive Wall Jumping mechanic, and so in our early controllers we're exploring a super meat boy style system which should allow you to jump, bounce, and fly up walls with greater ease and momentum.
We're also looking at mechanics that will be earned throughout the main campaign, things like manipulating followers for puzzles, and more dynamic movement tools. As an example, here's our current (very early) prototype of the grappling hook!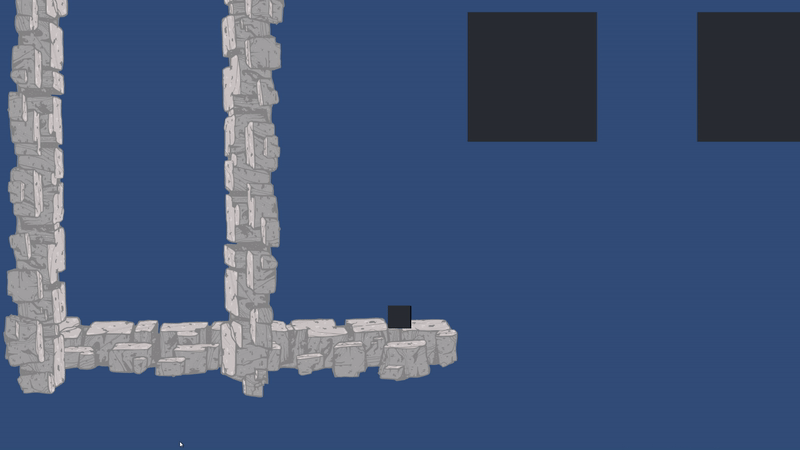 Finally we're taking a look at improved storytelling, cinematics, and reworking all of the current levels to add challenge, depth, and more of the gorgeous art that everyone has enjoyed so far!

As i'm sure many of you have seen, our Kickstarter went up a few weeks ago, and has been slowly ticking up! If you haven't taken a look at it yet, head over to our page and show your support for Choreo! Tell your friends, tell your family, tell the guy you have locked in your basement, word of mouth is hugely important for it to be successful!
I hope that gives you an insight into how Choreo is developing, and assures you that no matter what, we are committed to creating a great game that embodies everything we love, and we hope you will love too.
Have an amazing Holiday Season, and we'll see you in the new year!
Team Mega Sloth