It's been a while since we had a news post, and we've had a boom of updates recently. So here we have the pre-final almost finished zombie, untextured M1, FG42, and flame thrower, oh yeah and a simple version of our base code.
Early Flamethrower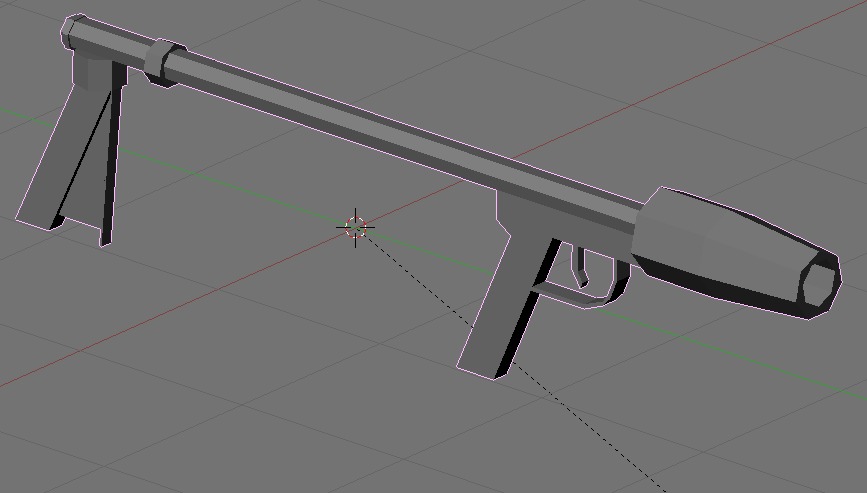 Early M1

Early FG42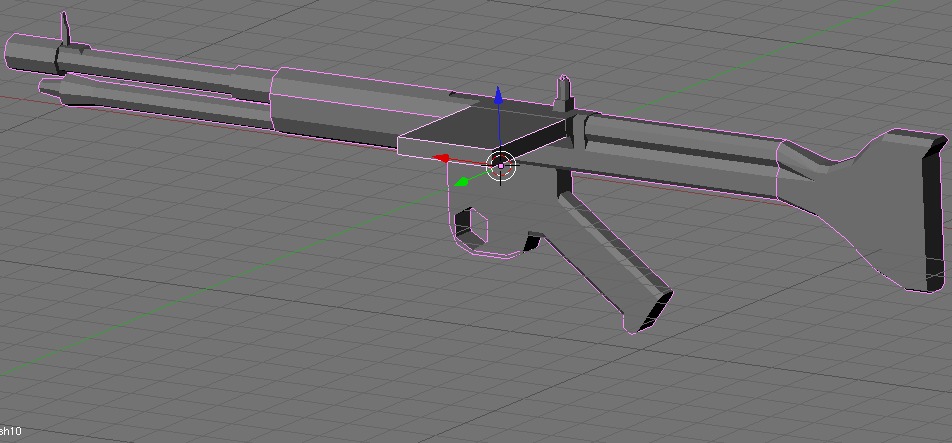 And yes, all those models of the guns we showed you are around 350 polys. I know, right?
Heres our Pre-Final Nazi Zombie, around 400ish polys if I remember correctly.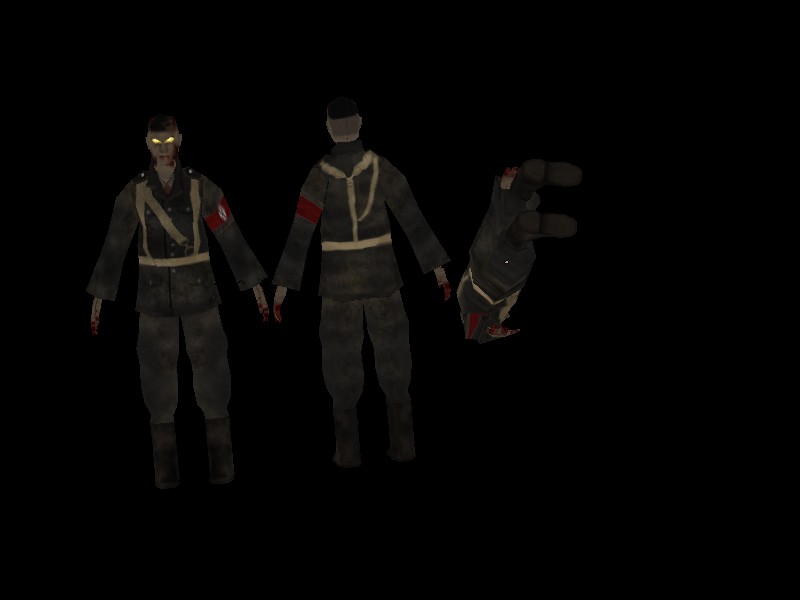 And last we have a very basic coding system done by jukki. It includes 2 of our weps (all of them should be in here soon) and a very simple money system. You cant buy guns off walls yet though!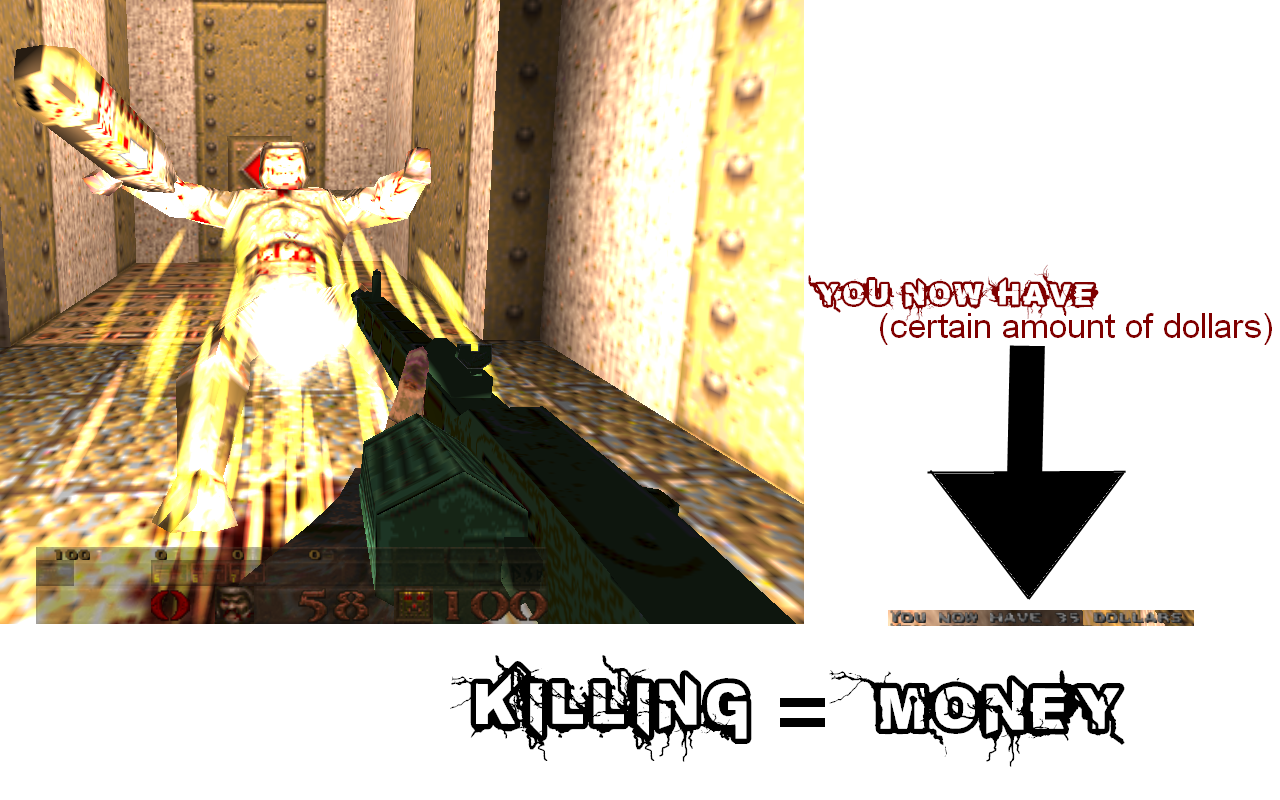 Wait, theres one more small thing to show you..... a NZP concept art >:D!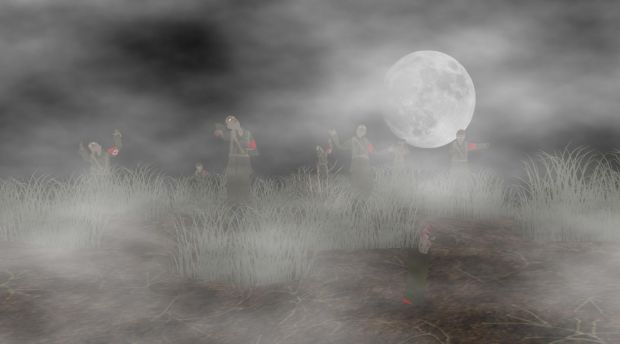 Thats all we have for this update, remember to watch us!