Last week, Lukewarm Media went to San Francisco, CA for Game Developers Conference (GDC 2010) promoting the game Primal Carnage, which is currently in development.
Ten of the Lukewarm Media team attended GDC 2010. We represented the game to exhibitors and attendees. Additionally, we examined technologies to use in development. We managed to have some fun with 8 of us crammed into two hotel rooms, it was hard not to come together as a team. Surprisingly, this was our first live meeting! We did in fact enjoy some "good pizza" with apples. We made sure to use our Expo time wisely, catching many exciting presentations and demonstrations.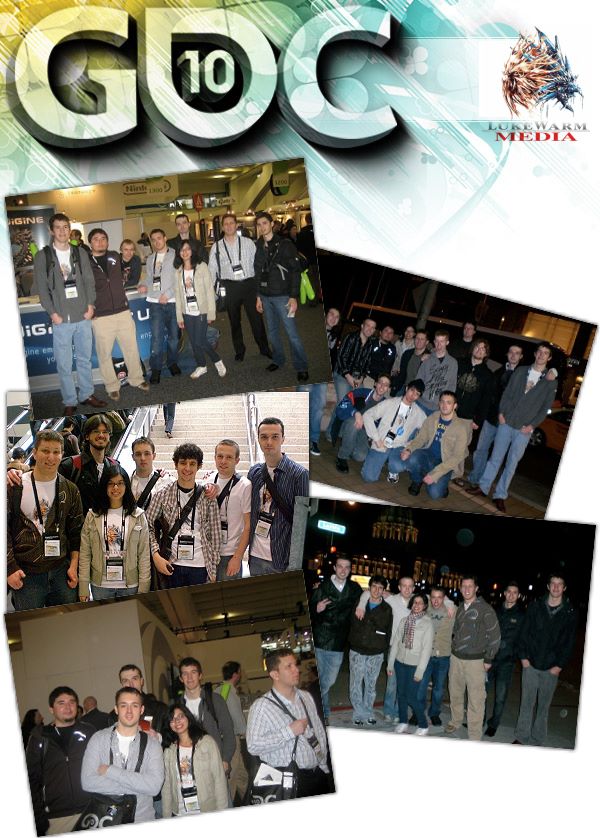 For more details about Primal Carnage, please visit www.primalcarnage.com.. You can follow us on Twitter at Twitter.com. Want to help?
Please remember to donate to help support the Primal Carnage development.
Primalcarnage.com
Do your part, help promote Primal Carnage please! Thank you.
Primalcarnage.com