Hello community,
as we were not able to publish a February news due to some technical and private difficulties, you can finally look forward to the March news.
First of all, we have a brand new space building for you, the Tau'ri shield satellite. It is a defensive building, which can protect smaller ships with its huge shield.
Now, just to get you up-to-date, we show you again some actual render with all ships of the three playable factions. Have fun with the fleet renders. Check the picture description for details.
Tau'ri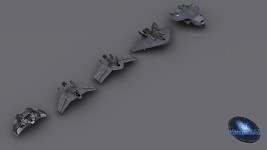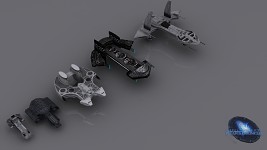 Finally, to end this news, some in-game screenshots of a cool battle between
the Wraith, the Tau'ri and the Ori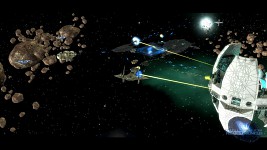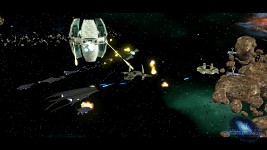 Oh, and don't miss our new video, the unit profile of the Old Hatak

Videos & Audio - Stargate - Empire at War: Pegasus Chronicles Mod for Star Wars: Empire at War: Forces of Corruption - Mod DB
Hope you had fun!
See you next month, SGMG