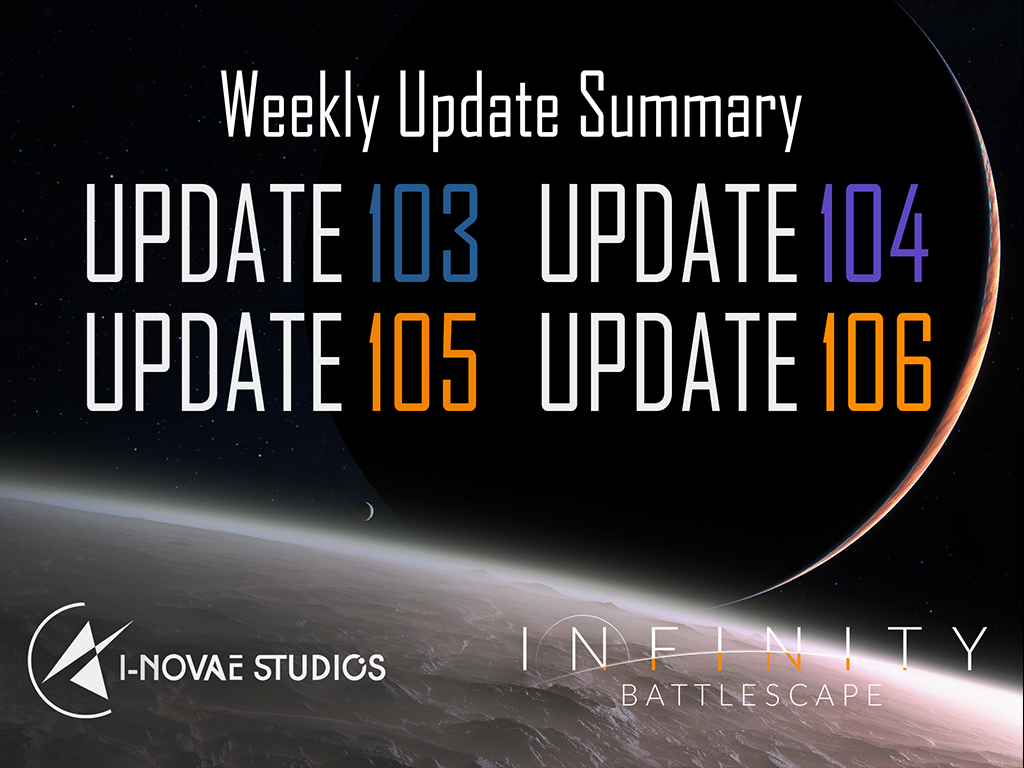 The last few weekly updates have been relatively small, and content sparse. So rather than spamming a series of small articles, here's a summary format of our last month of weekly updates.
Update 103: Originally Posted March 22
Hey everyone, it's time for your weekly update! After an exciting week last week this week has been a lot more relaxed. It's back to the regular grind working on capital ship weapons, implementing feedback from the Alpha backer weekend, and incremental patching. The release of the Alpha is just around the corner and there's a lot of work to be done to get the core gameplay loop properly mocked up. Among other things this includes the resource system, cargo ship AI, sensors/radar, repair/re-arm, and carrier spawning... Read the Rest of Weekly Update 103 here on our forums

Update 104: Originally Posted March 29
Hey everyone, it's time for your weekly update. During our Alpha backer weekend two weeks ago we discovered that the resolution of our planets wasn't properly scaling up on 4k monitors. Upon further investigation we learned that not only were our planets not properly increasing quality based on graphics settings – but that all of our planets were actually being duplicated twice in memory. What that means is that even though each planet was only being drawn on screen once, like it should be, we were generating and caching the data for every single terrain patch twice. Fixing this problem had the obvious impact of doubling the performance of our planetary terrain generation and reducing our GPU VRAM consumption by hundreds of megabytes... Read the Rest of Weekly Update 104 here on our forums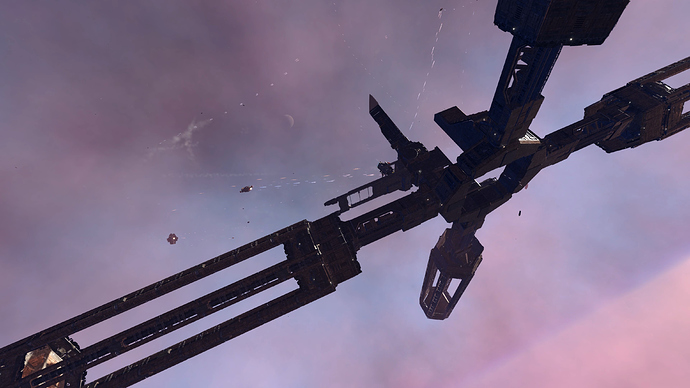 Update 105: Originally Posted April 5
This week our primary focus has been on getting another patch ready for the weekend. The big ticket items will be planet fixes and improved peripheral/HOTAS support. We've discovered a bug in one of our build scripts that causes one of the game's 3rd party dependencies, specifically Microsoft's 2017 C-Runtime (CRT), to be skipped during installation/upgrade. This bug will cause the game to crash when the Play button is pressed in the launcher unless you happen to already have the 2017 CRT installed (most people already have it). It will be fixed in the next patch... Read the Rest of Weekly Update 105 here on our forums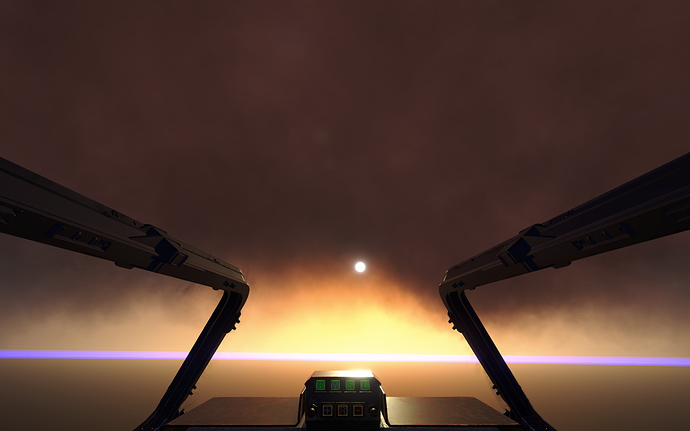 Update 106: Originally Posted April 12
To kick things off let's talk about patches. Previously we've stated that our goal is to have at least one patch a week and I'm happy to report that, for the last few weeks, we've successfully hit that goal. Not only did we release a patch last Saturday, but we'll be releasing another one within the next few days. There are still a couple of large game systems on the to-do list so it's possible there may be some gaps down the road however we have demonstrated we're able to hit our desired release cadence... Read the Rest of Weekly Update 106 here on our forums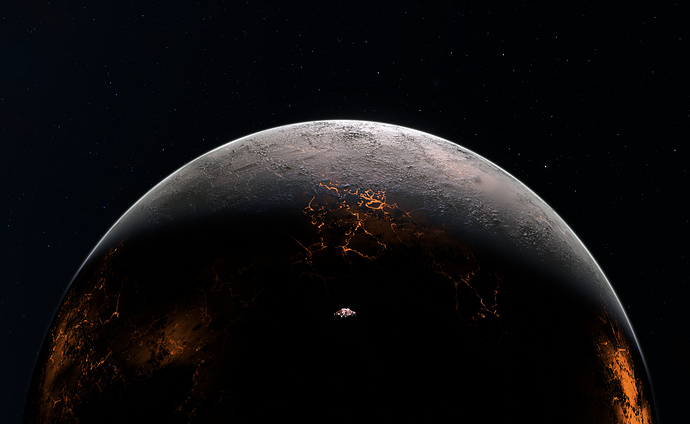 Content from the Community
We're seeing some pretty spectacular screenshots come out of the community these days...