Hello once more Arena Warriors, it's been months without any new in here and so i decided to share more info about how's the mod and its development state.
---

Map rework: Rarlocan Main Base
First and foremost, Rarlocan Main Base is being heavily reworked this time to accomodate the new difficulty label rules i decided to establish, so with this in mind, entire rooms were replaced with completely new ones to offer better quality fidelity to what Quake 3 was in its Techbase maps, and also reduce enemy usage of high tiers due to being labeled as "Medium":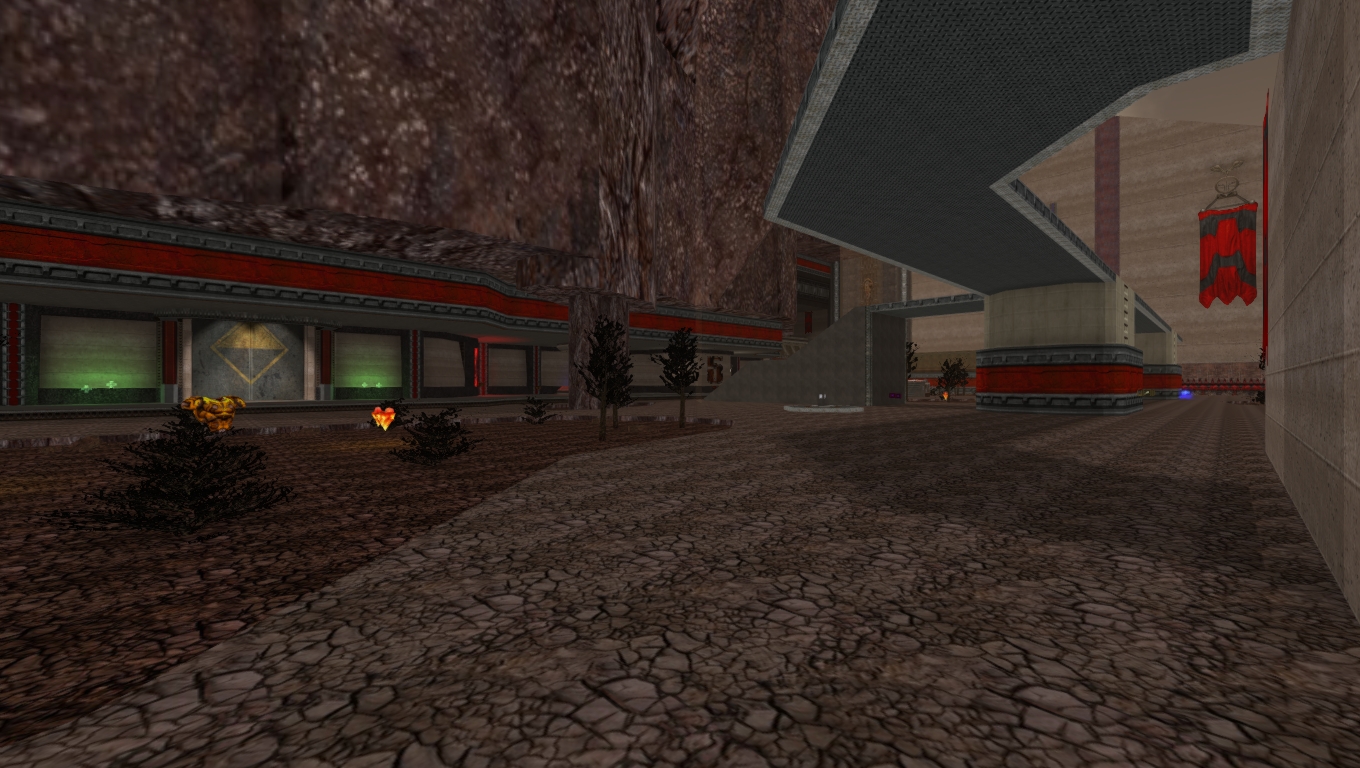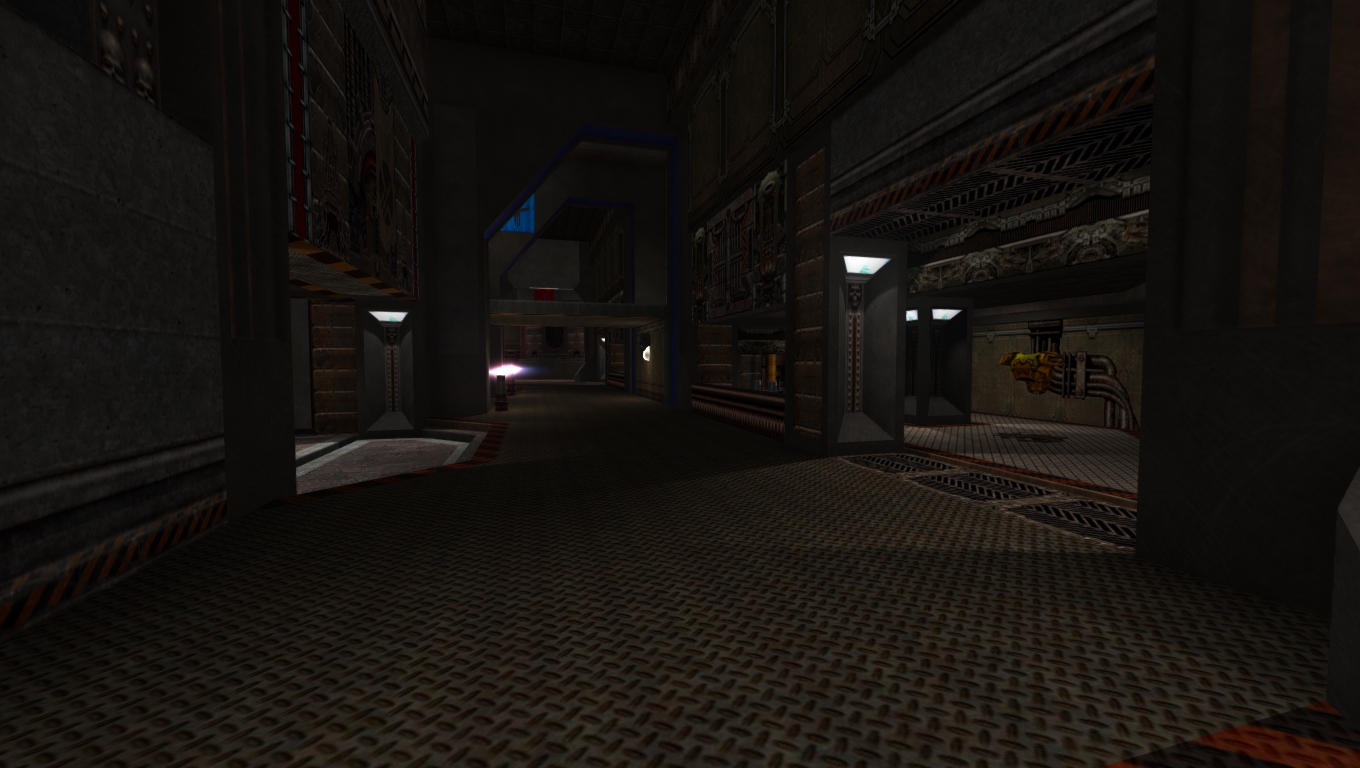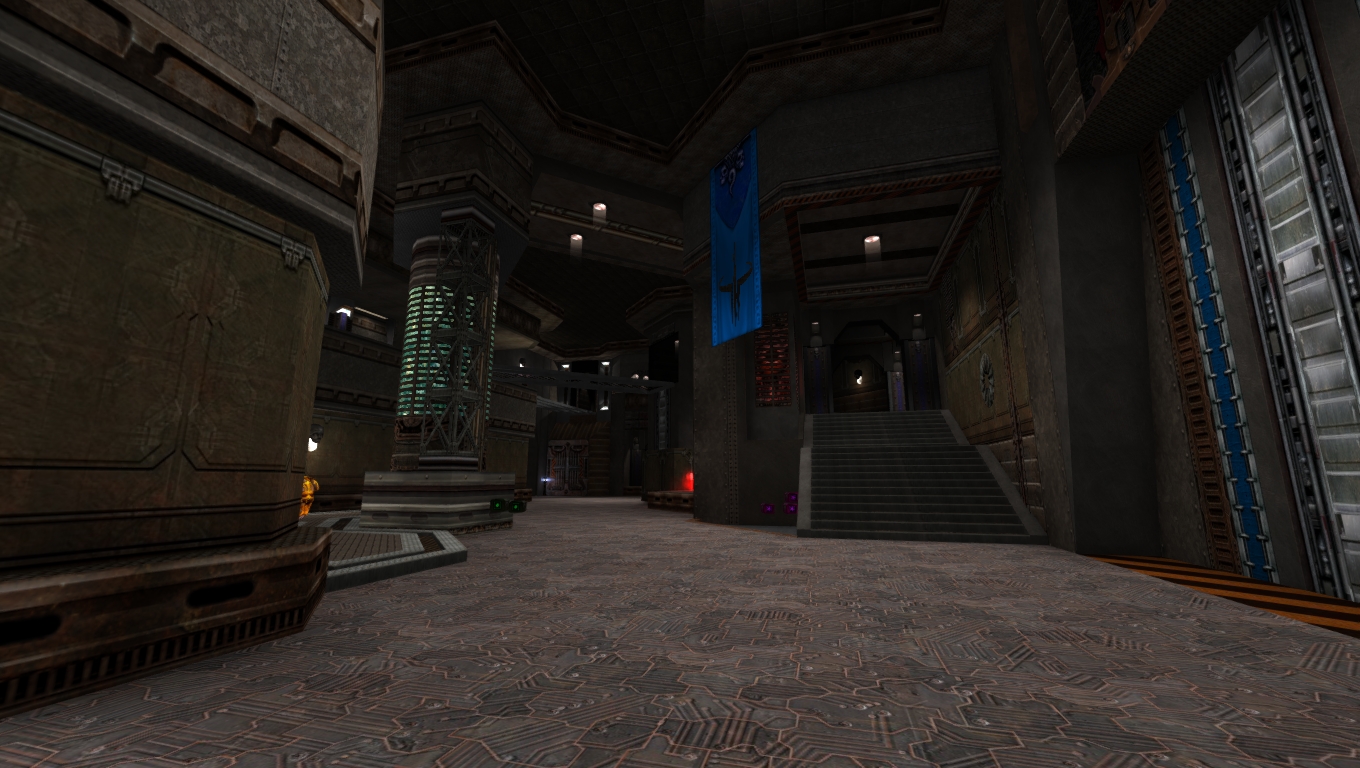 ---
New Map! Redosing.
This name may sound familiar or not, depending if you played Quake 3 Team Arena, but due the sheer power of nostalgia i have for the original map, here it is Overdose with a brand new look and changes to work like an Enduring Invasion map: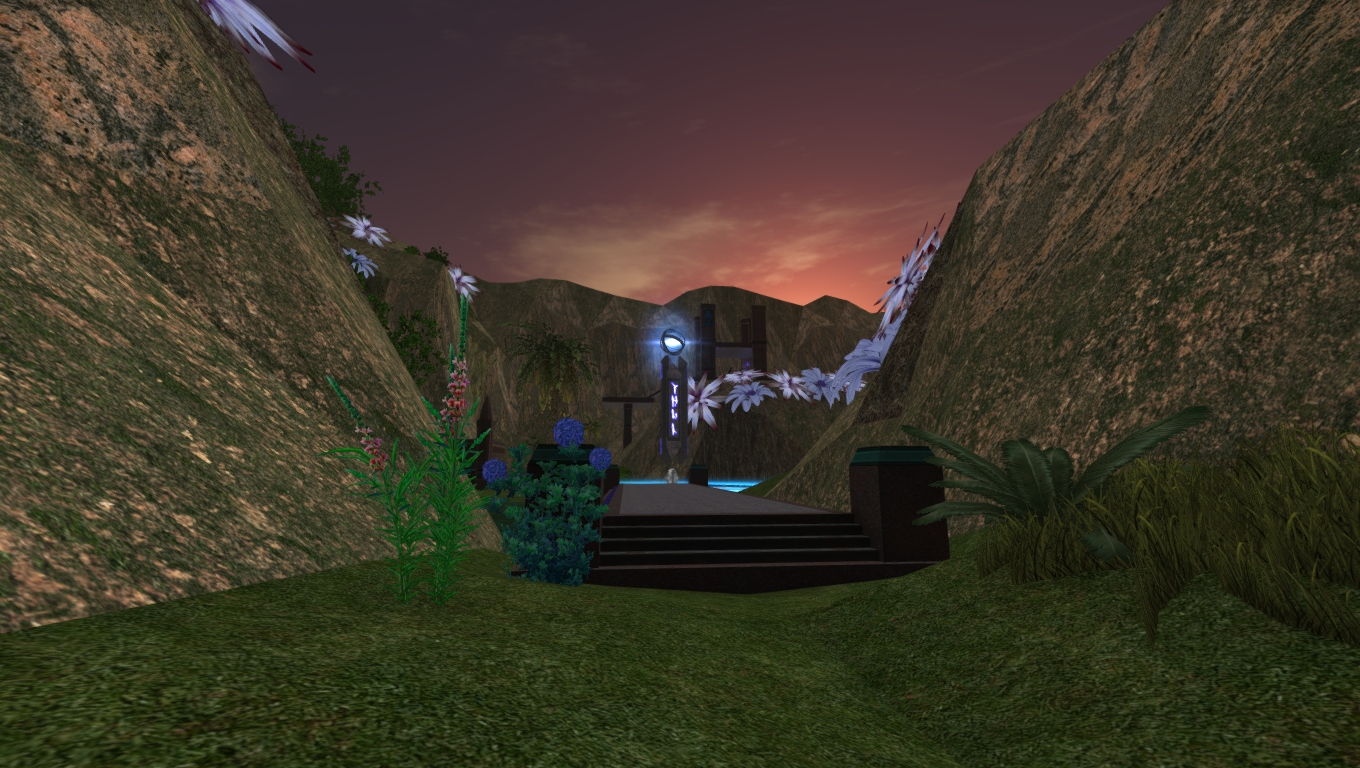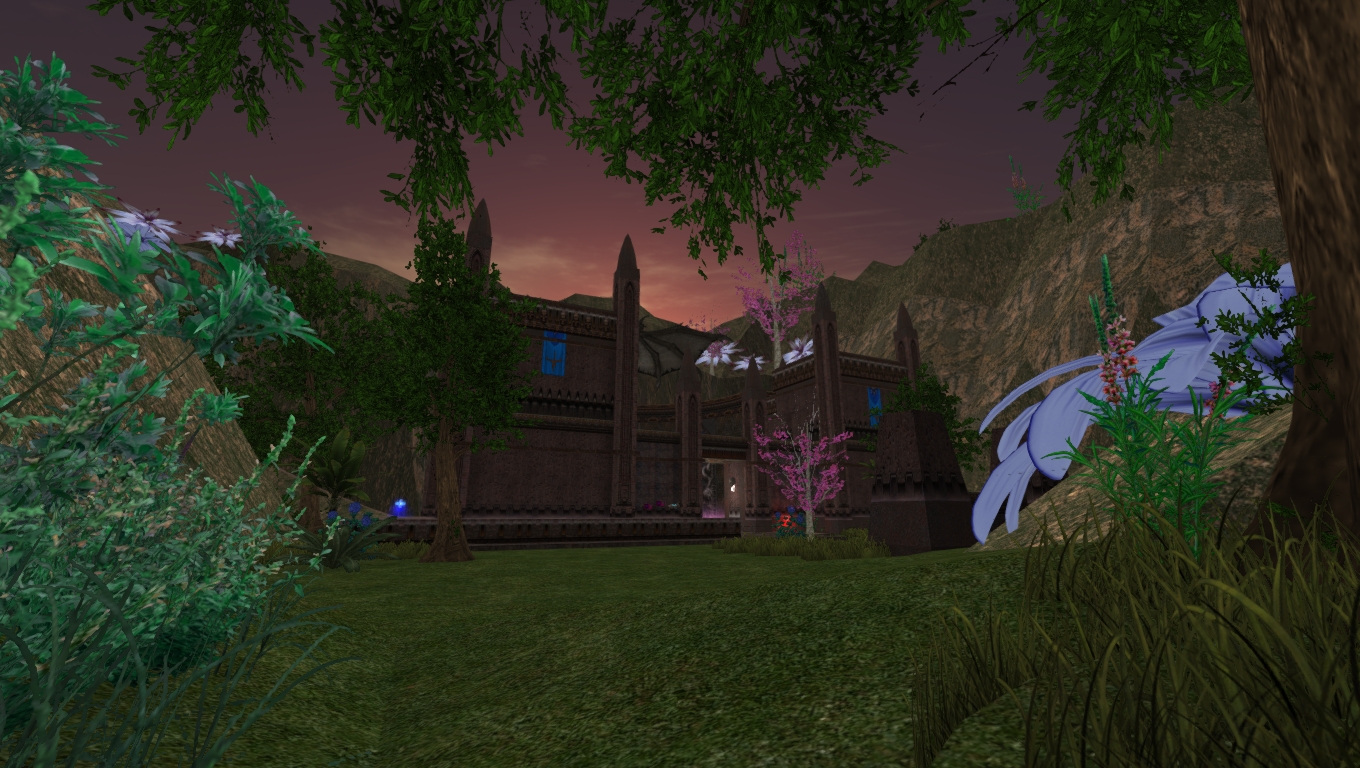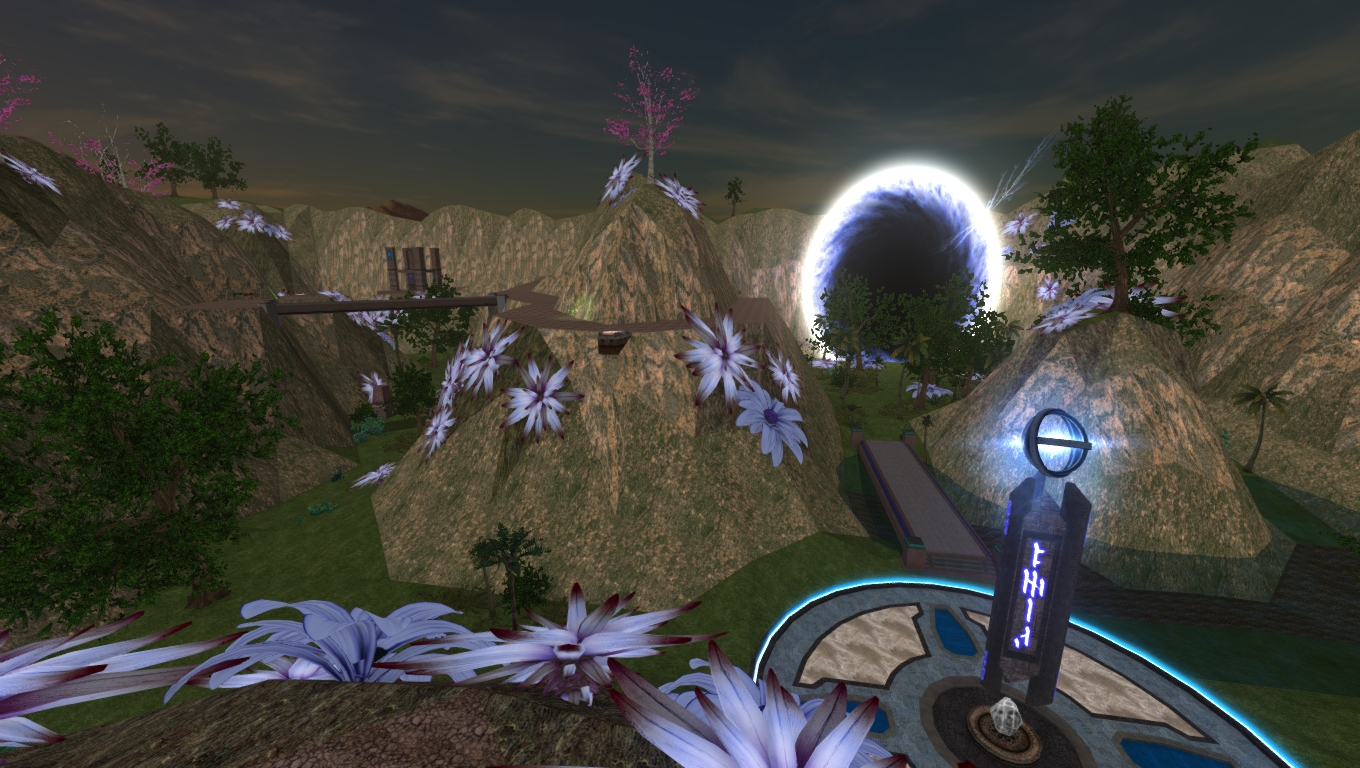 This map is labeled as "Hard" difficulty currently and is currently single-player friendly, unlike Monoliths of Agora.
---

Sorlag rework!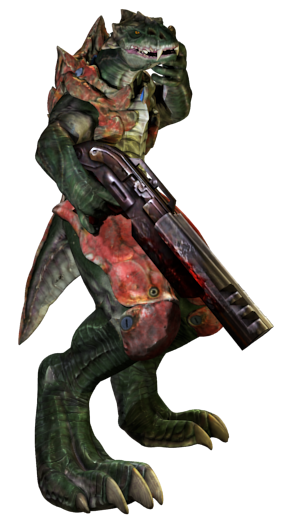 I decided to update Sorlag's model and sound to her Quake Champions version, mostly because i wanted to change a couple traits on her and that required custom animations, a thing i couldn't do with her Quake 3 model due the animation being baked directly into the vertices of the model. Anyway, Sorlag can now bite enemies by using the Special Action key, this bite does enough damage only to kill fodder enemies or finish wounded ones, and if they get killed, they will drop alot of health vials to heal herself or heal teammates, her passive ability of dropping health vials whenever killing enemies is still there, but the drops are reduced to favor this new biting attack.
---
For now this is all what i have to show, but another release of the mod and the Map Pack probably will happen before the year ends.
-Zanieon