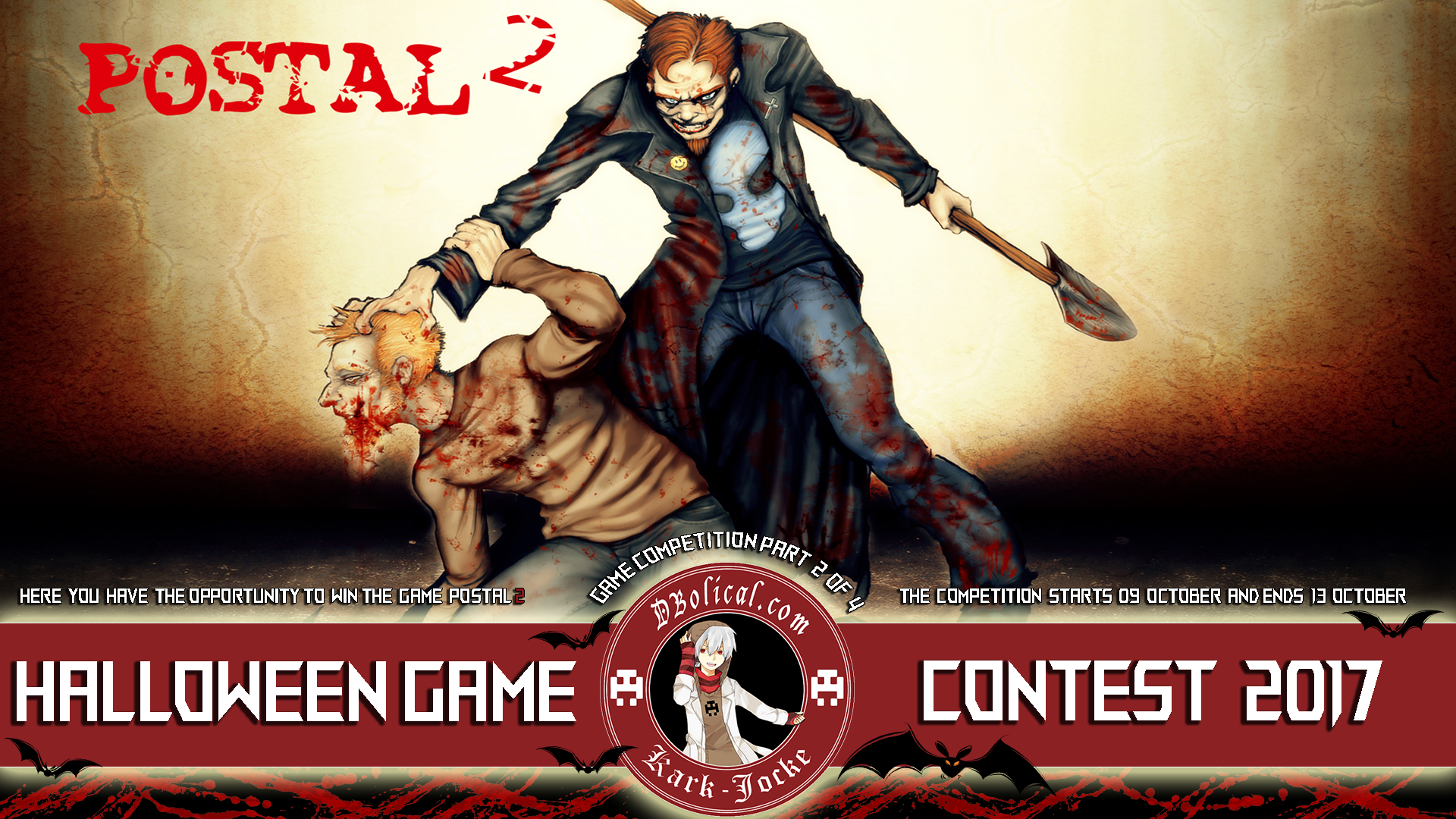 K-J Halloween Game Competition Part 2 of 4
~ Here you have the opportunity to win the game Postal 2 + Paradise Lost ~
The competition lasts 09 October and ends 13 October
Some info about the Postal 2 game: The Postal game is the most weirdest game I ever played when it come out in 2003 for PC and it's also Running With Scissors (RWS). It is a sequel to the 1997 game Postal. Both are intentionally highly controversial due to high levels of violence and stereotyping. Unlike its predecessor, Postal² is a first-person shooter based on the Unreal Graphics Engine.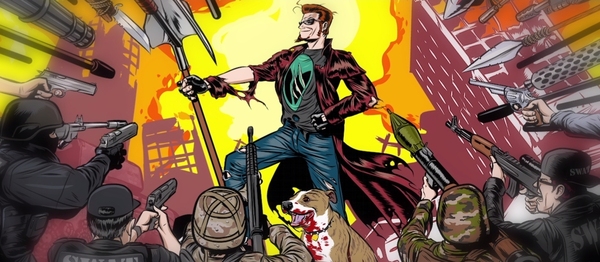 The player takes on the role of 'The Postal Dude' (all evidence given in-game indicates that the character's full legal name actually is "The Postal Dude" And you can do what every you wish, if you manage to keep yourself alive... Incredibly enough is very strange, disgusting and wtf game for you who never played it before. But other folks love this game, so why shouldn't you like it too!
---
Game Competition (Postal 2 + Paradise Lost)
~ Answer the following questions to win ~
Question 01: What is the most bizarre game you've ever played?

Question 02: If you were allowed to do one thing in your life, even if it's illegal.

What would you have done?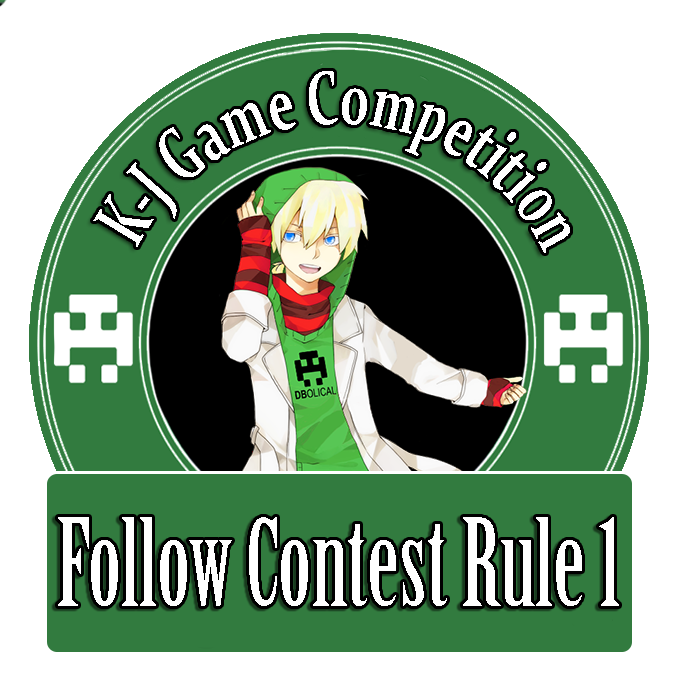 This competition is under the Rule nr. 01 - (Game Competition Info)
One lucky winners have the opportunity to win this package. But! three other will also get the game as well, just not the Paradise Lost part.
This competition will expire 13.10.2017 - (The competition is now close)
Those who win will be contacted by those who Sponsor this competition.
The game will be handed on PC through Steam.
To aid delivery through Steam friend one of the Sponsors.
To see Sponsor list refer to main blog here.
Sponsor of this competition is: Kark-Jocke
~ I wish you all good luck and may the best win ~