June was the month we all waited for. We finally got back on track and we are also opening up for the beta development. We hope this will be able to make a wide progress in the mod, as there will be more work to choice from.
We would also like to welcome Shira who recently joined the mod as a mapper and modeler. He have already shown great interest in the mod and good progress. He have been working on Las Noches and is about to work on a place within seireitei which can be seen on ep 233 at 17:11.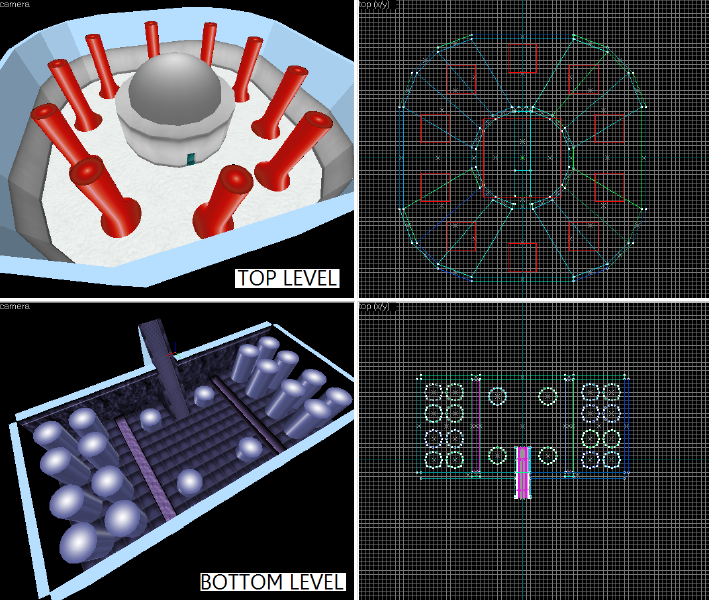 Our current primary task is to get an animator and a coder on our team, so we can move towards the next milestone in the development. The job ad for the animators is up and the job ad for coders will come within next week.
Finally I would also like to thanks Viper747 for giving help with music and sounds to the mod.