Welcome back, Journeyers!
Today, we bring you a number of engine improvements. Most of these updates aren't super exciting from a player's perspective, but they're really important to making the game look and feel great!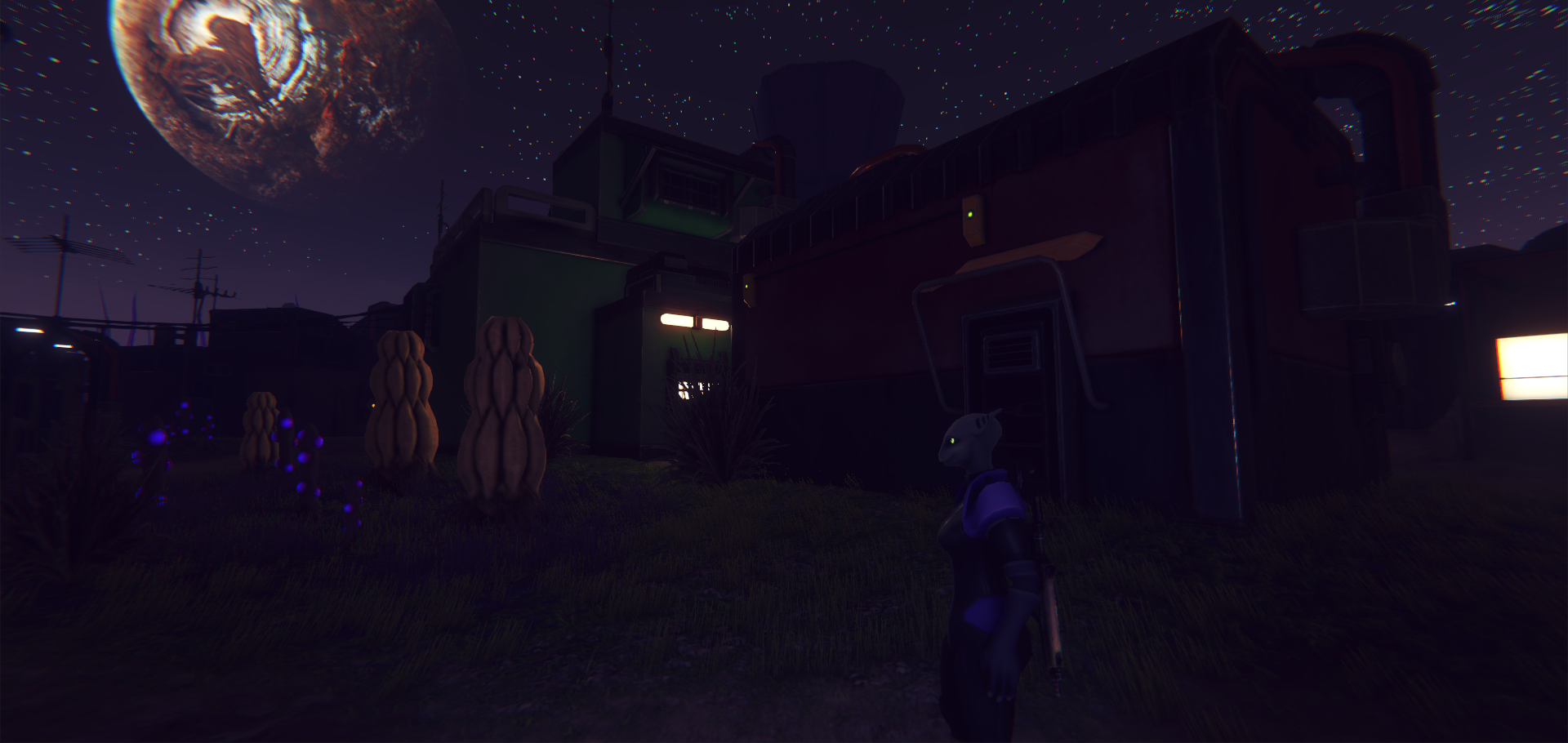 In the realm of lighting, we've overhauled how we handle it - lighting is now significantly less of a load on your system, so you can squeeze out more of those sweet, sweet frames per second. In addition, we've also added a subtle nightvision effect to make night visibility more realistic.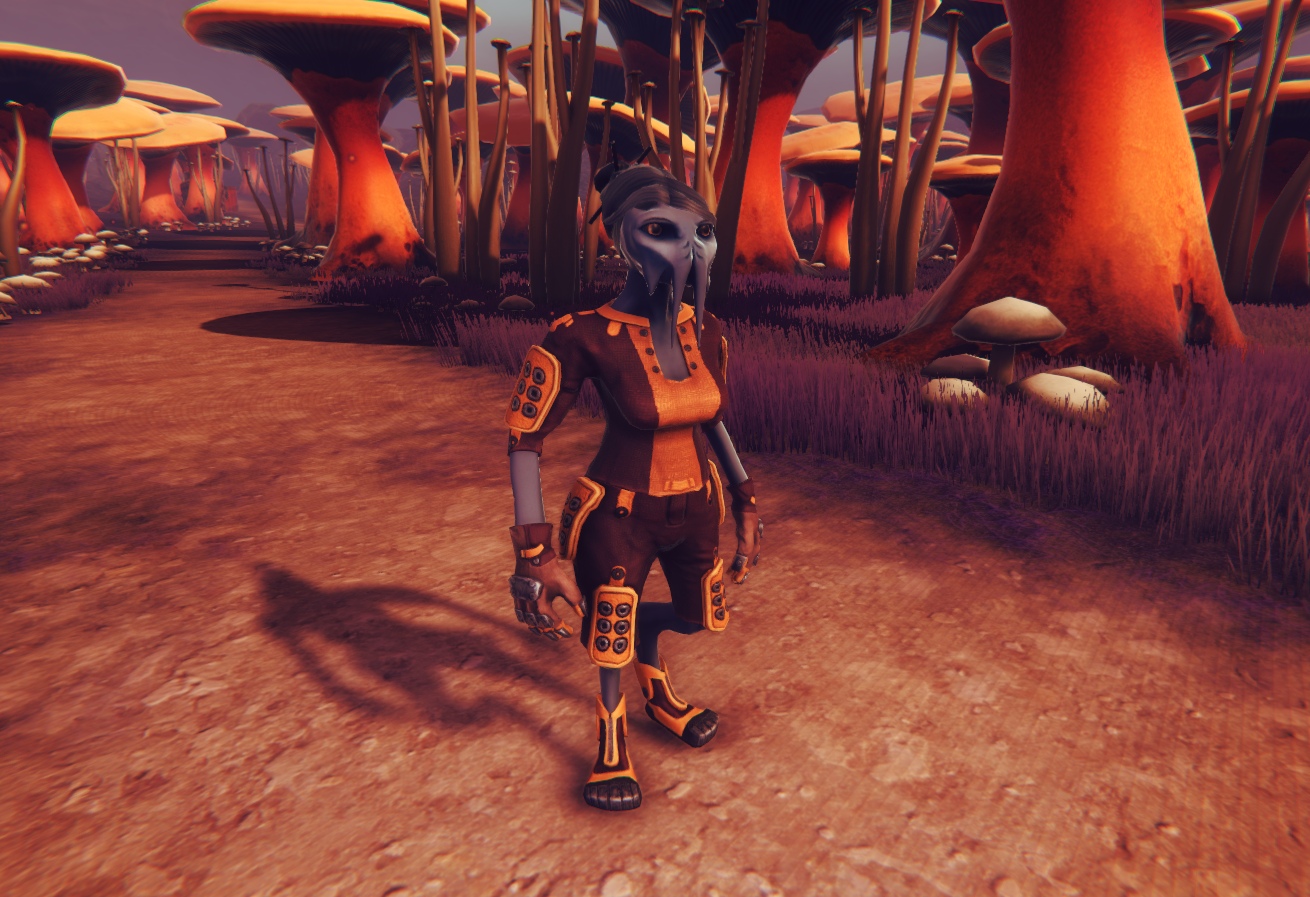 We've completely changed how our cameras look and feel. They're now far smoother and more cinematic, and there's an internal camera zone system so we can do all kinds of camera bounding and control. Plus, a fancy new combat camera to make combat feel great.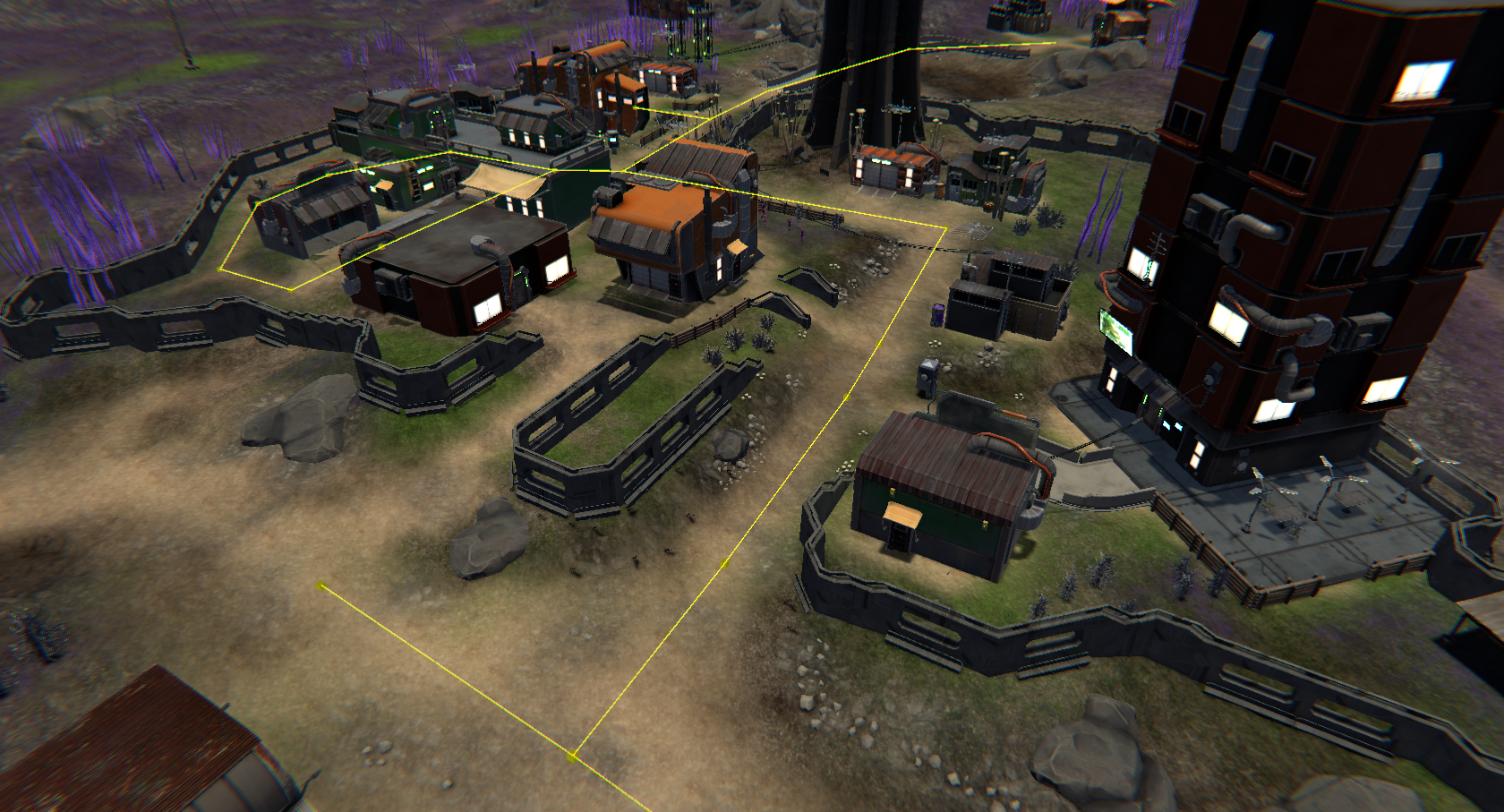 Finally, we've also made one very important addition: pathfinding. NPC characters can now traverse paths in a reasonable manner, which means that they can now stalk you to the ends of the planet! Assuming they know where you are, anyway.