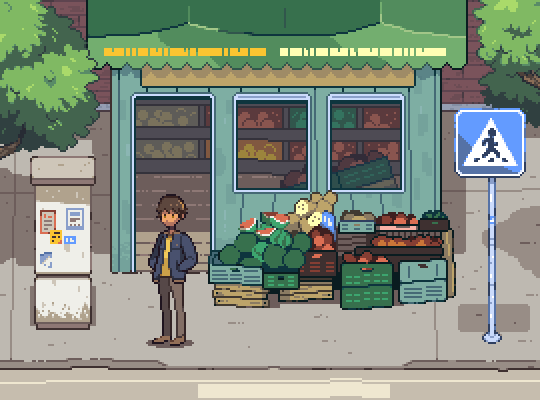 Hi everyone,
First of all, happy 2017 from the Long Gone Days team!
January is an important month as it marks one year since we started our devlog (link) and our Twitter (@lgdays). We could never have foreseen the amount of things that happened during the last 12 months, but we are working hard everyday to surpass greater milestones.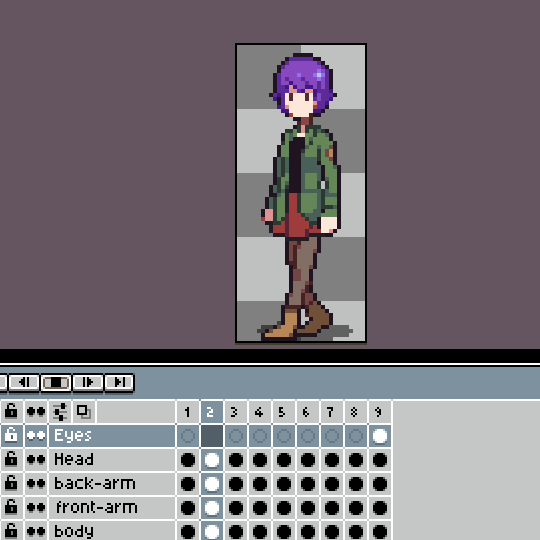 We recently appeared on IGN's "39 Games to Keep on your Radar in 2017". We also made it to the Top 100 of IndieDB's 2016 Indie of the Year Awards, we were featured on Gamasutra's "Origin Stories: Devs recount their first game design experiences" and just last week we were interviewed at GameRaven, where we discussed about our influences, crowdfunding planning, our love for languages, and more (full article here).
We haven't shown a process pic in some time, so here's one of a pub, where you can see the original sketch, some of the assets, the color balance, etc. Remember you can see more of these in-progress GIFs here.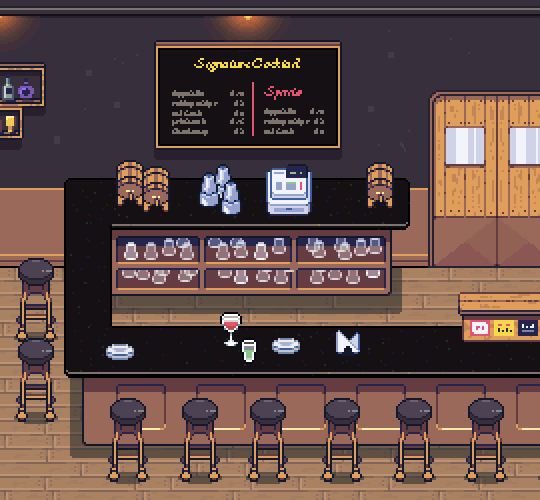 And here's how it looks in-game: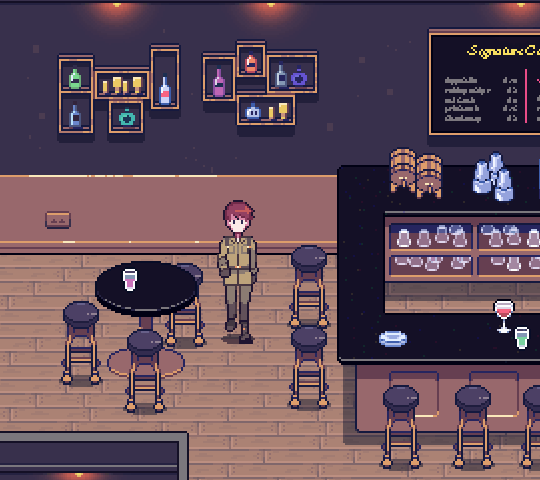 We have also uploaded some new screenshots, showing the widescreen resolution the new build has: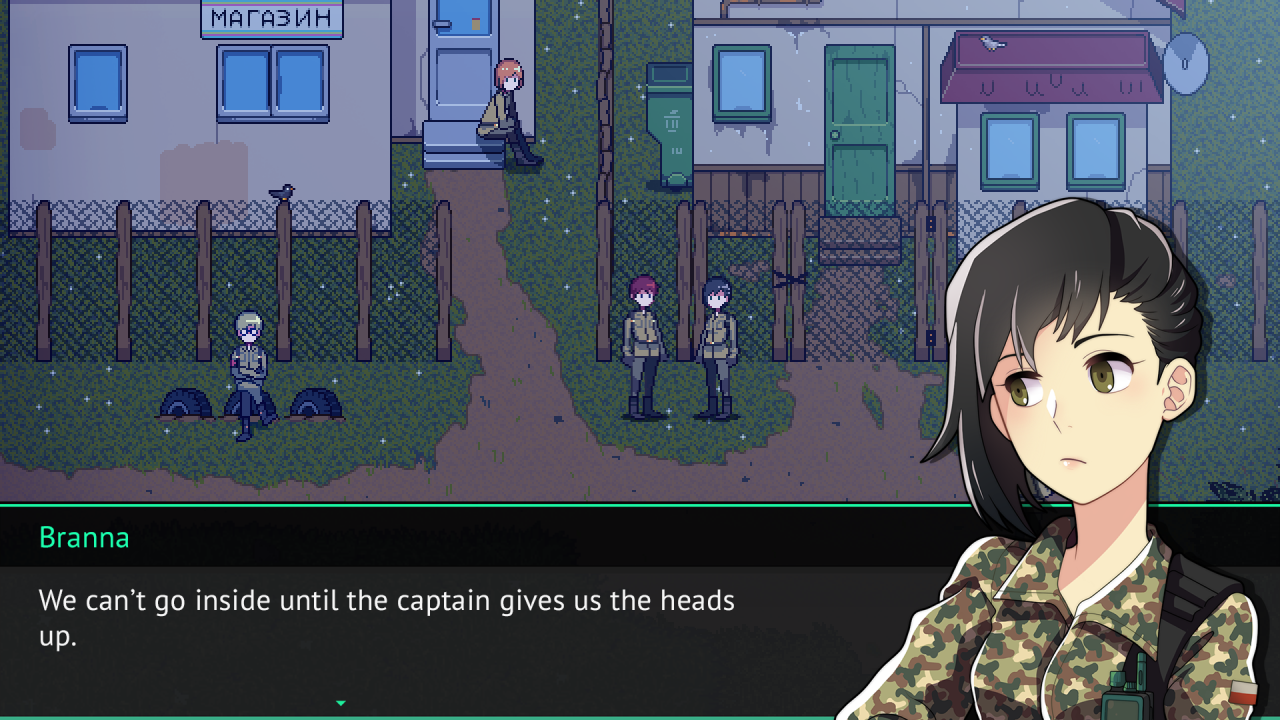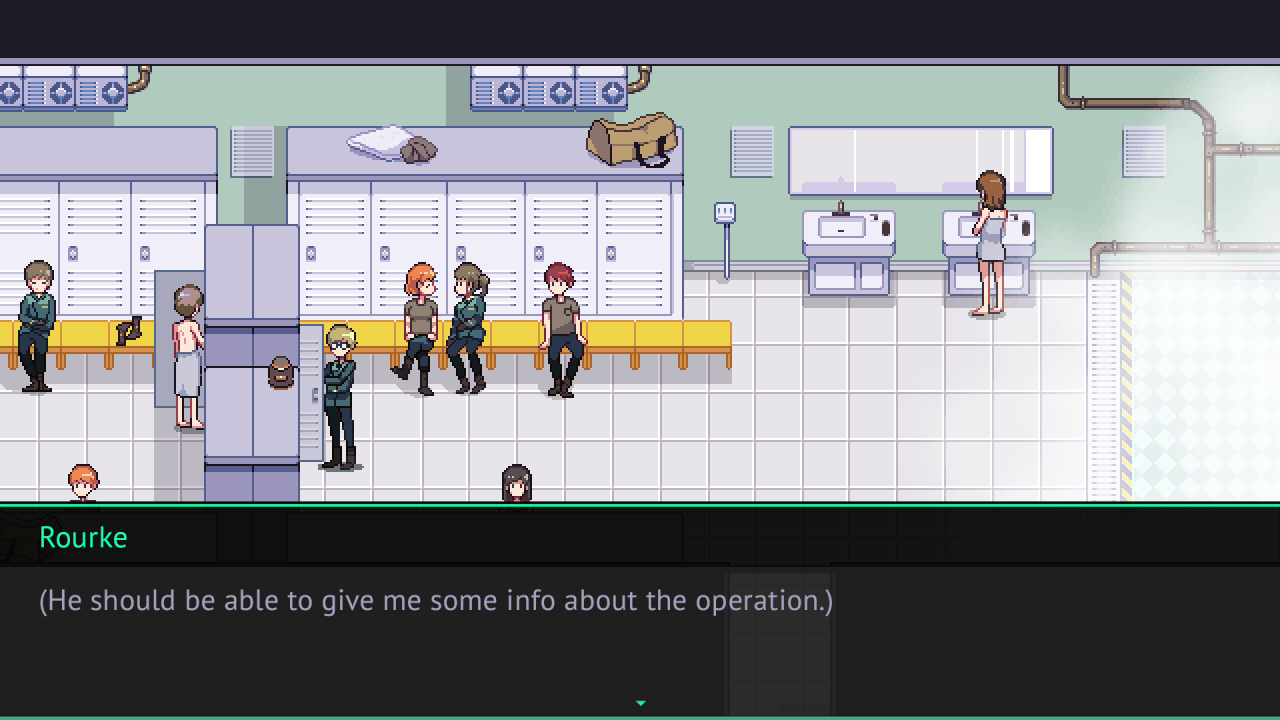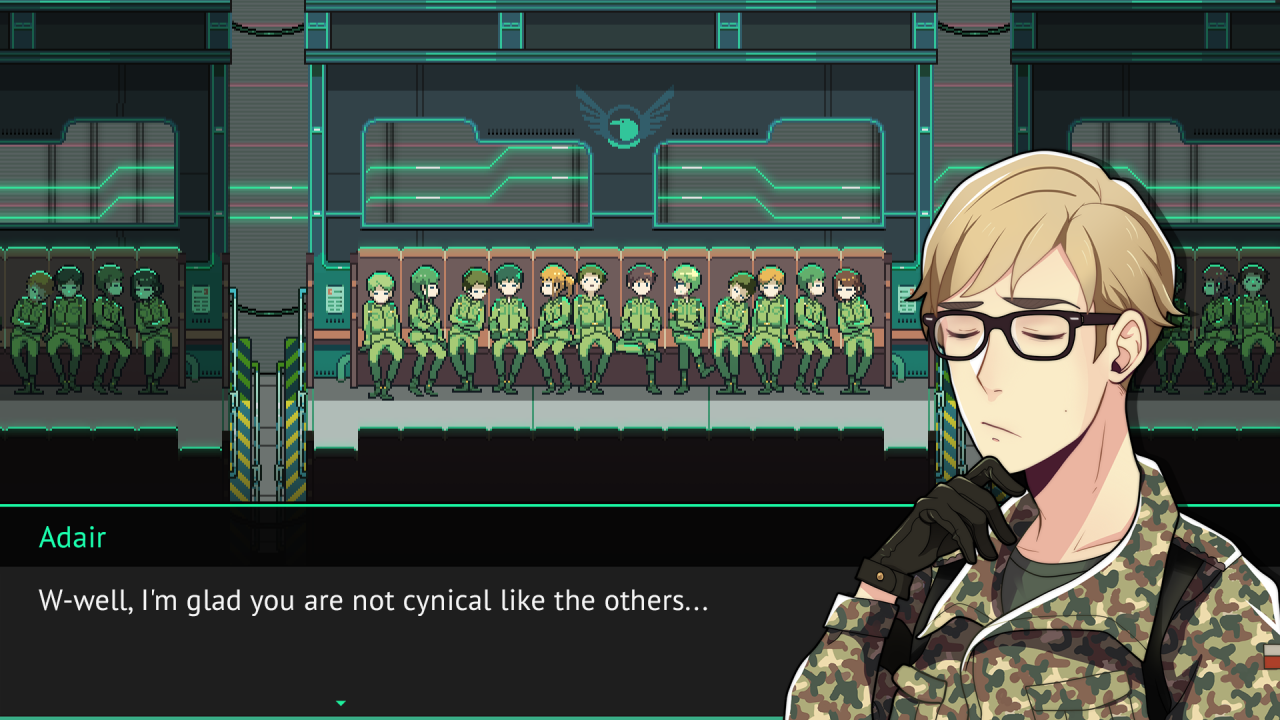 That's it for now. Remember to follow us on Twitter, Facebook or Tumblr for the latest news.
Until next time!