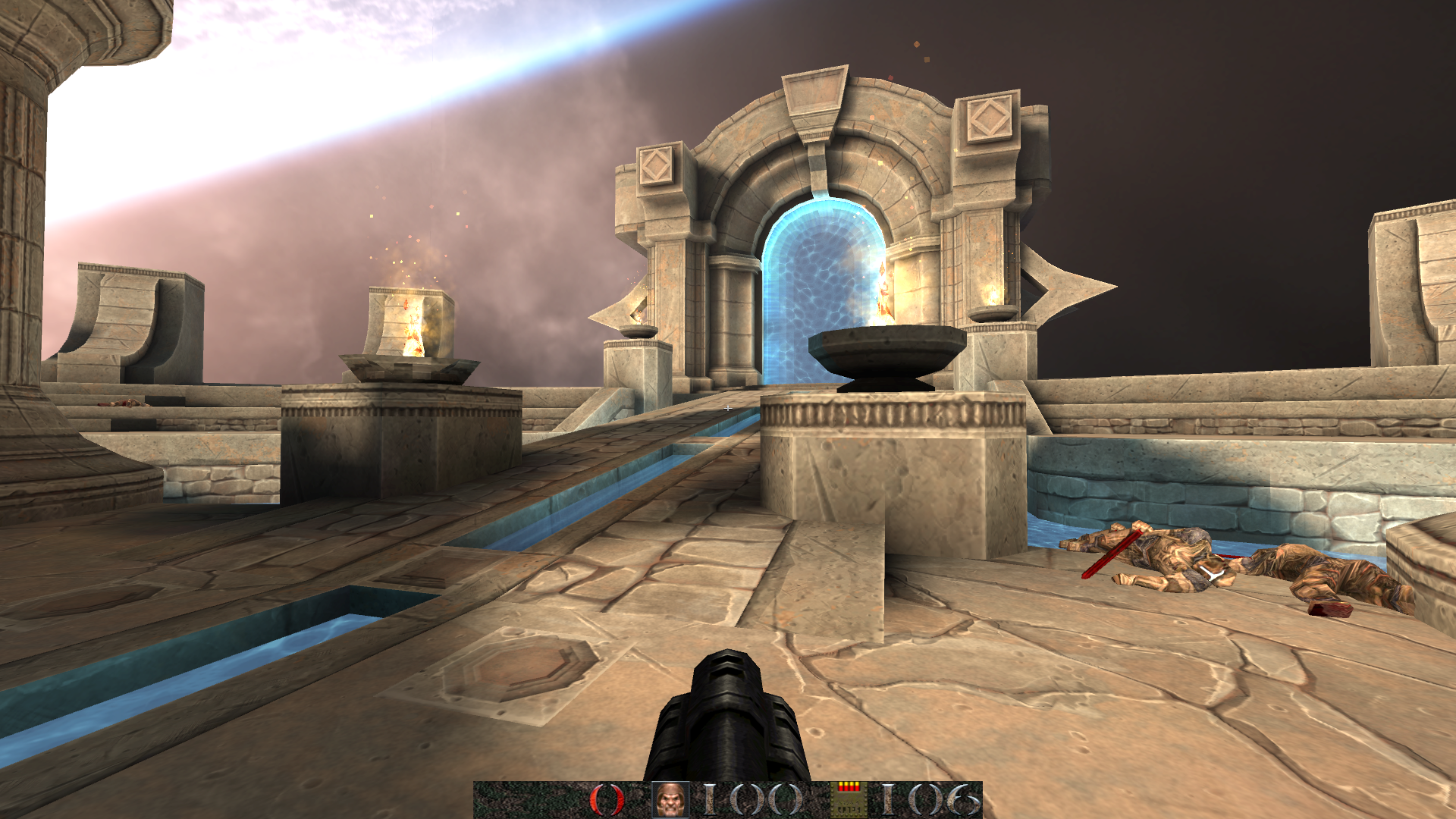 Okay, so this has been a long time in the making, but is finally finished. For those not already familiar with the concept of More Dimensions, it is:
A standalone release, much like Arcane Dimensions HD, but this time in the Quakespasm-spiked engine. Windows/Linux only.
A collection of the AD levels which won't work in the earlier darkplaces engines, plus the new AD levels introduced in AD v1.8 (Arcane Dimensions HD is v1.7 for various reasons - see my previous post on this subject), plus five other non-canon AD levels, to make 10 levels total (not including the start map hub).
A 2 hour dark ambient/metal/industrial soundtrack I made with a different custom track for each level.
A modders resource, bringing together all AD HD and vanilla quake HD textures in jpeg/png format, so that they can be used in other engines and with other AD levels if desired. There are just under 6000 map/item/creature HD replacement textures included (cue a dragon-ball z quote about power levels here). If they were in TGA format the package would be too large and levels would take too long to load.
I did a release mini-trailer to complement the previous teaser trailer:
The music in the trailer is part of the soundtrack for one of the levels (Grendels Blade).
If you want to use this game with a different engine, such as vhquake, drop it in and alter the batch/bash files to suit. However I make no claims about compatibility with any engine other than the included Quakespasm-spiked, nor will I be giving help with other engines.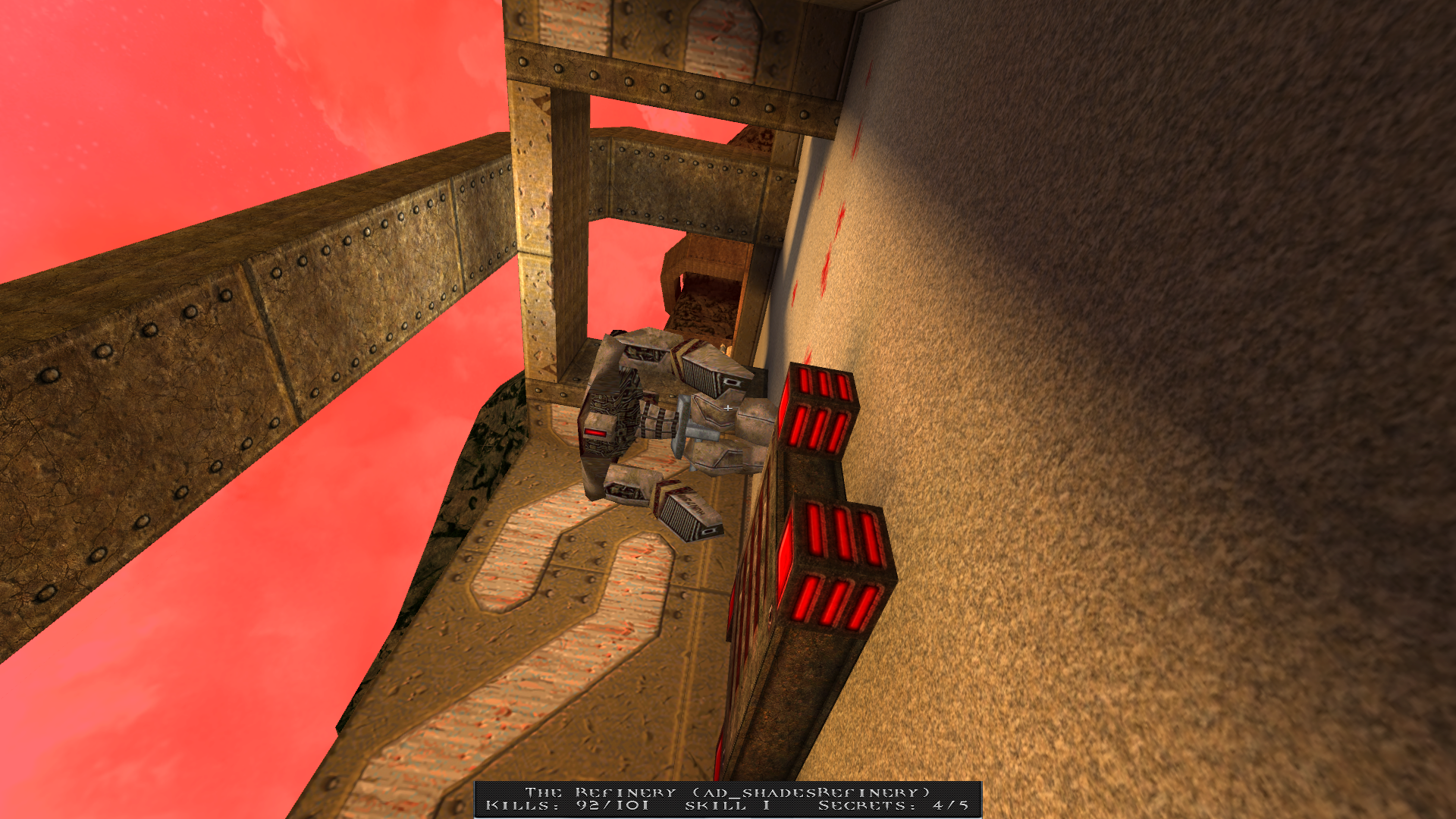 Some specific thanks to a few folks: SimonOC of course for putting together AD in the first place, all the level designers for the levels included in this release (see the download page for more details on that) and Makkon for his help in getting, finally, HD versions of the original ad_tears textures for everyone to use. I had to rebuild half of them again from the textures he developed and the originals, and it's his work that made it possible.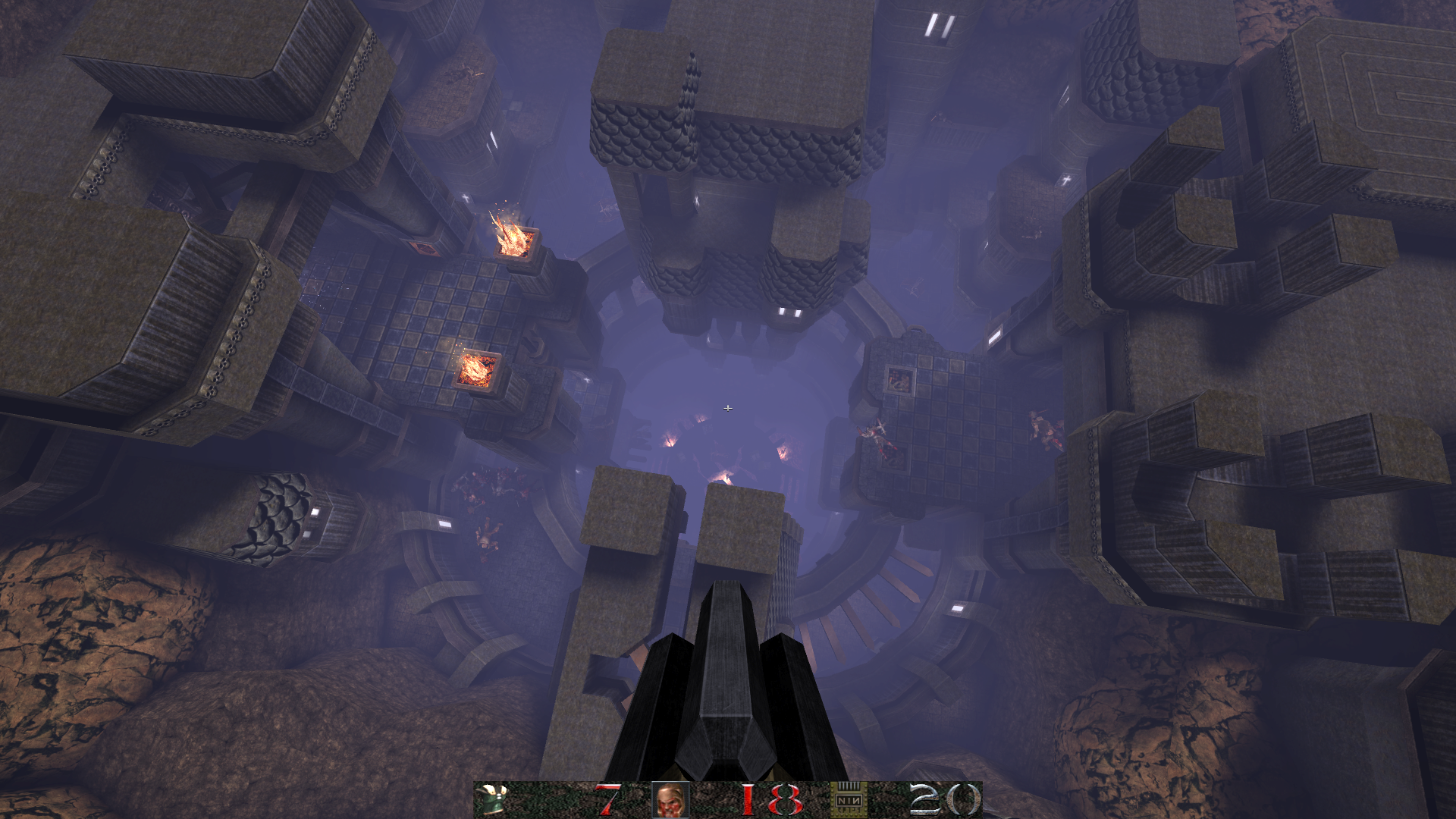 Finally, this will be my last release for Epsilon. I feel ten years is long enough to put into a project. Time to move on. I still like Quake, but I like other things more. Hopefully you understand, or you enjoyed the games regardless. I of course reserve the right to contradict myself at a future point in time - but that is unlikely to happen now.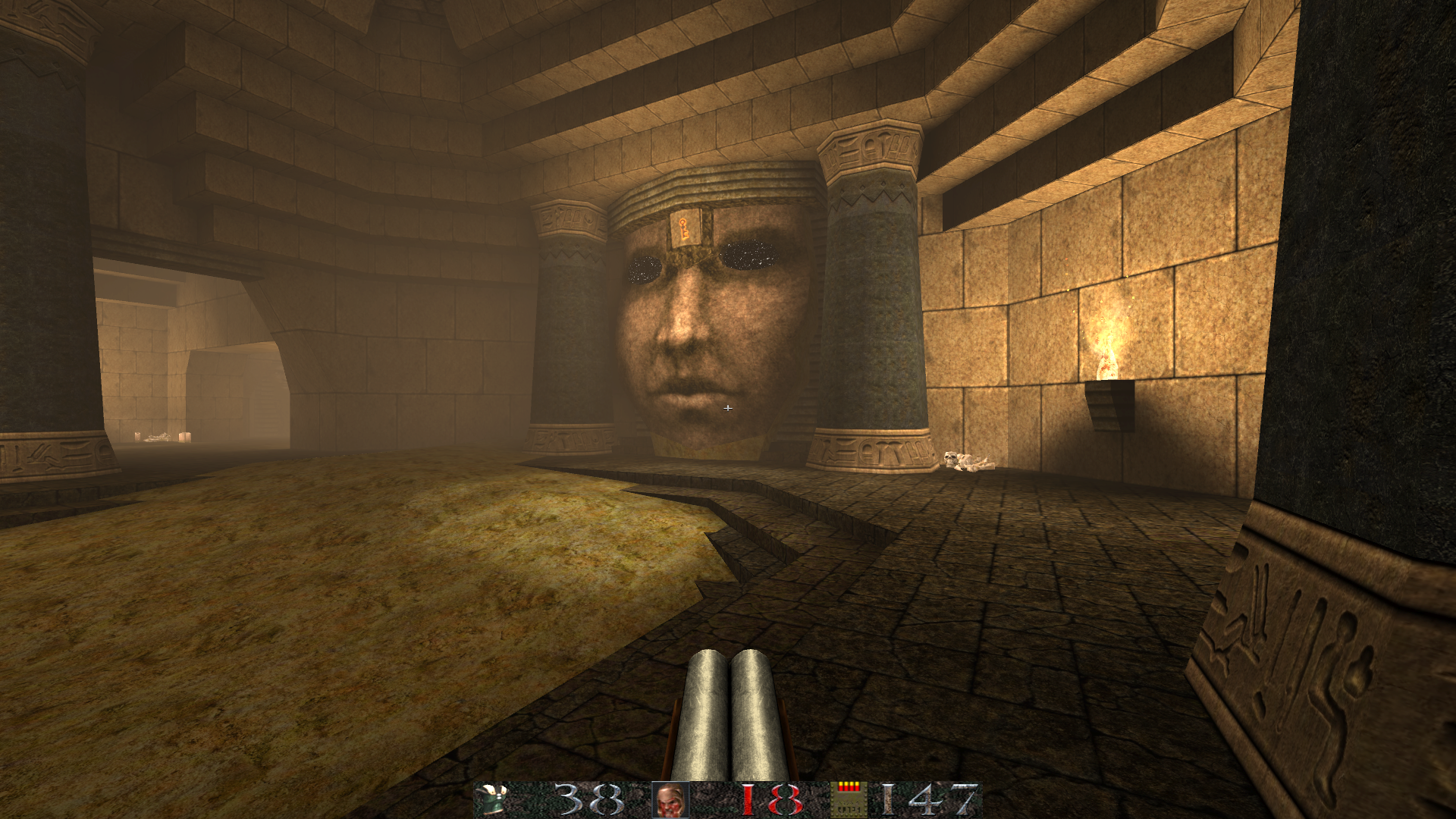 There will be one more post, detailing the release of the soundtrack and some of the life experiences, work and field recording which went into that, which will follow in about a month. But for now, goodbye, god bless, so long and thanks for all the rotfish!